COLUMBIA — An attorney for the city of Columbia has asked U.S. District Judge Nanette Laughrey for summary judgment on a civil rights lawsuit filed by Citizens for Justice founder Matt Akins that alleges the city and Columbia police officers violated his civil rights.
Brad Letterman filed the motion for summary judgment in the U.S. District Court for the Western District of Missouri on May 17, arguing that Akins failed to prove his rights had been violated. Letterman also argues that the police officers named as defendants in the case are entitled to qualified immunity.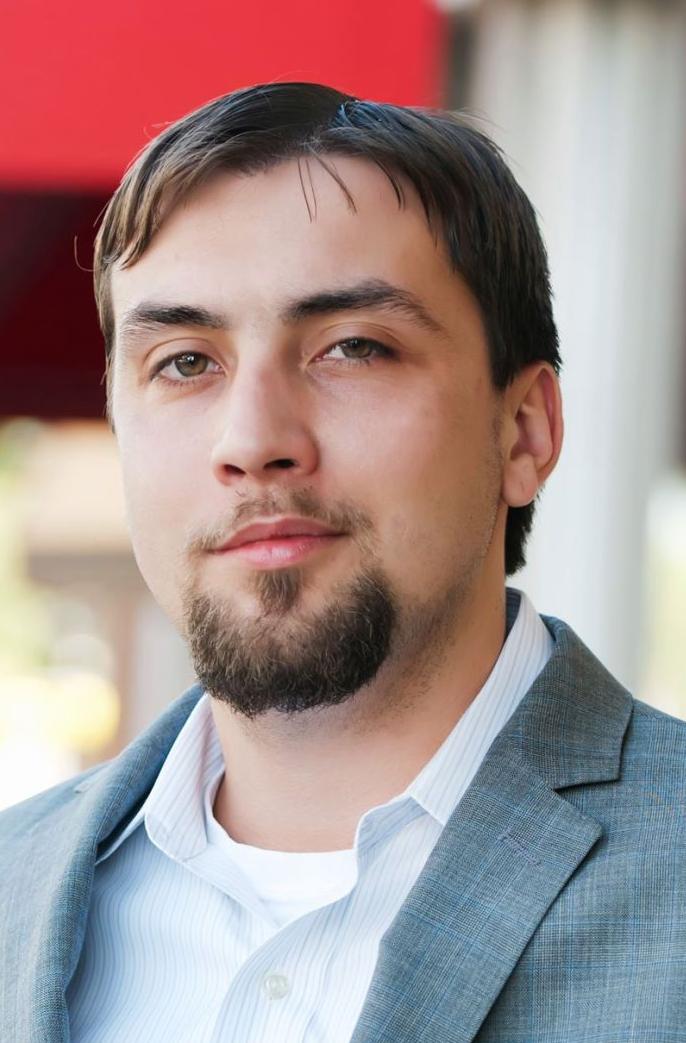 The next day, Akins' attorney, Stephen Wyse, filed a motion for partial summary judgment, asking Laughrey to rule in favor of his clients' claims that police violated his rights under the First, Second, Fourth and Fourteenth amendments to the U.S. Constitution.
Akins started Citizens for Justice, an organization that documents police activity mainly through video recordings, in April 2011, nearly a year after Columbia police officer Eric Hughes searched him at a sobriety checkpoint in May 2010 and found a Bersa .380 pistol in his waistband and marijuana in his pocket. Hughes seized the gun and arrested Akins on suspicion of unlawful concealment of a weapon and possession of a controlled substance.
Wyse argues in the lawsuit, originally filed May 29, 2015, that the gun should not have been seized because the gun was lawfully in Akins' car until Hughes pulled him out of the vehicle. The weapons charge was later dropped.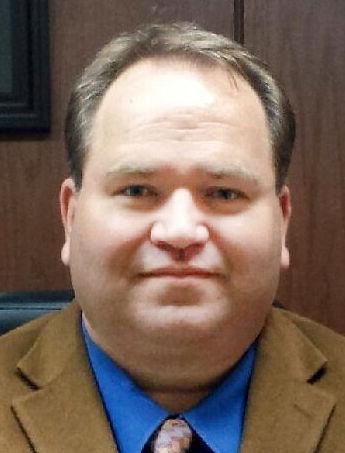 "You have the legal right to have a firearm on your property," Wyse said. "At the point of seizure, Matt was lawful. You can't just change someone's circumstance and go, 'You're not entitled to that right anymore.'"
Akins' lawsuit alleges the seizure marked the beginning of a pattern of harassment by Columbia police that became retaliatory after he formed Citizens for Justice and began publishing videos of police activities and, in some cases, linking to the videos through the police department's Facebook page. Wyse said he believes he has a particularly strong case for alleged violations of his client's First and Fourth amendment rights.
"The main dispute of the case is whether or not the city is retaliating against people who are engaged in journalistic activities," Wyse said.
Wyse's motion for partial summary judgment cites:
The Police Department's failure to return Akins' pistol until April 2013, nearly 2 1/2 years after the weapons charge from the 2011 stop was dropped. That, Wyse argued, violated Akins' Second Amendment rights. Letterman, however, countered in his motion that Akins never inquired about getting the pistol back until police informed him in October 2012 they still had it, and the Boone County Prosecutor's Office didn't agree to release it until March 20, 2013. Akins was told on March 28, 2013, that he could pick up his gun, but he didn't do so until April 15, Letterman's motion states.
A June 2010 traffic stop in which officer Roger Schlude handcuffed Akins and searched his car, allegedly without consent, after seeing a rifle on the back floorboard. No arrest was made, but Akins received a citation for making an illegal turn. Akins asked after the handcuffs were removed whether he had done anything wrong. Schlude allegedly responded that: "Some officers might see a gun in your car and pull their gun out, and bang, your (sic) dead," Wyse's motion states.
A July 2011 incident in which former officer Rob Sanders, who was later fired for use of excessive force in an unrelated case, followed Akins and a Citizens for Justice colleague into the parking lot of a Taco Bell after they had filmed police. Sanders asked for their identification and told Akins he needed no probable cause to do so. By the time that stop was over, four officers and a police dog were at the scene. An internal affairs investigation later determined the stop was an illegal detainment. Letterman said in his motion that Sanders did not know Akins was the driver of the vehicle until he saw Akins' ID, and he made the stop after observing what he called "avoidance techniques."
A December 2011 episode in which a community service aide stopped Akins from filming a citizen obtaining a complaint form in the Police Department lobby. Jill Schlude, who is now deputy police chief, said in a deposition that the aide was wrong to do that, but the aide was never disciplined.
A September 2012 incident when officer Michael Palmer found a butterfly knife in Akins' pocket when he was searched during a stop at a sobriety checkpoint. Palmer arrested him on suspicion of possessing an illegal knife, but the charge was later dismissed. Wyse argues in the lawsuit that the knife was legal.
Wyse also cited the Police Department's removal of Citizens for Justice videos from the department's Facebook page, which happened after a 2011 policy change that prohibited visitors from posting comments on the site. That amounted to censorship, the suit alleges.
"For the longest time, anyone could post or make comments relevant to the Police Department on their Facebook page," Wyse said. "Now it's a one-way only forum. The City of Columbia's policy calls for an open forum. So, they're violating the city's policy."
The Police Department also refused in October to allow Akins to attend a media training day, the motion states. Finally, Wyse noted Police Chief Ken Burton admitted in questions answered under oath that he told Akins during a December 2011 meeting "it was my goal to put him out of business."
The lawsuit names Sanders, Burton, Roger Schlude, Hughes, Palmer and the city as defendants.
Letterman said it's the policy of his law firm not to comment on pending litigation. He said in his motion that the defendants have qualified immunity from civil action because no constitutional violations occurred and because none of them engaged in conduct that a reasonable officer would have known was unlawful.
In the episodes cited by the lawsuit, Letterman wrote, "Each Defendant had probable cause or reasonably believed there was probable cause ... for the stop, search, or seizure of Mr. Akins."
Wyse faces a Friday deadline for responding to the city's motion for summary judgment. The city, meanwhile, must respond to his motion by Monday.