FAYETTE — Early on the morning of Dec. 21, Kenneth Suttner sat on a snow-covered log, texting and calling his family and friends. He sat there so long, the snow beneath him turned to ice.
He placed his last phone call at 12:39 a.m., put the barrel of a .22 to his head and squeezed the trigger.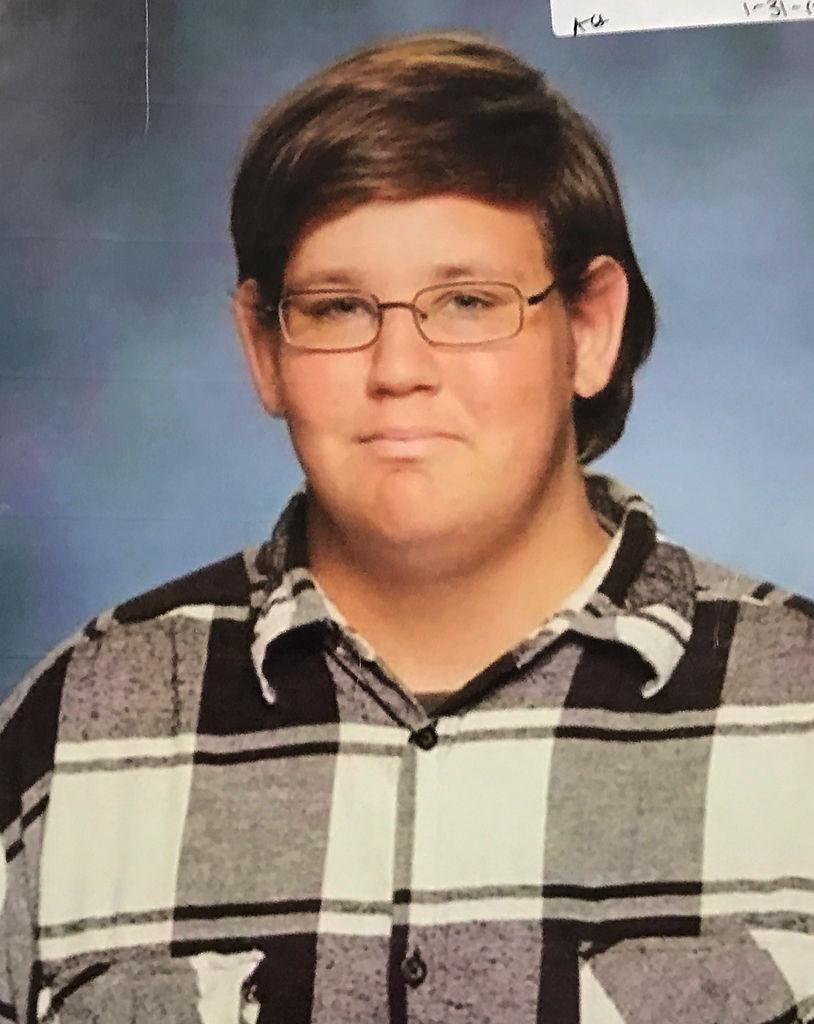 Suttner was a 17-year-old junior at Glasgow High School. Now, his former manager at Dairy Queen is accused of subjecting him to harassment and may face a charge of manslaughter. 
On Tuesday, a Howard County jury convened for a coroner's unusual inquest into Suttner's death. After hearing nearly a full day of testimony, the jury returned a recommendation that his former manager at the Fayette Dairy Queen, Harley Branham of Armstrong, be indicted for felony involuntary manslaughter.
The jury also found that Dairy Queen was negligent in training its employees about harassment and that Glasgow High School was negligent in bullying prevention.
Missouri law allows for a coroner to call for an inquest into the manner and cause of a person's death. Howard County Coroner Frank Flaspohler asked a six-person jury to determine whether Suttner's death was a felony or an accident .
Because bullying was suspected to be a contributing cause to Suttner's death, Flaspohler called the inquest to determine whether the death stemmed from a public health risk.
Suicide was the second leading cause of death for Americans ages 15 to 19 in 2014, according to the Centers for Disease Control. Nearly one in five deaths in the age group were a result of suicide, totaling 1,834 that year. Guns were used in half of all suicides in 2014. Because compiling statistics takes some time, 2014 numbers were the most recently available.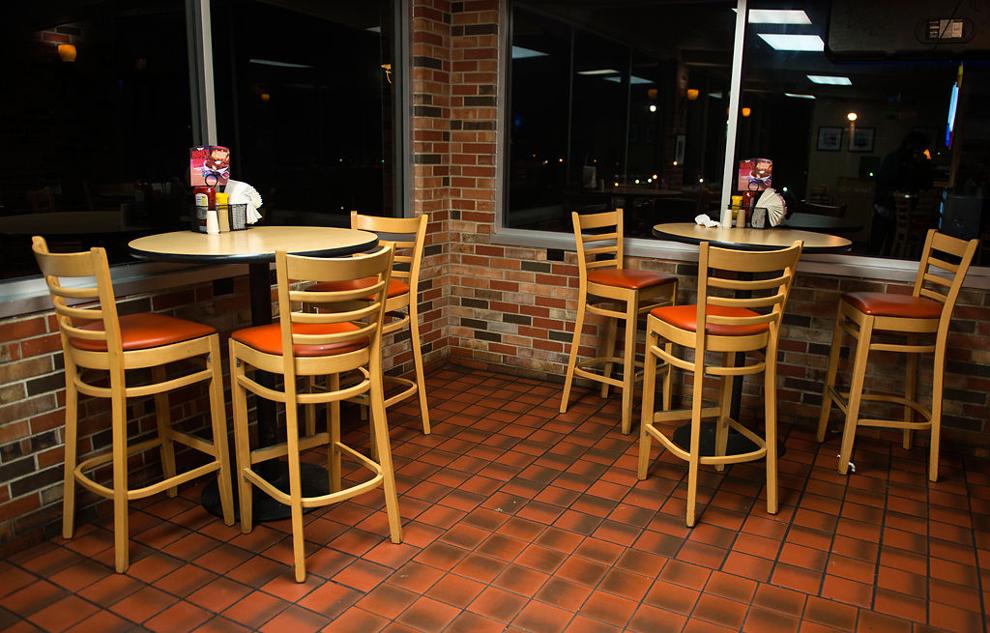 An inquest does not require a unanimous jury decision, and the number of jurors in agreement was not clear on Tuesday evening. The group deliberated for about an hour. The recommendation will go to a prosecutor who will decide whether to file charges.
During the nearly six-hour proceeding, 20 people — including sheriff's deputies, coworkers, fellow students, teachers and others — testified about the events leading to Suttner's death. An initial crowd of about 100 people in the Howard County Courthouse slowly dwindled over the course of the day, leaving about half that number to hear the verdict.
Suttner was bullied in the months and years leading up to his death, according to those who testified. Mary Korte, the mother of one of his friends, said: "Kenny spent his life trying to tolerate negative words and actions." She was not alone in her assessment.
Lexie Graves, Suttner's classmate at Glasgow High School, said she had personally witnessed Suttner being bullied hundreds of times.
Howard County Sheriff's Deputy Brad Young, the first person at the scene of Suttner's death, answered questions from Flaspohler and Special Prosecuting Attorney April Wilson for about an hour about his investigation. He described a pattern of harassment Suttner endured at work and school, including at the hands of Branham.
Allison Bennett, who had worked with Suttner at Dairy Queen, said he was often harassed at work to the point of going outside and crying.
But Branham said she did not believe she had bullied or harassed Suttner and denied much of the previous characterization of her work relationship with him. She did admit calling Suttner an "asshole" on at least one occasion, but said it was meant in a playful manner.
Branham was subsequently fired from her job at Dairy Queen for unrelated reasons, said Ryan Reid, owner of the Fayette location.
Both Mike Reynolds, superintendent of Glasgow Schools, and Sonya Fuemmeler, assistant superintendent of the district, testified, as did two of Suttner's teachers. Reynolds and Fuemmeler said they had no record of Suttner being bullied.
However, Young, the sheriff's deputy, said parents had complained at a school board meeting about Suttner being bullied. Reynolds and Fuemmeler said they could not recall that particular meeting but that they're typically present at school board meetings.
Wilson asked Reynolds to recall what he said when he was served a subpoena to appear at the inquest. Reynolds said he couldn't remember. Wilson said his response was recorded and that he'd said: "This is all just a crock of shit."
Wilson was appointed special prosecuting attorney after Stephen Murrell, Howard County prosecutor, recused himself due to a conflict. Wilson said she expected Branham to be charged by Wednesday night, but she didn't know whether she or Murrell would be handling it.
Wilson could not provide Branham's age, but court records indicate she is about 21 years old.
Suttner's family issued a statement through Wilson shortly after the jury's decision was announced. In that statement, the family referred to the decision as "justice for Kenny."