Here's a quick look at what's happening in the Columbia business scene these days.
Topgolf Swing Suite on the way at Harpo's
Popular entertainment venue Topgolf is installing a Swing Suite at Harpo's Bar & Grill that is scheduled to open next month.
Included in the suite are two simulators along with bar seating, HDTVs and food and beverage service, Harpo's said Tuesday in a news release. The Harpo's location is Topgolf's 20th Swing Suite spot and will feature a custom design, Topgolf brand marketing manager Mitzi Takeuchi said.
"We've taken a lot of what people love about Topgolf and combined it with virtual technology to bring the Topgolf experience to new places like Harpo's," Takeuchi said.
While golf balls and clubs are provided for those interested in hitting the links, guests can also play games such as zombie dodgeball, baseball pitching and carnival events. All games, including golf, are played within the same simulator, Takeuchi said.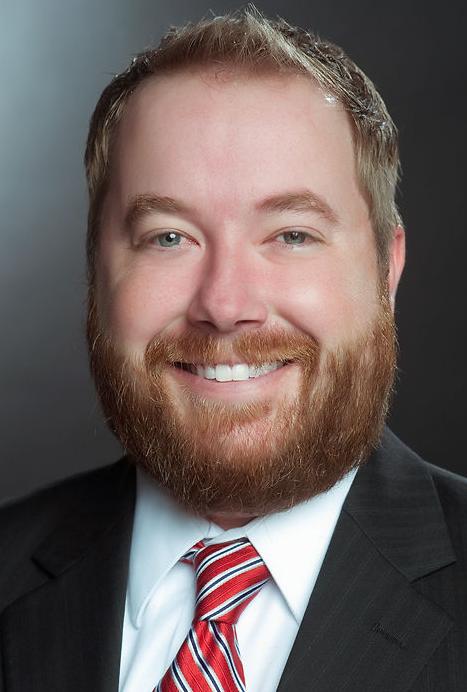 Scott Pummill will be the new manager of Village Bank on Paris Road, Central Bank of Boone County said Thursday in a news release. Pummill, who has been with the bank for over seven years, will now oversee sales management, customer service and day-to-day operations for the branch.
J-Petal & Poke, Columbia's next spot to offer the Hawaiian raw fish dish, has begun to set up shop next to Harold's Doughnuts at 114 S. Ninth St.
The chain, which has locations in Florida, Virginia and Cincinnati, offers bowls, burritos and crepes, according to its website. Also available are "light bulb drinks" served in a light-bulb-shaped glasses.
The owner could not be reached for confirmation of an opening date or hours of business.
A second Addison's location will open by year's end at Vawter School Road and Frontgate Drive, co-owner Matt Jenne said. With most of the exterior completed, the focus will now move to furnishing the inside of the restaurant.
"The menu isn't set, but all your favorite things you can get at Addison's will be available at Addison's South," Jenne said.
The women's lingerie and swimwear store Soma at Columbia Mall is set to close Sept. 25. Rusty Strodtman, general manager for the mall, confirmed the closure but didn't want to talk anymore about it.