The Apollo 11 lunar landing that happened exactly 50 years ago captivated a nation that marveled at the swiftness with which NASA met the goal President John F. Kennedy set seven years earlier in a Sept. 12, 1962, speech at Rice Stadium in Houston.
"We choose to go to the moon," Kennedy said to a crowd of about 40,000 in sweltering heat. "We choose to go to the moon in this decade and do the other things, not because they are easy, but because they are hard, because that goal will serve to organize and measure the best of our energies and skills, because that challenge is one that we are willing to accept, one we are unwilling to postpone, and one which we intend to win, and the others, too."
Kennedy vowed that the United States would land on the moon before the end of the decade. When NASA made it happen, the world was awestruck.
This week, several Columbia residents shared their memories of that day.
Kathleen Modica was living in Orlando at the time. "I lived it all, and I watched it go up," she said. "We were outside. You could see it. Where it takes off isn't too far from Orlando. My oldest was 11, and the next one was 9 years old, and the rest of them were little. They talk about it all the time. It's just a miracle. It's just fascinating to see something like that happening. Who ever thought?"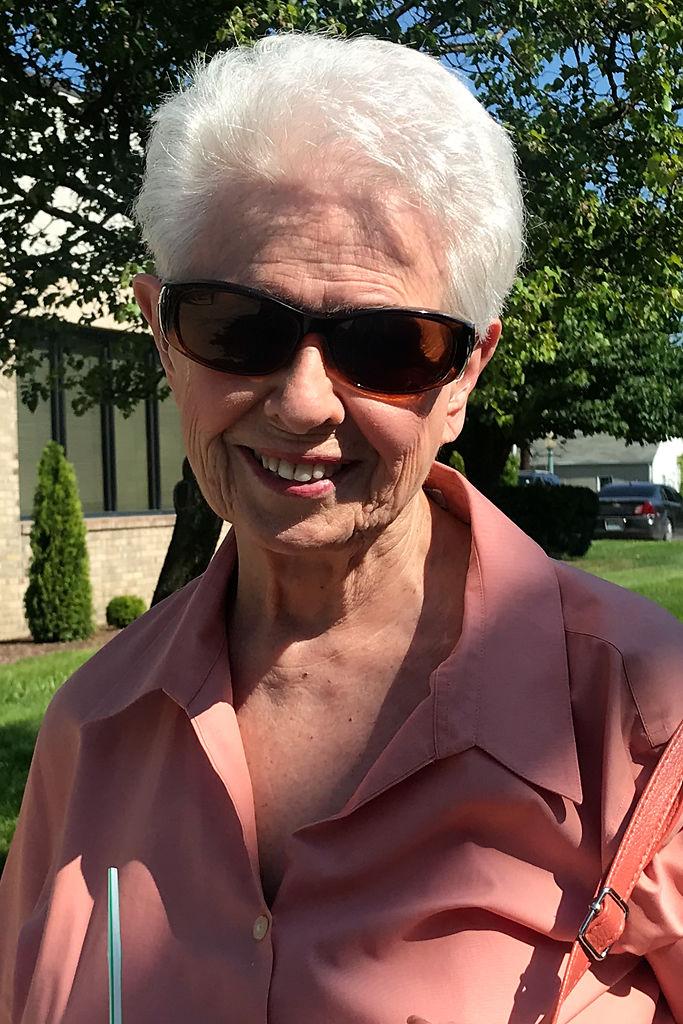 Amanda Peplow watched the lunar landing on television in Rolla. "That was a lot of effort for what it was," Peplow said. "It was kind of like out West. Dry, desert-y, dust. And I remember I was wondering whether or not the astronauts were going to make it back to Earth alive."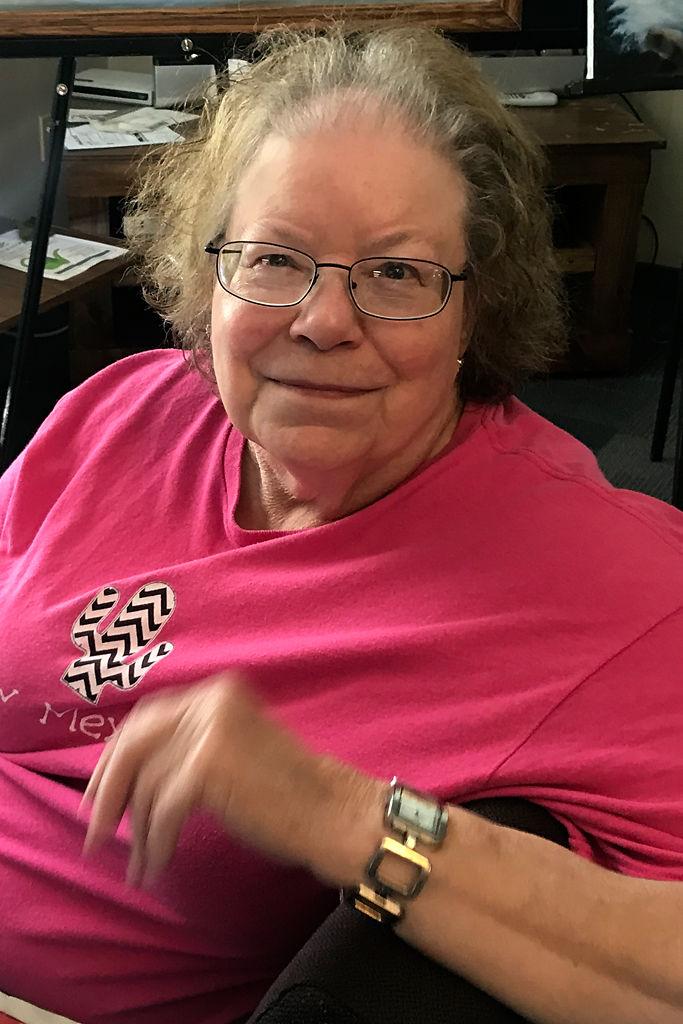 Jim Thomas remembers the television broadcasts, and "I remember some people saying they didn't believe it was really happening. I figured, technology got so great, yeah, we could do it."
Dolores Lawson of Boonville said she remembered sitting in front of the TV all day watching the landing and Neil Armstrong taking the first steps on the lunar surface. "It was just wonderful knowing that they did it, that they were safe and that they arrived."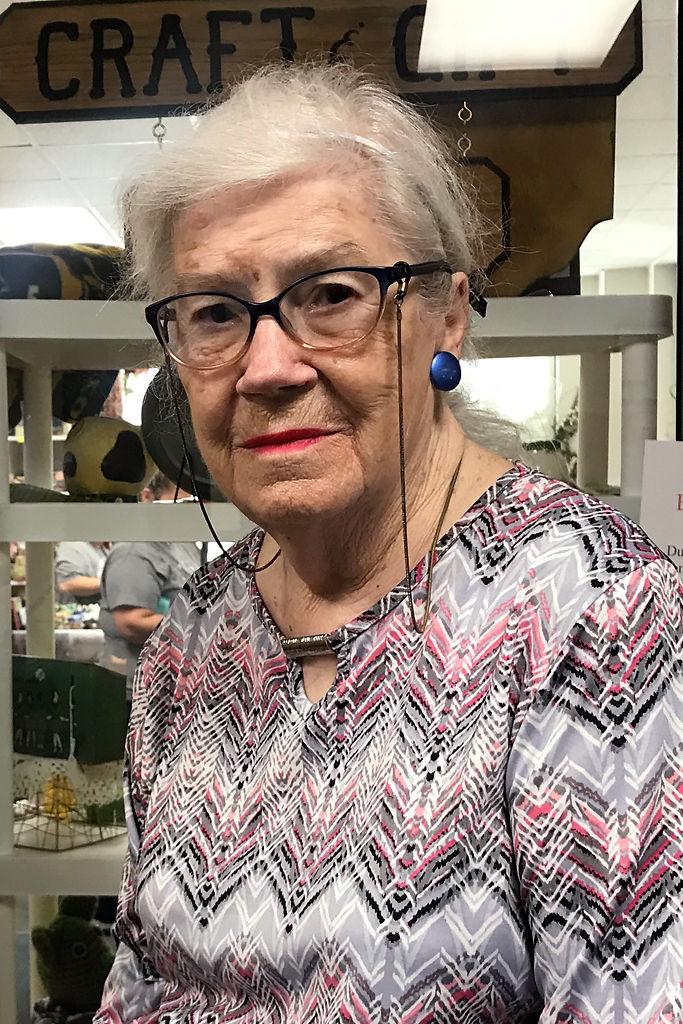 Buck Katt was in the U.S. Army in Heilbronn, Germany, when NASA achieved what was seemingly impossible. "We were laying on the living room floor, with a rented German television set because we had already shipped everything back to the United States … And, of course, it was all in German, but we could see it," Katt said. His wife, Norma, and son, Wayne, were with him at the time.
Jane Smith watched at a friend's house in West Lafayette, Indiana. "I watched the full moon at night, and I couldn't believe somebody could walk on the moon," Smith said. "It was awe-inspiring."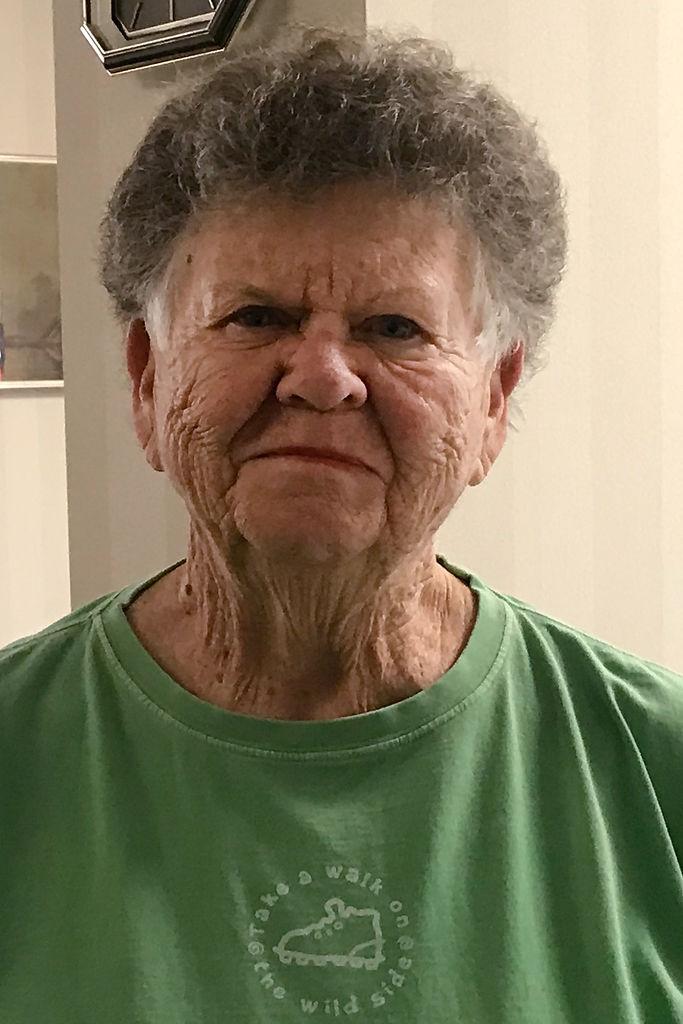 Bonnie Fay said she watched with her husband. "When it was getting ready to come on, I was doing something in the kitchen, and my husband hollered at me and said, 'Come here! You've got to watch this!"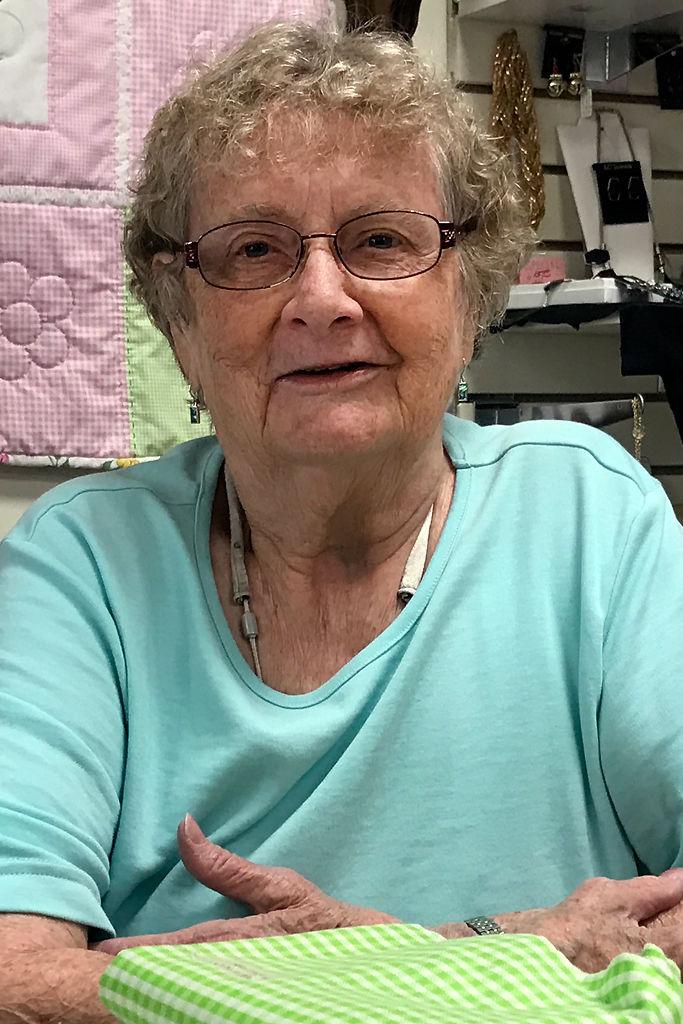 Missourian reporters Sarah Everett, Jeffrey Zide and Brianna Taylor contributed to this story.
Reim, 94, had a front-row seat during the space program, from 1963 until the Challenger explosion in 1986. "Joy, tragedy, I experienced it all at NASA," he said.
Newspaper staffers recall producing a special edition they felt many would keep for a lifetime.