Geoff Jones has been named the interim Columbia chief of police.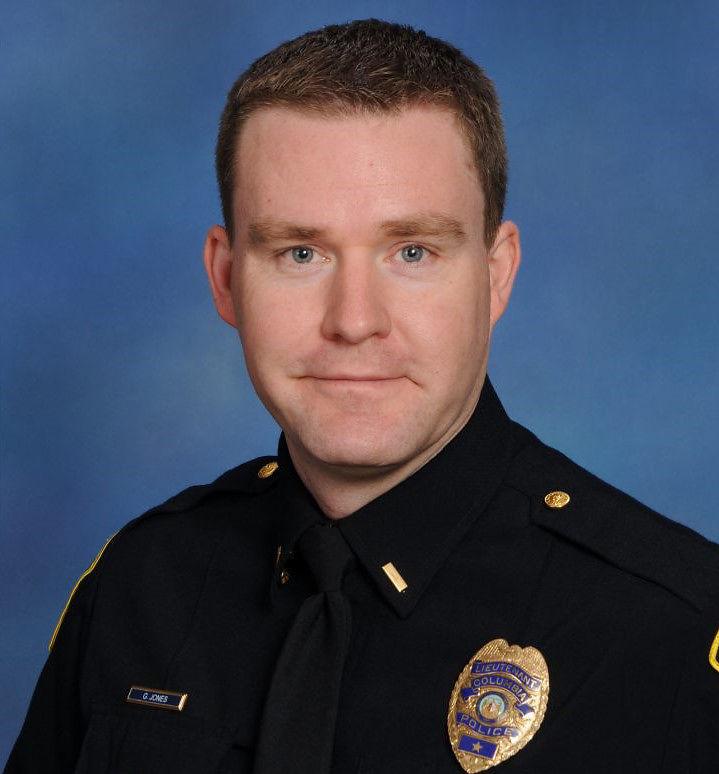 Jones, 43, was the commander of the Community Outreach Unit and has been called a "great advocate" for community policing by a member of Race Matters, Friends.
When asked about community policing at a 10-minute news conference Tuesday, Jones said: "I have the support of the officers, and I think that's my biggest factor. There's a need for change and a great opportunity for it."
Jones also said he would work on the communication within the department.
"Our transparency is going to start from within," he said. "We have had pretty substantial issues with communication internally. I intend to have officers involved in the decision-making process."
Jones grew up and attended public schools in Columbia. As a teenager, he volunteered with the police department as a cadet, according to a city news release.
In 1997, he graduated from Central Missouri State University with a bachelor's degree in criminal justice. He was a police officer in Sedalia before joining the department in 1998.
He's been a patrol officer, narcotics investigator, an investigative sergeant, the commander of training and recruiting, a patrol squad commander and an FBI Task Force officer before heading the community outreach unit, according to the news release.
In 2012, Jones received a master's degree in criminal justice and sociology from Lincoln University.
Columbia interim City Manager John Glascock announced the interim police chief at noon Tuesday during a news conference.
Jill Schlude has been acting police chief since Ken Burton was placed on administrative leave Dec. 20. Burton's resignation was effective Jan. 3.
A search for a permanent chief of police will not begin until after the Columbia City Council has installed a new city manager. Glascock has been serving as interim city manager since Mike Matthes' resignation went into effect Nov. 21.
Missourian reporters Emily Adams and Brennan John contributed to this report.