Women and minority business owners got a chance to celebrate their work and bring more exposure to their products during an expo Saturday at the Plaza Event Center.
Businesses offering everything from a line of Christian athletic apparel to hair extensions were on hand for the second annual Minority and Women Owned Contractor and Business Expo.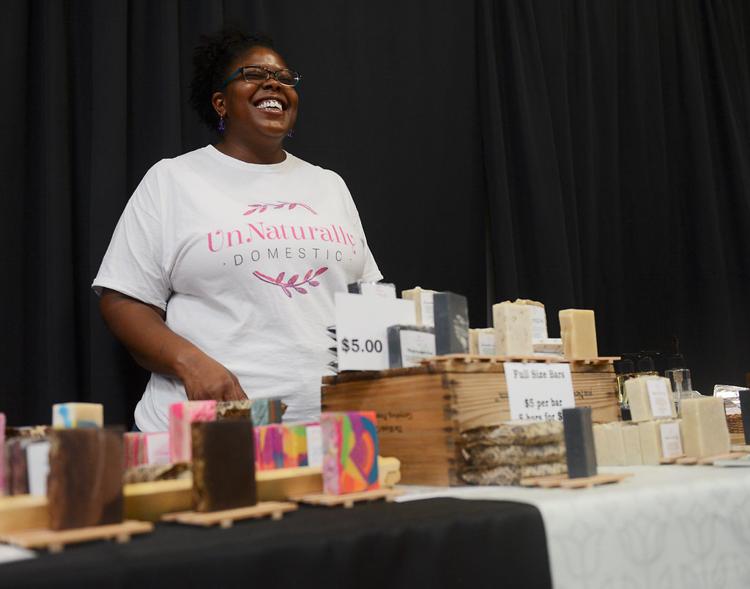 James Whitt, director of the Supplier Diversity Program for the city of Columbia, said the approximately 70 exhibitors marked a three-fold increase from the number of businesses in attendance last year.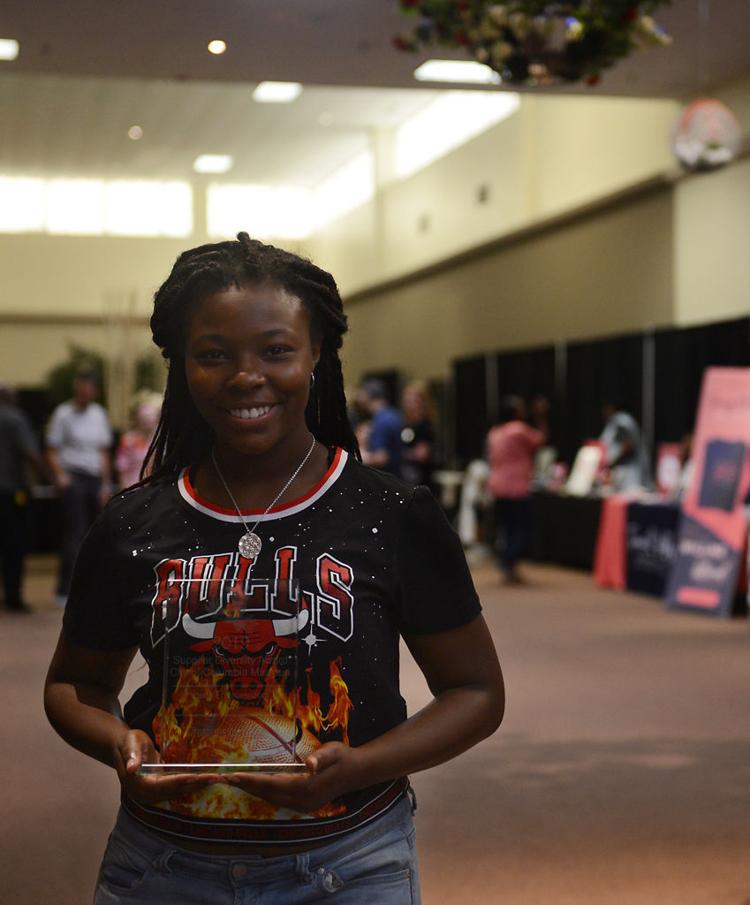 Whitt, one of the primary organizers of the event, said it serves as an opportunity for the community to get to know businesses owned by women and minorities, as well as a chance for those business owners to network with each other.
He said the organizers plan to gather information about the longer-term results of the event this year by sending out a survey.
Several entrepreneurs at the expo said they hope the event gives new businesses a boost and helps existing ones reach a new level.
Cheryl Cheadle said she and her business partner founded Unique by Design, a company specializing in sterling-silver jewelry, 17 years ago because they didn't like wearing the accessories available at typical department stores.
Cheadle said they want to expand the business so it can eventually become their main focus after retirement. For now, she and her partner have full-time jobs in addition to running Unique by Design.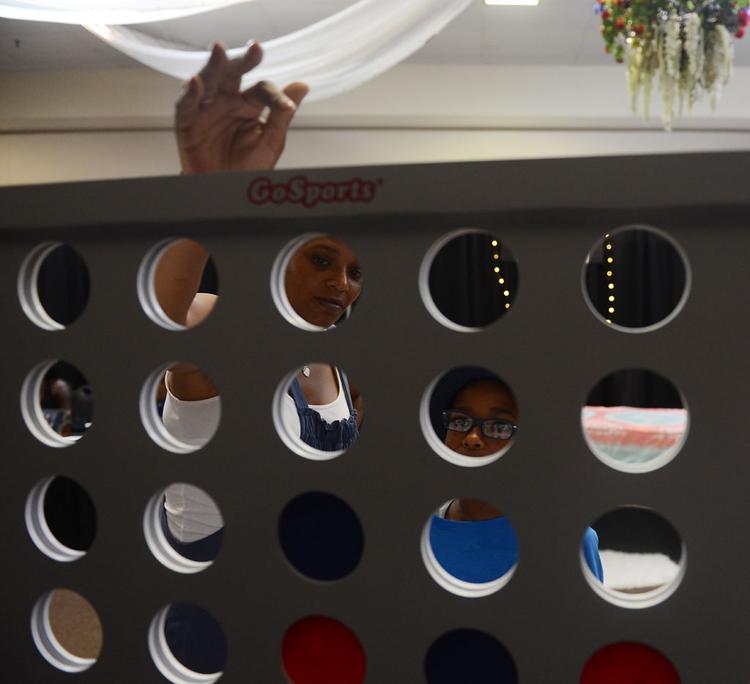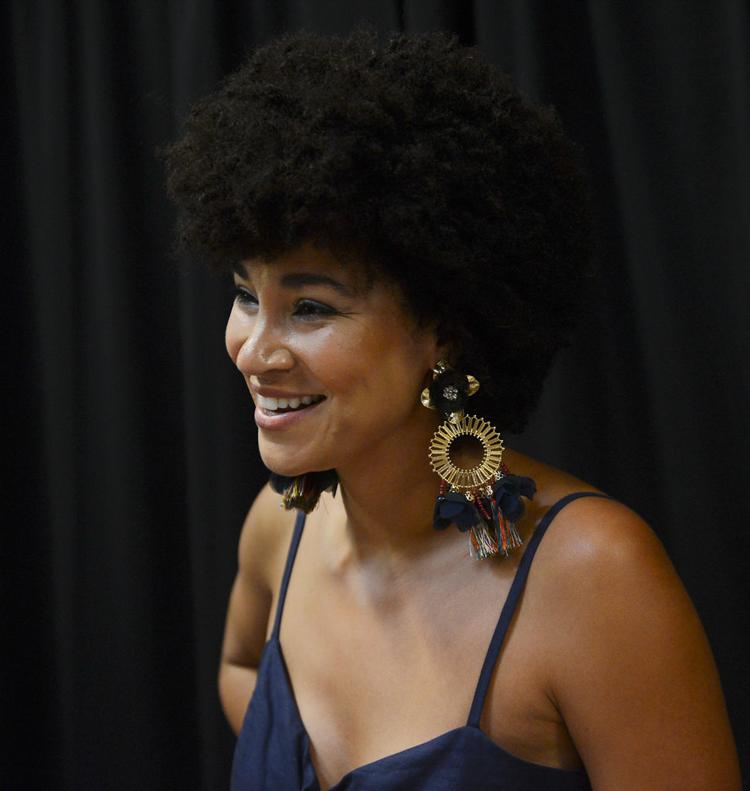 Susan Hart, an owner of Huebert Builders, was the featured speaker at the event. She said it's important for events like the expo to celebrate minorities and women who lead businesses.
During the program, several awards were given out to business owners. Marissa Whitley Tago, winner of the emerging business award and owner of The Whitley Co., said the supportive environment in Columbia helped her get her interior design business off the ground two and a half years ago.
"Columbia has an amazing community of entrepreneurs," she said. "I never felt discouraged."
Supervising editor is Tom Coulter.