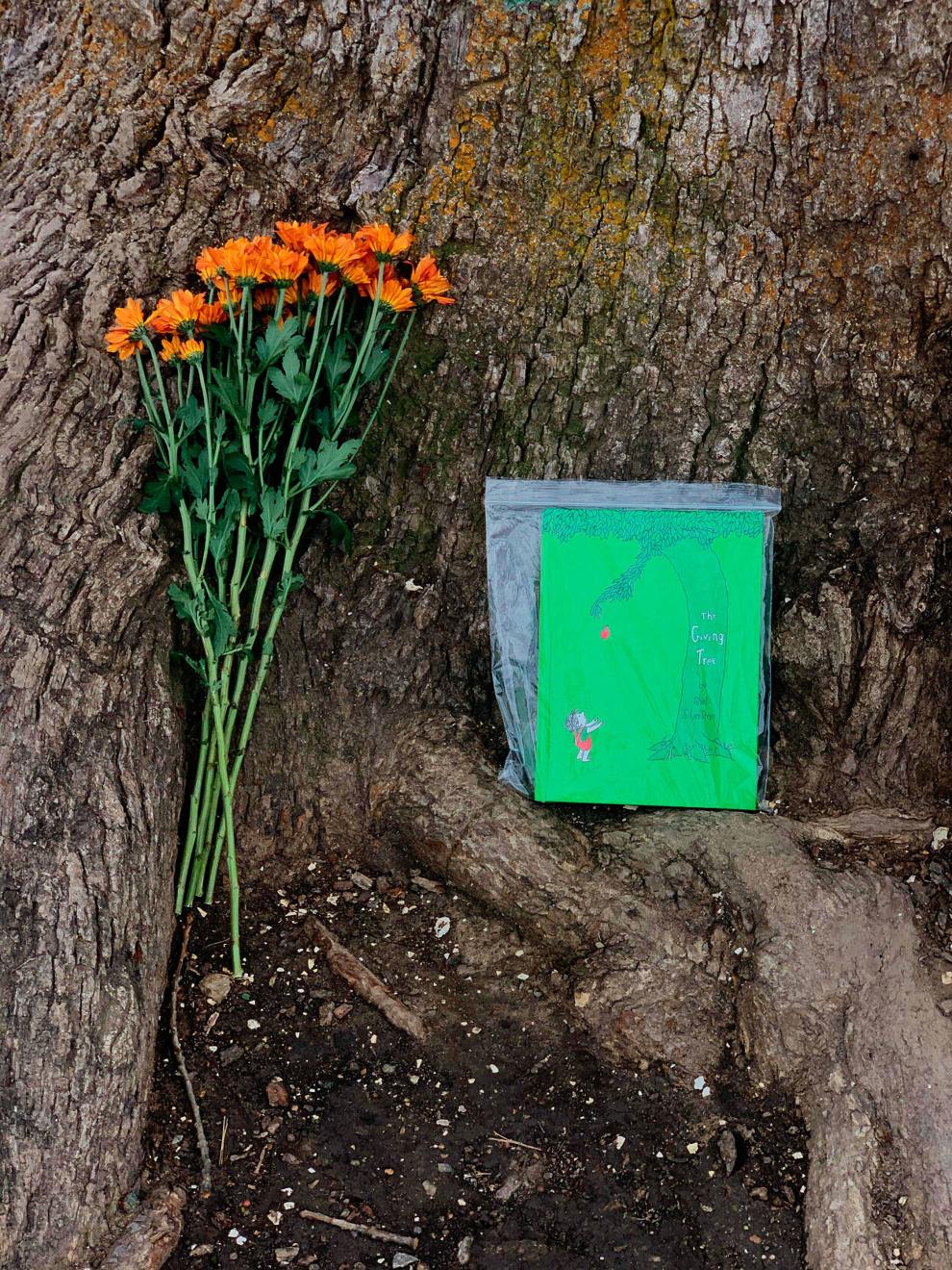 Five days after Boone County's beloved, historic bur oak tree was struck by lightning, the extent of the damage and whether the tree will survive remains to be seen.
Lightning struck the north side of the tree and splintered it Friday, according to previous Missourian reporting. Boone County Fire Protection District firefighters worked most of the morning to put out the fire, cutting holes into the center of the tree to reach the burning core — a standard procedure when trees are struck by lightning.
Experts have already begun weighing in on what the tree's chances are.
Ann Koenig, an urban forester with the Missouri Department of Conservation, said it all comes down to the tree's cambium: the main growth tissue of the tree located just beneath the bark.
"If the tree got so hot that internally it damaged that cambium, that's going to be difficult for it," Koenig said.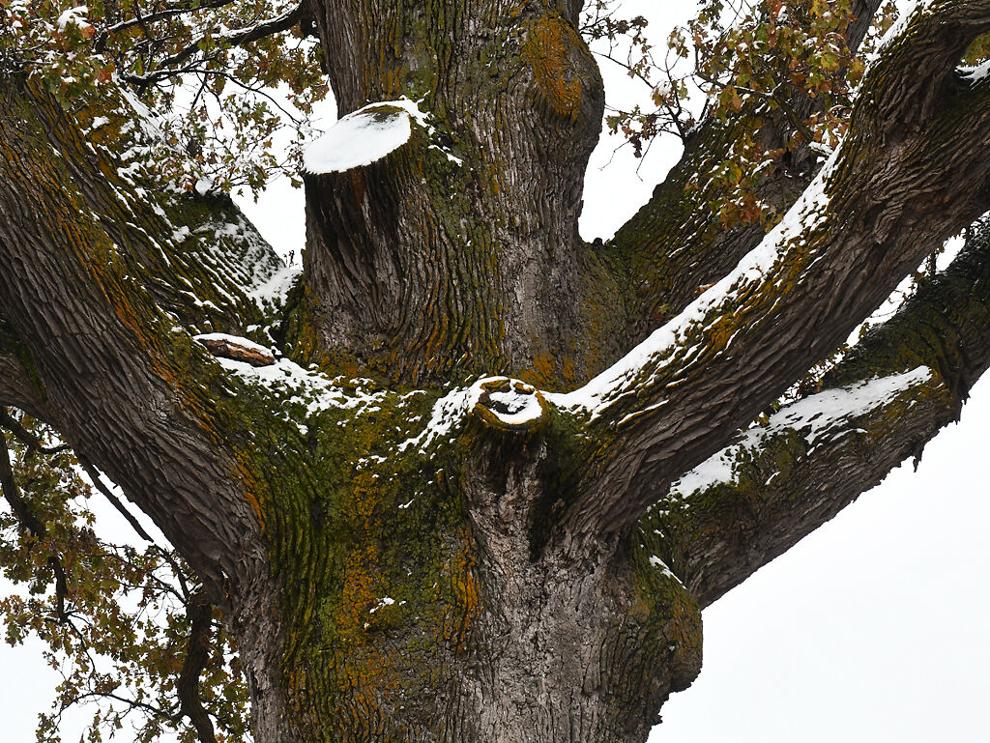 For the tree to survive and continue growing, at least some of the cambium must have survived the fire. The closer the unburnt section of the cambium is to the base of the tree the better. Damage to the cambium higher in the tree — closer to the branches — is far less harmful than damage closer to the base and roots.
Still, the cambium is only half of the story, city arborist Steve Fritz warned. Inspectors will also be looking at the heartwood, or the decay-resistant central wood of the tree, to see how much damage the lightning strike and resulting fire did to it.
The strength of the heartwood is a major concern because it provides most of the tree's structural integrity. If it is too severely damaged, then the tree will be far more prone to being knocked over, making it a potential safety risk.
This is an even bigger concern when dealing with a tree like the bur oak, which is estimated to be 350 to 400 years old.
If it does survive, the full impact of the lightning strike and fire on the tree's health will only be known in the spring.