COLUMBIA — City Council candidates addressed issues specific to people with disabilities at a candidate forum Monday at the Daniel Boone City Building. It was sponsored mainly by the Columbia Disabilities Commission.
Candidates made opening statements after a brief debate on roll carts for trash collection that opened the forum. Four of the five candidates on the April ballot attended. Fourth Ward candidate Daryl Dudley was absent.
Personal perspectives
Moderator Chuck Graham asked the candidates to share their personal experiences with disabilities and how those experiences have shaped their outlooks. 
Mayoral candidate Skip Walther said an injury forced him to use a knee scooter to get to work for about two months. He said that helped him understand how significant even a small crack in a sidewalk can be.
Walther's opponent, Brian Treece, noted how he has seen Graham, a former state representative and senator, campaign door-to-door and fight for disabilities issues on the Senate floor. He emphasized universal access and reducing challenges and stigmas that might prevent people with disabilities from going to work.
Third Ward incumbent Karl Skala recalled the challenges he faced after a motorcycle wreck left him with a sprained ankle and wearing a walking cast. He said universal design is important because we are all headed to old age. 
Skala's challenger, Tom Leuther, said the fact that he grew up so tall makes him aware of his environment. To this day, he said, he often hits his head on things. He also mentioned several knee injuries that required him to use crutches. He said he has worked with people with disabilities at his church, the Family Worship Center, and is a "huge proponent of universal design."
Boosting opportunities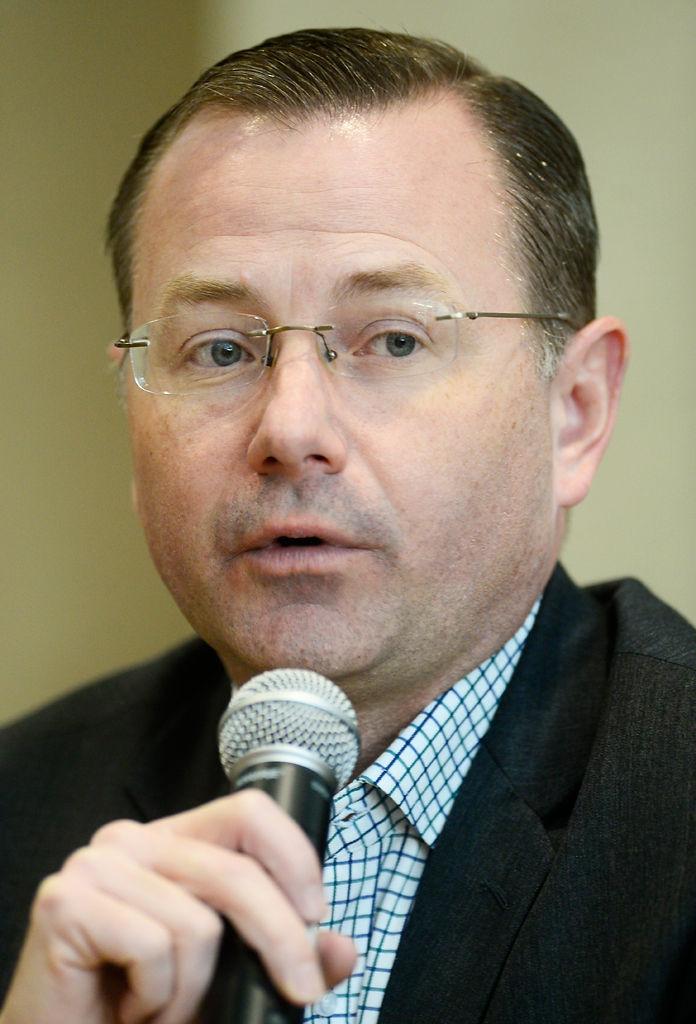 Graham asked the mayoral candidates how they might increase jobs for people with disabilities.
Treece, who chairs the Downtown Leadership Council, emphasized the need for more diverse representation on city boards and commissions so that they can make better decisions.
"I wonder if the city fully understands the impact of those decisions when we don't have everyone fully represented at the table," he said.
Treece said he wants to increase the number of city jobs available for people with disabilities, "whether that happens voluntarily — or by force."
Walther spoke of the relationships he has with service organizations his law firm represents. He said he would create job opportunities by building on those partnerships and bringing the city into them.
Graham returned to the issue of representation on city committees. Treece said the challenge goes beyond the Disabilities Commission and specifically cited the need for diversity on the Columbia Planning and Zoning Commission and the Columbia/Boone County Board of Health. He also said that town hall meetings can make conversation about hot-button issues more accessible.
Walther agreed that diversity of opinion is best.
"I'm going to depend heavily on the broadest possible coalition I can that's willing to participate in governance," he said.
Downtown development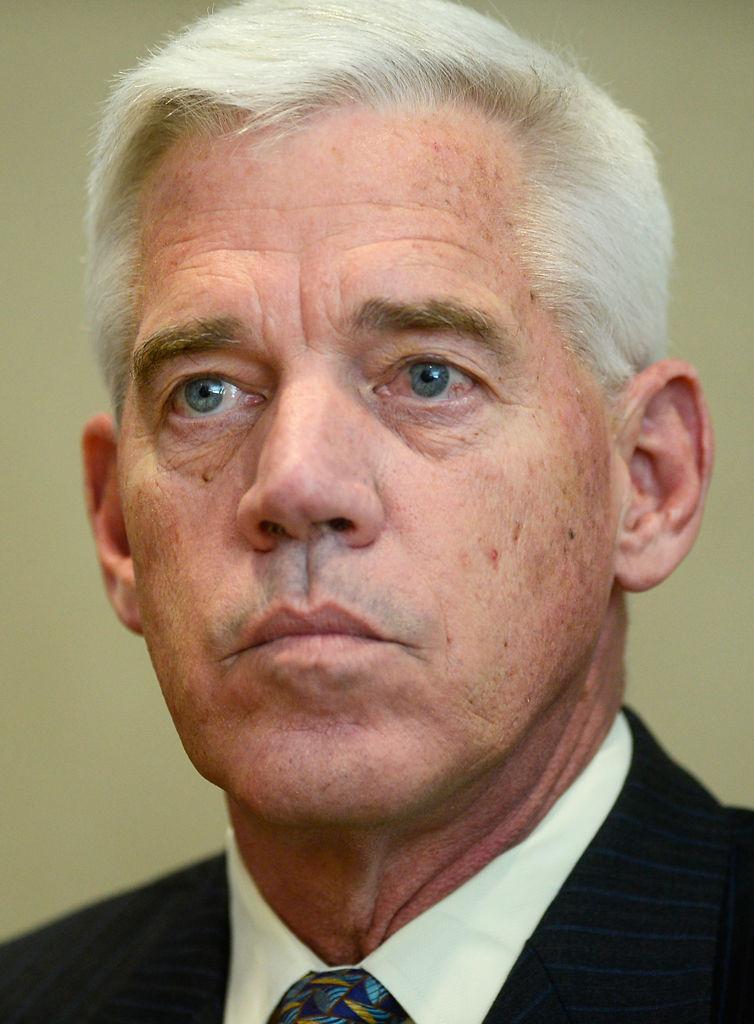 Walther and Treece were asked whether universal design standards should be implemented downtown and, if so, how they would get it done.
Treece noted the Downtown Leadership Council's push for form-based code.
"Planning for Columbia's future requires a better set of ordinances," he said. "We have not yet seen the full impact of growing student housing."
Treece envisioned the potential effect of thousands of students moving things in and out of their apartments at the same time, blocking sidewalks and clogging parking spots. "We need integrated parking, drop-off lanes, so everyone can park and enjoy downtown."
Treece said developers pay nothing to compensate for months of sidewalk closures necessary for construction.
Walther, a member of the Downtown Community Improvement District board, said that group came up with downtown design guidelines. He added that as new buildings go up, Columbia has the opportunity to create "ethical architecture." 
Law enforcement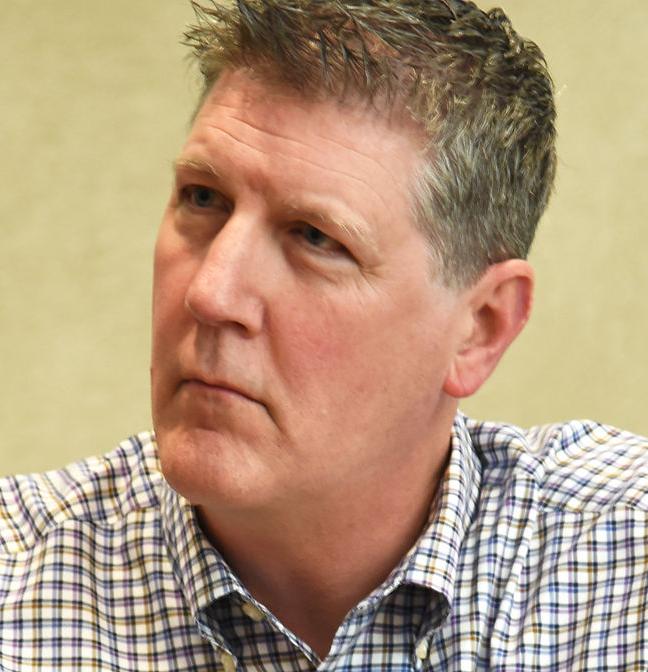 Leuther and Skala responded to a question about how law enforcement and first responders are trained to work with people who have "invisible disabilities."
Leuther said that Gov. Jay Nixon has a plan to raise awareness surrounding mental illness and that he would encourage police to learn as much as possible.
Security cameras could help protect people with disabilities, Leuther said. "I know that is a controversial situation in the area of privacy, but do we want to protect those who are disabled?"
Skala said the Columbia Police Department is understaffed. As a psychologist, he said, he has experience talking about criminals preying on people with mental illnesses or disabilities, and he thinks police need to be keenly aware of their needs.*
Public transportation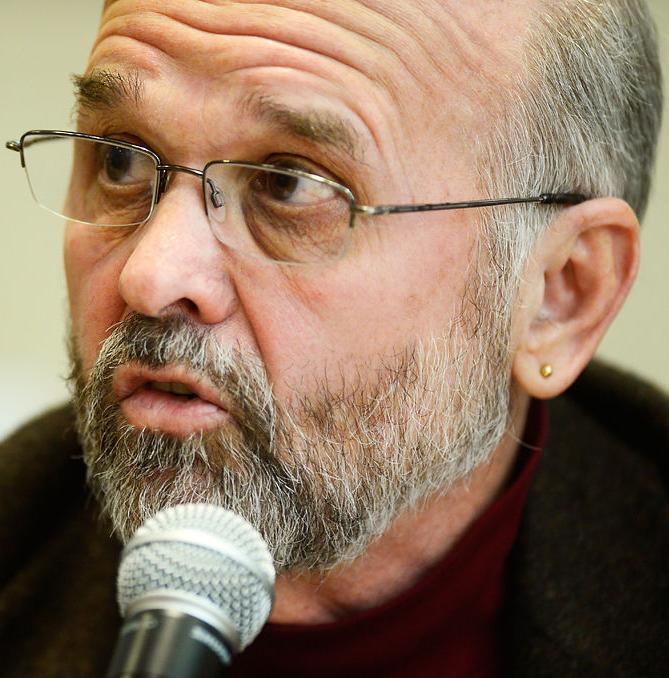 Skala and Leuther were asked about the accessibility of city bus stops and about the city's paratransit system, which doesn't operate after 7 p.m. or on Sundays. It also requires that people request service 24 hours in advance.
Skala said the city budget includes money to fix many bus stops around town. He said every bus stop should have a concrete pad to accommodate people who use wheelchairs, and they should be sheltered.
"God knows we need to get people, if we want them to use the bus system, in out of the rain and not sitting on the curb," Skala said. "I'm pleased to say the Third Ward will have a number of these bus stations."
Leuther agreed with Skala.
As for paratransit, Leuther said the city should consider a private contractor. "I believe they can do it better, more efficient than a lot of government entities can do."
Skala was skeptical. He said the city needs adequate transportation for people with disabilities so that they can actively participate in civic affairs.
American with Disabilities Act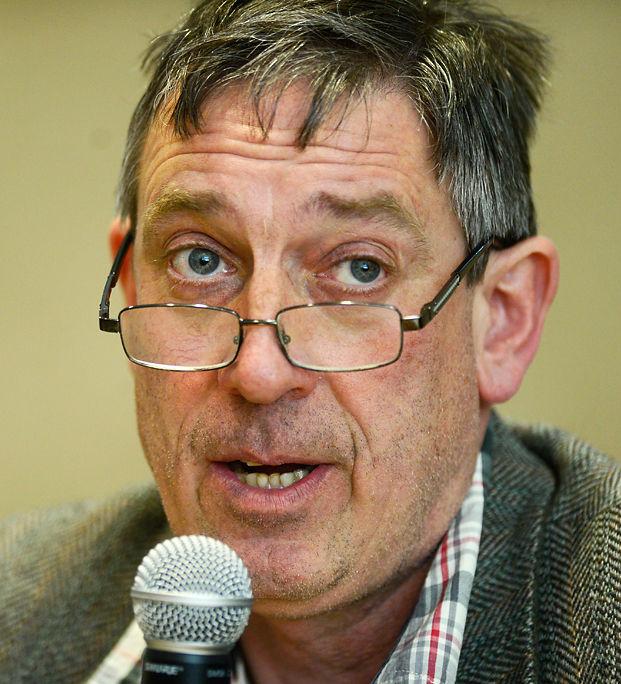 All three questions asked of Fourth Ward incumbent candidate Ian Thomas dealt with ADA accommodations. He said he supports all efforts to make Columbia more accessible. 
Thomas cited a city plan to create a community land trust for affordable housing, and he supports efforts to create homes with universal designs.
Graham asked Thomas if he would support a plan giving private companies incentives to make their vehicles accessible.
"I'm pleased that the Disabilities Commission has come up with this," Thomas said, adding that the city has a consultant who is working on ideas for how to close transportation gaps.
"I've been a leading voice on council for a better, accessible transportation service for all people in Columbia."