U.S. Rep. Vicky Hartzler, R-Harrisonville, advocated for a statewide prescription drug monitoring database during a visit to Boone Hospital Center on Tuesday.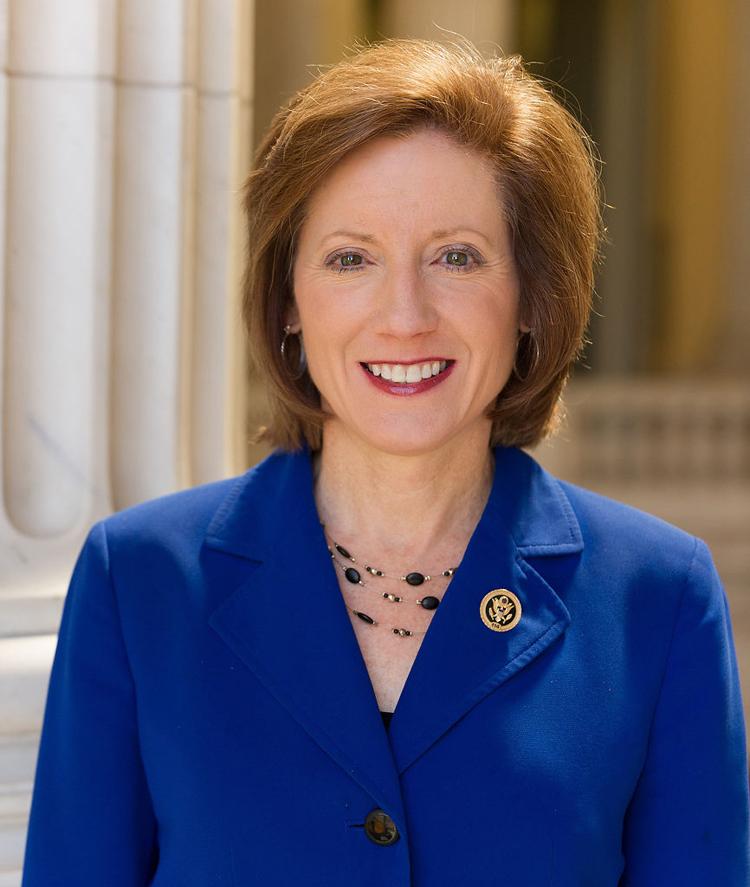 Hartzler said in a news conference that, although many counties in Missouri voluntarily participate through a St. Louis County prescription drug monitoring program, the fact that no statewide program exists leaves a huge gap.
Hartzler said that is why she supports a bill passed by the Missouri House of Representatives on Feb. 11 that would implement a prescription drug monitoring program. The bill has gone to the Senate, where no hearing date has been set.
Without a statewide program, Hartzler said Missouri is "vulnerable" to people crossing the state border to get drugs.
Hartzler scheduled her visit after receiving a two-page update from Boone Hospital Center about its efforts to address the opioid crisis. She said she was "very encouraged" about efforts to limit the length of opioid prescriptions, ensure proper methods of opioid disposal and encourage collaboration among hospital departments.
She praised Boone's accomplishments in ensuring patients get the pain management they need without succumbing to opioid addiction.
Columbia joined the prescription drug monitoring program in 2017.
Boone Hospital Center President Jim Sinek said the hospital has been working with the Missouri Hospital Association, BJC HealthCare and pharmacies to combat the opioid epidemic. He said he supports the statewide implementation of a drug monitoring program.
Sinek said the goal is to work with opioid-seeking patients and their families and other health care providers throughout Missouri. He said the risk of privacy concerns compared to the impact of addiction should be a "no-brainer."
Sinek said the "incredible" laws and rules that doctors work with should not worry opponents of the bill.
"They need to be worried about how we can help these people get off these drugs and be productive in society," he said.