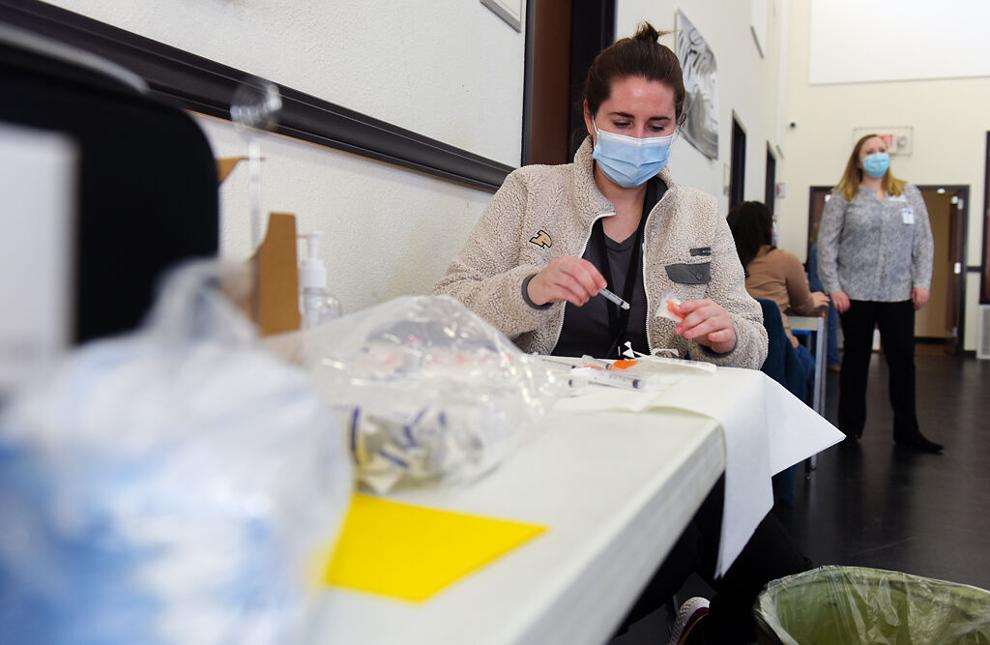 Between his own experiences with COVID-19 and medical racism, George Norman Jr. was anxious to get the vaccine to Columbia's Black community.
Norman, a deacon at Progressive Missionary Baptist Church, worked with Columbia/Boone County Public Health and Human Services to hold a clinic Wednesday at the church.
"To me, the vaccine means we are protecting ourselves from death," he said. "I spent four weeks total in the hospital this summer, and I'm just fortunate that God allowed me to be alive today."
The clinic, which distributed 147 first-dose vaccines, was part of an effort by local health organizations to bring vaccines to the Black community, where COVID-related deaths are disproportionately higher nationwide.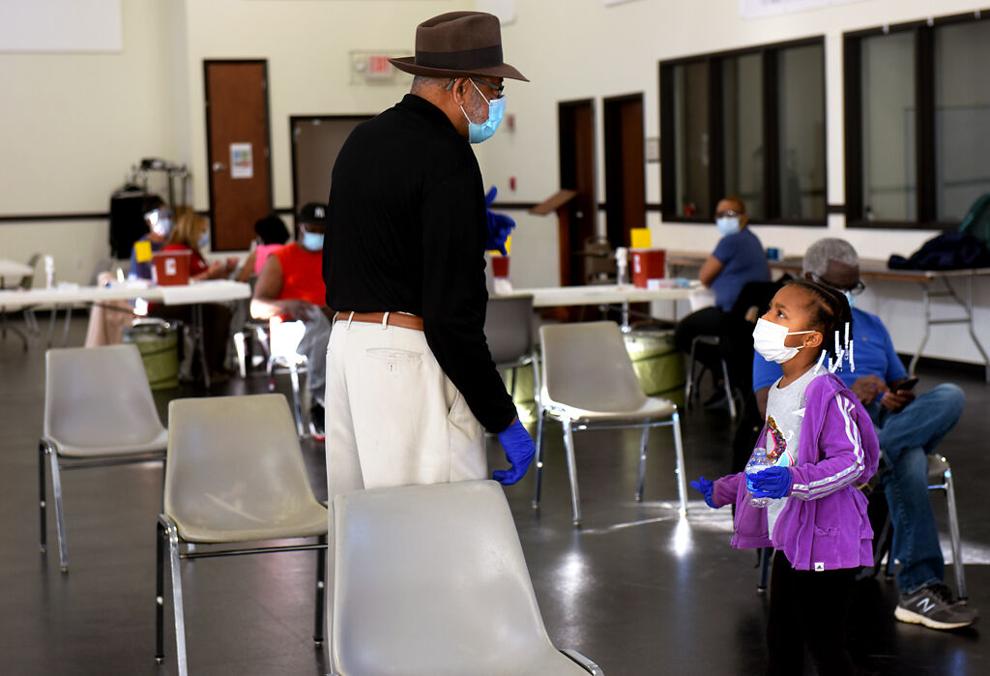 After dealing with the virus and receiving both doses of the vaccine, Norman wanted to combat any doubt and fear within Columbia's Black community.
"It was my calling to do all I can for my church family to educate them. This is not a hoax, and it's definitely not going away."
Because Black people trust their churches, Norman said, he knew bringing the vaccine to a place of worship would be better than relying on a system that the African American community doesn't always trust after centuries of discrimination.
"God has blessed us with our church," he said. "This is going to be a great day."
According to Verna Laboy, a health educator with the department, mistrust and her firsthand knowledge as a Black woman led her to address health disparity in the Black community and seek healing.
Laboy has led the department's Live Well by Faith program, which promotes healthy living through Black churches, for more than five years.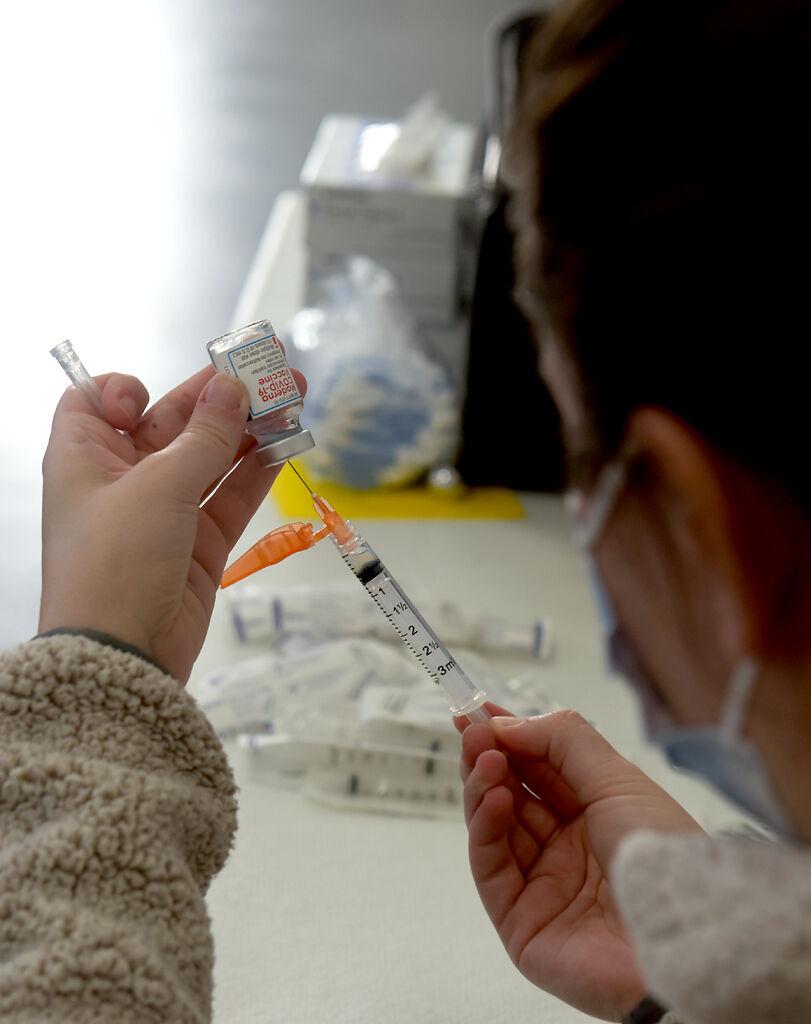 Using the existing program to distribute vaccines was a "no brainer," she said. The Health Department's access to places of worship allows it to combat systemic barriers and biases within the health care system.
"Last year, the Health Department declared that racism was a public health crisis," Laboy said. "This (clinic) is one of the ways they are putting resources and efforts to address it."
Marilyn Calbert, 64, received the first dose of the Moderna vaccine at Wednesday's clinic. The former health communications specialist of 20 years was happy to see the community-oriented event but noted that the legacy of racist medical experiments continue to hurt the Black community.
"It's still a shame in America that people will attempt to actively discriminate because of race," she said as she touched the sticker on her shirt. The sticker read "keep moving forward."
Calbert wished the Black community was more included in the vaccine rollout plan. She added that Black people have often been denied a seat at the table.
"That made me sad," she said. "I've been thinking about it all since I went to bed last night. It all stems from mistrust within the medical system."