There is a heightened interest in what goes on in the heads and hearts of modern teenagers — dubbed "Generation Z" — particularly by legacy media.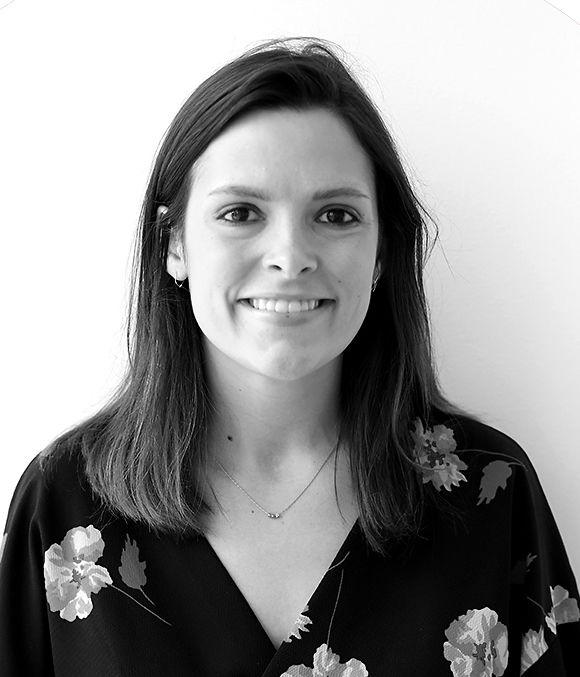 This past fall, The New York Times produced This is 18 and launched a weekly newsletter called The Edit (edited by MU alumna Lindsey Underwood), which released a photo-focused feature entitled Gen Z: In Their Own Words last Friday. The Wall Street Journal is expanding its Audience Engagement team and hiring for roles like the young voices editor. And Esquire announced its Growing Up in America Today series. The first installment ran as the March cover story and profiled a 17-year-old boy growing up in Wisconsin.
Esquire's An American Boy endured a barrage of criticisms. And as I watched the Twittersphere tear it apart, I thought how differently this exercise, of giving Gen Z a voice in mainstream media, could have gone had Esquire found a student interested in telling his or her own story. That student could have worked with an Esquire editor or even Jennifer Percy to produce an original story that genuinely reflects what being a teenager in 2019 is like and, in this instance, what it's like to be a teenager in rural Middle America.
Over the last 7½ months, I have worked with juniors and seniors at five rural mid-Missouri high schools as a part of my residential fellowship at the Reynolds Journalism Institute. The goal was to have students produce original stories about their communities — in the form of a profile, investigative feature or photo essay — that they felt the media had overlooked or had "not gotten right" about their communities. I was also interested in digging deeper into how teenagers consume news and information.
This was more of a reason why I wanted to assist the 15 students who signed on to my project in producing stories that accurately captures where they are from. It's been refreshing to read stories that are reported on by individuals who understand a community's layers instead of by a reporter on a flyover assignment.
I am so thankful to Boonville High School, Community High School, Prairie Home High School, Russellville High School and South Callaway high schools for letting me work with you and learn from you. Your stories prove that local news and community level reporting are vital to honest journalism.
The following stories showcase the three winners of my fellowship project's culminating contest. The 15 students' stories were reviewed by three judges from the Missouri School of Journalism: Sarah Hutchins, Jeffrey Zide and Indah Sewati. Professor Amy Simons oversaw the judging process.
Lily Terrell of Boonville High School is the grand prize winner for her profile on the Katy Bridge, the community fighting to save it and how beloved the landmark is to the Boonville community.
The two runners-up are Emily Byrne of Boonville High School and Hannah Duncan of Prairie Home High School.
Please read and share these stories widely. We thank you.