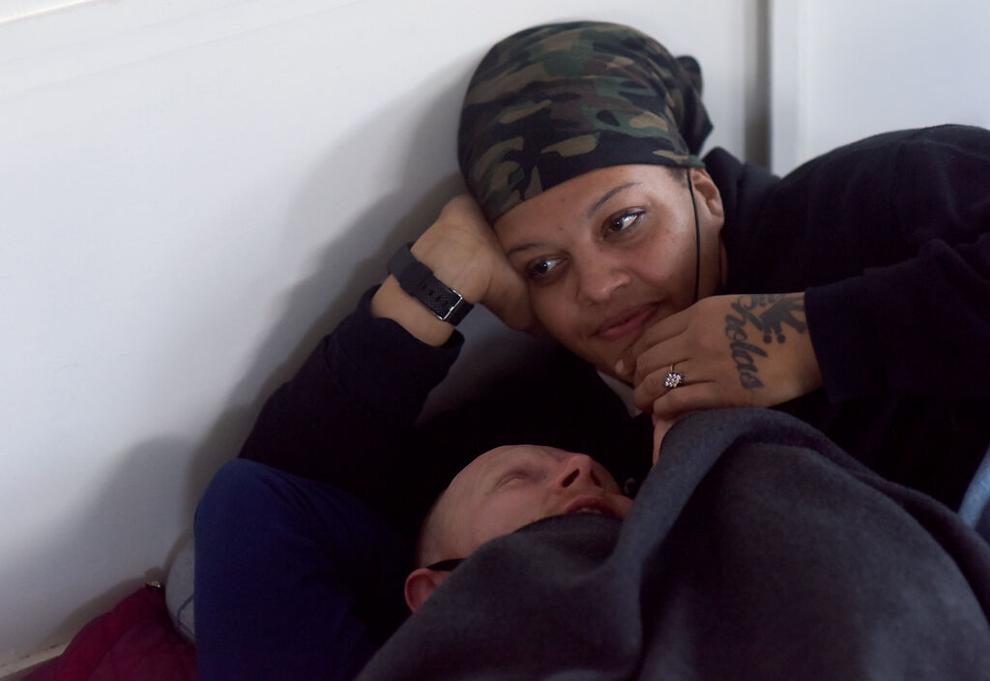 After losing all but three of his toes to frostbite, Donnie Brawley was released by University Hospital on Wednesday to the homeless shelter where he has been staying to avoid exposure to the cold.
His story was told by Jeff Stack, coordinator of the nonprofit Mid-Missouri Fellowship of Reconciliation, in a news release sent Wednesday.
Despite the efforts of local volunteer organizations, homeless people in Columbia, like Brawley, are suffering from the effects of extreme winter weather exposure.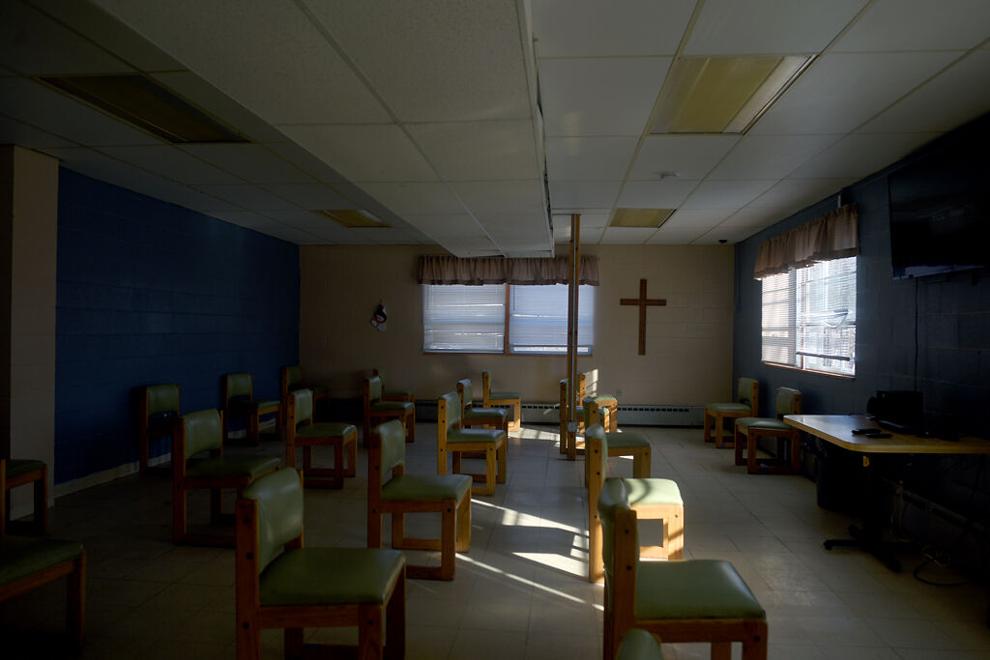 According to the news release, health care providers have provided compassionate care to Brawley since volunteers at Room at the Inn shelter called 911 on Friday.
"Mr. Brawley reports suffering frostbite on several occasions over the past three winters while he's been homeless, leading to the amputation of the rest of the toes and about an eighth of his left foot last month (after losing other toes over the last two winters)," Stack said in the news release.
Room at the Inn is a community-based organization that provides warming and overnight shelter to homeless people during the winter months. It plans on operating through mid-March and will be open from 7 a.m to 7 p.m. Guests are instructed to arrive at 702 Wilkes Blvd. to be screened and taken from there to one of the two locations.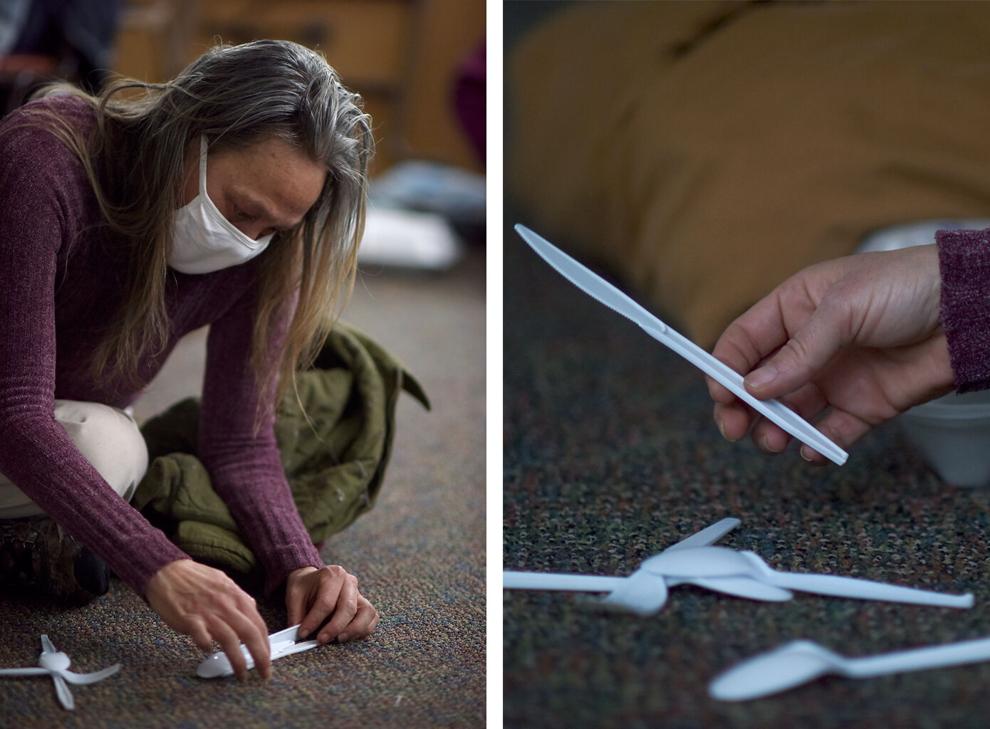 Turning Point, which is also a warming center from 7:30 a.m. to 12:30 p.m., has opened an additional area known as the "sleep room" for people who want to lie down during the day, Managing Director Darren Morton said. It has expanded its operating hours in the recent weather and remained open until 4:30 p.m. After that, guests have the option to go to Loaves and Fishes, a joint-effort soup kitchen hosted through Wilkes Boulevard United Methodist Church, for a meal before seeking other options for overnight shelter.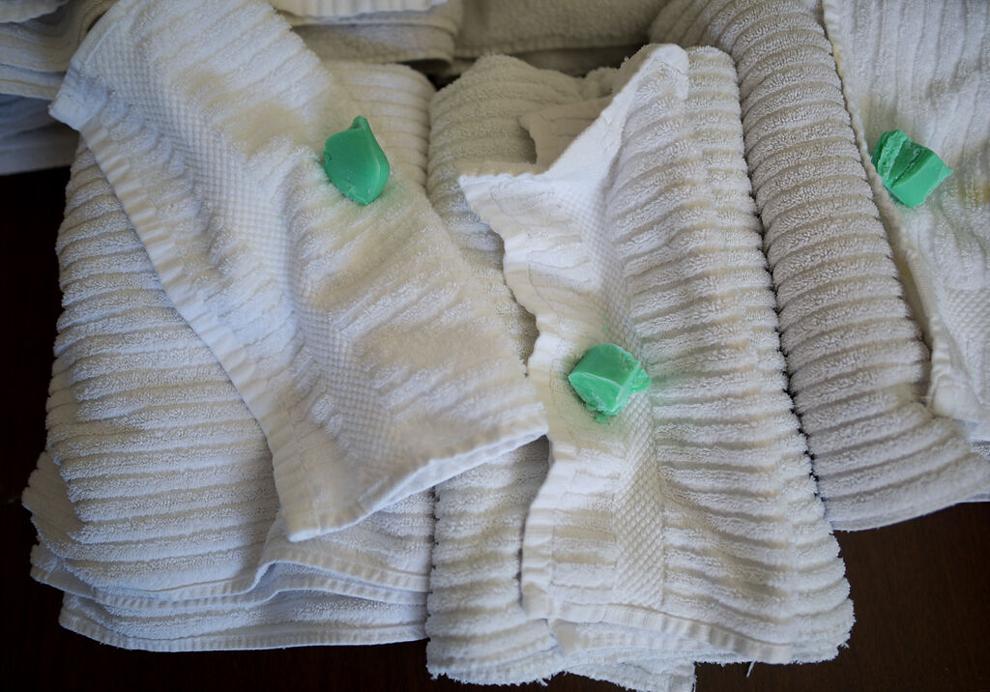 Morton said people often leave the shelter to go to the hospital for treatment for weather-related ailments like frostbite. After leaving the hospital, homeless people are discharged and come back to the shelter.
"This community returns pretty quick," he said.
Even with the shelter and resources provided by organizations like Turning Point, Room at the Inn and Loaves and Fishes, there is still a challenge of what people can do in the time periods between the organizations' operating hours. There is a serious risk associated with exposure to extreme cold for even short periods of time, Stack said.
"Donnie's situation reminds us that our government is not stepping up where they should," Stack said. "The needs of our most vulnerable are not being addressed adequately."
Stack said the pandemic has forced more people into economic hardships, which exacerbates issues like homelessness. On top of that, many public spaces have closed because of the pandemic, which makes it harder for homeless people to get what they need.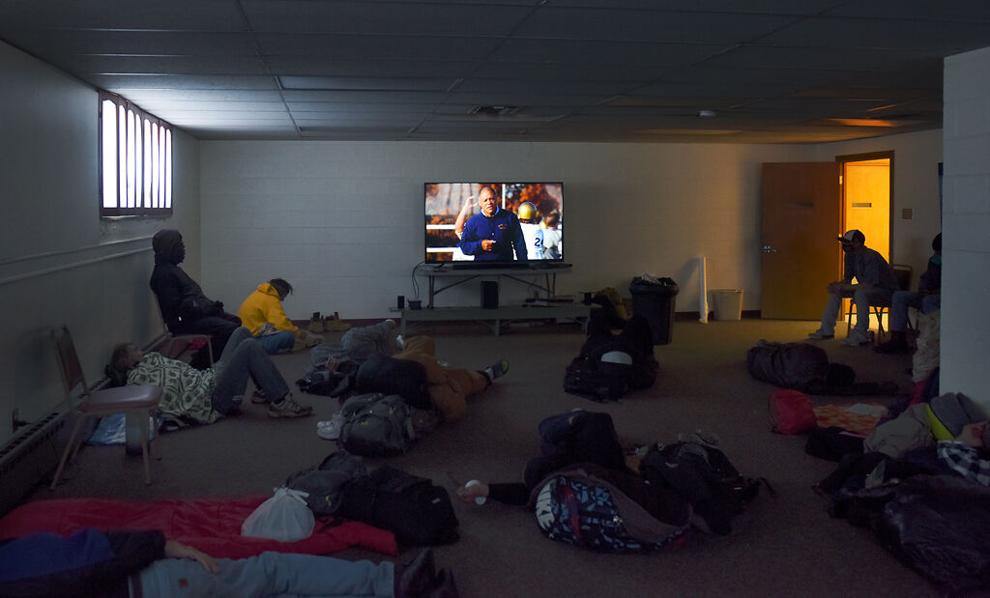 Morton also expressed concerns about the pandemic's effect on homelessness. He said it is hard to comply with social distancing regulations when homeless people are often confined to close quarters when seeking shelter. However, Morton said Turning Point does not have a maximum number of occupants and is letting in as many as possible, whereas Room at the Inn allows approximately 33 people to sleep at its Shepherd Boulevard location.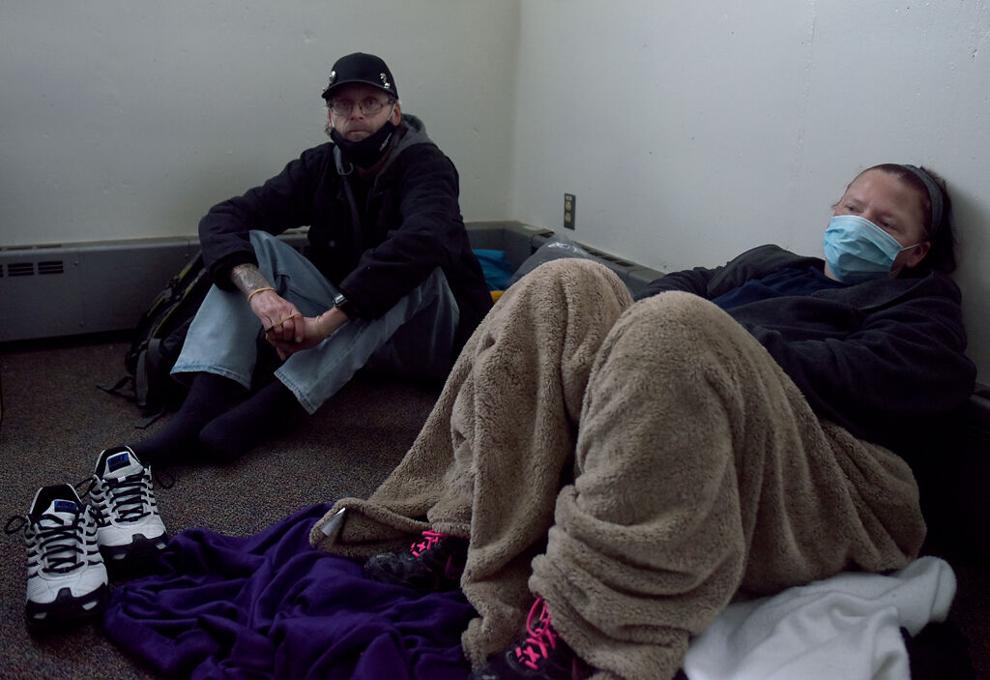 Stack is also concerned about the lack of options after Room At the Inn closes in mid-March.
"Our hospitals have had to do a lot more than provide medical care," Stack said, referencing how many homeless people have sought shelter at local hospitals throughout the night during inclement weather.
"This situation reveals, like (Brawley's) blackened remaining toes, the overall rottenness of our social services system for those who are extremely impoverished," Stack said in the news release. "Due to inadequate public funding of services like housing and substance-abuse treatment, hospitals all too often are unfairly tasked with meeting these human needs in addition to providing medical care."