For Kim Getzoff, Wednesday morning's presidential inauguration was very moving. Sitting on her couch at home, she listened to the 39-word oath that began Joe Biden's presidency.
Biden took office as the 46th president amid a pandemic, economic crisis and political unrest. Kamala Harris became the first woman, the first Black person and the first person of South Asian descent sworn in as vice president. In his speech, Biden promised to unite the country and uphold democracy.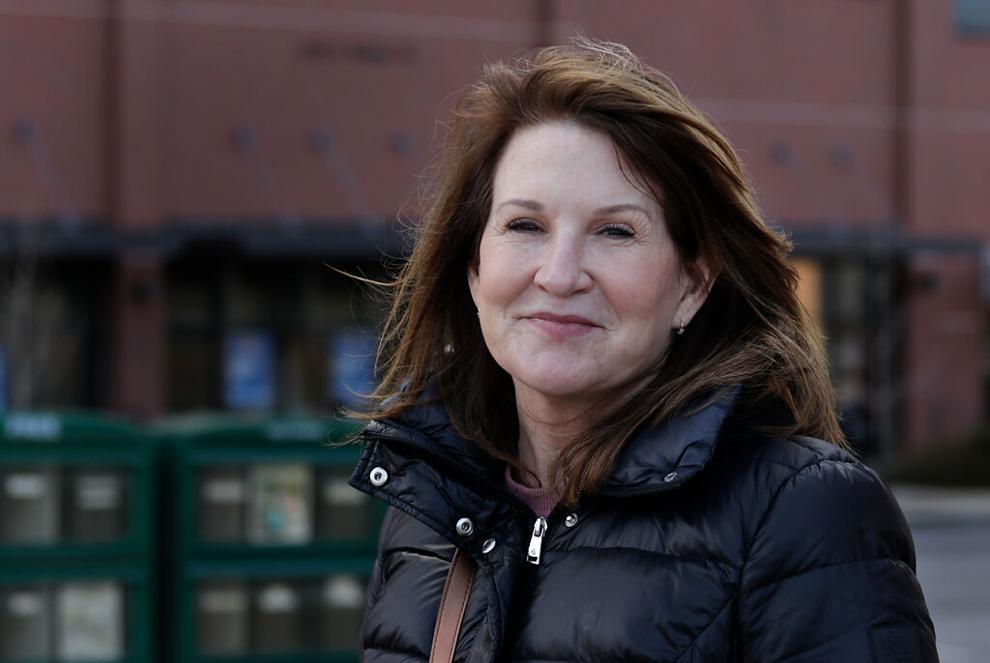 Getzoff said she was happy watching the celebration,, but she also added that, "I just feel relieved more than than anything" after former President Donald Trump's four years.
"I just feel that there's a lot of healing to do. Even though I feel like celebrating, I'm trying to keep it kind of low-key because I think there are so many problems facing the country right now," she said.
In Biden's 21-minute inaugural address to a small audience in Washington, he chose to focus on themes of unity.
"Democracy has prevailed," he said. "We must end this uncivil war — red against blue, rural versus urban, conservative versus liberal."
MU students Ben Palmer and Joshua Mills, who said they felt the country was too divided, both appreciated Biden's words.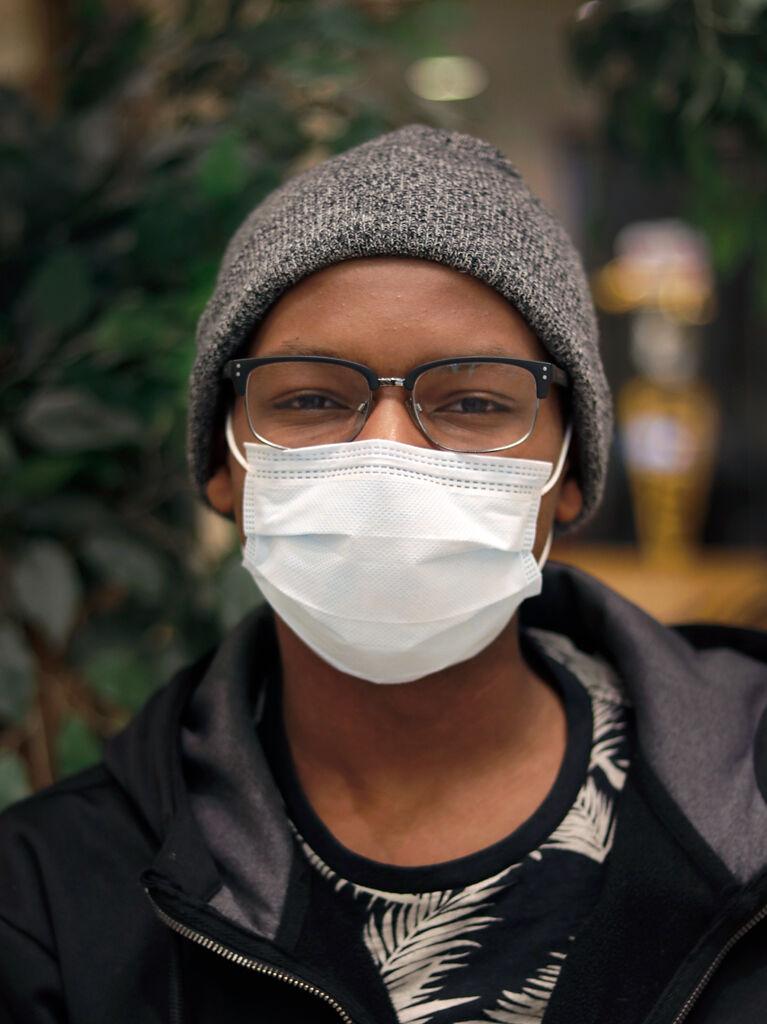 "It doesn't matter which party you are, which view you have," Palmer said. "It's all hate and frustration, and I feel like we can't live like that. ... We can't sustain that hatred."
Wednesday afternoon, the Biden administration revamped the official White House website. The first and second item listed on the new site's "immediate priorities" page focused on science-based issues facing the country and the globe: COVID-19 and climate change.
Later in the day, Biden signed executive orders to mandate face masks on federal property, recommit to the Paris climate agreement and abandon the Keystone XL pipeline.
These actions, which followed a tumultuous transition and attempted insurrection, echoed a theme of President Biden's election campaign and inauguration speech.
"This is America's day," he said in his speech. "This is democracy's day."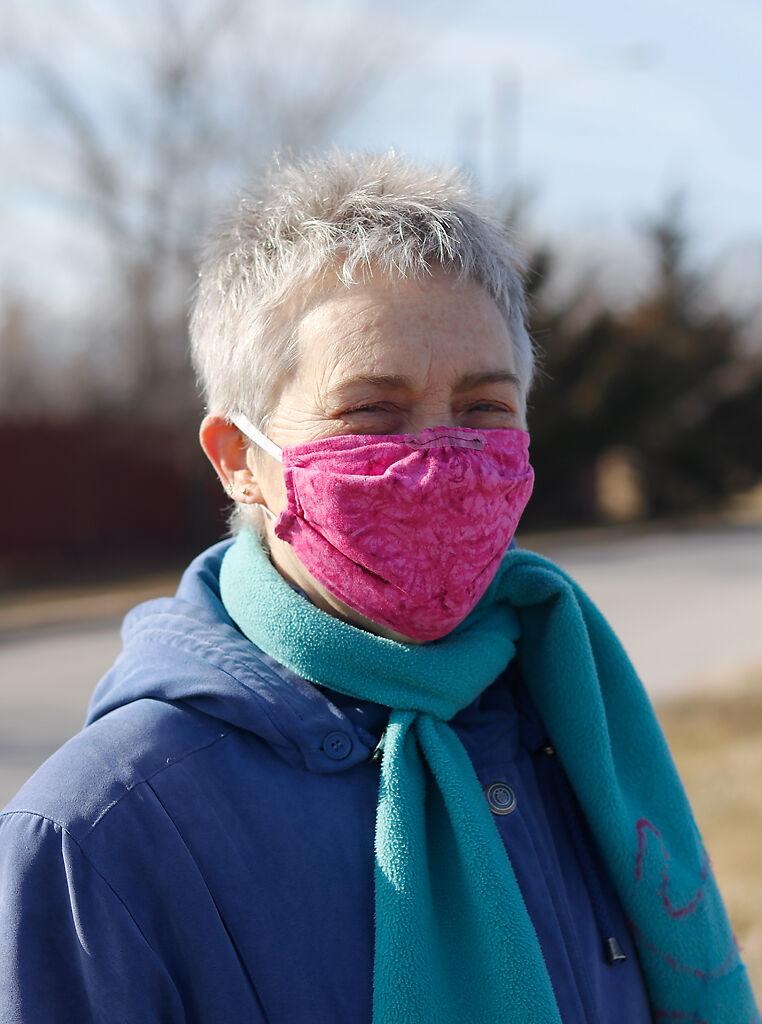 For MU students Mariama Donaldson and Peter Vo, resolving a federal plan for COVID-19, which has killed more than 400,000 Americans, is key.
Donaldson was waiting to discuss the inauguration with her mom over the phone. The two had been exchanging links regarding the event throughout the day.
"I just hope this next president believes in science and just tells American people the right information," Donaldson said.
First-year law student Tyler Zentz said he enjoyed Biden's strong vision for climate and his meaningful, compassionate articulation.
"It doesn't really matter who's president if we don't have an Earth to live on," he said.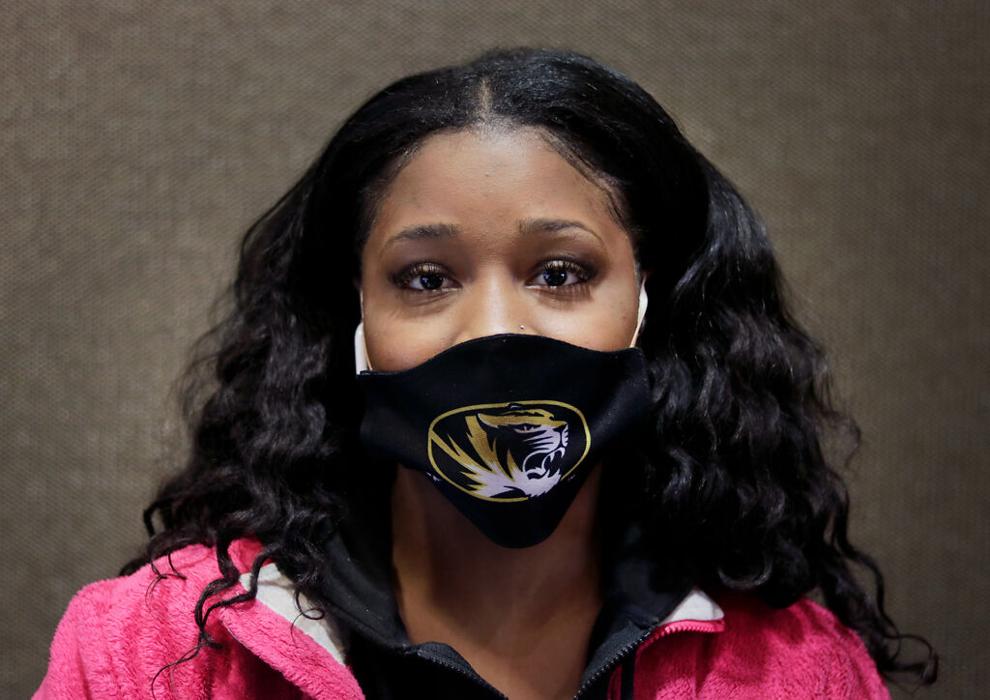 The past year of political conflict has caused emotional jumbles for some Columbia residents.
Curtis Basinger has lived in Columbia for more than 50 years. He said he thought Trump's actions were positive for the country.
"Good things could come from (Biden's presidency), but (the) question is what will come from it," Basinger said.
Wendy Hofmann, a Columbia resident of almost 26 years, said she felt good watching the inauguration on TV after four years of "(falling) for a conman."
"I am super glad that Trump is gone — good riddance," Hofmann said. "I hope the Republicans can get out of the way so the Democrats can actually get something done."