Misty Phillips couldn't have chosen a better time to sell her first home.
Phillips, who lives with her son in southwest Columbia, put her house on the market in November and within two months accepted an offer a few thousand dollars above the list price, she said.
Phillips has lived in the house for 11 years. One of the reasons she lived there so long is because she liked the school district. But after her son got the opportunity to go to Locust Street Expressive Arts Elementary School, Columbia Public Schools' arts magnet, she decided to move closer to her son's new school.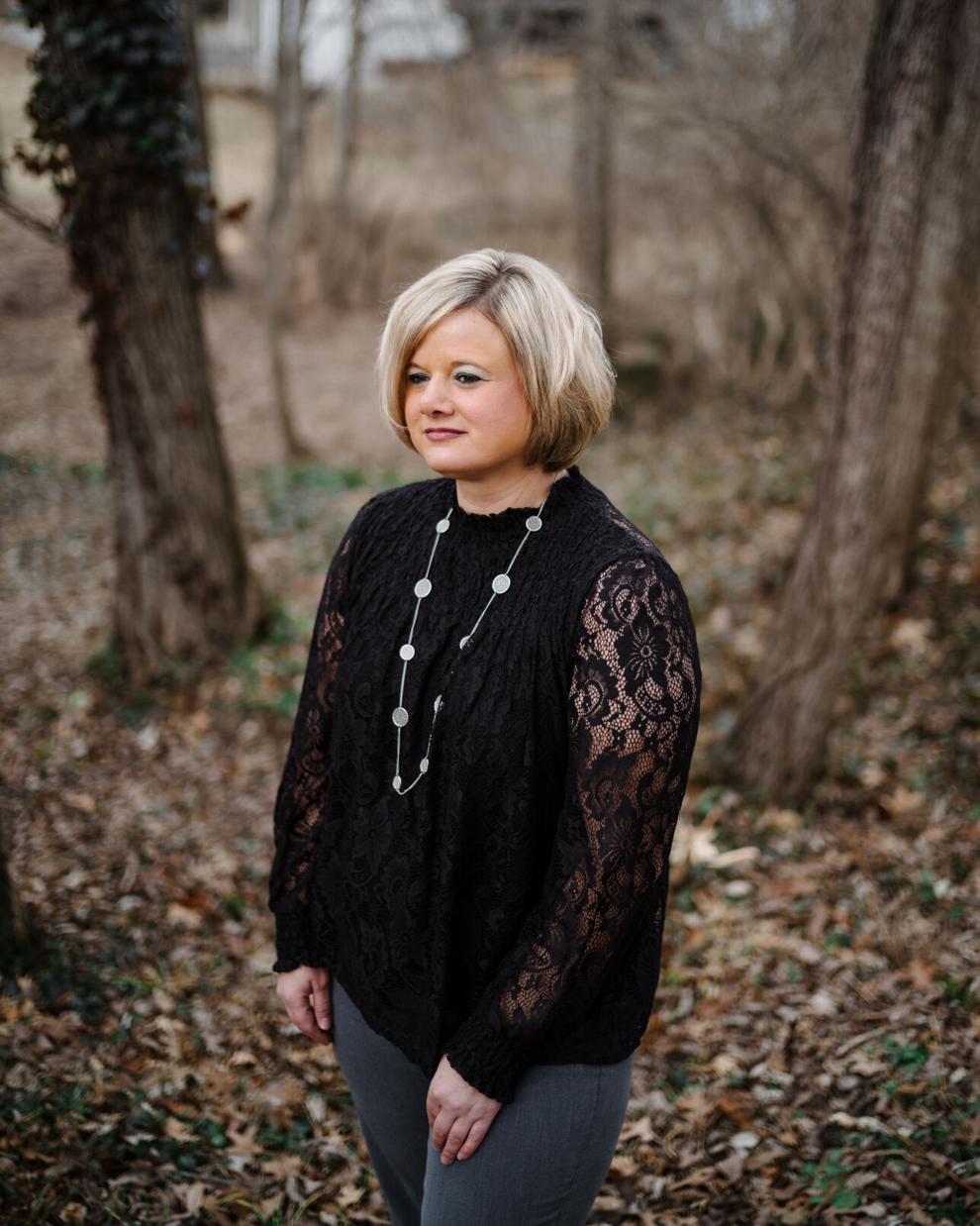 As luck would have it, her son's school change happened in the middle of a boom in the residential real estate market. That was big for Phillips because she had already signed a contract on her next home.
In October, real estate brokerage company Redfin reported that the median home sale price was $320,625, the highest on record in Redfin's data, which goes back through 2012. That's based on 434 U.S. metro areas during the four-week period ending Oct. 4.
"Because the housing market was doing so well, it just kind of all aligned perfectly for me," Phillips said.
Chris Martin, president of the Columbia Board of Realtors, said these types of sales have been happening all over Columbia.
The board released its year-end statistics Tuesday, and the numbers look good.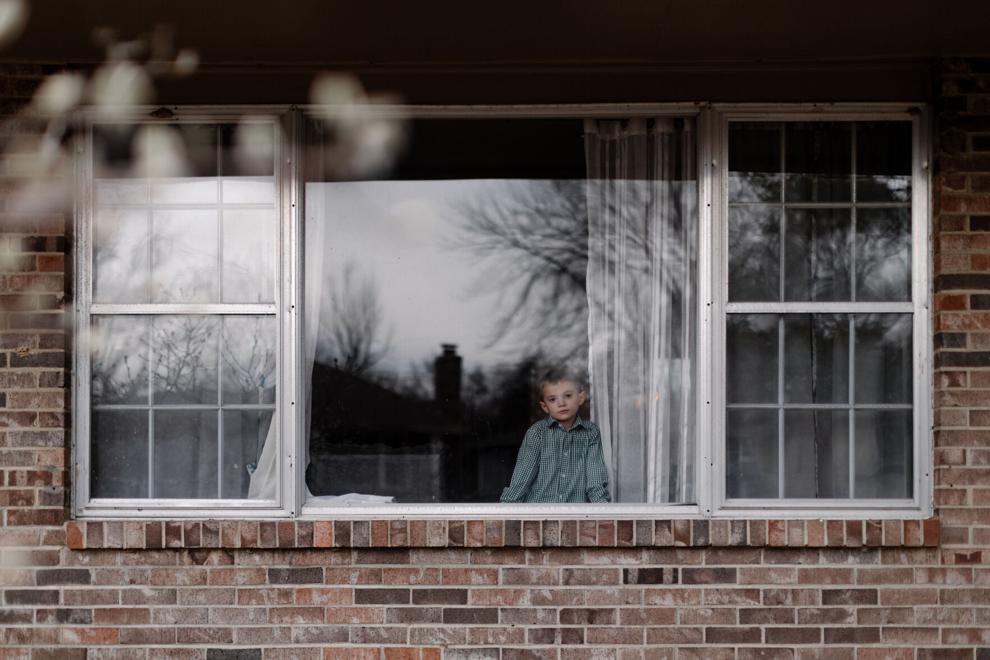 The year 2020, bad as it was for many people in many ways, was a record-breaking year for Columbia's real estate market. Homes sold for more and they sold faster. The average home sale price increased 8% in 2020 to $256,908. The average home sold in 28 days in 2020; 56% quicker than 2019.
Martin cited two reasons for this: first, the low inventory on the market. Fewer people are selling their homes.
"We just don't have nearly as many houses to sell as we typically would," Martin said.
The second reason, he said, is historically low interest rates, which are drawing buyers to the market. Interest rates, as determined by the Federal Reserve, are below 3%.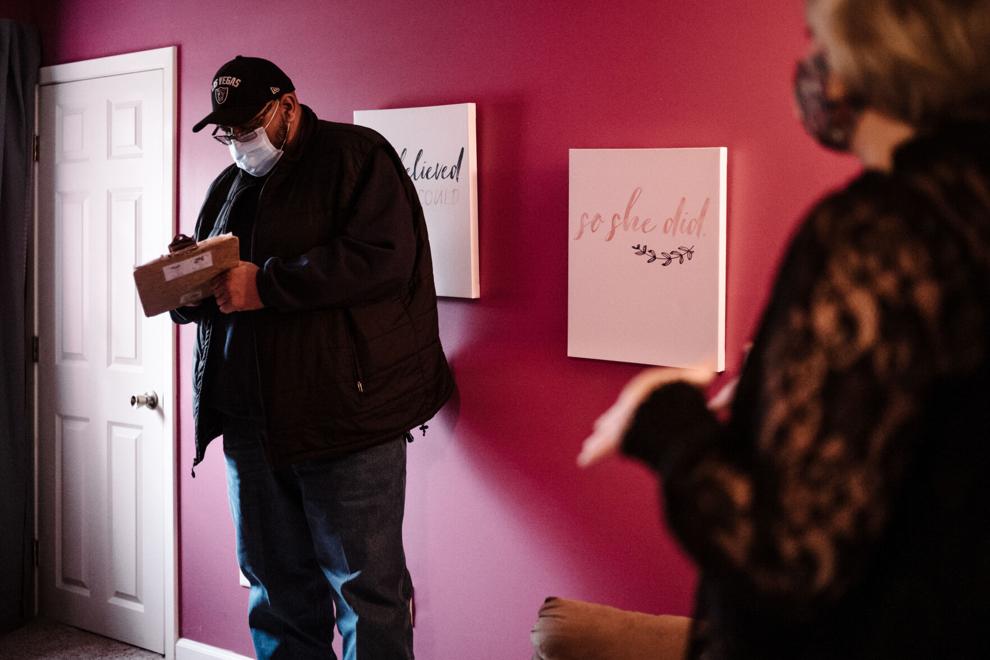 "With that, it really just comes down to simple supply and demand," he said. "When you have a lot of buyers on the market and not as many houses to sell, it kind of drives prices up."
As for how the coronavirus pandemic has affected the market, Martin said he thinks it's had a two-fold effect. He said many people who don't have an immediate need to sell are holding off. This has contributed to the smaller number of houses on the market. At the same time, as people spend more time at home to stay safe, many buyers are looking for more space.
"The house has just evolved over the last year to not only being a place of shelter," he said. "but also potentially a school for teaching your kids and an office and all these things, so I think we've seen a lot of buyers enter also to kind of space out a little bit."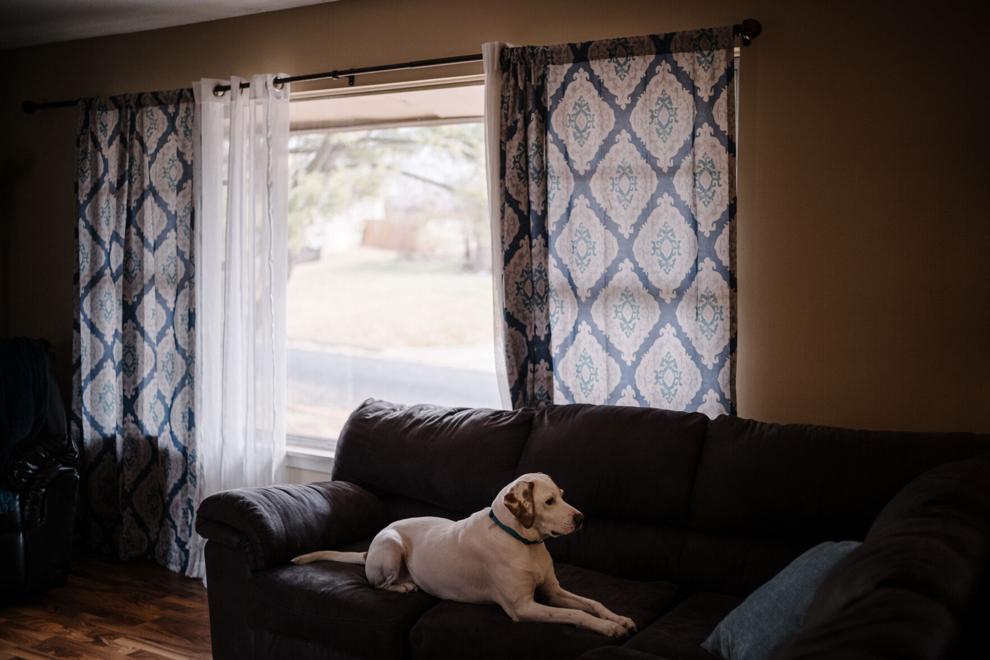 In September, April Johnson, who lives just south of Rock Bridge High School, discovered just how much of a seller's market it has been. She accepted an offer for her home just 12 days after listing it.
Johnson, who lives with her husband and two children, sold her home for $210,000, which was more than she expected, and much faster than anticipated.
"It is 100% a seller's market," she said.
It was the second house Johnson's family had sold, and she said it was a very smooth process.
People looking to buy a home will likely find themselves competing with other buyers. However, low interest rates mean buyers will most likely be locked into a good rate.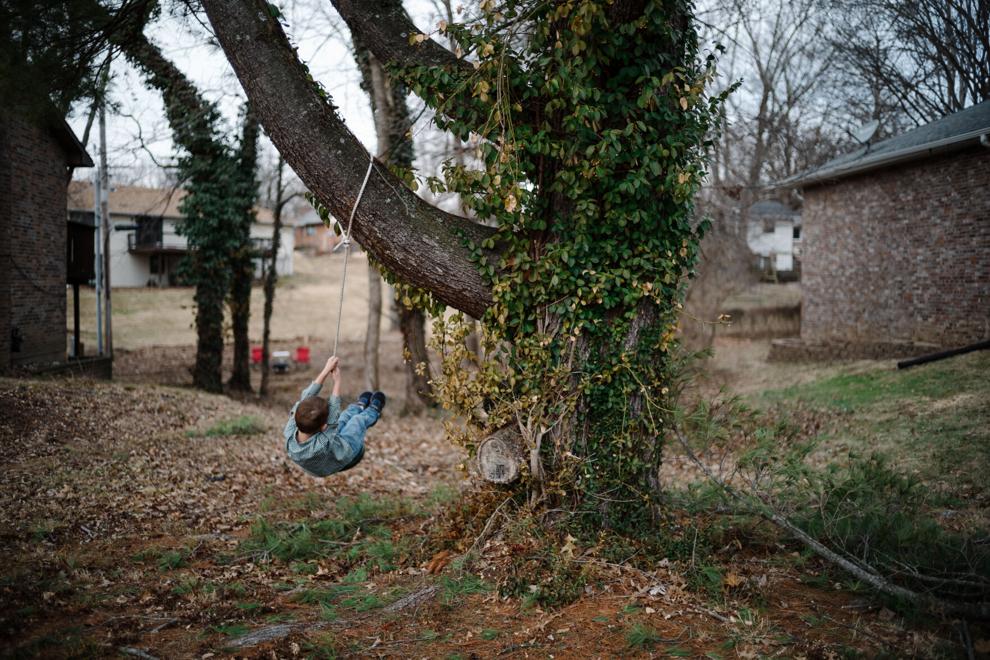 "As interest rates stay where they are, their buying power has never been stronger," Martin said. "A $200,000 house at a 6% interest rate is a lot more affordable at a 3% interest rate."
Martin expects the boom in the market to continue through 2021. He said that as long as interest rates stay as low as they are, there will be a surplus of buyers.
"It's a great time to sell your home," he said.