COLUMBIA — A settlement in the wrongful death lawsuit brought by the family of a Columbia firefighter against the UM System Board of Curators was approved by a judge Monday. 
The sum of the settlement remains confidential.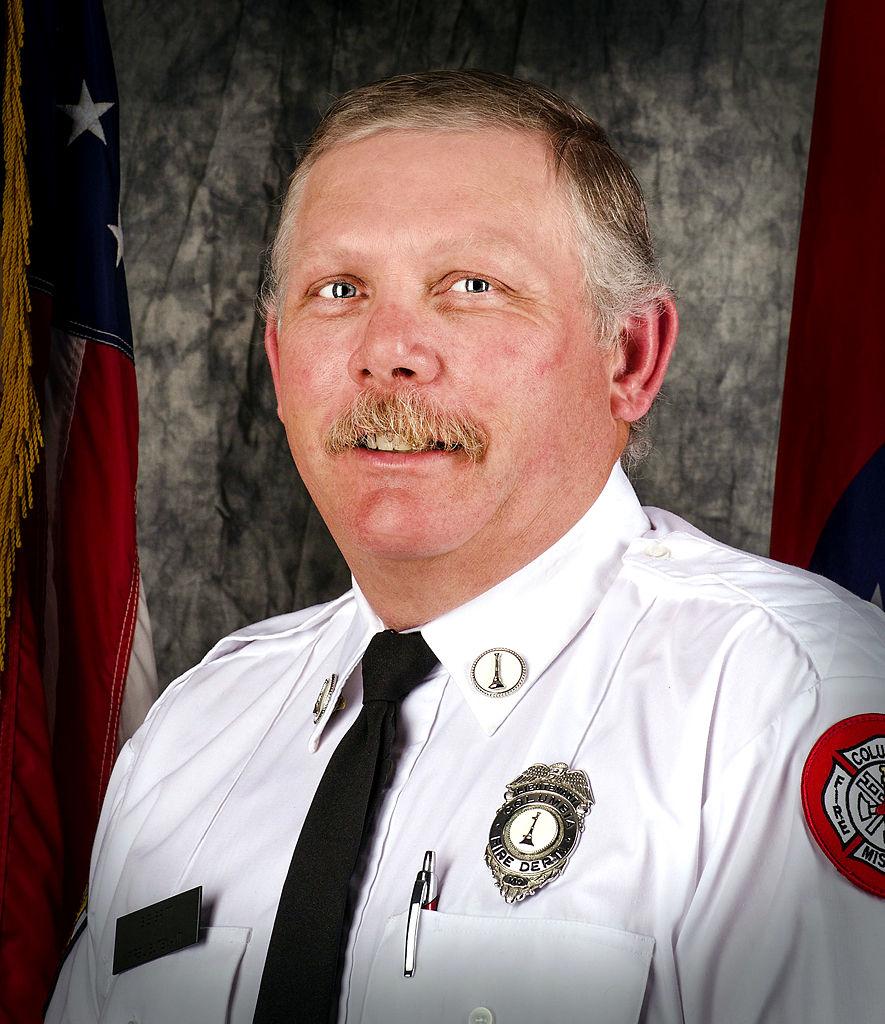 On Feb. 22, 2014, Lt. Bruce Britt died when a walkway where he was standing partially collapsed. He and other firefighters had responded to a report of a roof collapse at the University Village apartments, which were owned by MU. 
Britt's wife, Leigh Britt, who has since remarried and changed her last name to Kottwitz, filed a wrongful death lawsuit in March 2014, claiming Britt's death was due to negligence by the university.
The university denied liability in the case but filed a motion to settle on Feb. 1, 2017. 
A hearing for approval of the settlement was originally scheduled for Feb. 14 but was postponed after the city of Columbia filed a motion to intervene related to repayment of a workers compensation claim. The rescheduled hearing occurred Monday, and the settlement was approved. 
Rick Barry, the attorney for Leigh Kottwitz, could not be reached for comment. John Roark, one of the attorneys for MU, declined to comment. 
A 2008 plan drawn up by MU had recommended that the University Village be demolished by 2011. The plan also noted that termites had caused "significant" damage to some of the building's wooden floors. An investigation into Britt's death concluded that the apartment's balconies were structurally unsound. 
University Village has since been torn down. 
Britt, who was 48, was a 23-year veteran with the Columbia Fire Department.