COLUMBIA — On the corner of 5th and Walnut, an unassuming red brick structure stands, with a looming parking garage across the street and seemingly mismatched with everything else around it.
It's more than a just another building for the current owner, Ed Tibbs.
Nearby, a historical marker placed on May 19, 2015, commemorates Sharp End, a business district that flourished from the 1900s to the 1960s in Columbia's black community. Tibbs' building was part of Sharp End.
"Eventually I want to have my own marker" like the Sharp End District Trail historic marker, said Tibbs. "This the last standing building of the Sharp End era, and it needs to be recognized."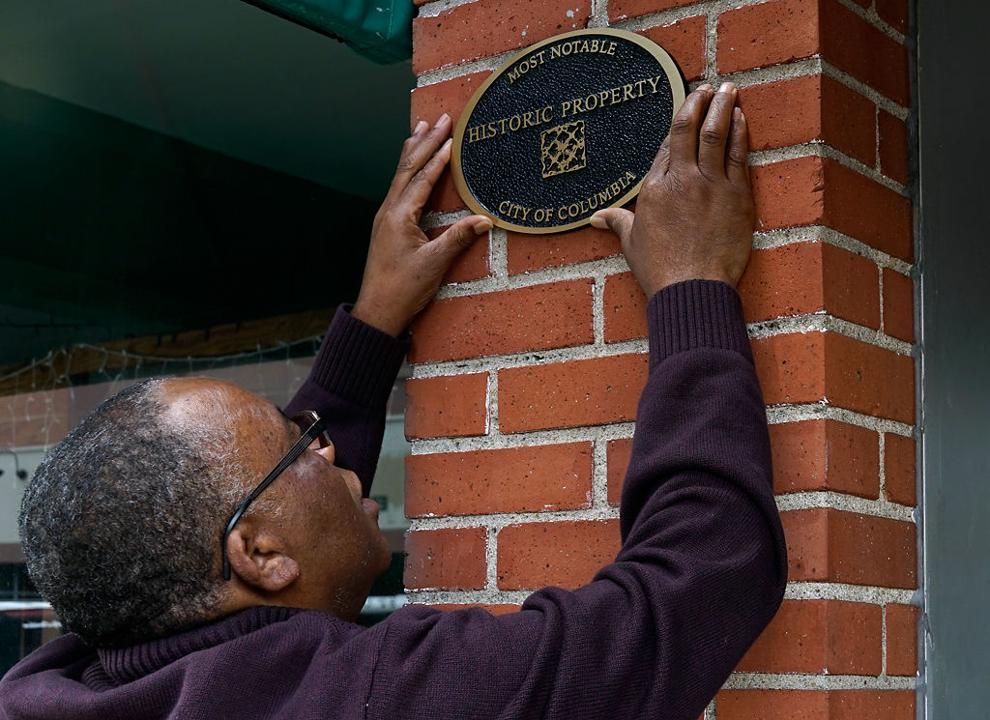 Tibbs inherited the building from his late father, Ed "Dick" Tibbs, who owned several properties and businesses in Sharp End. Among these was the Paradise Club, where he fronted entertainers Ike and Tina Turner, Dizzy Gillespie and many others. Dick Tibbs also owned Kingfish Smoke Shop and a pool hall and lounge called Dick's Pool.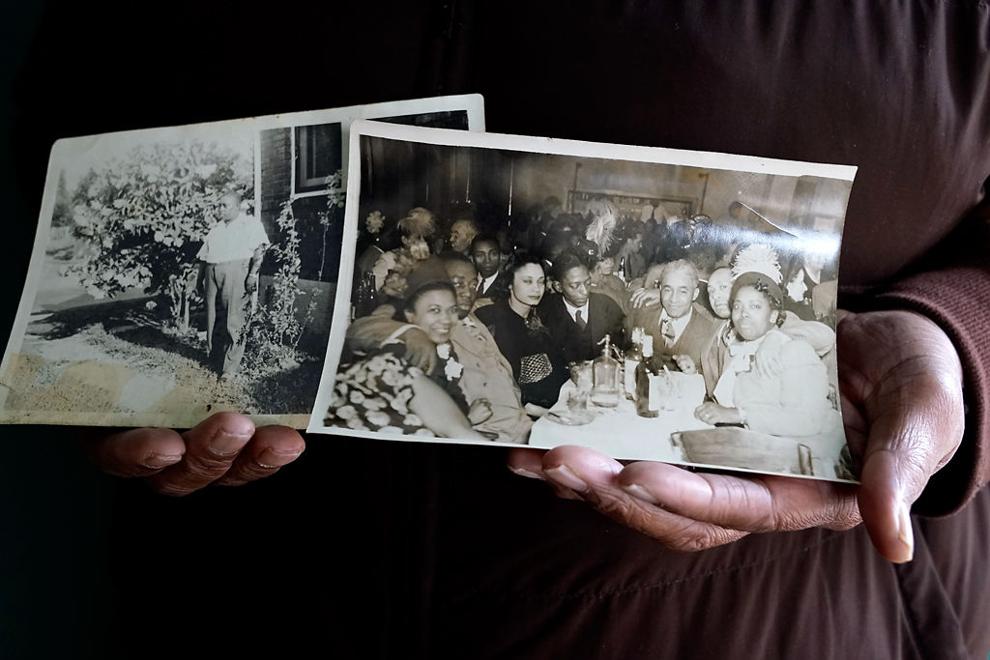 Ed remembers his father as a man who took care to consistently dress well, no matter the occasion. In the heyday of the Sharp End District, it was customary for social dress to be somewhat formal.
"He always wore a white shirt and tie," Ed recalled.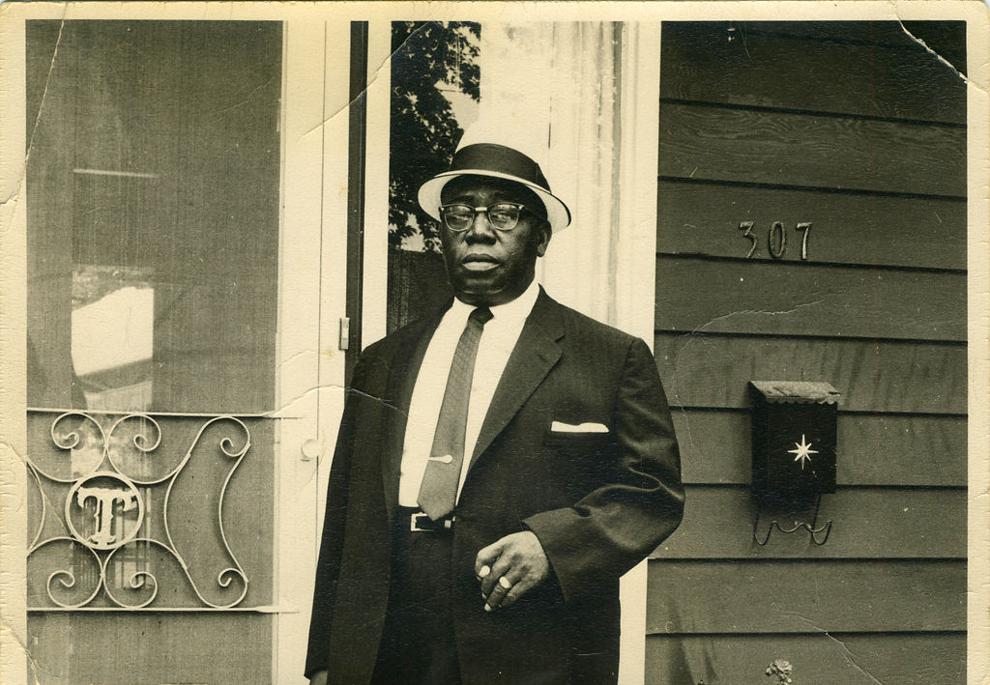 To traverse the streets of Sharp End was to truly become an adult in the black community of the time. It was a privilege, a rite of passage when one turned 18, because children were generally not permitted to enter the district without a parent.
The marker that stands in the district's place describes the area as "a destination for visitors and the place for black adults to work, dine and socialize."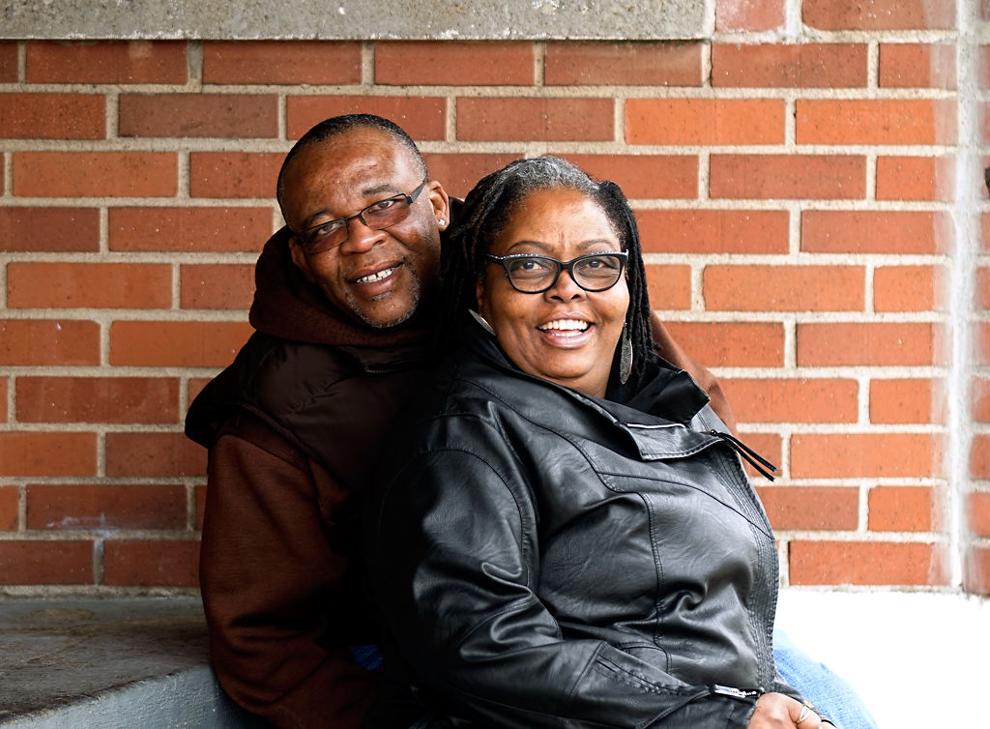 Slowly, things started to change. Public urban developments like parking lots and post offices began to replace the local business of the area. Tibbs explained that because of the doctrine of eminent domain, which allows the state to take ownership of private land for public use, many of the businesses were forced to sell their properties, and so the Sharp End District was no more.