The book Pat Roberts worked on for more than a decade had a publisher, but it remained unfinished.
After her death in 2016, her husband, Larry Roberts, completed the footnotes and bibliography and found an editor. "A Lynching in Little Dixie: The Life and Death of James T. Scott" was published in August.
"Of course I would do that for Pat," Larry Roberts said. "There's no question I would do that for her. This book is kind of important."
It's also the latest chapter in the longer story of how Scott has been remembered in Columbia. The book is part of a decadeslong effort by local historians, MU students and members of Second Missionary Baptist Church to break the silence around the lynching and fill in the blank spaces around Scott's life.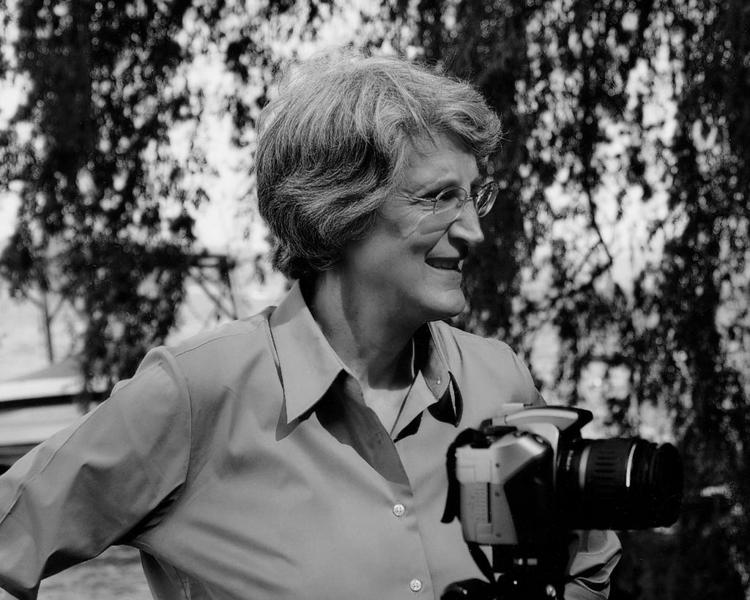 The family connection
Although she never told her husband exactly why she wrote the book, the book's original title provides some clues. Pat Roberts wanted it to be called "Lifting the Cloud," a direct reference to what her grandfather Hermann Almstedt told a Missourian reporter in the hours after the lynching.
"We want to try and forget this trouble as soon as possible and lift the cloud that has been hovering over my home for over a week," Almstedt reportedly said.
The family's relationship to the lynching is both tragic and complex. Roberts' aunt, Regina Almstedt — who was 14 at the time — identified Scott as her attacker not once but three times. Yet historical evidence suggests that she later walked back these statements. Papers in St. Louis reported that Regina later identified Ollie Watson as her attacker.
Watson had shared a cell with Scott in jail, and Scott told the mob that lynched him that Watson had confessed to the rape.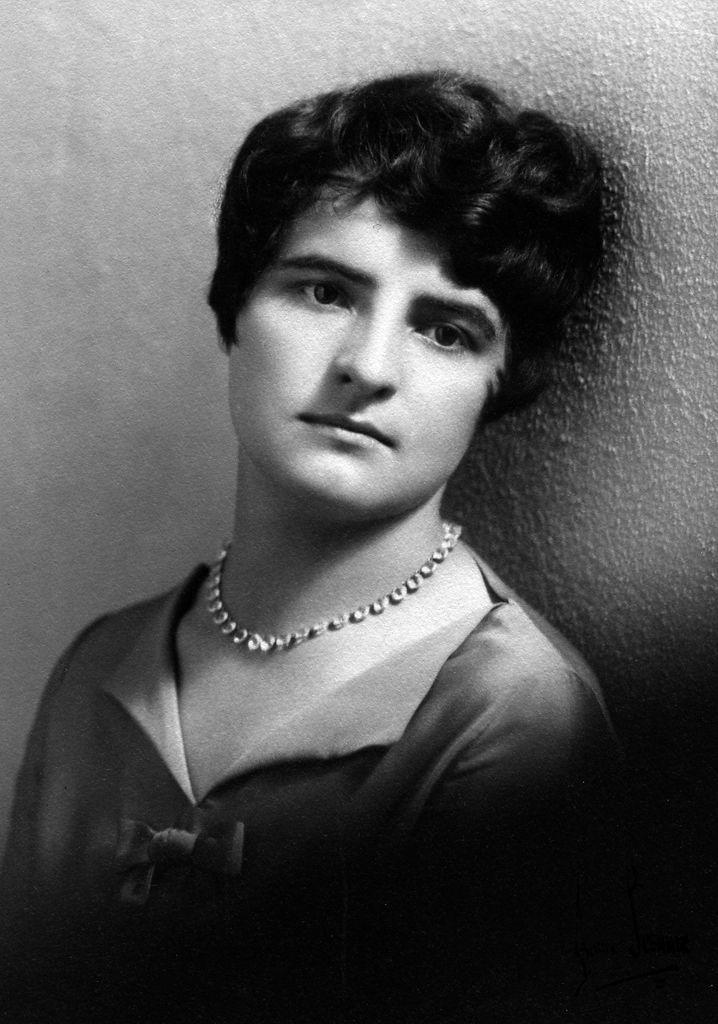 No Columbia newspaper ever reported that Regina had changed her mind.
"My aunt made a mistake," Pat Roberts wrote. "She made it three times, and when she finally corrected the mistake it was too late. But she did not kill James Scott."
Hermann Almstedt, Roberts' grandfather and an MU professor, tried to stop the mob on the night of the lynching but was told to shut up or he'd be lynched, too. He told the Missourian reporter that, after his daughter was attacked, he'd tried to keep violence from happening, saying that he believed in "law and order."
In the hours after the lynching, though, he said he wanted to "let the sunshine back into my home."
"My grandfather wanted to disperse the clouds covering his house after his daughter's attack, and he felt the way to do that was with silence," Roberts wrote. "I don't agree."
What also grabbed Roberts about Scott's story, apart from her family's connection, was the racism involved, Larry Roberts said.
"I think her initial impulse in writing the book had to do with the fact that she wanted to clear her family name," said John Vernon, the book's editor and a family friend. But as her work evolved, he said, it also tackled this larger consideration of the lack of justice "for a huge segment of the U.S. population."
Both the personal and historical details she uncovered were directed toward her own sense of justice, Vernon said.
Pat Roberts grew up in St. Louis in the 1940s and '50s. It was a place "every bit as racist as Chicago, where I grew up," as Larry Roberts put it. In the mid-'60s, while in college, Pat Roberts joined the Student Nonviolent Coordinating Committee — a civil rights organization.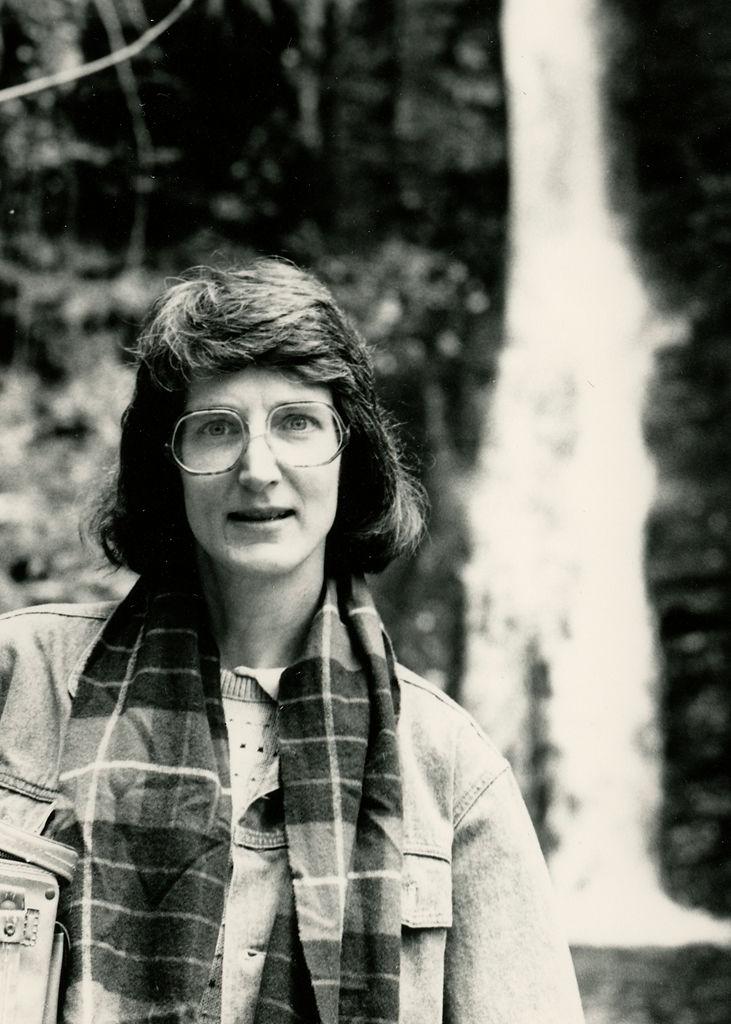 You can't put this all into an equation that shows why she wrote the book, Larry Roberts said, but "it's part of who she was."
Pat Roberts was also a visual artist and a person who "showed up in people's lives," as her close friend Renee Daily put it.
In Vestal, New York, where Pat and Larry lived for 44 years, Pat became the organizer of a local anti-fracking movement. Daily, one of her fellow advocates said it was the injustice of the practice — the fact that fracking harms the environment and people's health — that motivated Pat.
"And it was the same with this (book)," Daily said. "(The lynching) was an injustice to Scott, and she wanted to do her part. You can't rectify it, but you can bring light to it."
Columbia's memories of Scott
In 2011, Pat Roberts attended a celebration of Scott's life in Columbia. Hundreds came, and a procession marched from Second Baptist to Columbia Cemetery, where Scott received a permanent headstone.
"What existed for so long in the dark — in my family and in Columbia's black and white communities — had with this gathering moved out into the light," Roberts wrote. "Despite cloudy skies, it was a day filled with illumination and redemption."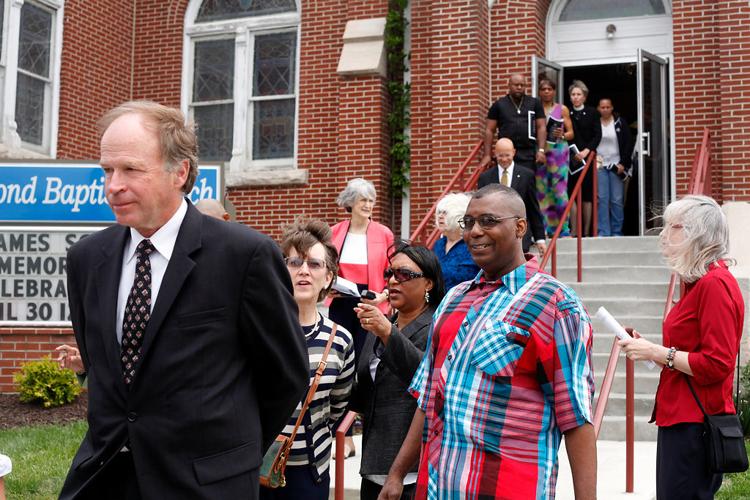 The celebration was a way to bring Scott's story into public view permanently.
Even into the '80s, black people in Columbia who remembered the lynching didn't want to talk about it, said Bill Thompson, a former Parks and Recreation employee who gives talks on local black history.
Back then, Thompson and longtime community activist Wynna Faye Elbert were gathering oral histories from the black community. It took them several weeks of work before they found someone willing to talk about what happened to Scott.
"And she said, 'You know, they just told us not to talk about it,'" Thompson recalled. "That's what they were told as children: not to talk about it."
There was at least one notable exception to that silence soon after the lynching.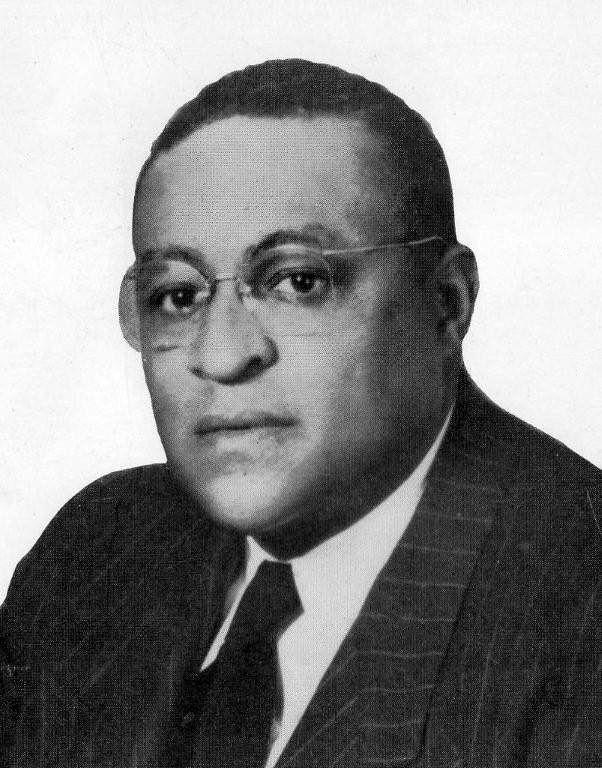 The Rev. Jonathan Caston, the pastor at Second Baptist who married Scott and Gertrude Carter, spoke publicly about his attempt to save Scott's life. On May 3, 1923, the Missourian (then known as the Columbia Evening Missourian) reported that Caston — along with George Vaughn, Scott's attorney — had tried to stop the lynching by getting the National Guard mobilized.
"It was about midnight, when Vaughn and I, seeing that the mob was not being checked, decided to call the governor," Caston reportedly said.
The Rev. Clyde Ruffin, pastor of Second Baptist and chair of the James T. Scott Monument Committee, said Caston's descendants reported he had received numerous death threats, but he refused to leave Columbia.
"He is the only one that we know of in the black community that was out trying to stop it. He was not silenced, at all."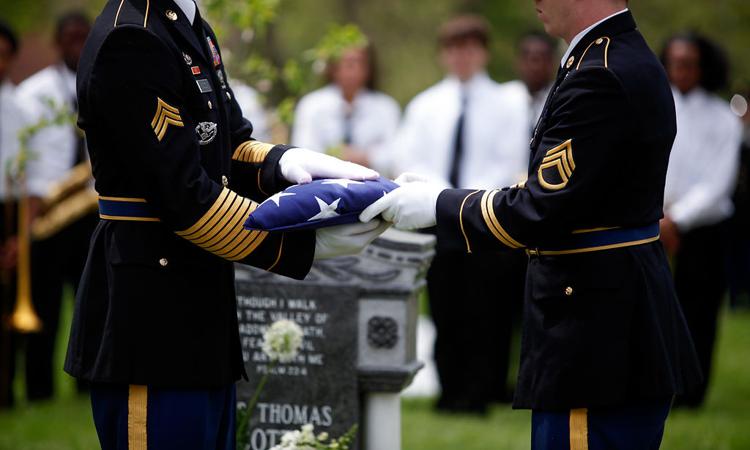 The 2011 memorial service both honored Caston and continued his tradition of openly confronting the lynching.
"Now it's not a taboo to talk about lynching anymore, which was the whole purpose," Ruffin said. "It's not a dark secret that nobody wants to acknowledge."
Thompson, though, said some black people still don't talk about the lynching. It's easier to get those who aren't native to Columbia on board with projects to remember Scott, he said.
Ruffin also wanted to undo Scott's own silence. He had helped do so before, with his work on the 1991 play "Strands," which included a retelling of the lynching from a black perspective. He said that, as the pastor of the church Scott attended and, like James, an employee of MU, he was uniquely positioned to speak for him.
Like Roberts' book, Ruffin and the James T. Scott Monument Committee sought to articulate Scott's humanity.
"I think (Pat Roberts) may have been inspired when she came because that was our focus: to discover and then to resurrect his humanity," Ruffin said. "That's why, on the day of the celebration, we barely mentioned the lynching."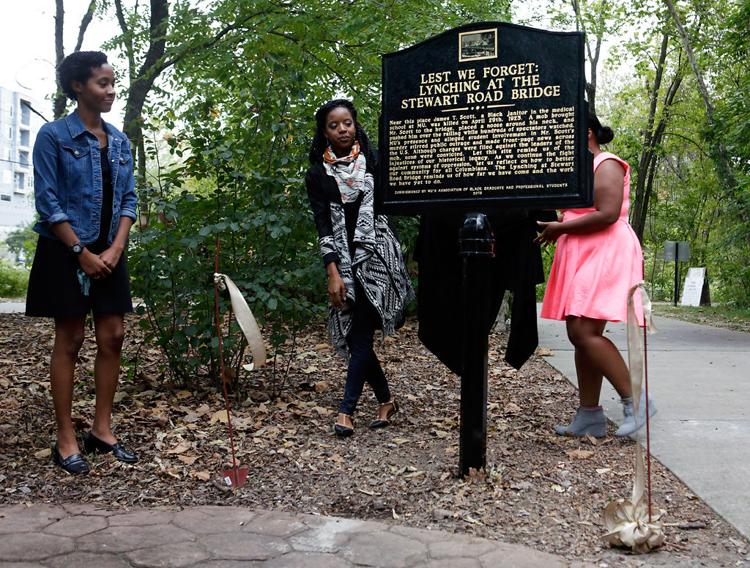 "We wanted to acknowledge that he was a respected member of the community," Angela Haeny, former president of the association, said.
Thompson said remembering Scott has helped bring recognition to the black people who made positive contributions to the community. He said he believes Columbia needs to embrace the good and the bad history in order to grow.
The community clearly has grown. But how much?
The "Lest We Forget" marker also was meant to draw attention to the parallels between Scott's death and what Haeny called "modern-day lynchings." She cited the death of Michael Brown, 18, who was shot by a Ferguson police officer in 2014. His body lay in the street for four hours, and Haeny noted that many lynching victims' bodies were left to hang as a public display.
"The thing is, when we assume, 'Oh, no. This can't happen here,' that makes it easier for those terrible things to happen," Haeny said.
As the historical marker puts it, "The Lynching at Stewart Road Bridge reminds us of how far we have come and the work we have yet to do."
Supervising editor is Scott Swafford:swaffords@missouri.edu, 884-5366.