Missouri native Matthew Lue will take over as city finance director Nov. 4, Columbia City Manager John Glascock announced Tuesday morning.
Lue told the Missourian in a phone interview that because his appointment is still new, he hasn't had a chance to formulate any specific plans or goals. But he says, like in any city finance director position, maintaining the city's bond rating will be a priority.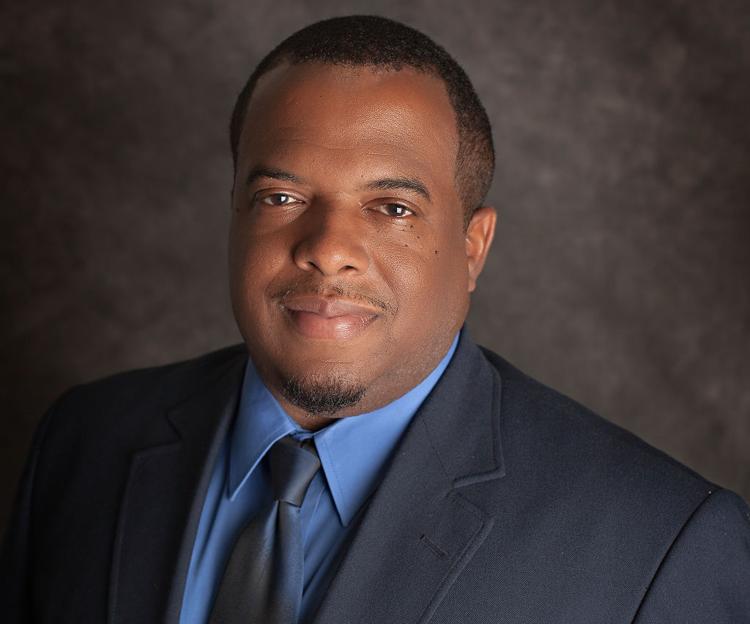 Lue said that he is excited "to be able to be part of the community of Columbia.
"It is an honor to be able to join this great community and maintain the City's mission to serve the public through democratic, transparent and efficient government," Lue said in the press release announcing his appointment.
Lue currently serves as finance director for Warrensburg, a position he has held since April 2015. He has worked in finance management, in both the private and public sectors, since 2006 when he began his career at Children's Mercy Hospital as the treasury accountant.
"I am impressed with Matthew's knowledge, experience, and attitude and believe he will have an immediate impact toward continuous improvement regarding sound financial management of our residents' tax monies," Glascock said in the press release. "Matthew has connections to Columbia and mid-Missouri and brings with him extensive experience in both private and public sector financial management."
Lue also expressed his excitement about returning to the Columbia area.
"With my family being from Mexico, Missouri, I spent a lot of time in Columbia growing up. My family and I look forward to making Columbia our home and being part of this wonderful community," he said in the press release.
Lue studied business in finance at the University of Central Missouri (formerly Central Missouri State University) in 2006 and earned an MBA in Healthcare Administration in 2013 from Avila University in Kansas City, Missouri.
The finance role is currently being fulfilled by interim director Janet Frazier, who took over in September 2018 after previous Finance Director Michele Nix resigned to take a job with a pension fund in California.
"I can't thank Janet Frazier enough for her service to the Finance Department and to our city as she filled a temporary role as interim director of finance for many more months than she expected," Glascock said in the news release.
Lue will be sworn in at the Nov. 4 City Council meeting. He will earn an annual salary of $145,400 and receive a benefits package for department directors, the press release states.
"I'm just happy to be a member of the Columbia community," Lue said, "and I'm excited to get there."