Nearly 50 years ago Tuesday, the first shots of a First Amendment dispute were fired at MU.
Four students — most memorably, Barbara Susan Papish — were arrested Feb. 19, 1969, for possessing and attempting to sell obscene literature. It was an underground newspaper called the Columbia Free Press, and the edition in question had a front-page political cartoon that depicted police officers sexually assaulting the Statue of Liberty and the Goddess of Justice with the caption "... With Liberty and Justice for All."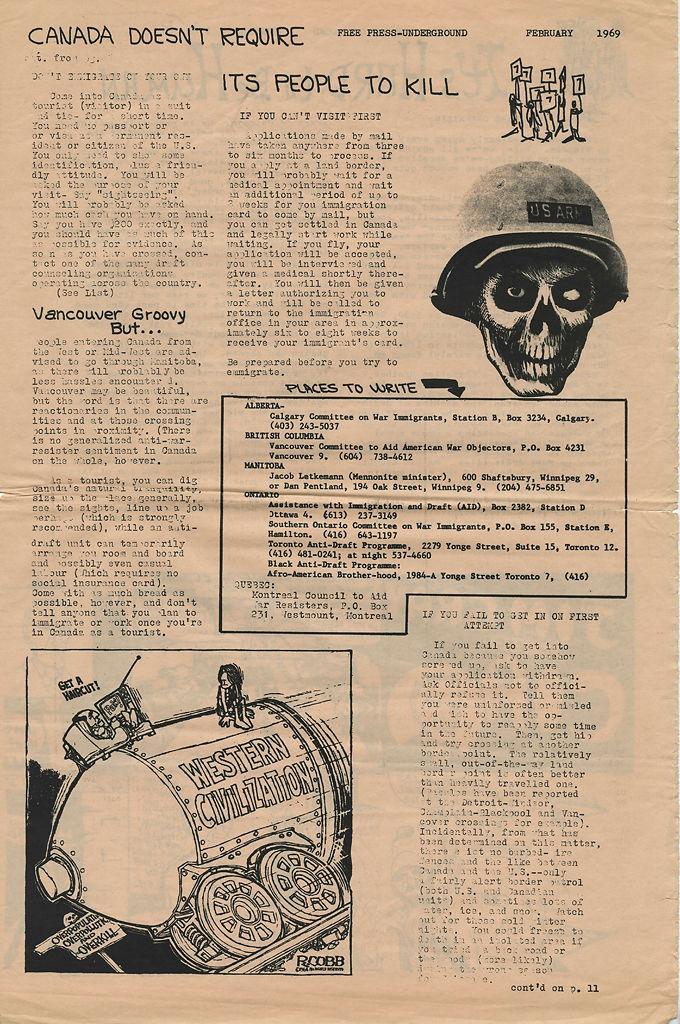 An article on an inside page had a headline with one of the most vulgar words in the English language.
Another one of the four arrested was 20-year-old Walter Bargen, who would go on to become the first Poet Laureate of Missouri in 2008. The charge against Bargen was dismissed, as were the charges against the others — except Papish.
Bargen said Papish, who died in 2013 in Massachusetts, "was very committed and would not give up."
Already on academic probation for handing out leftist literature to visiting high school students at Memorial Union, Papish was expelled for violating the student conduct bylaws. She fought and won in March 1973 when the Supreme Court ruled that public universities couldn't punish students for indecent or offensive speech that didn't disrupt campus order or interfere with the rights of others.
At 2 p.m. Saturday in the Boone County Government Building, MU communications law professor Sandra Davidson, attorney Dan Viets and others will talk about the history and significance of the Papish case.
Davidson said the case serves as a reminder that "the First Amendment is not designed for protecting pretty speech."
The discussion will be held in the Boone County Government Building's commission chambers.
Papish v. University of Missouri Curators is regarded as part of several noteworthy First Amendment cases, following Healy v. James.
The university originally found that Papish had violated a student conduct bylaw that said students were expected "to conduct themselves in a manner compatible with the university's functions and missions as an educational institution."
Papish decided to specifically fight the part of the bylaw that cites "indecent conduct or speech," on the legal grounds that it violated her First Amendment rights.
After a lengthy appeals process in not only lower U.S. district and appeals courts but the university as well, the original ruling was overturned on March 19, 1973.
Saturday's event is sponsored by the Mid-Missouri Civil Liberties Association, the successor to the Mid-Missouri ACLU Chapter, according to the press release.
Copies of the Columbia Free Press will be handed out at the event.