COLUMBIA — Before he moved into his new house, Nick Peckham paid up to $200 a month for electricity.
After the first month in the new home, he owed nothing.
Instead, he earned a credit of almost $180 from Columbia Power & Light.
The home's energy-efficient building design had given him a residence with absolutely no energy costs.
Peckham is the founder of Peckham Architecture, a company focused on sustainable design. In May, he moved into his "Deep Green House" with his wife, Diane.
The house, powered by solar energy, uses a variety of techniques to make it airtight, watertight and highly insulated.
"One of my goals when we built this house was to build the greenest building in the world," Peckham said. "In other words, to produce more energy than we use, be ADA accessible and not have any volatile materials in the house."
Peckham's house on Country Club Drive is 3,850 square feet and designed in the shape of an H. This allows the building to be divided into three sections — public space, private space and office space.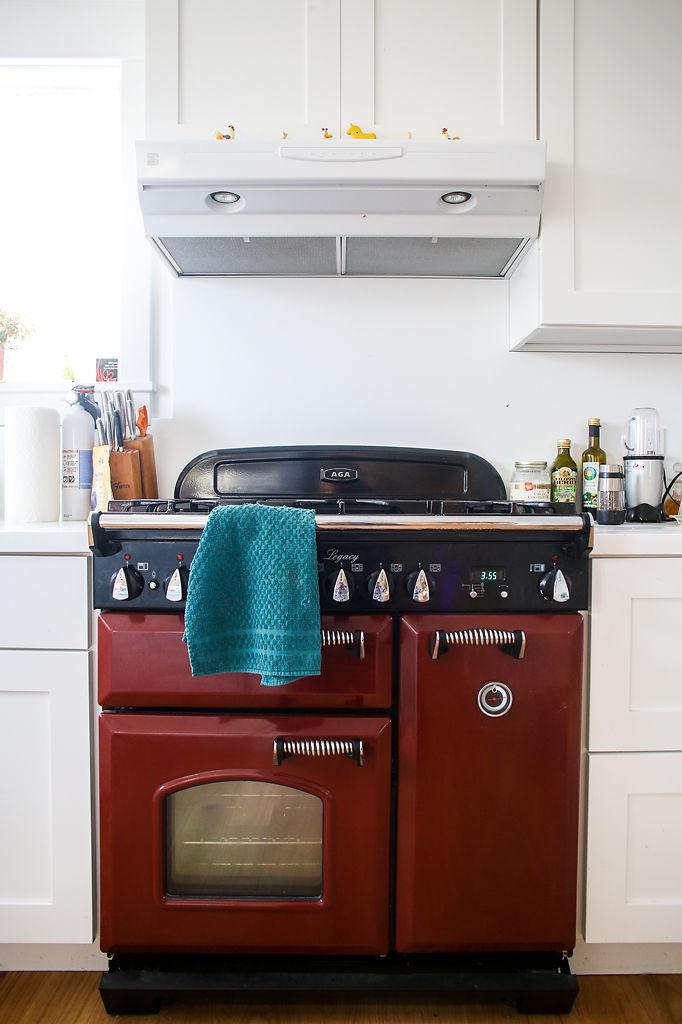 The aesthetic design of the house is simple and classic. White and gray were chosen as primary colors to fit the historic look of the neighborhood. The front porch uses red brick more than 100 years old from Edwards Brick Co., the now-closed Columbia brickworks that paved the city's streets.
Total cost was around $650,000, not including the land or solar panels. 
Engineering differences
At first glance, Peckham's house appears to be no different than any other residence, but the engineering separates it from the rest. This house creates more energy than it uses.  
This energy efficiency is possible because of two large solar panels on the roof, producing a total of 10 kilowatts of solar energy. An inverter in the garage takes the direct current from the solar collectors and converts it to alternating current, then feeds it back into the grid.
"The solar panels do everything," Peckham said, "and I get no energy bill."
Peckham spent $30,000 on the panels, but half the cost was refunded by the city and the federal government under a rebate and tax credit.
A short green pole marks the spot where a 1,000-gallon rainwater collector is buried in the backyard. The tank is connected to a series of underground pipes that collect rainwater from the metal roof. This water is used to flush toilets in the house and water the garden.
A section of landscaping beside the house holds a butterfly garden, and the property is a certified wildlife habitat.
In the house, Alpen-brand windows use plastic developed for NASA rocket ships, so they have a high thermal resistance, Peckham said. In addition, all lights are low-energy and long-lasting LEDs.
The walls in the house were made by chemically bonding polyurethane and particle board to create optimal insulation. This technique reduces the amount of thermal bridges (breaks in insulation) from one every 16 inches to one every 8 feet, Peckham said.
The drywall is fireproof and the paint has no volatile organic compounds. A plywood floor is made of aspen from a sustainable forest in Colorado, where 100 percent of the wood is used. Underneath the foundation — a combination of concrete and fly ash — is 4 inches of insulation.
Airtight controls
According to Peckham, a building should be adequately insulated and airtight. His house is so airtight that virtually no air can escape.
The air exchange rate in the house has been tested to detect any leakage, and the results are astounding. A maximum of three air exchanges is allowed by state residential building code. Peckham's house was tested at double the normal pressure, with results at just 2/10ths of one exchange. 
Since minimal air can get in or out of the house, an energy recovery ventilation system is necessary. The system takes energy from the air and purifies it to heat or cool the temperature. This is done for health and energy conservation.
David Horton of Green Building Consulting served as the project's energy consultant. He worked with Peckham and Glidewell Construction to ensure the home met proper criteria for certification.
Peckham's house is in the process of becoming certified LEED® v4 Platinum, PHIUS+, ENERGY STAR®, Indoor airPLUS and the U.S. Department of Energy's Zero Energy Ready Home program. 
According to PHIUS+ Certification Manager Lisa White, Peckham's house may be the first passive building in Missouri. There are two other projects undergoing the certification process, one in St. Louis and another in Kansas City.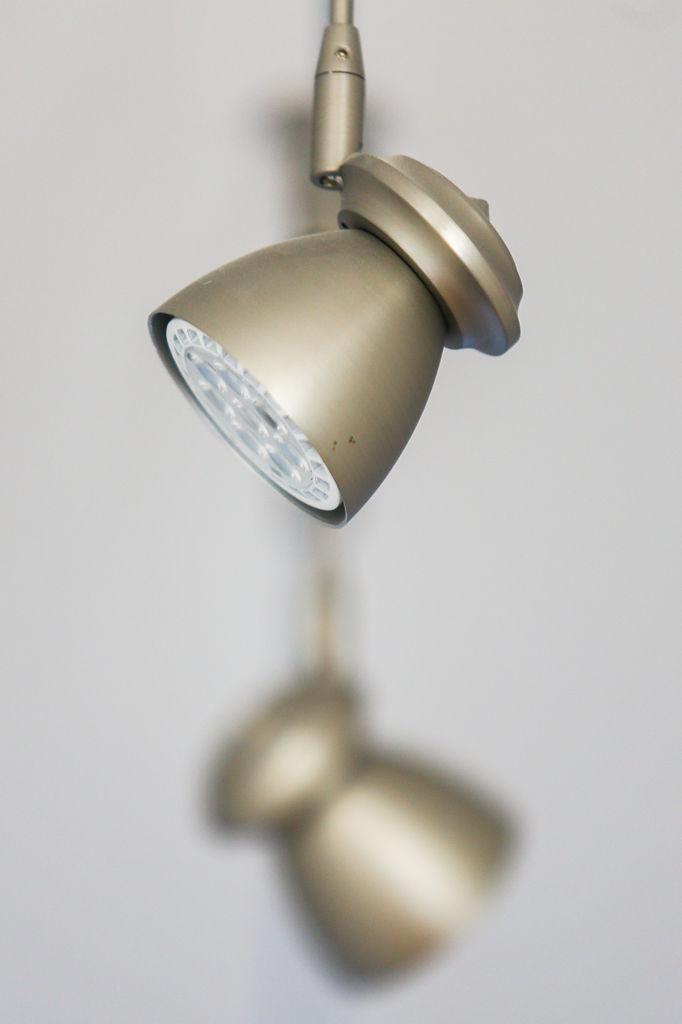 "I'd welcome anyone telling me what I could have done that would have been more energy efficient, more sustainable, more functional or better looking," Peckham said. "Take your choice, I gave it everything I had."
Peckham is working with filmmakers to launch a series of YouTube videos and a documentary about how and why he built the house.
Visionary mentor
Peckham became interested in sustainable architecture while working with R. Buckminster Fuller, the inventor and visionary remembered for his work with the geodesic dome.
Fuller was Peckham's dissertation supervisor for his doctorate at the University of Pennsylvania. As a tribute to his adviser, Peckham displays a large geodesic dome outside his office window.
"Fuller was so far ahead of his time," he said. "He was a fascinating guy."
Peckham uses a process called comprehensive anticipatory design science in his projects. This method, which Fuller developed, is comprehensive because it analyzes everything at once and anticipatory because much of design is based on what has already been done.
"I try to think of the whole context that buildings come from — how they impact the future and what history can tell us," he said.
Peckham was in his late 20s when he told Fuller, "I really feel like I'm wasting my life."
In response, Peckham remembers Fuller looking him in the eye and saying, "Find a problem no one else is solving and solve it."
After the conversation, Peckham recalls walking back to the architecture school with two thoughts: 
"One, that I'm a part of a profession that's 99.5 percent white male, which is certainly not the world I live in." Peckham said.
"I'm also part of a profession that just doesn't give a damn about Mother Earth ... and that's suicide."
Career accomplishments
Peckham was walking through the halls of the school when he noticed a design vacancy at Stephens College. He applied and moved to Columbia in 1974 to take the position.
Peckham started his first architecture firm in 1975. During his career, Peckham designed the MU Stadium and Track, the Eco Schoolhouse at Grant Elementary School, North Light Apartments and a variety of residential work.
"On one hand, I think I've always wanted to save the world," Peckham said. "But on the other hand, I was raising a family, making a living and working with clients."
Before designing his new home, Peckham lived on a farm on Route K where his wife bred and raised alpacas. They made the decision to move closer to town when farm chores became too demanding. They retained a strong love of animals, and the Peckhams own four cats and two dogs.
The couple met during his senior year at the U.S. Merchant Marine Academy in Kings Point, New York, when he was earning a bachelor's degree in marine engineering. They have been married for 54 years and have three adult children, Jim, Jenny and Ari.
Now that the kids are grown, Peckham said he made sure to design a one-story house so every part of it would be used.
He believes designing sustainable buildings is crucial to our future.
He often says, "I will do for you, what you would do for yourself — if you had been an architect for the last 40 years."