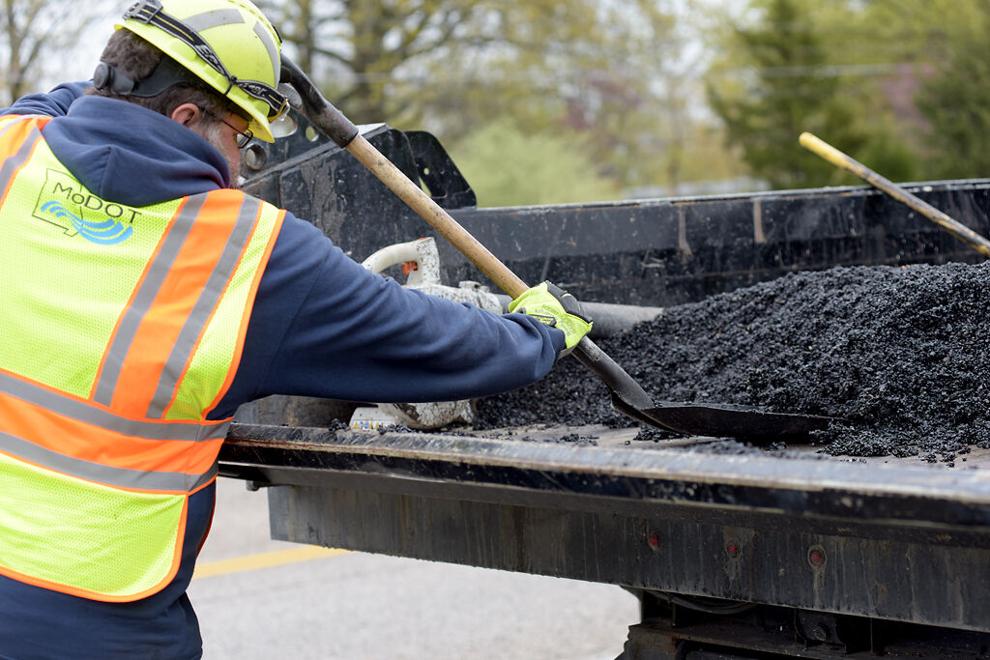 Potholes are a perennial problem. Last year, the Missouri Department of Transportation filled 760,000 potholes statewide at a cost of nearly $18 million.
Despite that effort and expense, the road craters are back with a vengeance this spring around the state and in Columbia. There's really no way to avoid it.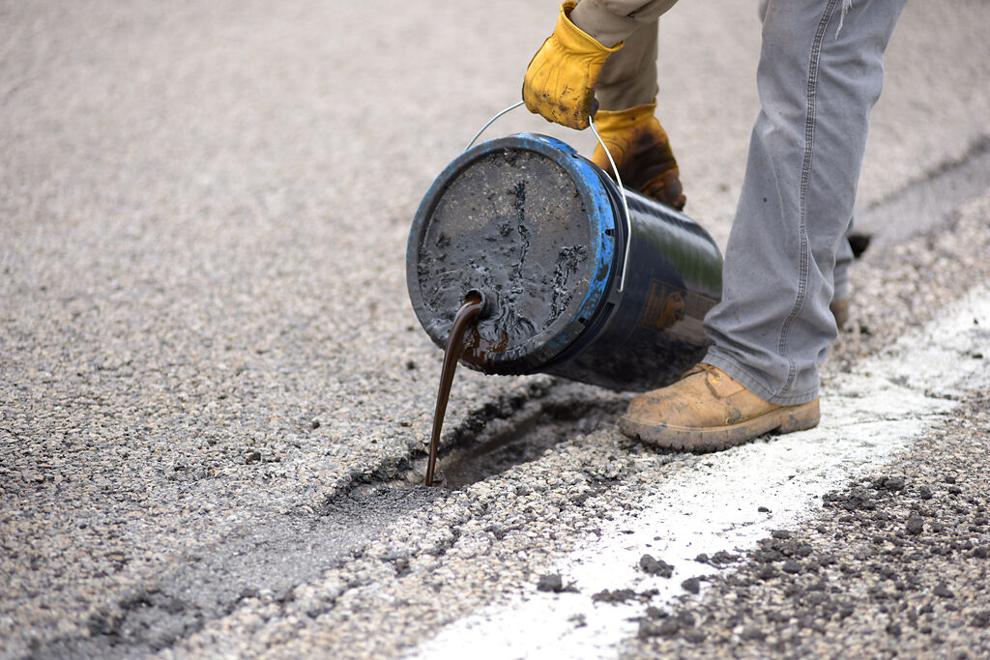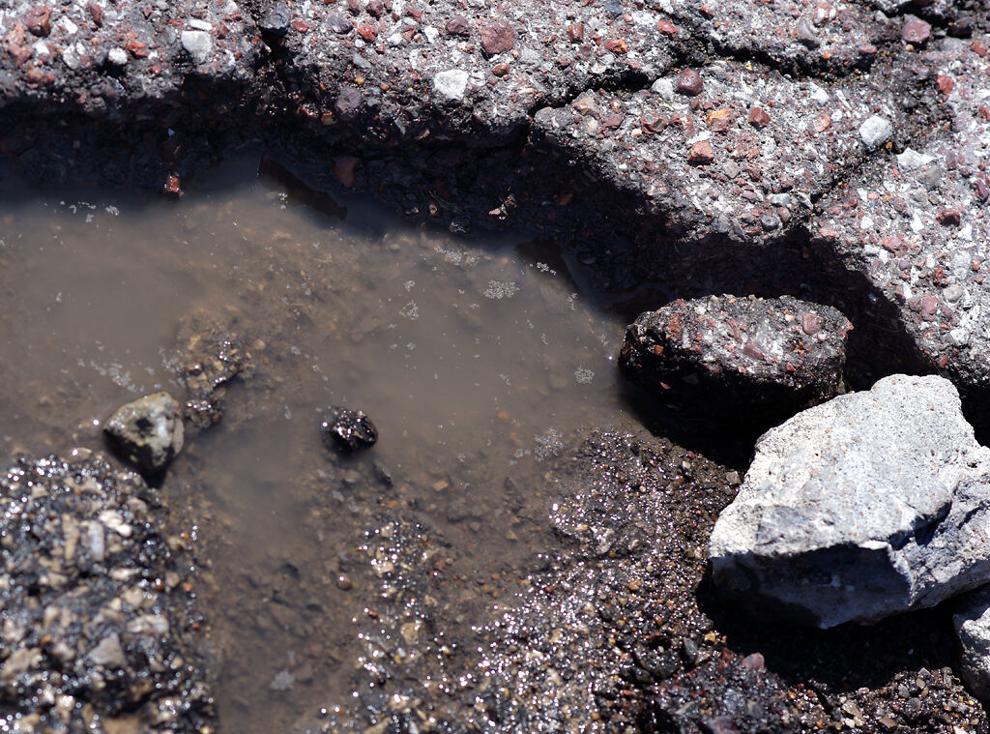 Potholes mostly form during the winter, when pavement contracts and expands with cyclical freezes and thaws. That allows water to seep into small cracks, which softens the pavement and pushes it upward.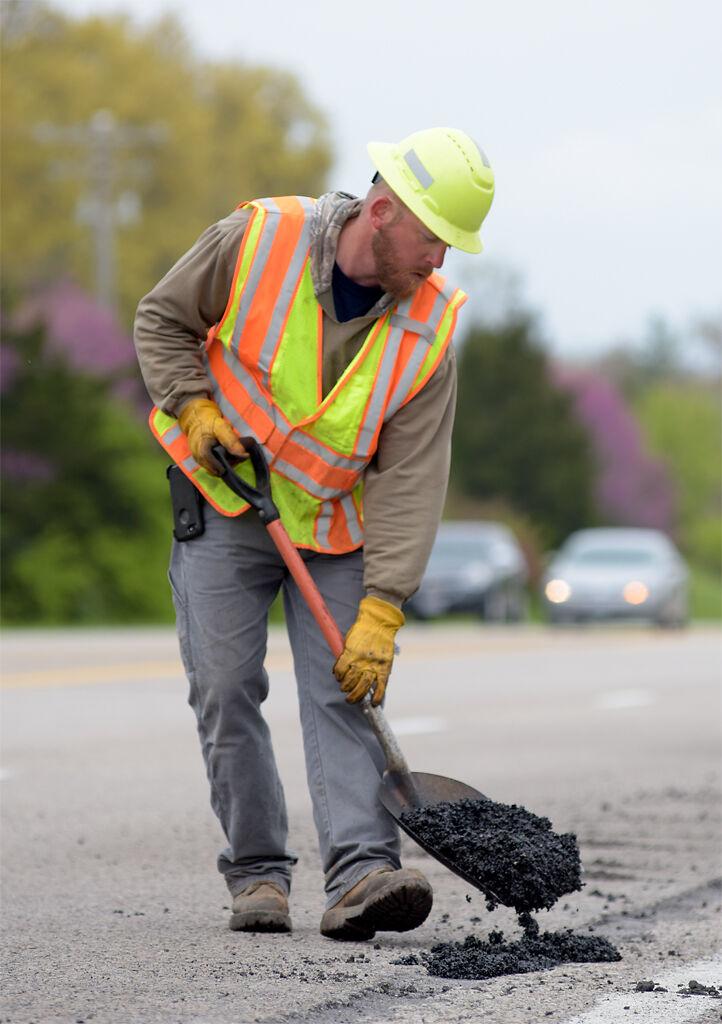 Some of the biggest trouble spots this year in Columbia are Stadium Boulevard and Providence Road, which have become so pockmarked with potholes that drivers have trouble avoiding them. Rock Quarry Road is another particularly bumpy ride.
The pavement on Stadium Boulevard has become so bad that MoDOT plans to resurface the entire stretch by the end of the year, said Kirsten Munck, area engineer for Boone County. Providence Road also needs to be repaved, but that won't happen until next year.
Munck said MoDOT gets more complaints about potholes on Stadium and Providence than any other streets in Columbia, so those are the thoroughfares getting the most attention. Right now, MoDOT patching crews are concentrating on areas near the MU campus in preparation for high volumes of traffic expected during graduation weekend. MoDOT has deployed three pothole teams.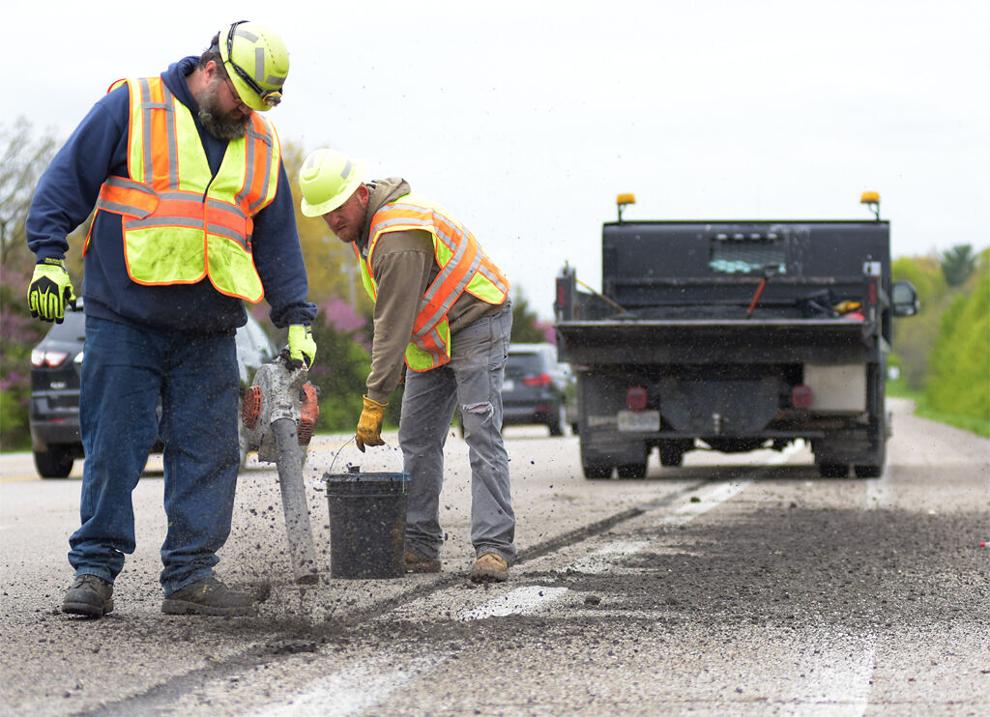 Munck said that once Stadium and Providence are addressed, MoDOT crews will be able to turn their attention to lettered highways such as Route K south of town.
Justin Kumberg and Adam Gaggens, two MoDOT workers who were filling potholes with asphalt Friday on Stadium Boulevard, said their crew was called up from Jefferson City to help out. Kumberg and Gaggens started work on Stadium at 7 a.m. Friday. By 11 a.m., they had covered only about two-tenths of a mile.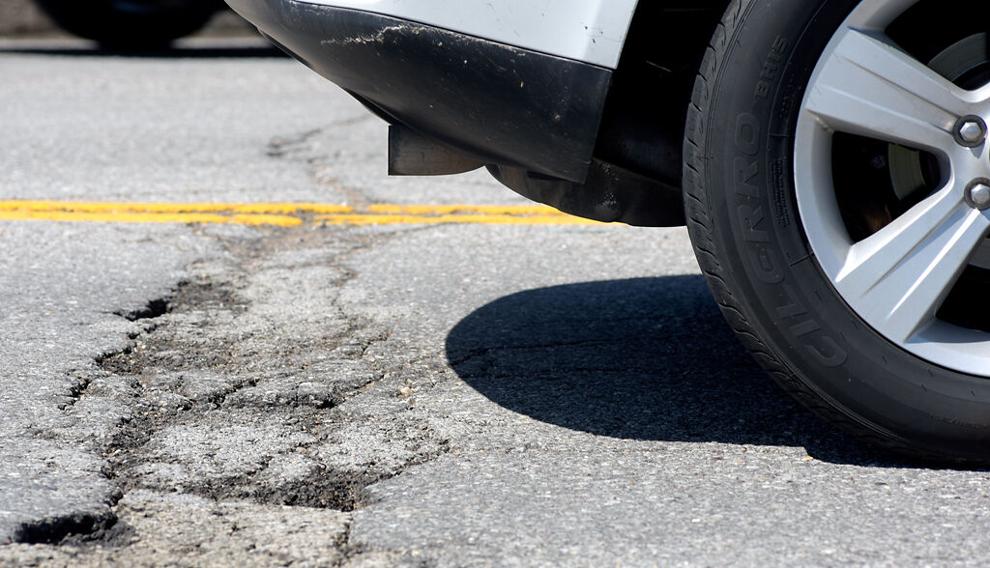 Kumberg said fixing a pothole requires using a shovel or pickax to clear out loose debris, filling it with an oil called Pave-On and then adding cold mix or hot mix asphalt. Another team member drives over the mix to flatten it out.
"This isn't a permanent fix," Kumberg said as cars whizzed by on Stadium. In fact, the patches usually last only three to four weeks. Resurfacing the road is the only long-term solution.
"There's a lot of roads in Columbia that need it," Kumberg said. "Roads are in bad shape."
Kumberg said weather isn't the only reason the streets have deteriorated so much. There's also a lack of money to properly maintain state highways.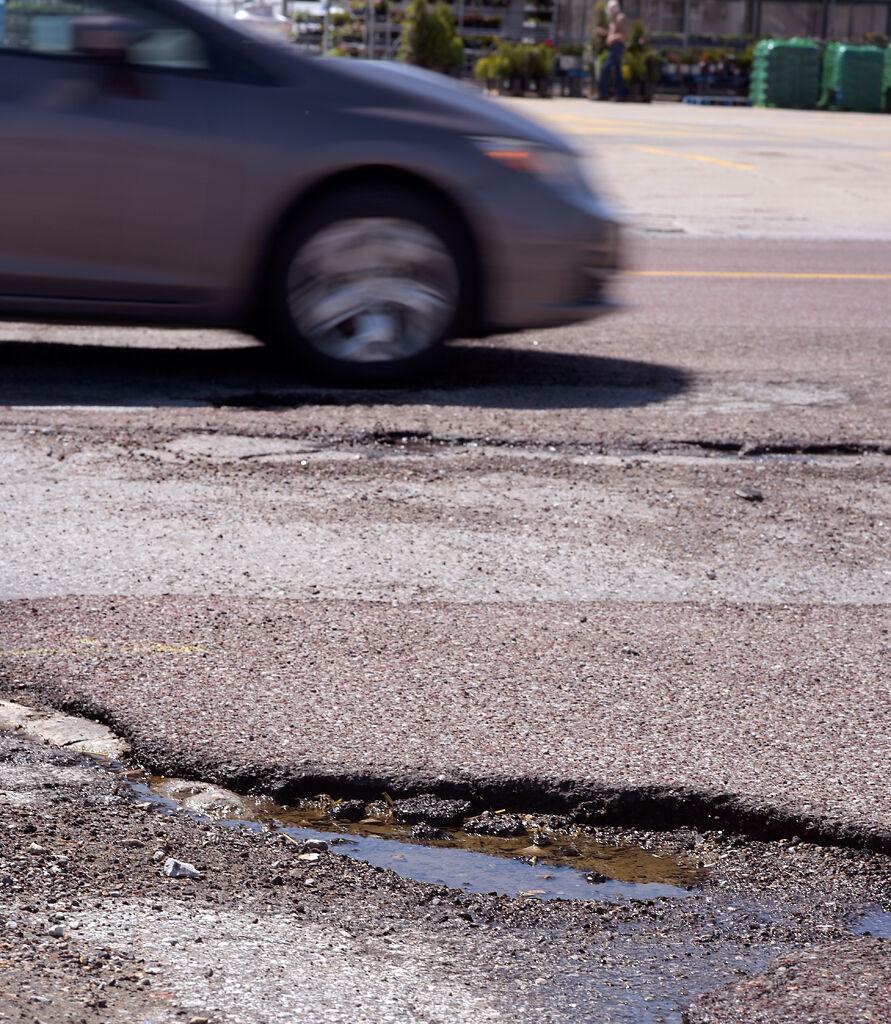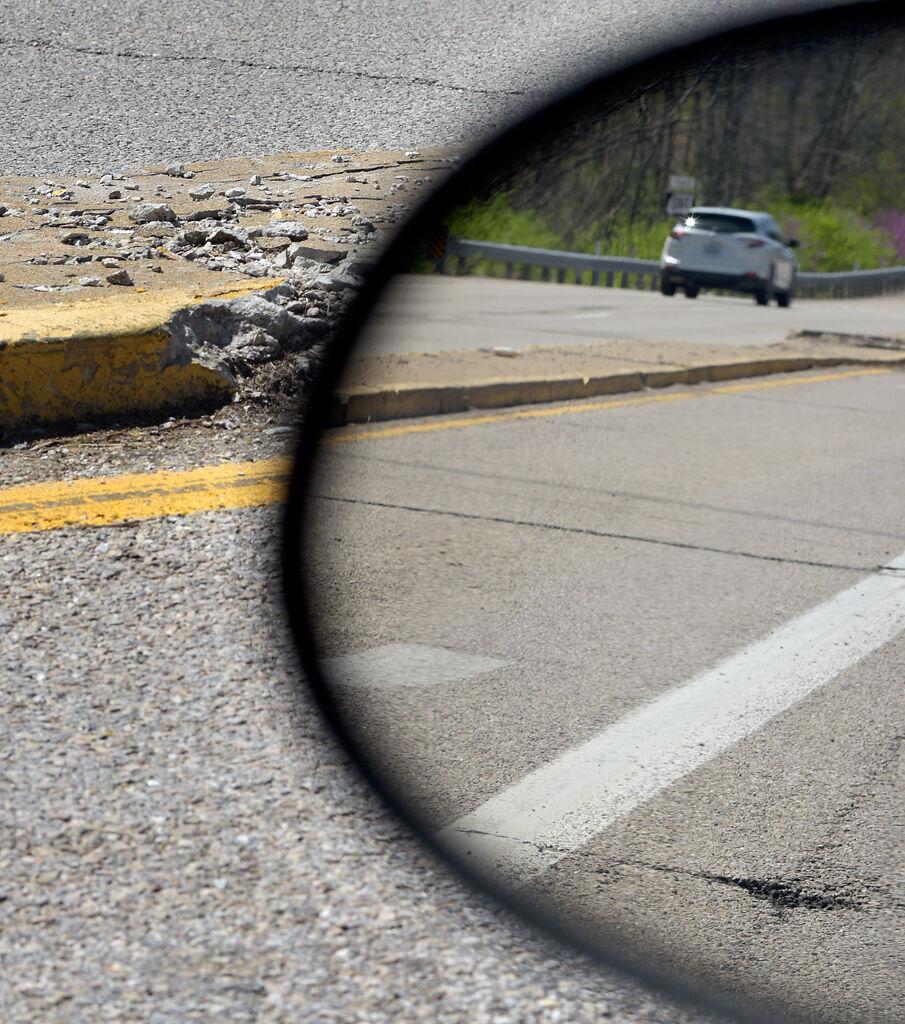 "We're making by with crumbs is what we're doing," he said.
While MoDOT takes care of the interstates and numbered and lettered highways, the city of Columbia also has 1,350 miles of street lanes to maintain.
Public Works Department spokesperson Ashlyn Sherman said the city relies heavily on Columbia residents to report the locations of potholes. They can do so through a link on the city's website.