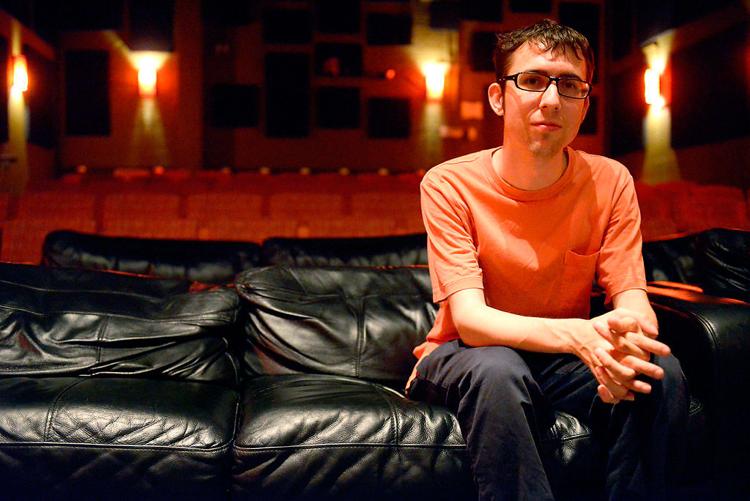 Ragtag Film Society said Tuesday that Director of Programming Chris Boeckmann is leaving the organization.
David Wilson, True/False Film Festival co-founder, is returning to Ragtag's team as interim artistic director, according to a Ragtag Film Society news release. Amir George and Jeanelle Augustin are also returning to the team from True/False.
Boeckmann began working with Ragtag in 2006 as a festival intern. Over the next 14 years, he worked as a film festival organizer, Ragtag cinema programmer and, starting in 2019, Ragtag Film Society's director of programming.
Boeckmann said this in the release about his time at the cinema:
"I've had the great fortune of working alongside many generous, talented, and patient colleagues who have pushed me to grow as a viewer, a programmer, and a person. I'm indebted to them and proud of the work we've done together. I'm also grateful to the thousands of people in the mid-Missouri community who have made this work so rewarding."
He led programs like Neither/Nor that challenged traditional documentary form, organized the cinema's growing screening committee and worked to further Ragtag's media literacy initiatives, according to the release.
"We will miss his exceptional talent and voice as a programmer, his thoughtfulness as a writer and critic, and his kindness and good humor," the release stated.
Ragtag said that during the pandemic it will continue its style of reworking what a film festival can look like.