EatWell, a natural food store owned by Schnucks, opened Wednesday morning at 111 S. Providence Road.
Schnucks had a store next door to the new location from 1970 to 1993. Now, almost 30 years later, the store is back to the heart of Columbia.
"After 81 years of being a company, we are trying something different, and we are gonna be right here where we started in Columbia," said Chuck Murphy, store manager at EatWell.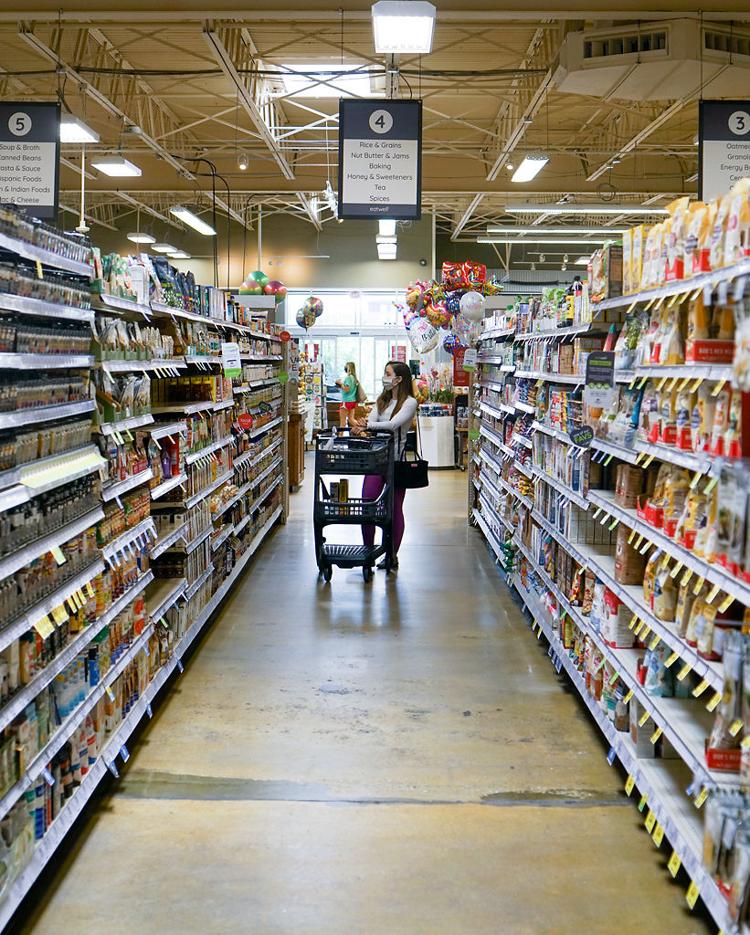 The Columbia community is also excited to have a grocery store near the downtown area again.
"Before the grocery store was here, it was a bit of food desert, where people would either have to access public transportation or get a ride to the grocery store. Now, it's a walkable resource," said Mayor Brian Treece, who attended the ribbon cutting marking the opening of EatWell.
In addition to the convenience the store is bringing, local customers see a new community that is being created here.
Mohamed Gumati, a customer who was a frequent shopper at the Lucky's Market that was formerly in the same location, said he feels good when he sees former Lucky's staff working here.
The previous grocery store did a good job of creating a community for the locals, and customers say they are excited to see that tradition being passed on.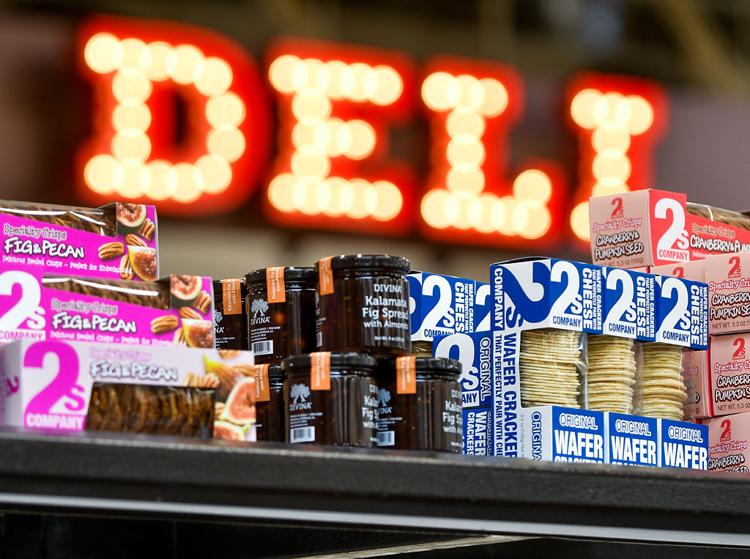 "It's nice that they keep the eating area and it's a community thing," said John Albright, a customer shopping at EatWell on Wednesday. "I also shop at other stores in the area, but there is an advantage to shop here."
After Schnucks purchased the store from Lucky's Market, the store offered job opportunities to the former Lucky's staff. And most of the staff who worked at the Lucky's Market chose to stay, according to Schnucks.
Elizabeth Cox, who worked at Lucky's Market for seven years, said she is excited about the new adventure, and she thinks Schnucks is good at training and helping her to get used to the new company.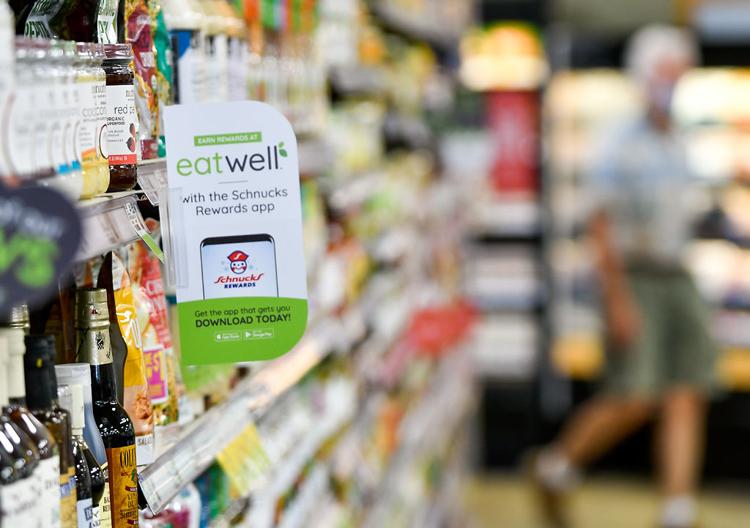 EatWell aims to provide natural, organic and freshly made food to the university population and Columbia community at large.
"We have tried to go through the whole store and make sure that we have the kind of products that this customer base is really looking for," said Todd Schnuck, CEO and chairman of the Schnucks.
Operating hours are from 7 a.m. to 9 p.m. seven days a week.