Phil Cohen grew up in the Philadelphia area of New Jersey with a basic suburban Jewish education. After college, he took the leftover money from his college fund and went to Israel, where he studied at a yeshiva, an Orthodox Jewish school.
"I wasn't directed enough from college to know what I wanted to do when I grew up," he said.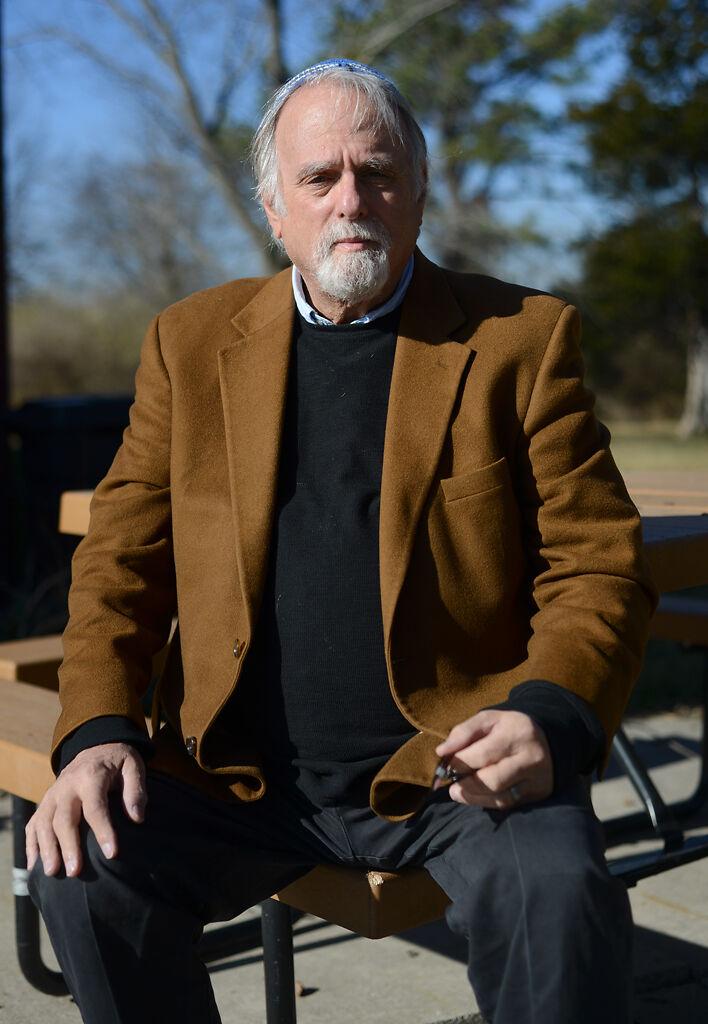 After his experience in Israel, Cohen attended rabbinical school and earned his doctorate in Jewish thought at Brandeis University in Waltham, Massachusetts.
"You graduate from rabbinical school realizing you don't know anything," Cohen said. "But what they taught was really enough to give you some grounding and a lot of questions. So I pursued graduate study to deepen my knowledge, particularly of Jewish thought."
With this grounding, Cohen has served as a rabbi in Indiana, Georgia and North Carolina. In early July, he arrived in Columbia to begin serving as the interim rabbi at Congregation Beth Shalom, one of two Jewish congregations in the area. In this position, which he will hold through June 30, 2022, Cohen serves as a bridge between the previous rabbi of 21 years, Yossi Feintuch, and a future settled rabbi. Cohen sees his role as an opportunity to mindfully engage with congregants, help them solve problems and grow as a spiritual community.
One activity Cohen particularly enjoys is teaching the Bible. He loves to look at the biblical characters and how their interactions reveal the larger themes within the text. Over the years and now at CBS, Cohen has had numerous opportunities to teach the Hebrew Bible — in particular the Torah, the first five books.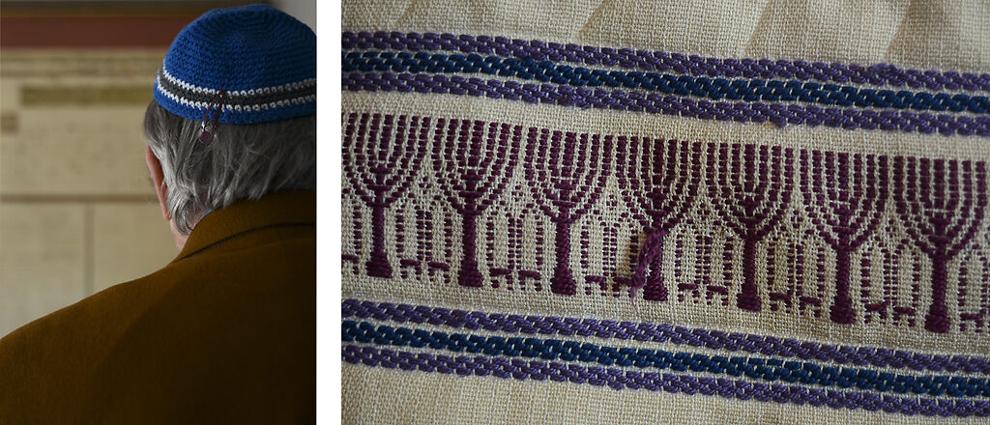 "What I've found here with these folks is a terrific acceptance of me and for some of the program ideas that I've cooked up," Cohen said.
He's held several classes over Zoom and meets with congregants virtually Monday evenings to study a number of topics — right now, women in the Bible. Most recently, Cohen helped coordinate eight nights of virtual programming in celebration of Hanukkah, which began the evening of Dec. 10 and ended Friday evening. The programming has included a song session, storytelling, a concert, a play and the nightly lighting of the hanukkiah, the nine-branch candelabrum.
Cohen also wrote a short story to go inside goodie bags that were distributed to congregants when Hanukkah began.
Although he's actively involved, COVID-19 restrictions have kept Cohen from meeting most of his congregants outside the "little rectangles" on his computer screen.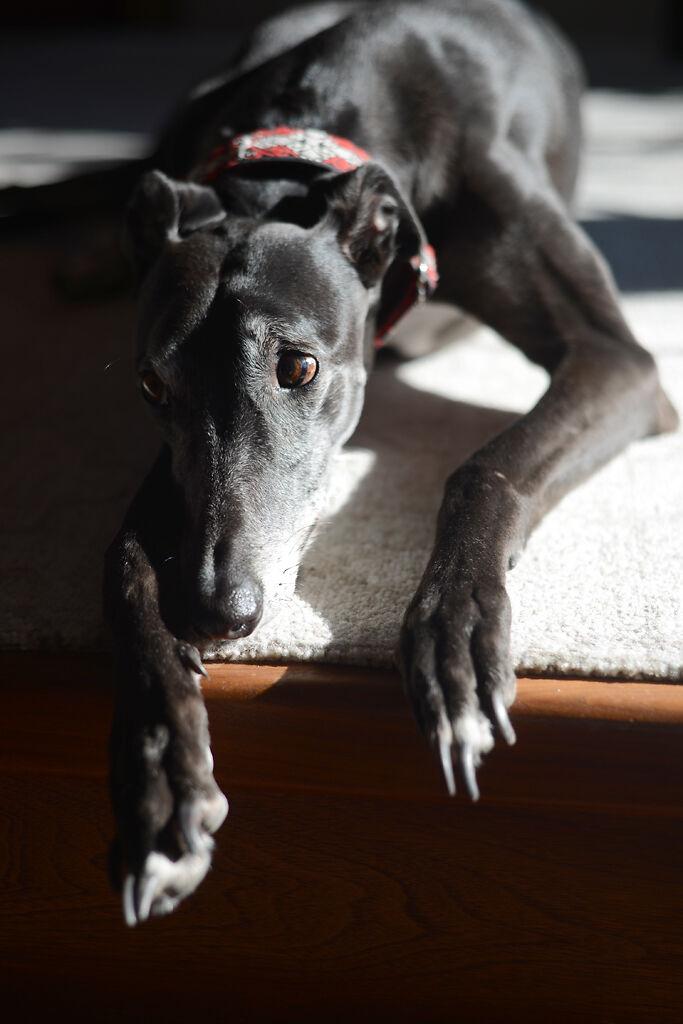 "This is a rapport that's developed in this artificial way that nonetheless feels really genuine," Cohen said.
Janna Lancaster, president of the congregation's board of directors, described Cohen as creative. She said he came up with the idea for people to stay after virtual services Friday once a month to eat dinner together over Zoom.
"He's really encouraged everybody to share their unique talents," Lancaster said.
Mary Hartigan, who has attended CBS since 1983, echoed Lancaster's description of Cohen, adding he is a warm person who connects well with people.
"He's exactly what we needed," Hartigan said, "and we didn't know it until he got here."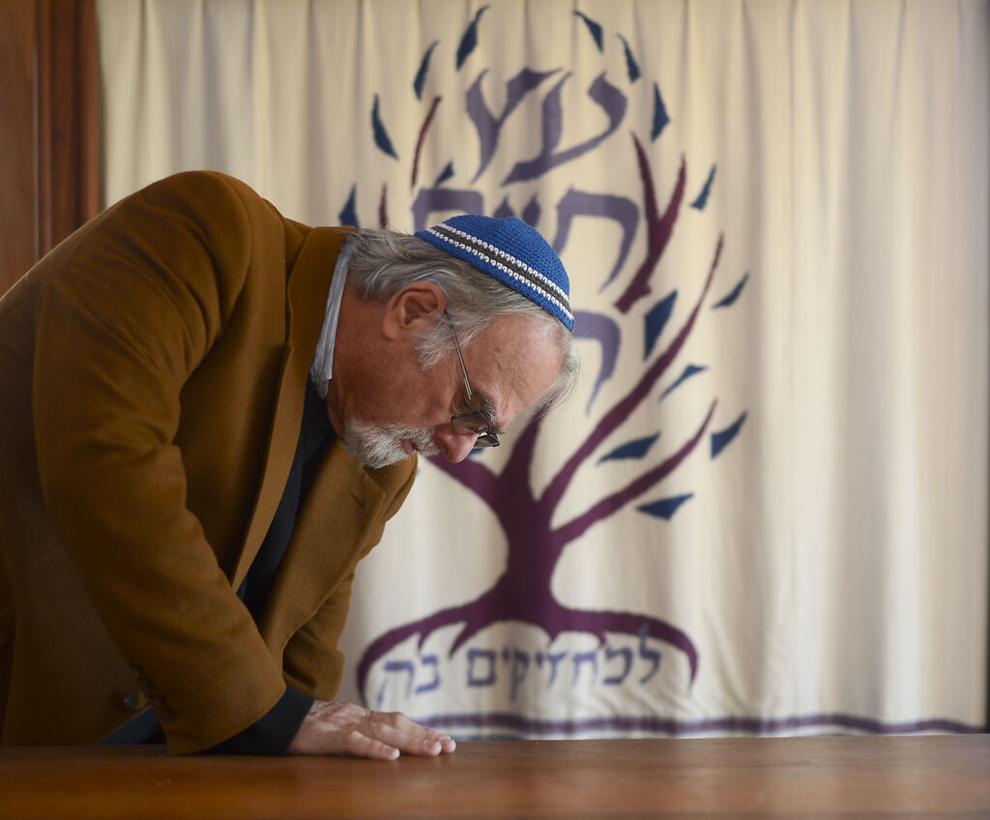 Another of Cohen's creative ideas was a class in writing spiritual autobiographies. For Tim Parshall, vice president of the congregation's board of directors, this class was how he got to know Cohen better.
Parshall and the others wrote about their spiritual backgrounds and how they came to their current standing regarding Judaism. Parshall had known some of the people in the class for 20 to 30 years before that, but he said he still feels like he learned something new.
To Parshall, Cohen is personable and humorous. "He's got a light touch, but he's widely read and can really connect these ancient biblical tales that we read with the weekly Torah portions to what's going on in our lives today," Parshall said.
As a community-oriented Jewish congregation in the area, CBS serves Jews from a variety of backgrounds. Cohen does his best to serve the spectrum of need. The synagogue's Friday night service is held according to the Reform custom, and the Shabbat morning service is held according to the Conservative custom.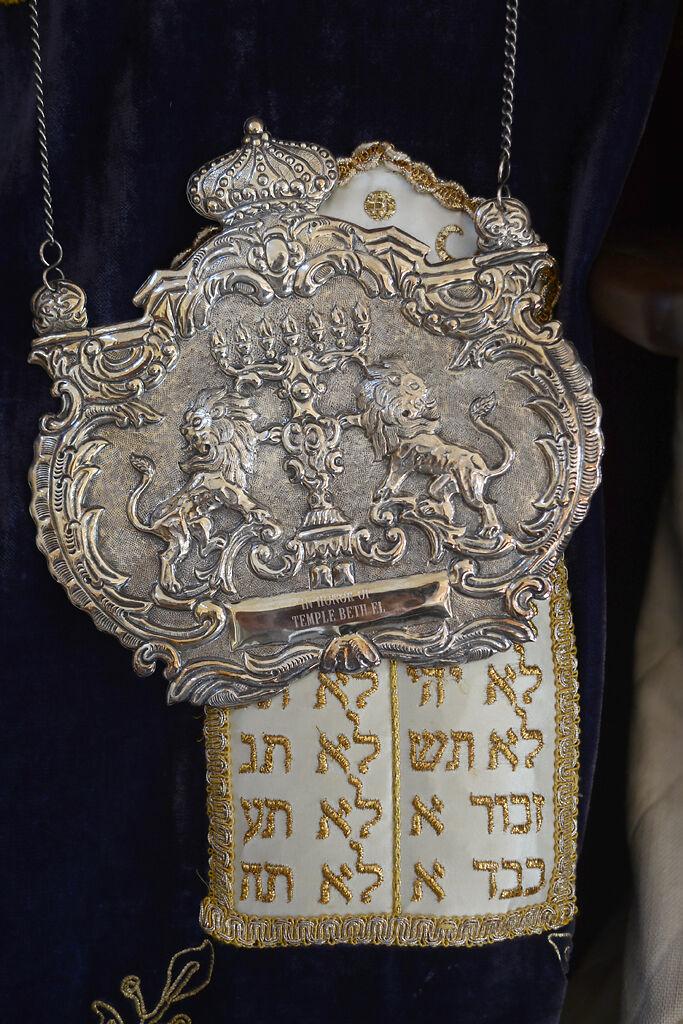 Cohen prioritizes conversations about God. He's noticed that few Jews engage in these conversations, either from a loss of interest or ability.
"There's kind of an urban legend that Judaism is more interested in what you do than what you believe," Cohen said. "To my mind, the obvious fallacy of that thinking is that what you do is inevitably wrapped up in what you believe. So, talking about God and prayer for that matter, and contemplation of God, is something I take very seriously."
In his free time, Cohen enjoys walking the MKT Nature and Fitness Trail with his greyhound, Maggy. He's also part of two study groups, one on rabbinic biblical material and the other on philosophy and novels.
Cohen is also an author. He completed a low-residency Master of Fine Arts in fiction from Spalding University in Louisville. His interest in the degree spurred from a desire to learn more about writing and receive quality criticism from professionals.
"I write because it's the best way I know to articulate whatever it is I'm thinking about," Cohen said.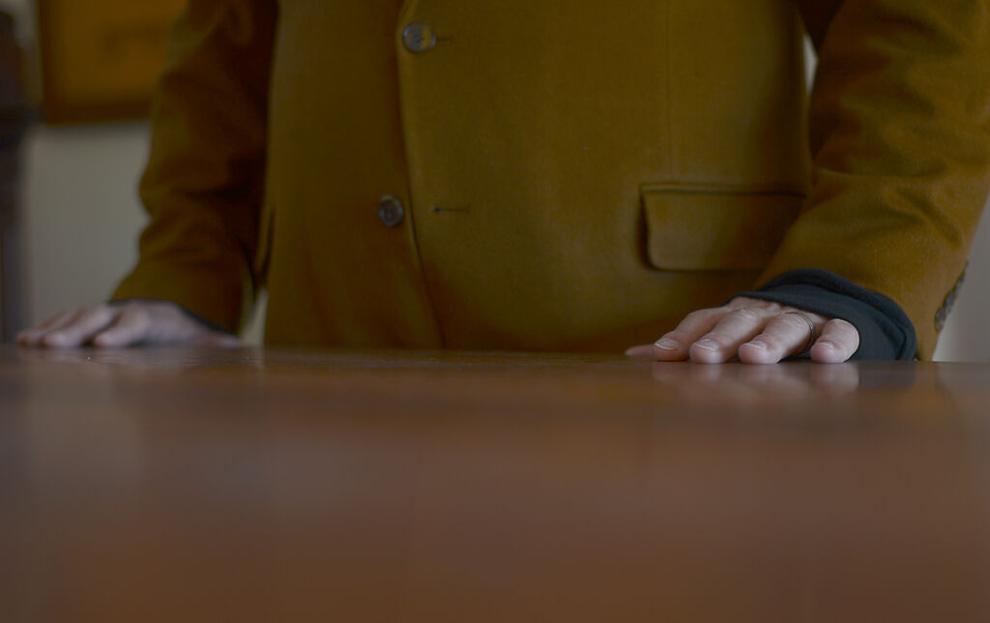 Cohen has published an e-book with 13 short stories and a novel, "Nick Bones Underground." It traces the experiences of a professor and part-time detective, Nick Friedman, and his computer, Maggie. The novel explores the themes of love, loss, redemption, the development of artificial technology and the believability of religion.
Cohen also has an enduring interest in Jewish philosophy and the history of the American Jewish community.
"I guess, in a sense, that's the pleasure of being a rabbi," Cohen said. "A rabbi is not supposed to specialize in one thing. I enjoy thinking and talking about all those things."