A 9-year-old girl whose laugh reminded her aunt of Tinkerbell died of suspected COVID-19 early Tuesday morning in San Antonio, Texas. 
Her mother's family is from Boonville and other places in mid-Missouri. Her aunt, Victoria Southworth, set up a fund to help support the family.
Makenzie Gongora came home early from an after-school program Jan. 29 complaining of a headache and mild fever. She was tested for strep throat, flu and COVID-19 later that day. The COVID-19 test was positive, and the family was instructed to return home and treat the symptoms with Tylenol and Ibuprofen, per guidelines from the Centers for Disease Control and Prevention.
After intermittent waves of mild symptoms throughout the weekend, Makenzie died in her sleep Monday night. She had complained of dull stomach pain and fatigue to her parents, Kristle and Nathan Gongora, earlier that night.
Her parents have requested a full medical examiner's report on their daughter's death. A high-ranking administrator from the hospital where Makenzie was taken has insisted the hospital handles all of the accommodations and expenses associated with the autopsy, Nathan Gongora said.
"We want to bring a light to Makenzie's life as well as raise some awareness with parents who might be living in the bubble of 'COVID doesn't really affect kids,'" Southworth said.
The money raised will also help the family seek support and counseling for Makenzie's 8-year-old sister, Sophia.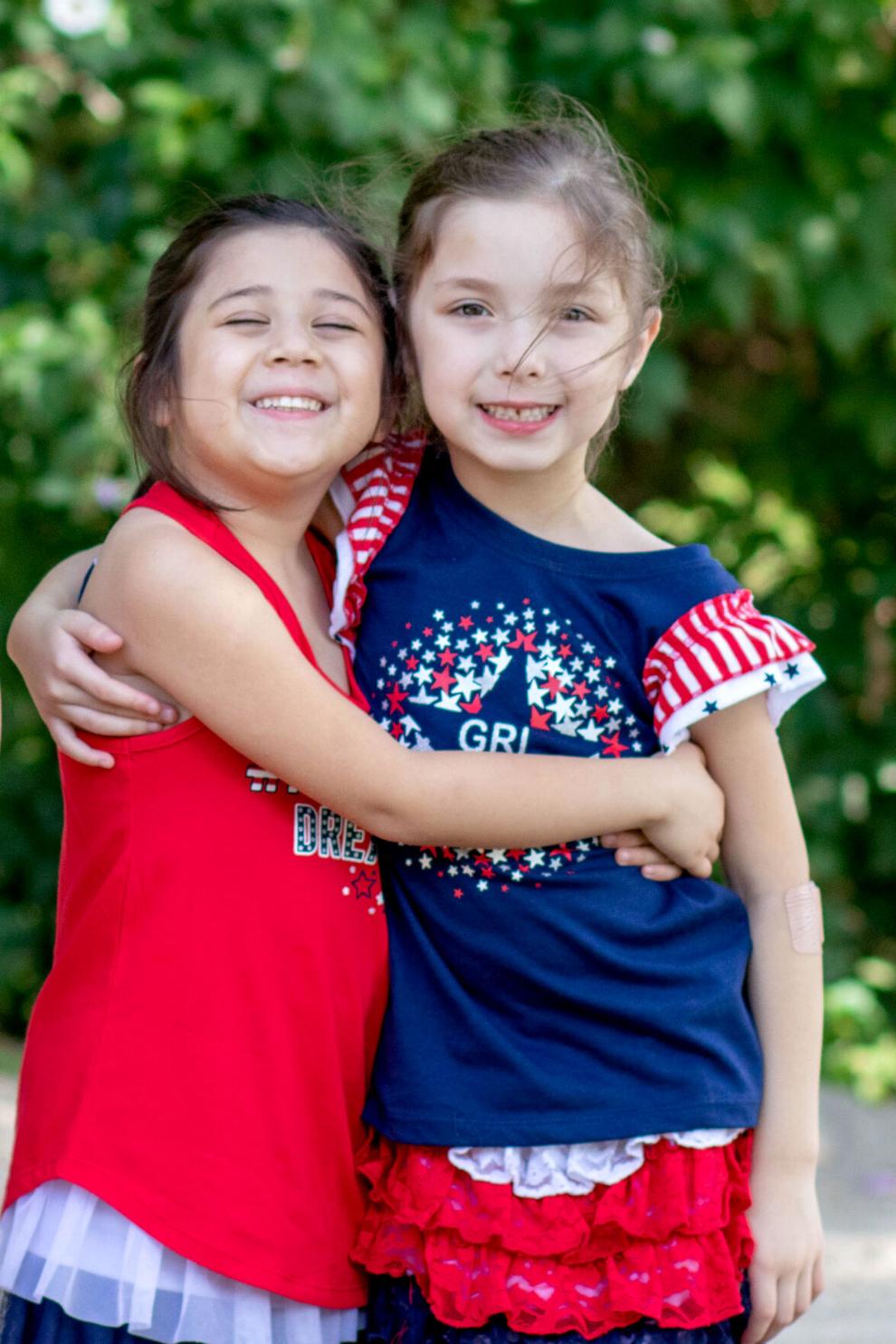 Makenzie was tender-hearted and soft-spoken, and she reminded her aunt of a "little pixie." Her favorite movie was anything Disney, and she loved drawing and coloring.
"She was everybody's best friend," Southworth said. "She would wake up in the morning early and spend that quiet time with her dad while he was getting ready for work. She was a typical older child — really protective of her sister."
The Gongoras moved to Boonville in the summer of 2018 to be closer to family while Nathan Gongora, Makenzie's father, was deployed to various countries in Africa. Makenzie liked playing on the obstacle course at Rolling Hills Park and running around in Harley Park every summer while visiting relatives. 
The young girl attended Hannah Cole Primary School during her time in Boonville.
"She loved her teachers (and) she loved being close to her cousins," Southworth said. "She liked the quietness here."
The principal of the school said she was saddened to hear the news.
After the 2018-2019 school year, the Gongora family moved back to Texas, where both children attended Evelyn Scarborough Elementary School in San Antonio.
Before her death, Makenzie's parents were not aware of multisystem inflammatory syndrome in children, a rare but serious complication associated with COVID-19, according to the CDC. The parents learned of the condition after their daughter's death.
The condition can cause inflammation of the heart, lungs, kidneys, brain, skin, eyes or gastrointestinal organs. Children with the syndrome may have a fever and various symptoms, such as abdominal pain, vomiting, diarrhea, neck pain, rash, bloodshot eyes or severe fatigue.
"This is a really rare complication that kids can get," Southworth said. "We need to sound the alarm. We need to get some understanding."
According to the CDC, the condition is rare, with 1,659 reported cases and 26 deaths linked to it.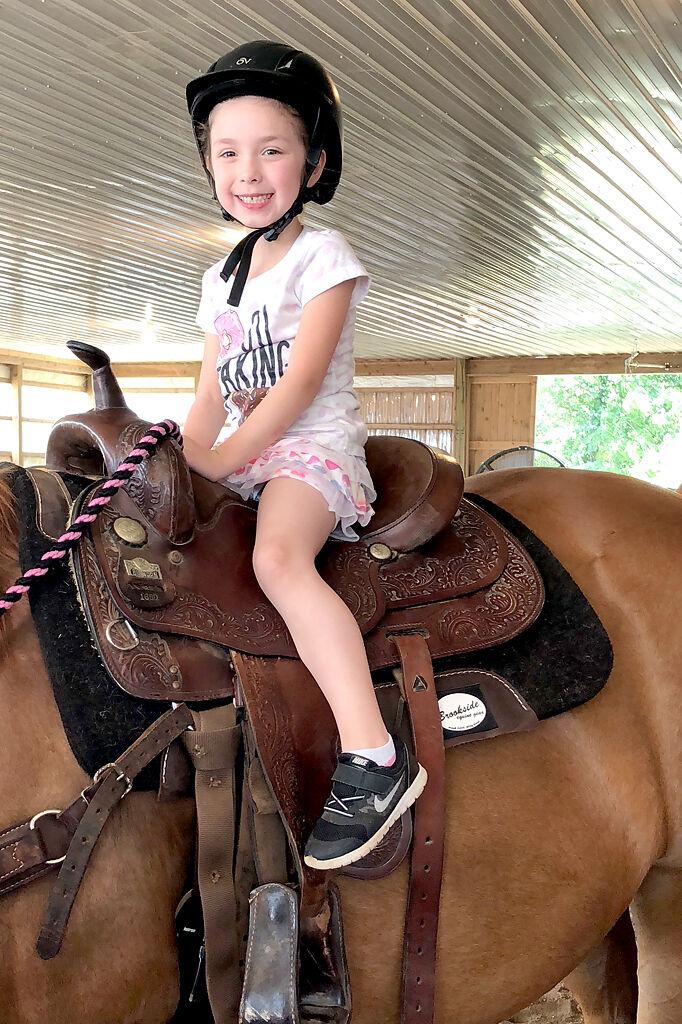 Their doctor told the family that Makenzie's death was "likely" caused by complications related to COVID-19 but was awaiting final verification from the autopsy.
Nathan Gongora said the country does not have a handle on COVID-19 and its complications. "(Multisystem inflammatory syndrome in children) needs to be more seriously considered and thoroughly looked into along COVID diagnosis and COVID prognosis paths," he said. "One moment, I was on FaceTime with my seemingly fine daughter, and then she went to sleep and she did not wake up."
Southworth said her niece had no underlying health conditions but was small for her age and a picky eater. Her doctor recommended she drink a nutritional supplement for children that helps growth and development.
Makenzie died on her father's birthday, and her mother's birthday was Friday. Her mid-Missouri family had to resist the natural impulse to jump in a car and drive to San Antonio to support their grieving family members.
"It's a very different way of grieving right now, in this pandemic," Southworth said.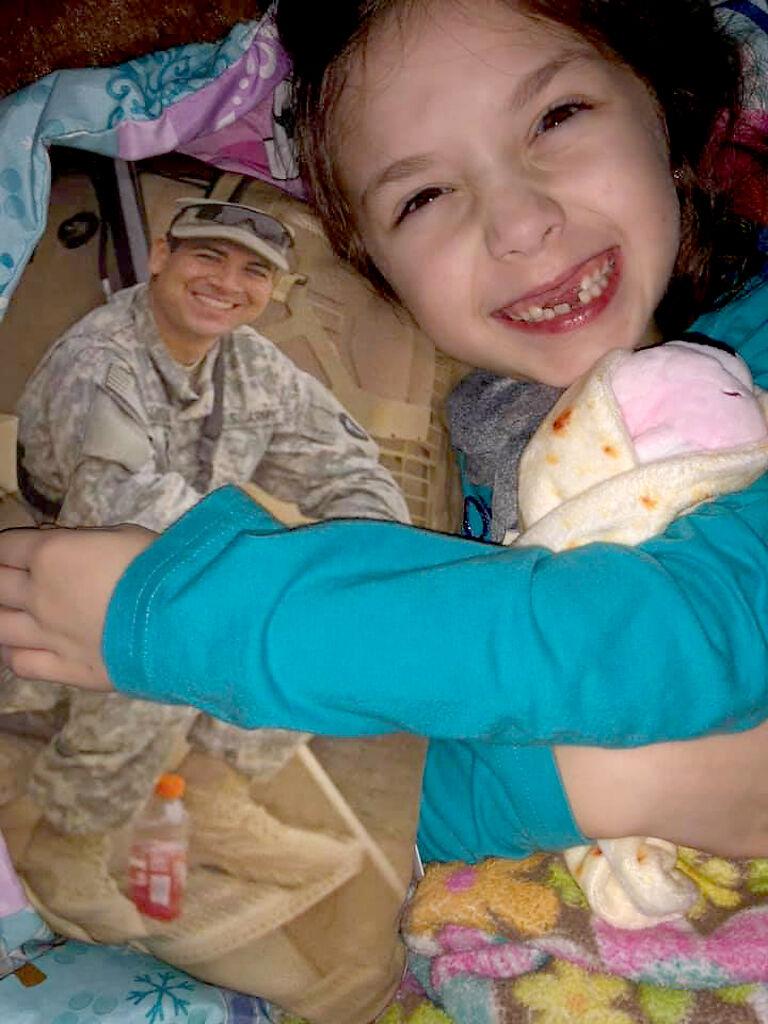 Services for Makenzie won't be held until the family's quarantine is over.
"The one thing that's helping them move forward is Sophia," Southworth said. "Once this dust settles, I really worry about them."
Southworth urged people to pray and send good thoughts.
"I hope that complacency is not taking over us as a society, as we face something that we still truly do not understand," Nathan Gongora said. "Everybody needs to do their diligence ... to live in this new pandemic environment."