Democrat Michela Skelton of Hartsburg said Friday that she has decided not to seek the 19th District seat in the Missouri Senate.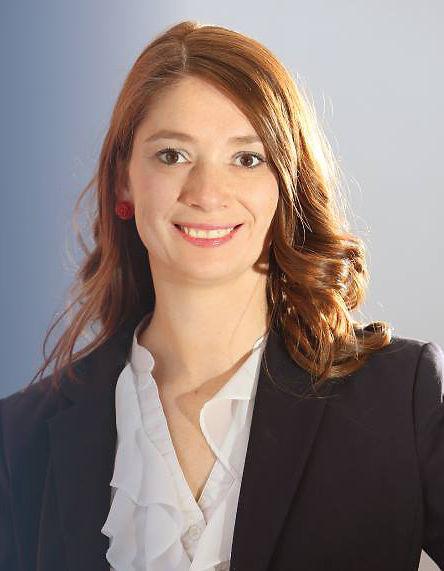 "I want to sincerely and deeply thank our community for the support and trust you have placed in me by volunteering, hosting events, and donating to my campaign for the 19th Senatorial District," Skelton said in a Friday evening news release.
"I especially want to thank everyone who gave personal encouragement to me and my family through three grueling years of campaigning."
Skelton lost a close race against Republican Sara Walsh in a 2017 special election to fill a vacancy in the 50th District seat in the Missouri House of Representatives after then-Gov. Eric Greitens appointed Rep. Caleb Jones of California, Missouri, to be his deputy chief of staff.
Skelton lost again to Walsh for the 50th District seat in November 2018. She announced earlier this year that she would seek to unseat Republican Caleb Rowden, who hopes to win another four-year term in the Senate in the November 2020 general election.
Rowden served two terms in the House as the 44th District representative before defeating Democrat and former Columbia state Rep. Stephen Webber to win the Senate seat in 2016.
Skelton cited family and personal circumstances as her reasons for withdrawing from the Senate campaign.
"Despite the toll campaigning had taken on my young family, when no other Democrat had announced their candidacy by August of this year, I decided that together we could overcome partisan gerrymandering in the 19th Senatorial District and bring our progressive values and voices to Jefferson City at last," her news release said.
"But sometimes life demands we choose another path.
"The last four months have been exceedingly hard for my family, with health issues, a car accident and two deaths in my family.
"All of this personal hardship has caused me to reflect deeply on where I am most needed and how I can do the most good for my family and my community."
Skelton threw her support to fellow Democratic Senate candidate Judy Baker of Columbia and said she would remain a community activist.
"I especially look forward to deepening my work with the LGBTQ+ community and the Center Project as a queer, pansexual woman dedicated to building a future where my children will never feel like they need to hide who they are or who they love," she said.