Competing in the Mid-Missouri Soap Box Derby has become a tradition for some Columbia families.
Melanie Hughes was the winner of the Mid-Missouri derby in 1991, but five of her family members have also competed since the derby began in 1938.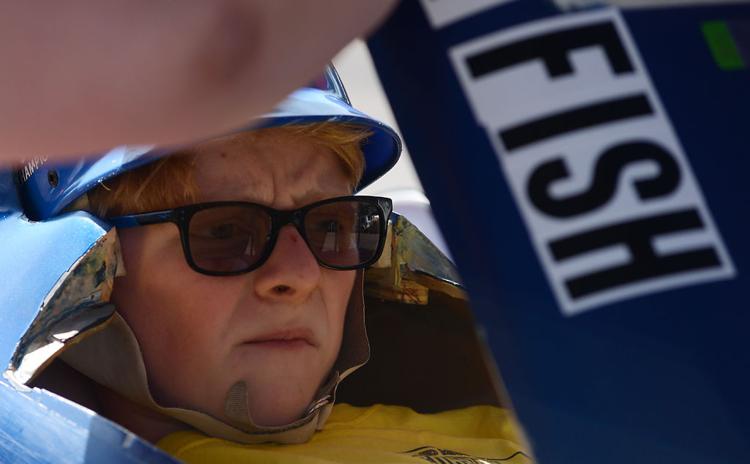 "My son today is the fourth-generation racer," Hughes said. "It started with my grandfather, then my dad, then my uncle raced, then myself and my brother raced."
This year, 49 racers competed in the 81st "Thrill on the Hill" Sunday on Broadway.
"It's still the same as it was when I was a kid," Dave Harr, Hughes' father, said. "It's still a thrill going down this hill."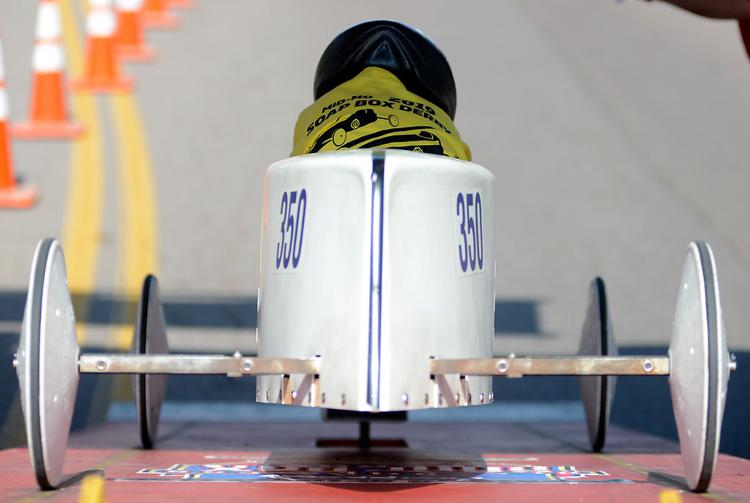 Race Director Rick McKernan said the Mid-Missouri Soap Box Derby is one of the largest in the area. Racers work for weeks to build their cars and prepare for the daylong event held each summer.
The event is a great way to get kids working together and working toward something rewarding, Hughes said.
"The kids have their own crews to help them build their cars and get them set," she said. "It's a team effort to pull it off for sure."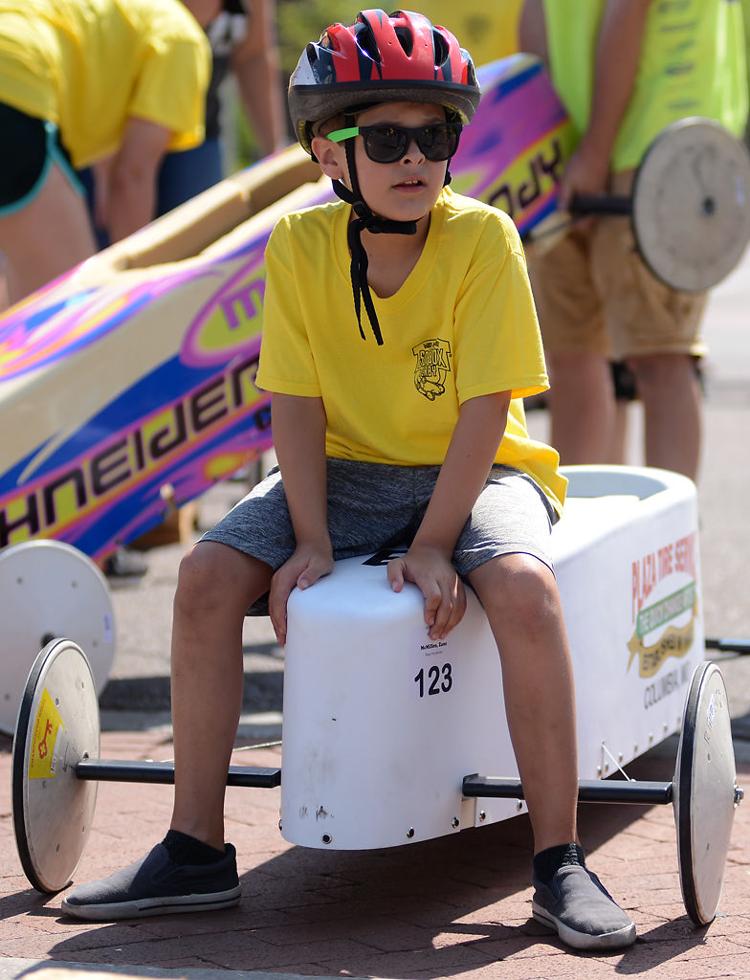 The event is more than a competition for kids in Columbia; it's also a learning opportunity, McKernan said. In the months leading up to the race, volunteers and organizers use STEM-based lessons to help racers build their cars.
"They're not thinking about learning when they're doing this; they're thinking about wanting to win," he said. "But in order to enhance their probability of winning, they have to apply all of those science and math principles to that. They're learning it in a fun way."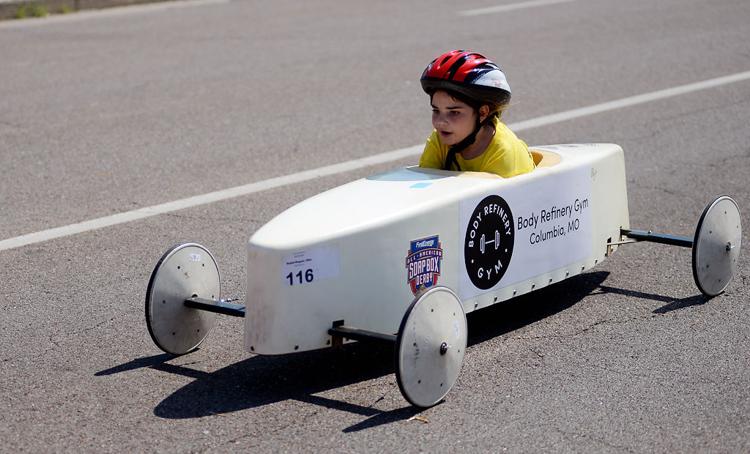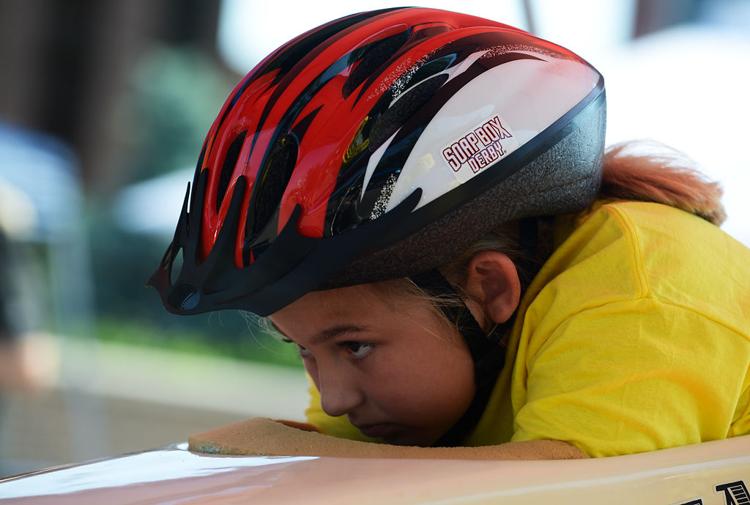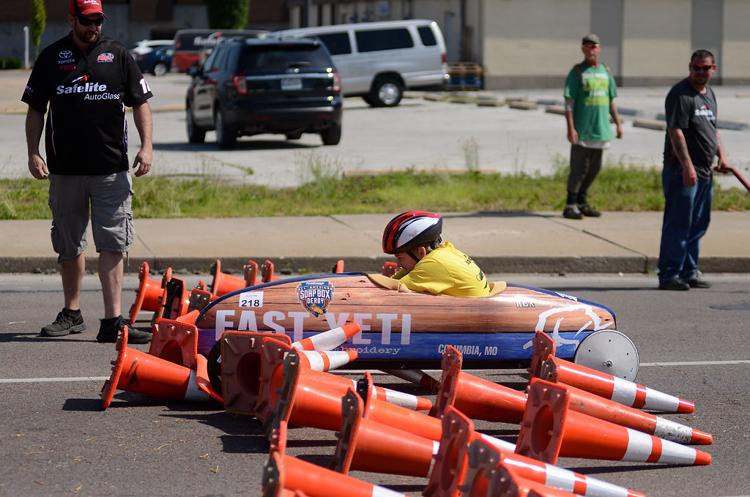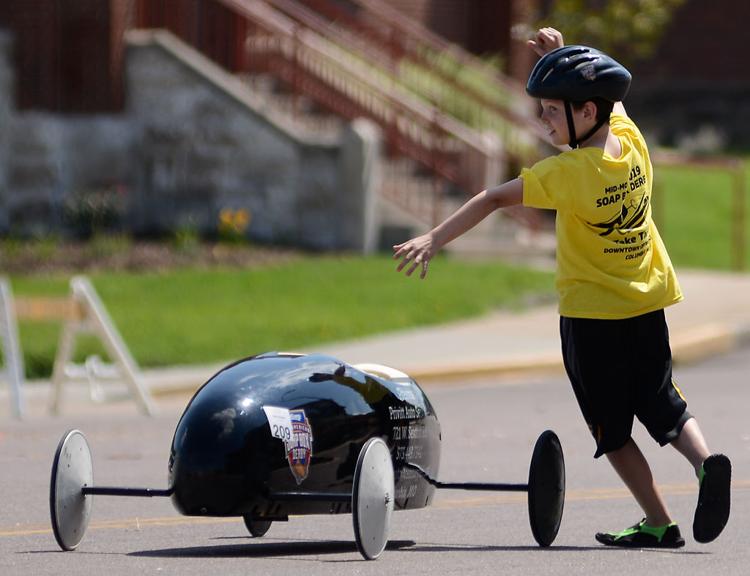 Marlowe Weis won the super stock division, Clay Sibit won the stock division and Owen Schilling won the masters division, according to a Facebook post by the Downtown Optimist Club of Columbia, the derby's biggest sponsor.
The champions will move on to compete in the FirstEnergy All-American Soap Box Derby World Championships in Akron, Ohio, and get the chance to race against people from all over the world during the weeklong event.
Supervising editor is Marcelle Peters.