Audrey Kuhne and Keriana Kyle, both 13, patiently waited for the gates to open outside the festival. This was their first time attending a Pride event.
"I've always wanted to go," Kuhne said. "I'm originally from Moberly, and it's a really small town so there was never Pride. We just want to support the community."
Both girls were excited to see what the festival was like and to be around people who shared their sexual orientation.
"With me, I always grew up around different types of people, like gay people or different religions, so I've always been open about it," Kyle said.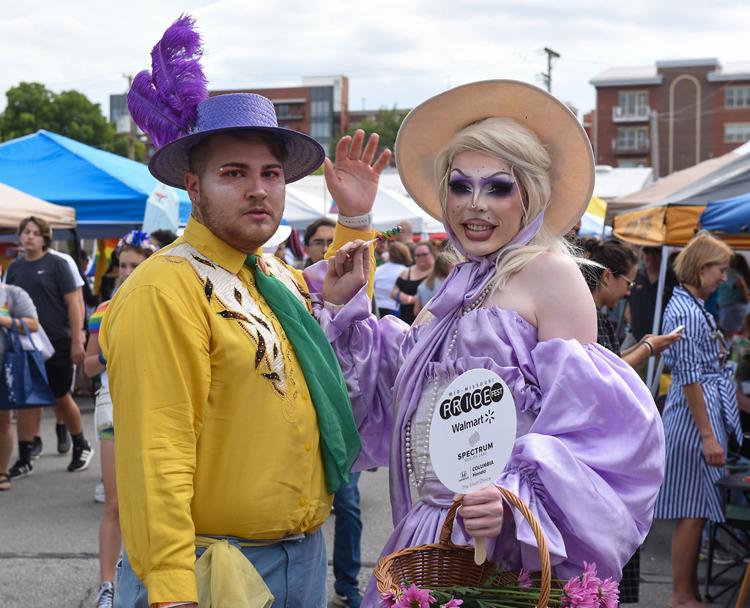 The MidMO PrideFest has been an annual event for 15 years. The festival "allows us to not only celebrate our identities and the things that make us unique, but it also gives the community an opportunity to show their support to their LGBTQ neighbors, friends, employees and customers," according to its website.
On Saturday, the festival unfolded at Rose Music Hall with an abundance of performers, food trucks and vendors. Hundreds of people flowed onto the closed-off streets when the festival began at 1 p.m.
Vendors handed out pamphlets, T-shirts and stickers to passersby.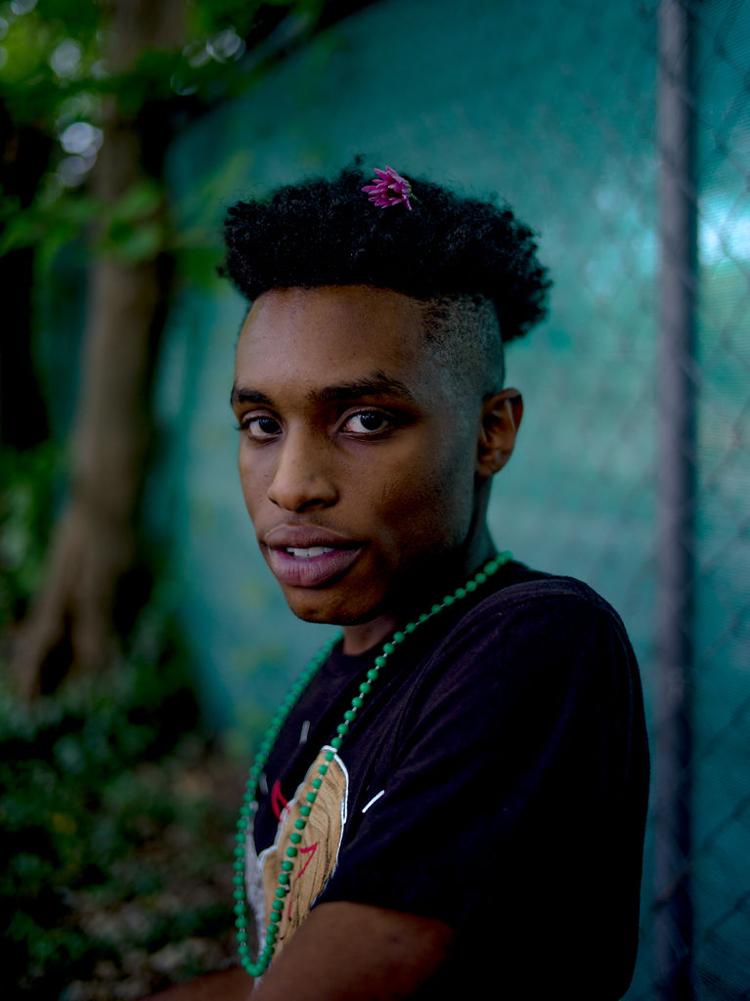 Karis Agnew, 24, is the field director for the statewide LGBTQ advocacy organization, PROMO, which sponsored the event.
"Our goal is to engage with our local communities and let them know the advocacy work that is happening in our state and asking them to become involved," Agnew said.
Agnew loved how MidMO PrideFest brought in people from outside Columbia and fostered community.
"They can see people like them, they are validated, they are seen, and they are safe, and I think that's what every Pride means to all of us," Agnew said.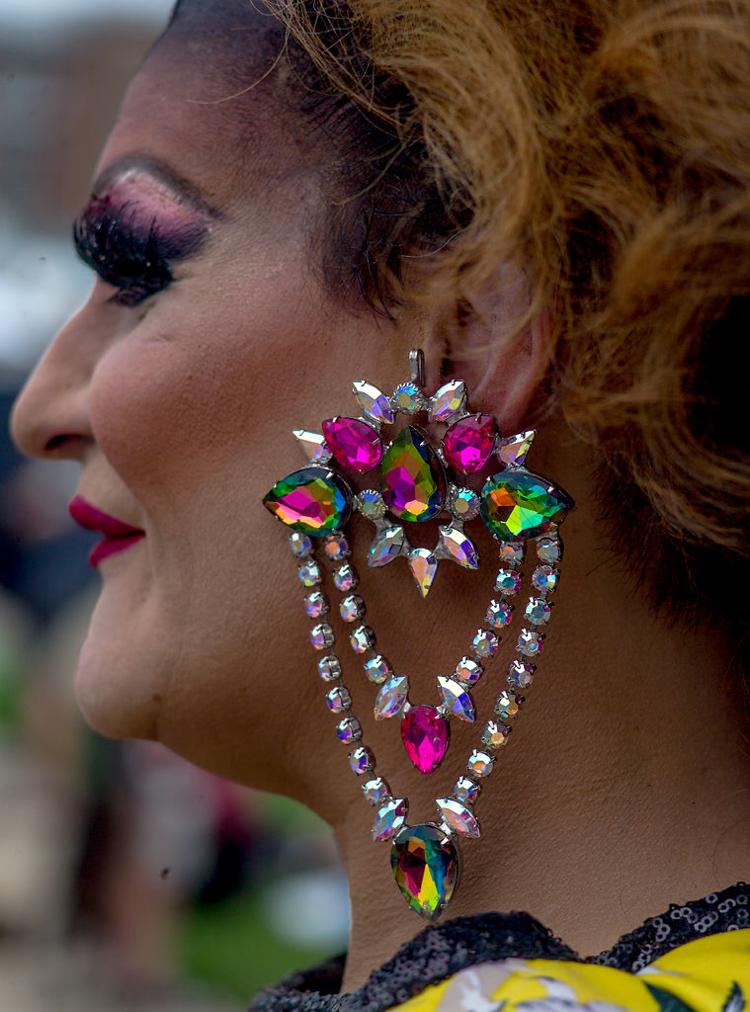 Bands like The Unincorporated, a rock band from Iowa, performed onstage while people ate, drank, danced and laughed.
Tammy Clovens, 50, is a first-time volunteer for MidMO PrideFest.
"The world needs to know that we are out here, and I think it's a great cause," Clovens said. "It's just a really great place for people to mingle and get together and be like family."
Supervising editor is Claire Colby.