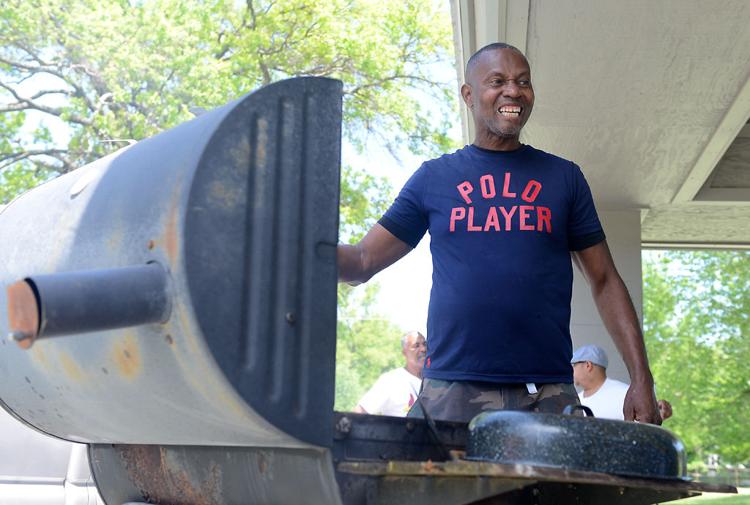 Ansur Adams often worked with kids towards ending violence in his community, but three years ago, he began to refocus his efforts.
"We can't just help the children, we have to help the parents, too," Adams said.
To accomplish this, Adams teamed up with other community leaders to help men and women reenter society after spending time in prison. Adams said the struggles he saw firsthand during that work are what led him to create the Freedom Fiters, pronounced "fighters." Ric Doubet, who helped Adams create the group, said the name is intentionally misspelled "because we are a different kind of fighters, (ones) with integrity."
Freedom Fiters held its kickoff event, the first in a series of gatherings called Freedom Fest, with a barbecue in Douglass Park on Saturday.
Adams said the organization has two main goals.
"One (is to) help those people who need our help to re-enter into the mainstream," Adams said. "And to tell the public that successful re-entry is a matter of public safety."
Previously, the organization has focused its efforts on creating a support group for men and women recently released from prison. The support group also mentors individuals who remain imprisoned and provides them with re-entry resources and advice for when they are released.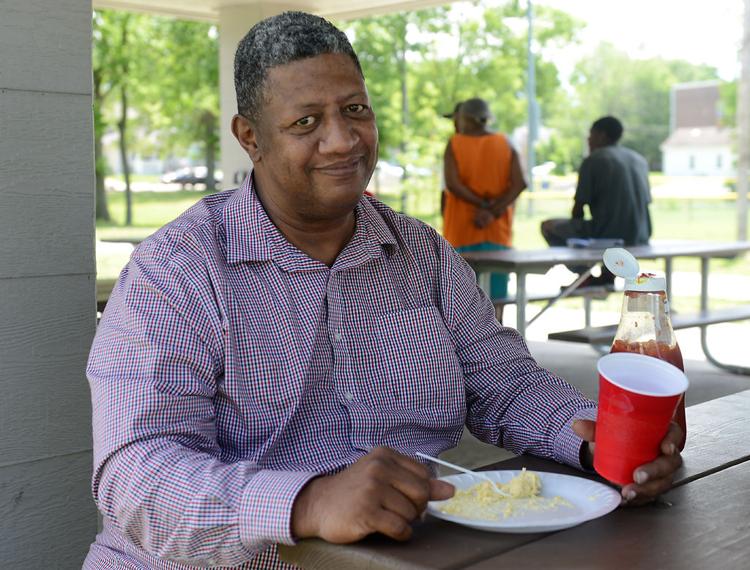 Adams said this tactic is especially effective because the members of the support group act as role models.
"They are the example of what you could become," Adams said.
Saturday's Freedom Fest marked the organization's first step towards broader engagement with the community. Doubet said their goal is to provide a space for the whole community to thrive.
Freedom Fest will be held in Douglass Park throughout the summer on the second and fourth Saturday of every month.
Supervising editor is Tom Coulter.