Debbie Heifner has always enjoyed competition. So does her dog Rango, one of fastest Labradors in the country.
Heifner, a Columbia resident, dove into dog agility in 2000 after witnessing a competition in Arizona. When her children left home years ago, she decided to transition from her previous hobby of showing horses to dog agility.
Since she started, she has trained and retired Spur, a border collie. She currently runs Rango in competitions, and she is training Fizzle, a golden retriever, for his debut in the ring.
Heifner describes her competitive nature this way: "Winning makes it the best competition," she said. "Success makes it a little brighter."
But there's more: "You know — I said winning makes it good, but really, it's the people."
After COVID-19 disrupted everyone's life, agility competitions, like other large gatherings, changed. Organizations such as the United Kingdom Agility International and United States Dog Agility Association have adapted to allow video submissions in place of in-person competitions.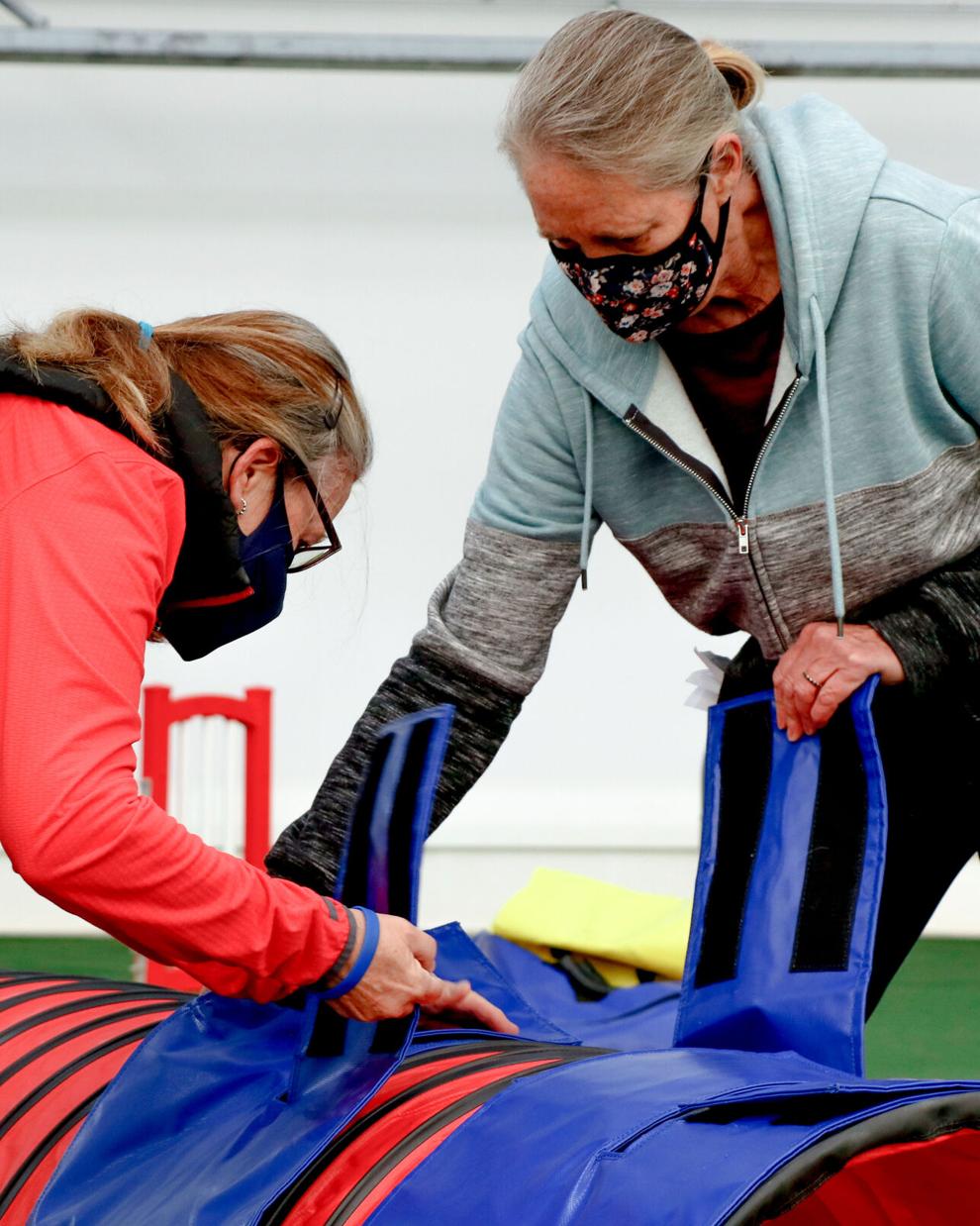 Heifner recently competed via video in the UKI U.S. Open Agility Competition with Rango and her friend's dog, Spark, in November 2020.
Her life is entwined with her dogs. She spends her days training and bonding with them at her home agility course and in the nearby woods. She also volunteers at the Columbia Canine Sports Center, assisting other trainers and running the course with her own pets.
On most weekends, she travels to St. Louis or Kansas City, spending all day at an arena. Competing in weekend trials earns a dog special venue-based titles and points that accumulate toward additional titles.
"It's really all about the camaraderie," she said. "We spend the whole day chatting, just having a good time with our friends and cheering each other on. That's the best part."
Heifner says she will always focus on having fun with the animals. "The art to doing this a long time like I have (and) still really enjoy it is to make sure your dog is still having a blast."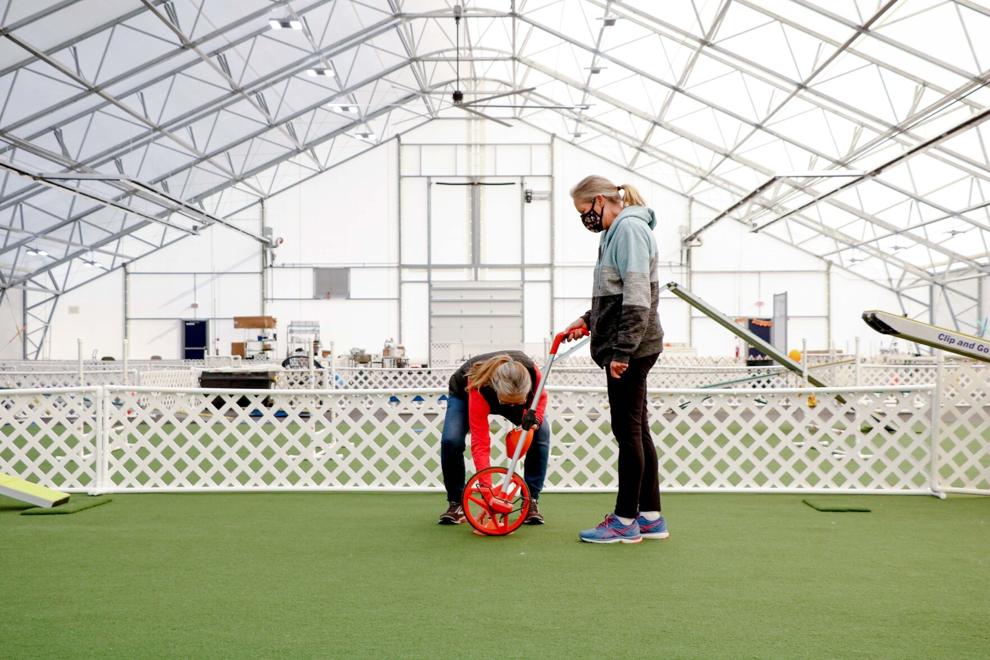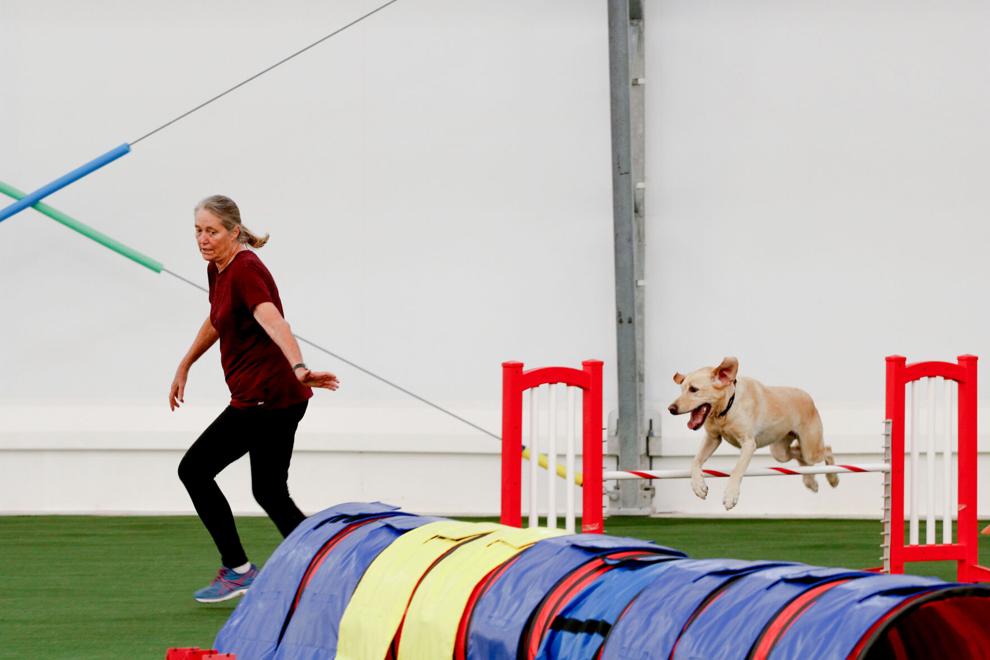 Wells photographed this story as a student in the Picture Story and Photographic Essay class, taught by Associate Professor Jackie Bell. This story was edited by Jacob Moscovitch. Supervising editor is Brian Kratzer (kratzerb@missouri.edu).