This year will be remembered most for the pandemic, but 2020 was too complex to be boiled down to one disruptive virus. The topics were layered.
With all that we've been forced to handle, the most visceral review of 2020 may come from the local photographs of the Columbia Missourian staff photographers.
This collection represents a fraction of the nearly 250,000 photos our staff made this year. We know it was a year like no other.
Normally, we're consumed by high school and college athletics. This year, the number of sports images decreased with fewer events to cover and no access to Missouri football games.
We were able to provide a glimpse of what online learning looked like thanks to individuals who let us into their homes or peer through their windows.
Schools had limited access, while medical facilities were even tighter. Therefore, there has been a gap in what you get to see and learn about the frontline workers and their sacrifices.
The Black Lives Matter movement, featured in the cover photo of the Black Student Athlete Association's March with Mizzou, was a prominent subject that spurred other, deeper stories into how we see each other.
And then, there was a presidential election.
These are just a few of the eyewitness accounts from the masked Missourian staff photographers as the year unfolded.
SPRING
—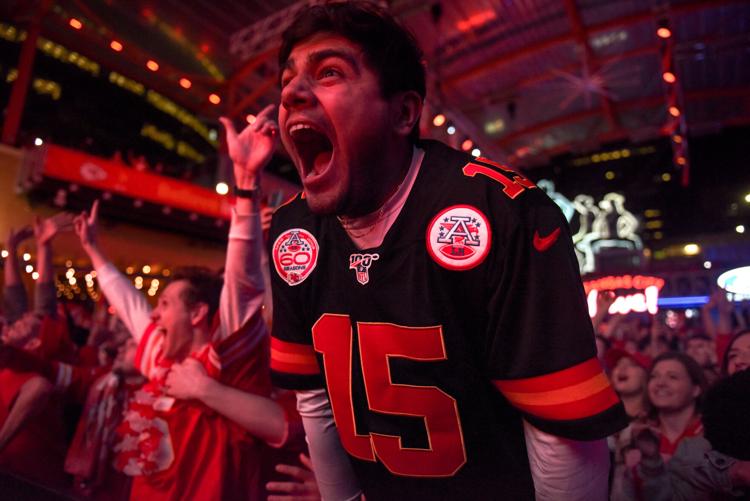 ---
 "Being in such a big crowd of 50,000 was overwhelming. But that didn't really seem as notable at the time as it does now. The sheer number of people is so incredible."
— Madi Winfield, Missourian photographer
---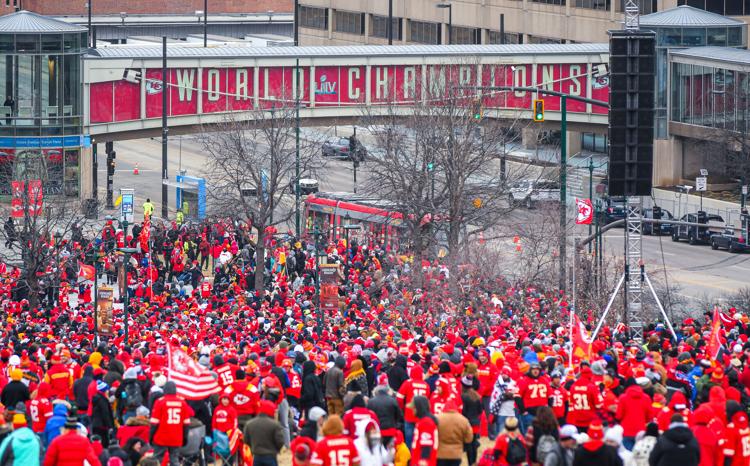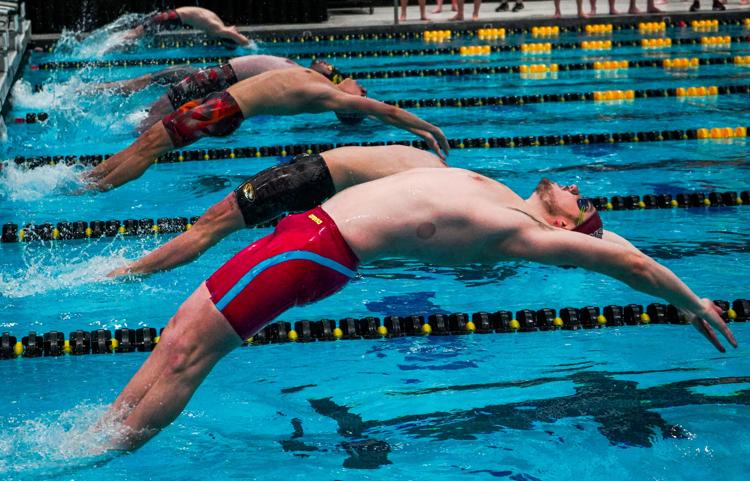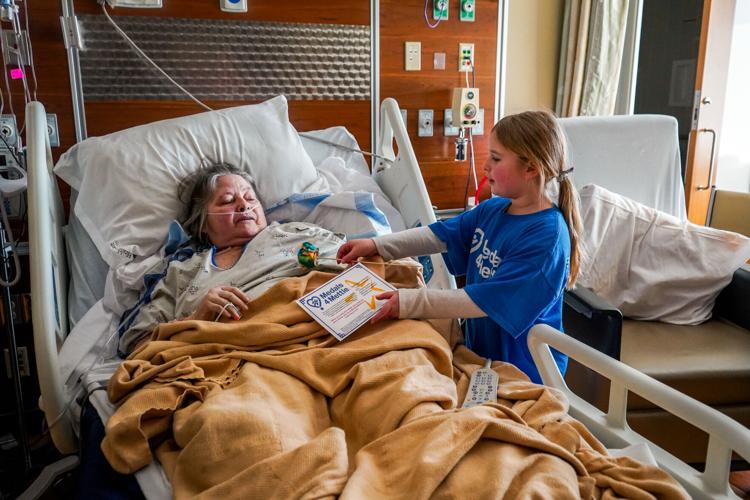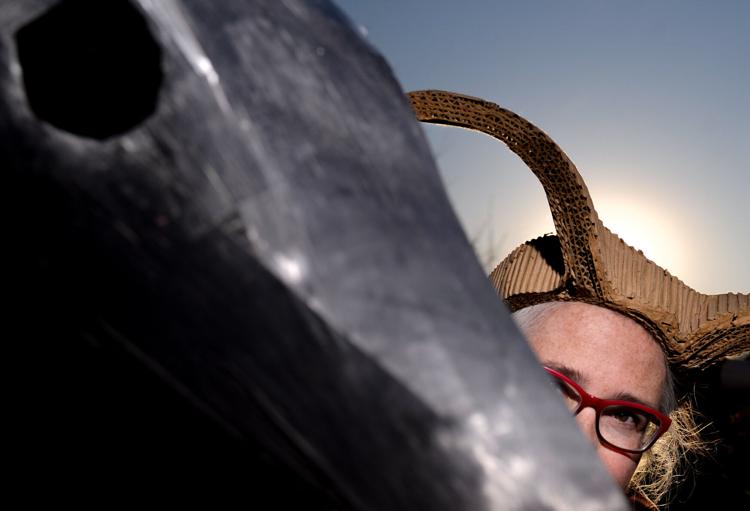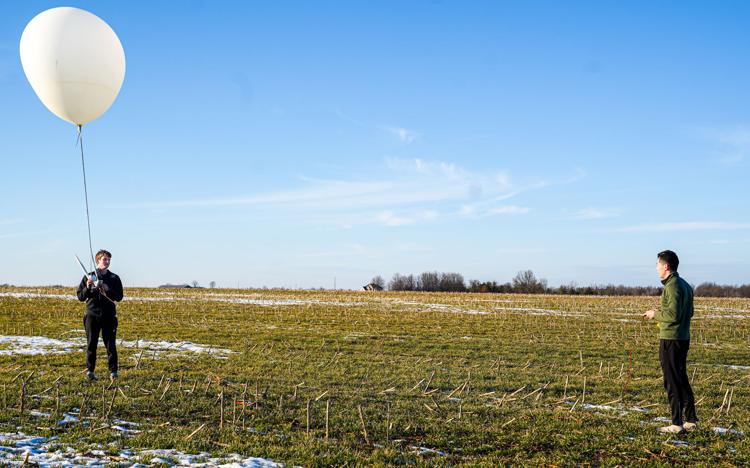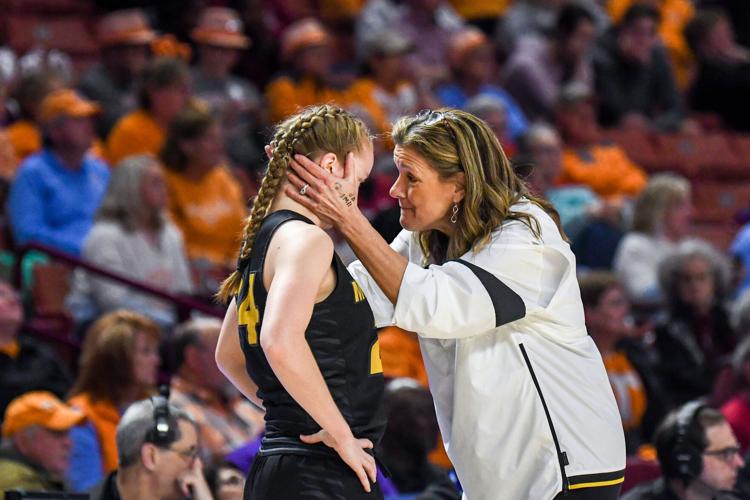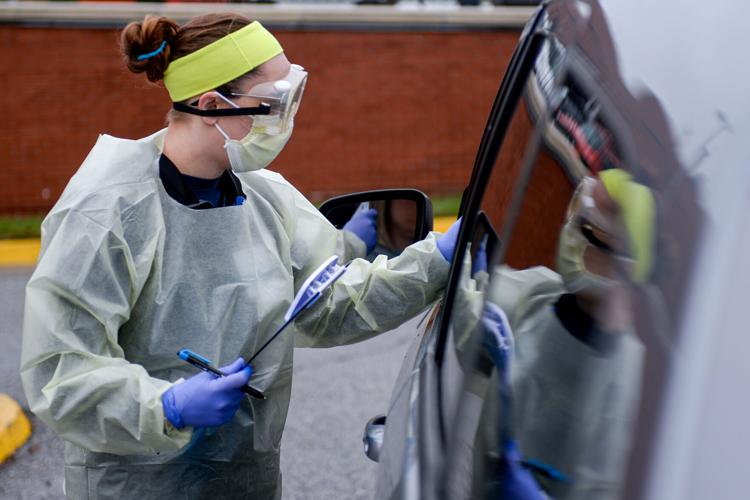 ---
"This was one of the first assignments of the year where I wore a mask. When we heard that some hospitals were going to start testing, I had some kind of feeling that this was a part of history."
— Marco Postigo Storel, Missourian photographer
---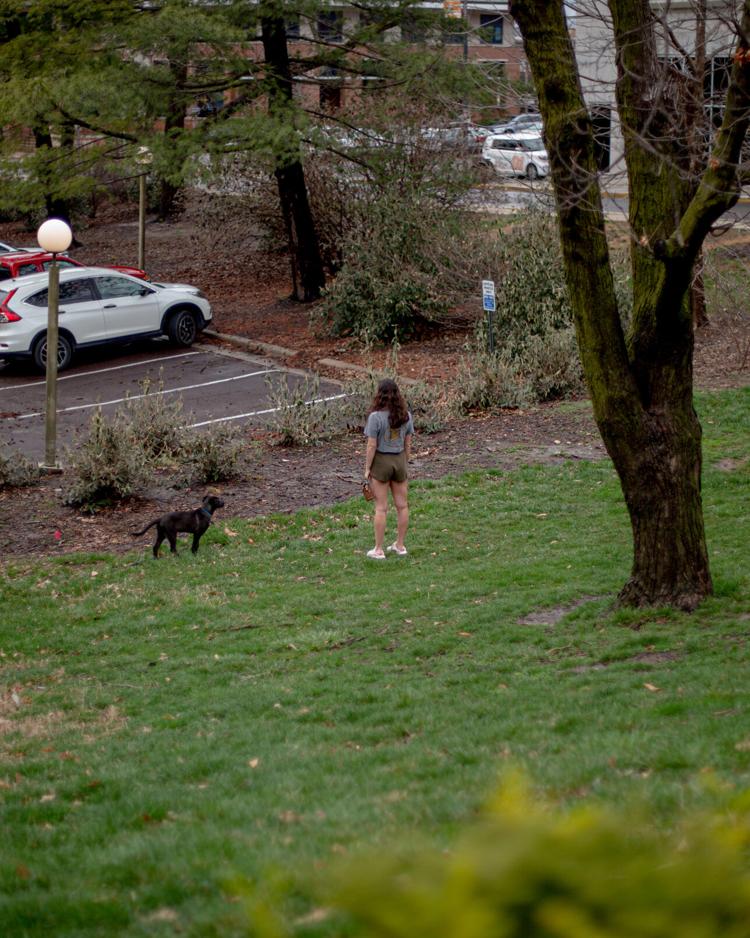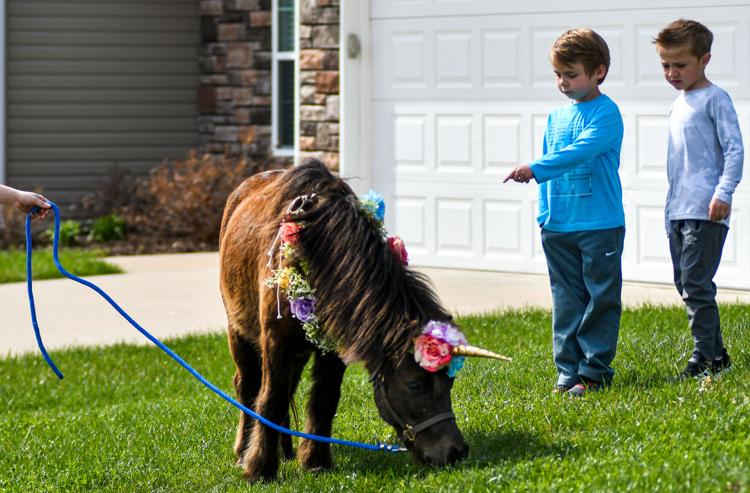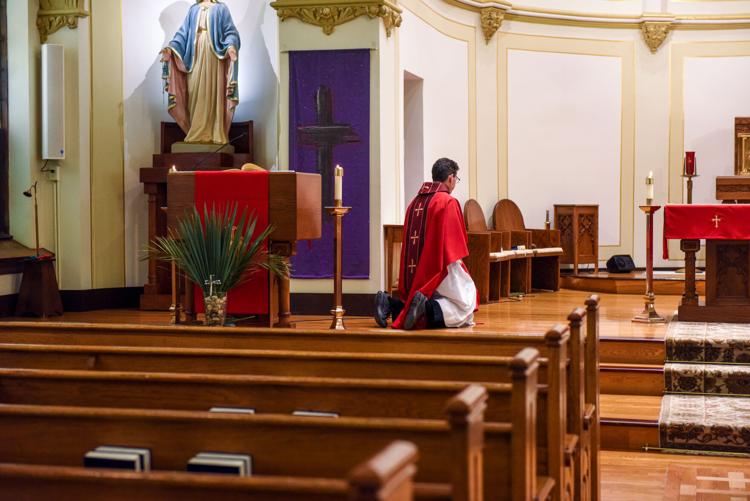 ---
"It's a bit ironic. Before, these electronic devices isolated people, but lately, this technology has been means of uniting us."
— Father Francis Doyle, Sacred Heart Catholic Church pastor
---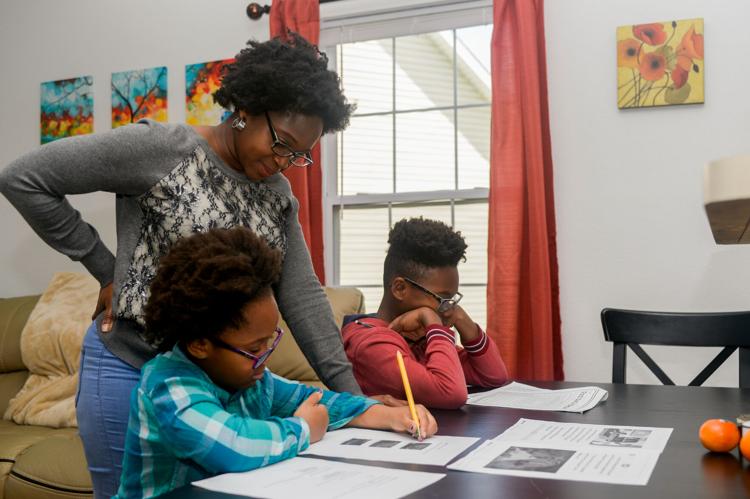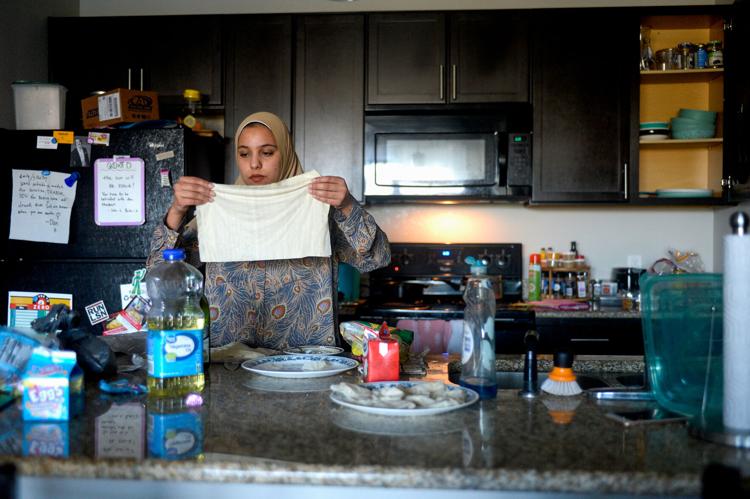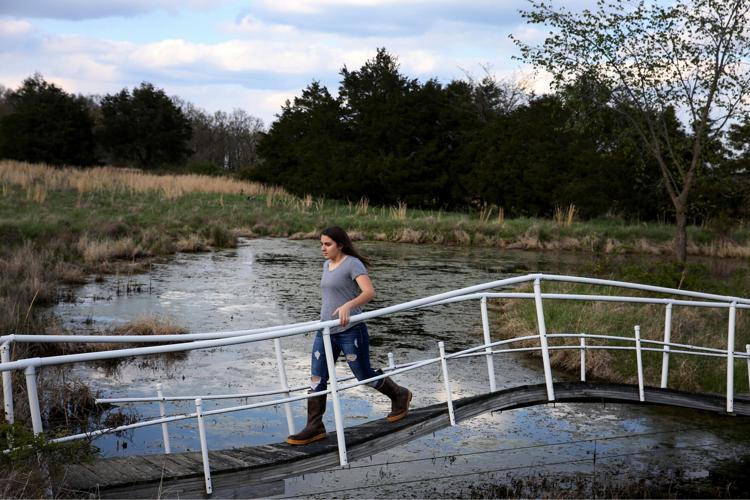 SUMMER

—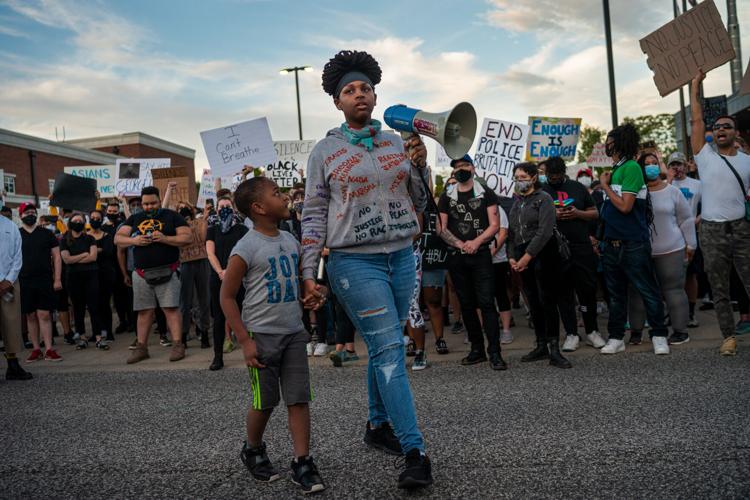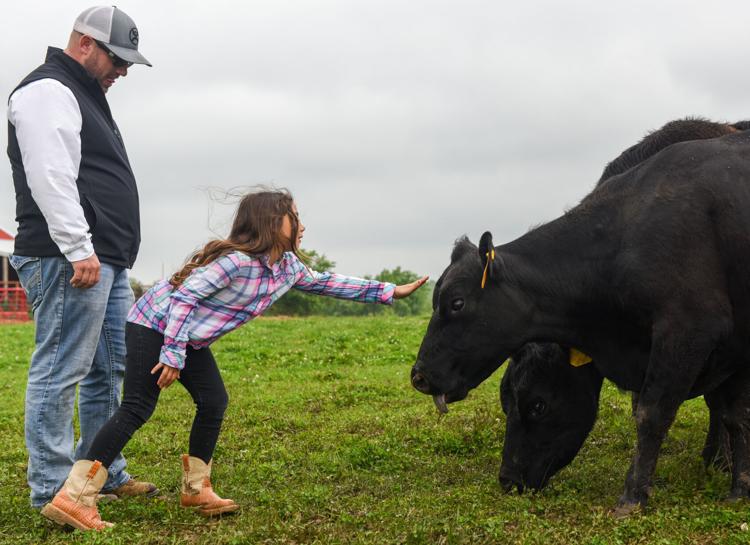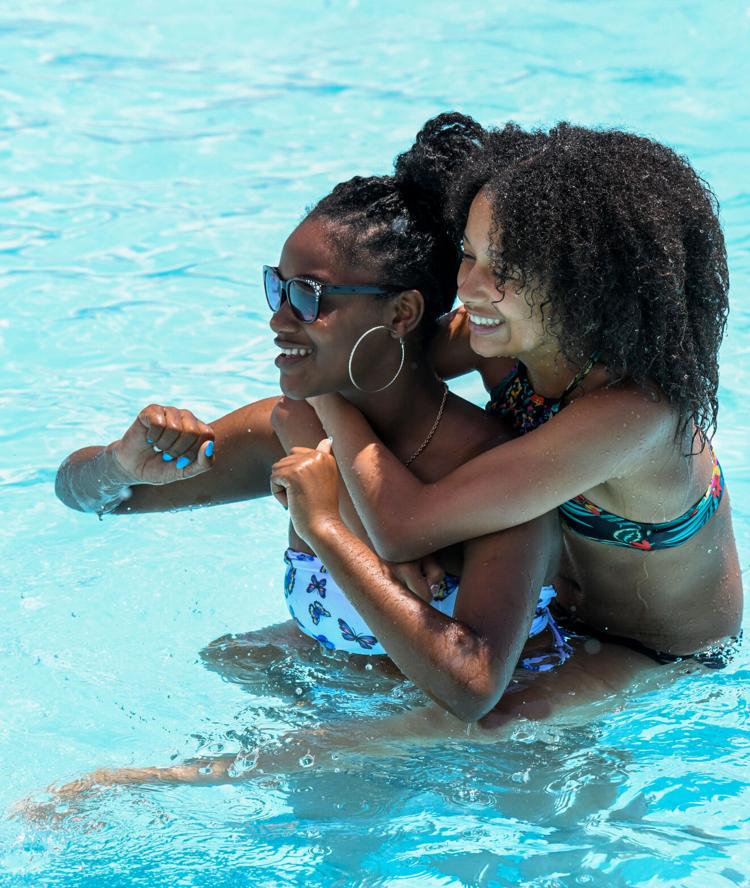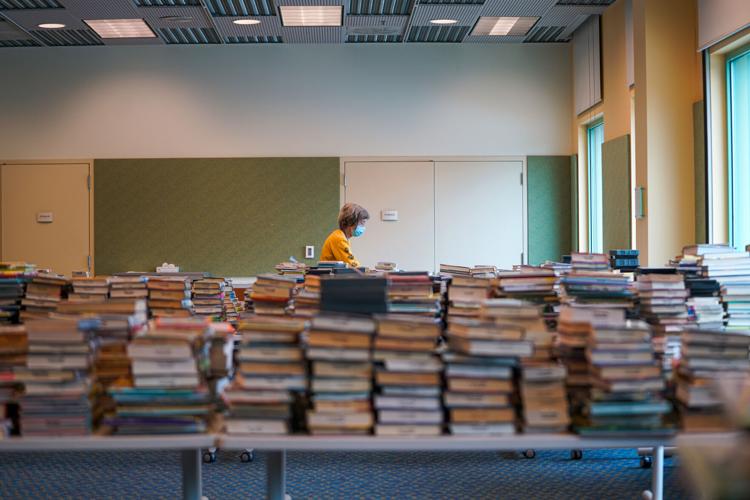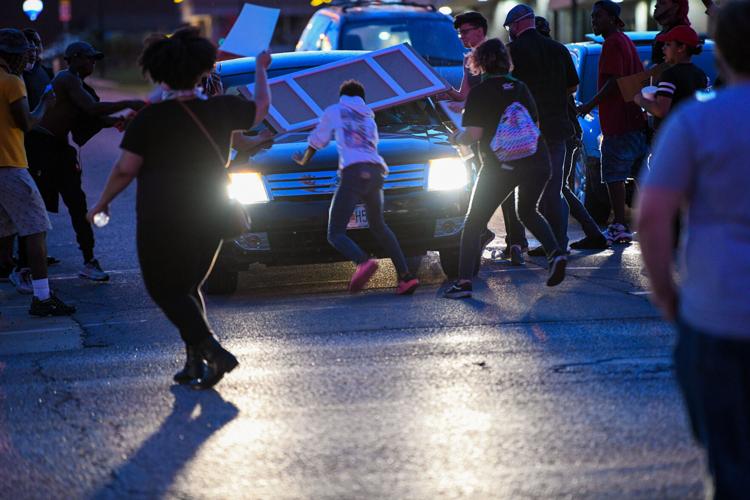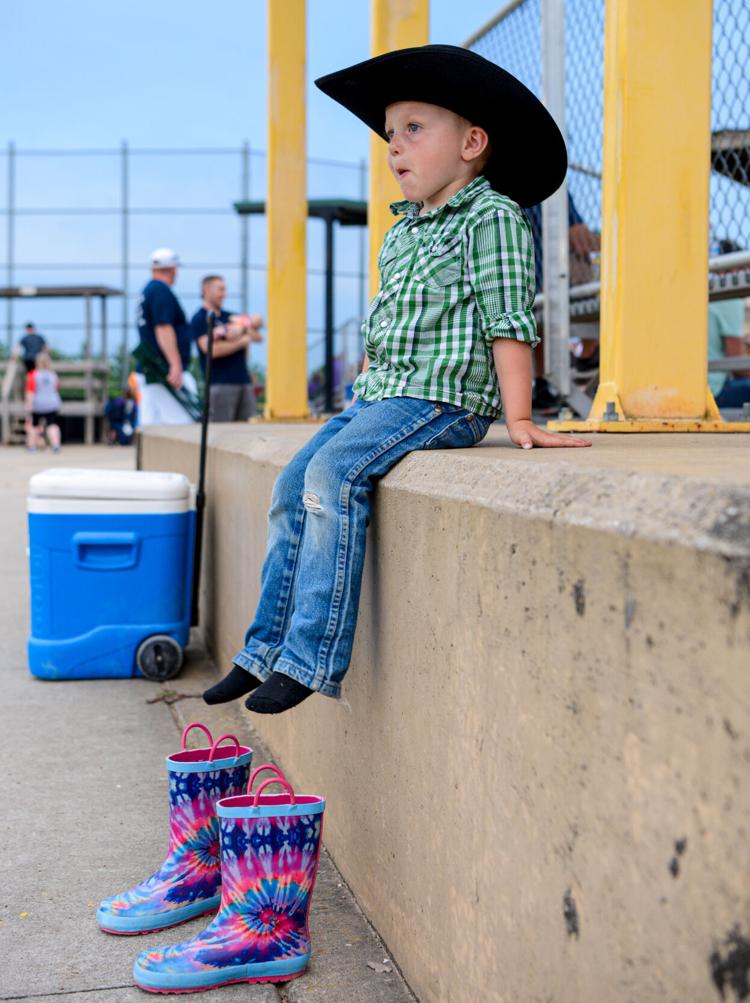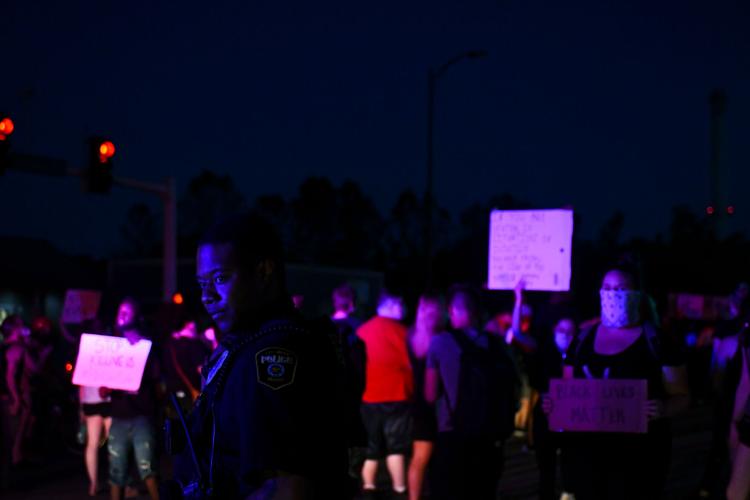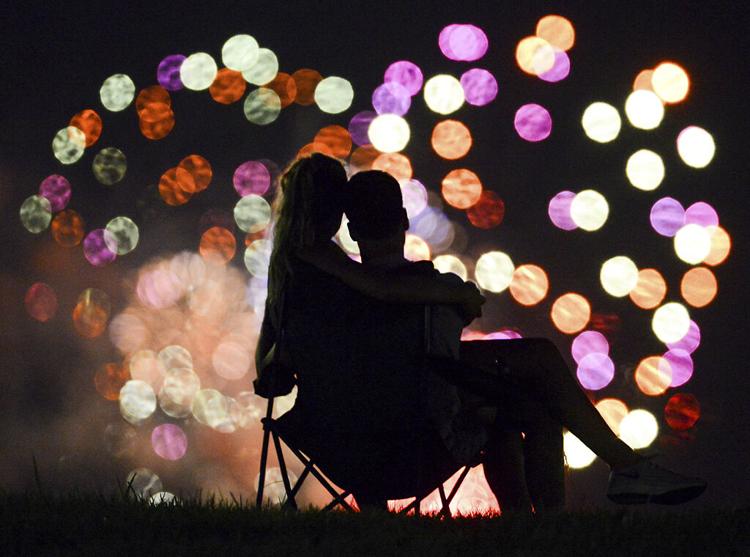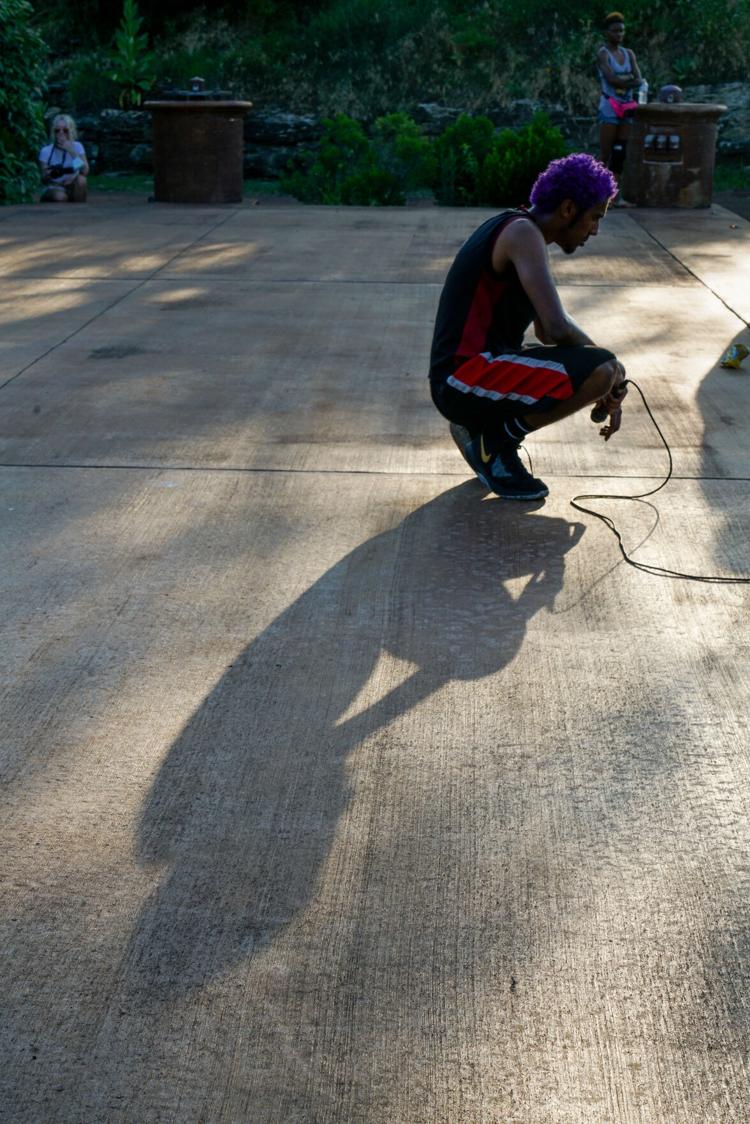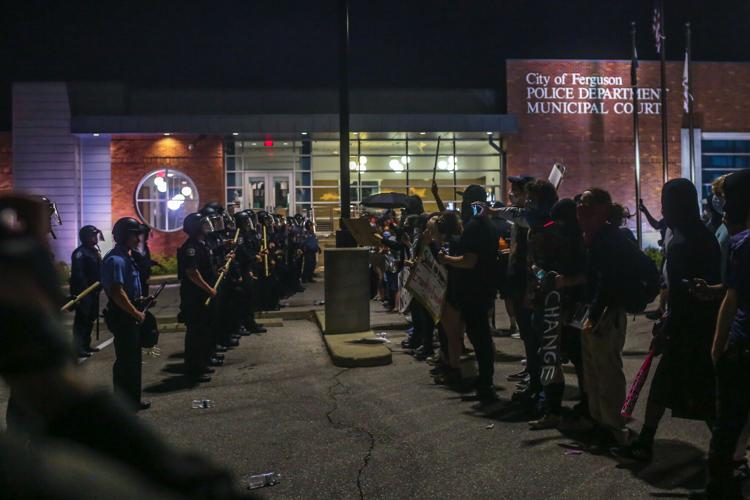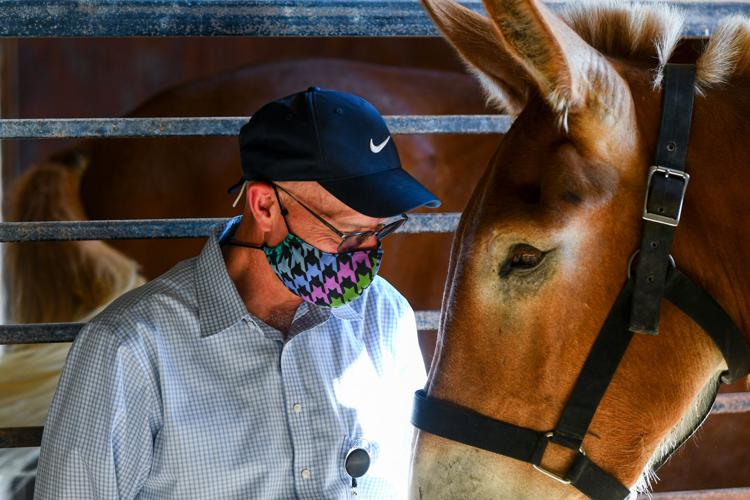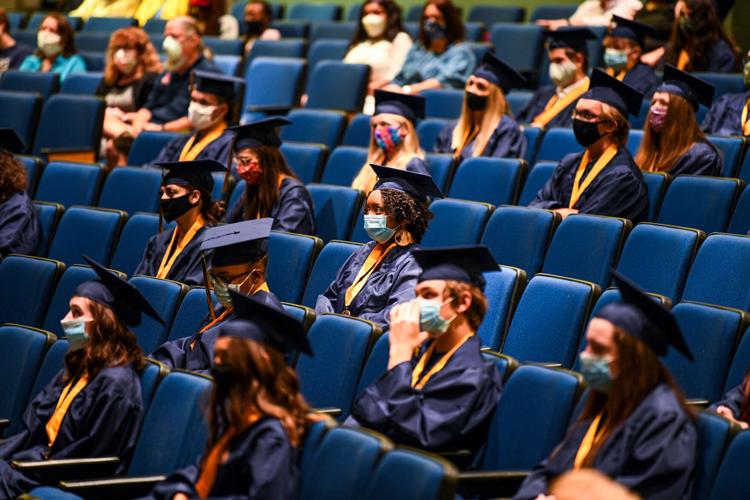 ---
"I always wanted the full high school experience: buying a big prom dress, taking so many photos and just being with my friends. … Hopefully, the current seniors will have a full senior experience. I don't want them to miss out on anything like we did."
— Jahdilyah Encarnacion, Battle High School graduate
---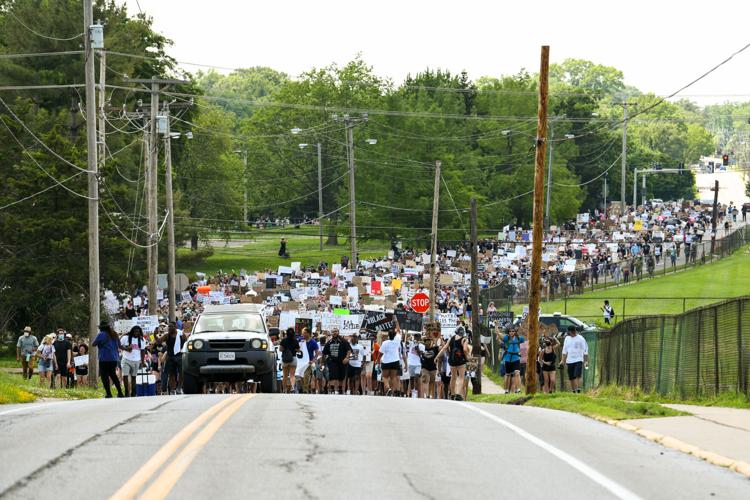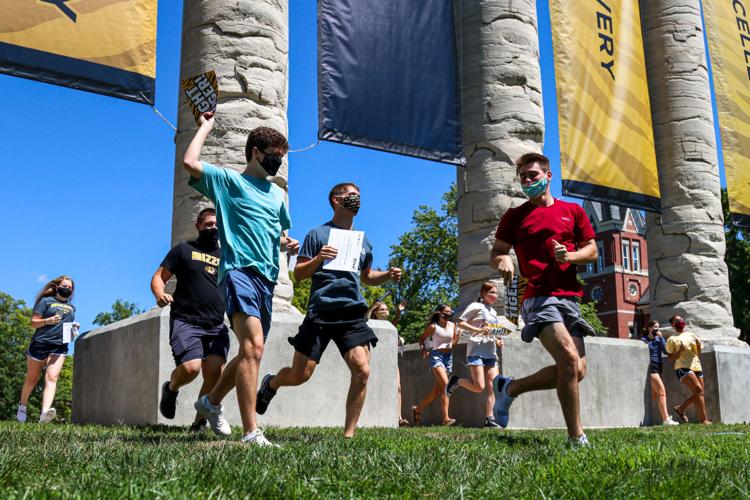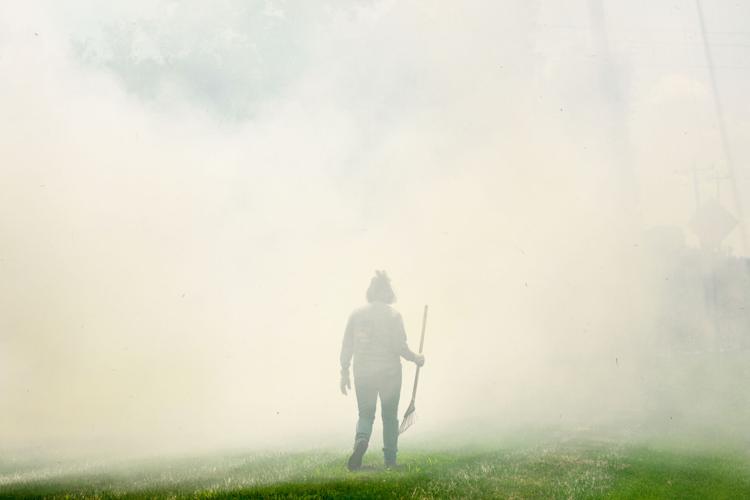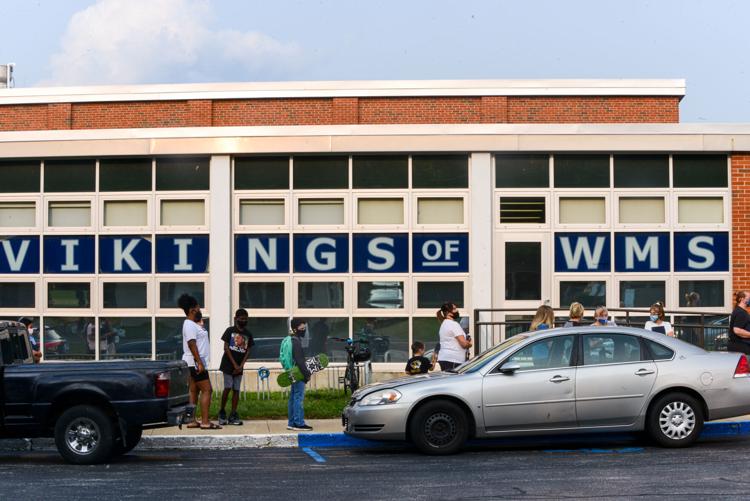 FALL
—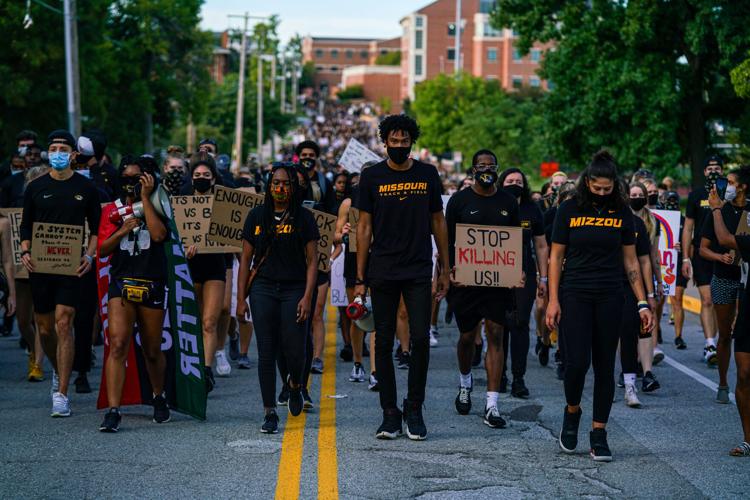 ---
"When I was in the front, all I saw was cameramen and the street in front of me. But when I saw the photos after the event, it just gave me chills to see that many people cared about the injustices in America that we need to fight against. I was awestruck. … I could finally relax because it was worth something. I put my emotions out there; I put everything I had out there — and it came back."
— Cason Suggs, Mizzou Black Student Athlete Association co-founder
---