Tractor Supply Co. announced Wednesday that it will acquire the network of 167 Orscheln Farm and Home stores operating in 11 states.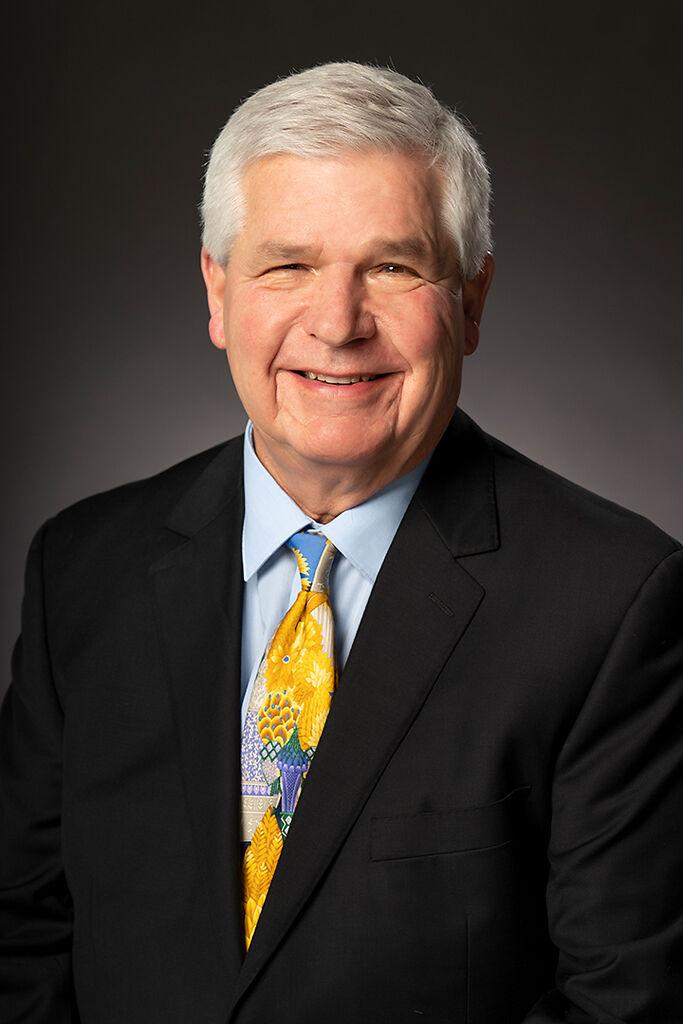 The acquisition is reported to be an all-cash transaction of approximately $297 million.
Based in Moberly, Orscheln Farm and Home has two stores in Columbia and one in Centralia, Fulton and Boonville.
In addition to Missouri, there are Orscheln outlets in Arkansas, Illinois, Indiana, Iowa, Kansas, Kentucky, Nebraska, Oklahoma, Texas and Ohio.
Tractor Supply operates more than 1,900 stores in 49 states. Founded in Minot, North Dakota, in 1938, it is now based in Brentwood, Tennessee, near Nashville.
The company is the largest rural lifestyle retail store chain in the U.S., according to a company news release.
Tractor Supply also owns 182 Petsense stores in 25 states that offer pet supplies and dog grooming services. None are in Columbia, but stores can be found in St. Robert, Lebanon, Sullivan and Sikeston.
William "Barry" Orscheln, board chairman of Orscheln Farm and Home, announced the merger to employees this week.
He told employees that he believes Tractor Supply is "an excellent fit" and that the two companies share similar culture and values, according to a company statement.
The merger "will enhance the total shopping experience for our customers and the communities in which we do business," he said.
Orscheln Farm and Home was founded in 1960 when it opened a store in Sedalia to sell farm and livestock supplies. It now employs 2,800 people and sells tools, apparel and sporting goods, along with traditional farm supplies, the Missourian has reported.
"Over the last 20 years, Orscheln Farm and Home has added over 60 store locations and has a presence in 11 states across the Midwestern and Southwestern U.S.," Marc Johnson, president of Orscheln Farm and Home, told the Missourian last fall.
"The company continues to look toward future store growth and remains focused on providing local communities with quality products, trusted value and neighborly service," he said at the time.
The family's earliest business ventures were undertaken by brothers Ed and Bill Orscheln in 1917 and have since grown into 10 companies that operate under the larger umbrella of Orscheln Industries. This includes both domestic operations and manufacturing centers in Europe, China and India.
It was not immediately known whether Orscheln would retain its other companies. They include Orscheln Property Management, which leases office space to a variety of tenants in Woodrail Centre, located off Nifong and Forum boulevards.
Orscheln Industries also operates Orscheln Management Company, which offers administrative services to all other Orscheln companies; Glendinning Products, which creates marine equipment and operates out of South Carolina; and QuEST Rail, which provides engineering services and creates products for the railroad industry.
The current CEO of Orscheln Industries, Barry Orscheln, and his brother, Bob Orscheln, the president of Orscheln Products, are the third generation of Orschelns to carry on the family business.