The True/False Film Fest is gearing up for its 2021 edition, taking COVID-19 safety protocols into consideration but moving forward with high hopes of a successful 18th iteration.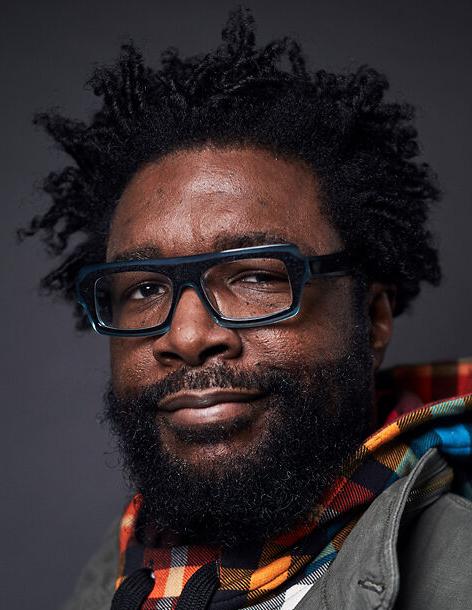 Showcasing 16 new feature films and 23 short films, the festival will be held primarily outdoors May 5-9 in Columbia while simultaneously offering streaming options via Teleported True/False to enjoy from the safety of your home.
The festival will include the first live screenings of Ahmir "Questlove" Thompson's Sundance hit "Summer of Soul (...Or, When the Revolution Could Not Be Televised)." The film documents the iconic 1969 Harlem Cultural Festival, and it won two of the Sundance Festival's most coveted awards: the Grand Jury Prize and Audience Award for U.S. documentaries.
"Summer of Soul" will serve as the fest's opening-night film and show again as the inaugural "Show Me True/False" community screening.
True/False will also be screening new films from a number of noted fest alumni, including "Homeroom," the third chapter of director Pete Nicks' Oakland, California, trilogy that also premiered at Sundance. The film follows the senior class of Oakland High School during a tumultuous 2020.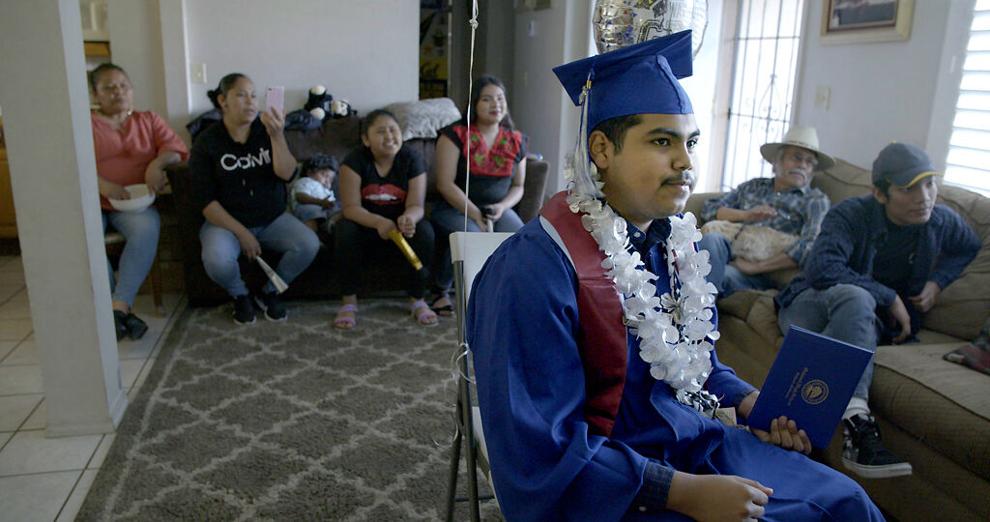 To promote safety measures during the pandemic, the festival will be hosted almost entirely outdoors. It is one of the first festivals to be held in 2021 and will take place mostly at Stephens Lake Park, with four theaters hosting "physically distanced daytime concerts and events and nighttime film screenings."
There also will be a pop-up drive-in in the parking lot of the Holiday Inn Executive Center featuring one screening per night.
Meanwhile, Teleported True/False will include an "immersive 'fest-in-a-box'" for the T/F audience. TTF will showcase feature films from the larger fest program along with shorts and retrospective work.
Over half of the features at this year's festival are debuts, and six are making their in-person and international premieres. They are "The Grocer's Son, the Mayor, the Village and the World" (directed by Claire Simon), "This Rain Will Never Stop" (Alina Gorlova), "From the Wild Sea" (Robin Petré), "Dirty Feathers" (Carlos Alfonso Corral), "Petit Samedi" (Paloma-Sermon Daï) and "Songs that Flood the River" (Germán Adolfo Arango).
The winner of this year's True Vision Award is True/False alumna Rosine Mbakam, whose newest work, "Delphine's Prayers," will play along with her first feature, "The Two Faces of a Bamiléké Woman."
Since 2007, the festival has used the True Life Fund to raise money and awareness for subjects of a new nonfiction film. This year's True Life Fund film is "Sabaya," directed by Hogir Hirori. The crowd-sourced fund will support the work of the Yazidi Home Center.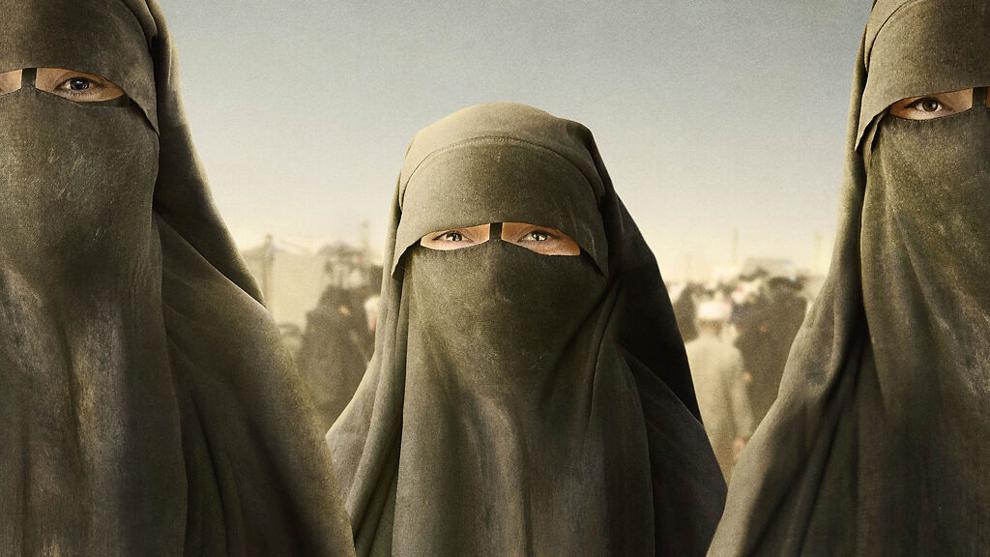 This year's festival was programmed by Amir George, Angela Catalano and David Wilson.