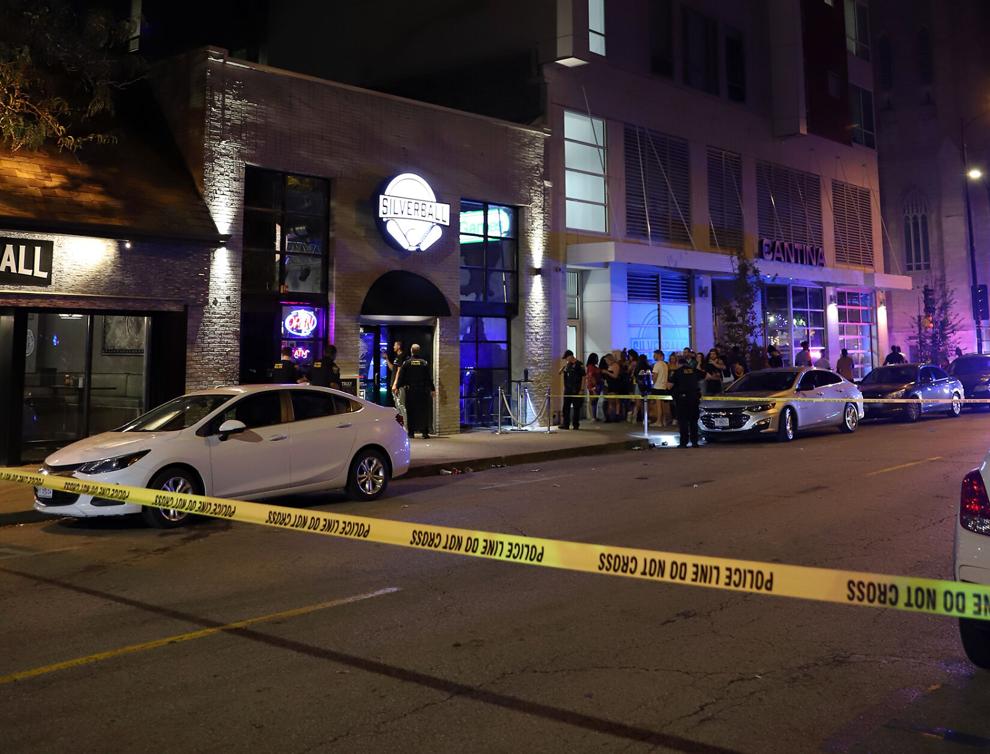 Two people were injured in a shooting early Sunday morning in downtown Columbia. Columbia police were dispatched to the 100 block of S. Ninth Street on Sunday at 12:19 a.m.
Two victims were found with gunshot wounds: a 31-year-old male and a 33-year-old female, according to a news release. Both were in stable condition when they were transported to the hospital.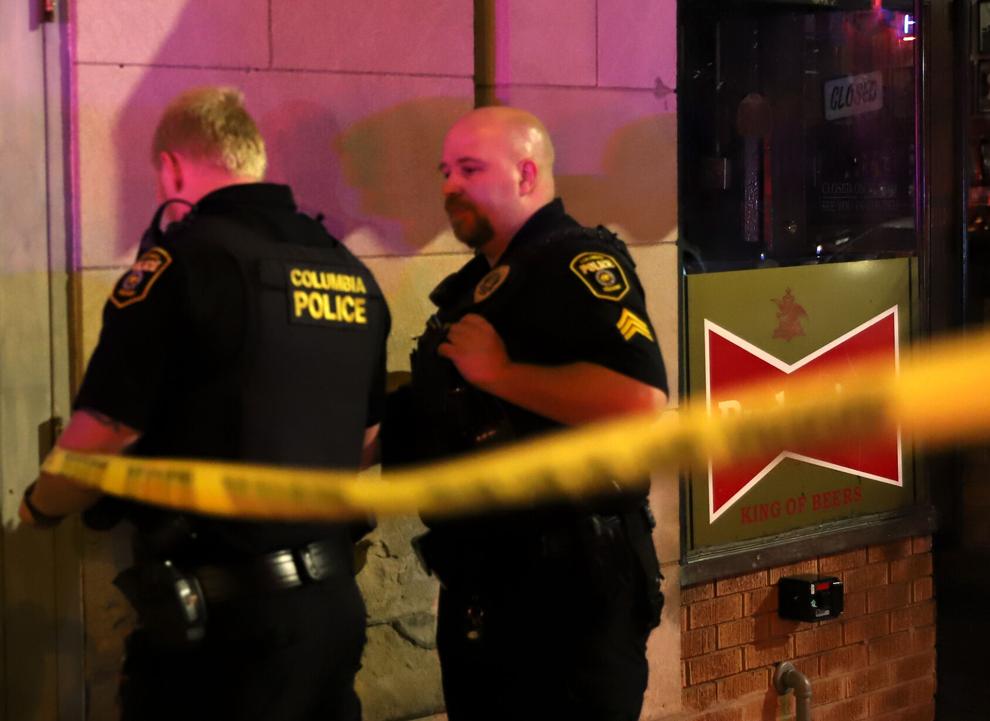 The section of Ninth Street, between Locust Street and Cherry Street, was taped off temporarily following the incident.
The Criminal Investigations Division is conducting an investigation, and additional info may be released later.
The police are asking that anybody who has information regarding the shooting contact the Columbia Police Department at 573-874-7652 or CrimeStoppers at 573-875-8477.