*Simone Esters, an MU journalism student, was crowned Miss Missouri Saturday evening in Mexico, Missouri. The honor comes with a $14,000 scholarship.
Esters will immediately start preparing to represent Missouri in the Miss America pageant. 
Last week, Esters said she was excited when she won best overall talent during the preliminary competition of the Miss Missouri pageant Thursday night. 
Esters, an MU senior whose title is Miss Metro St. Louis, won with her talent of baton twirling to the song "One Night Only" and received a $500 scholarship.
The talent portion of the competition accounts for 50% of the candidates' overall preliminary scores. The other phases of the preliminary competition are interview, on-stage interview and evening wear.
Esters, who twirls at Missouri Tiger football games, won the same award last year. She said being able to repeat her win was a great feeling as she could see her hard work pay off once again.
The preliminary competition is scheduled to continue Friday evening at the Missouri Military Academy with the on-stage interview — the first time it's being incorporated into the pageant.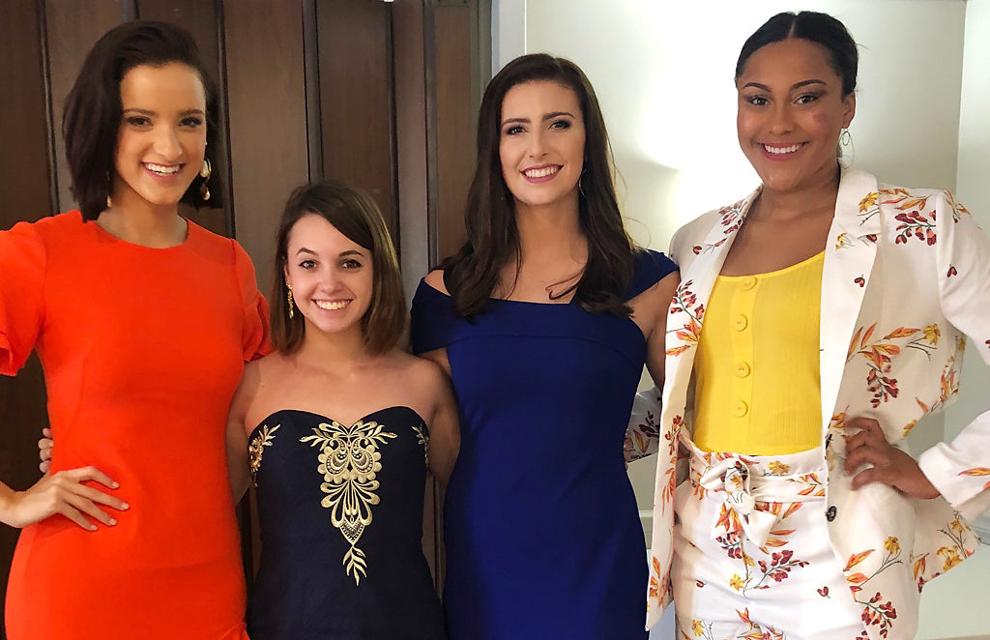 Four other MU students have participated in the preliminary competition this week: Ashley Cox, Miss Heartland; Holly Enowski, Miss Fleur de Lis; Nisha Patel, Miss Heart of St. Louis; and Calissa Cormier, Miss Jackson. Rachel Kimminau, Miss Columbia, attends Southeast Missouri State University.
Through the Miss and Outstanding Teen programs, the Miss Missouri Scholarship Pageant awards $85,000 in scholarships to young women in the state.