Columbia's winter weather took a nasty turn Thursday, as some of the lowest temperatures of the year were recorded following Wednesday's wet mix of snow and rain.
The National Weather Service St. Louis tweeted that 7 a.m. temperature in Columbia was 9 degrees, with a wind chill of -9 degrees.
"Temperatures will continue to fall the next few hours as colder air moves into the area," the tweet continued. "A wind chill advisory remains in effect until noon."
Authorities warned that road conditions could be slick in areas as the bitterly cold temperatures had frozen any moisture. Despite sunshine, the high temperature for the day is predicted to be only in the mid-teens, providing little relief or melting.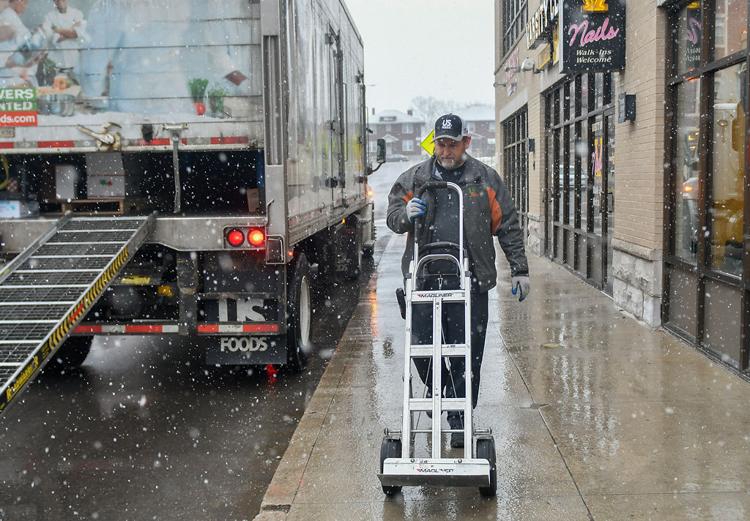 Because of the extremely cold weather, Columbia Public Schools will be closed Thursday, according to a Tweet from district spokesperson Michelle Baumstark. Tolton Catholic High School will have a delayed start and will open at 10 a.m.
This amounts to a five-day "weekend" for public school students because classes are not in session Friday for a teacher work day and Monday for the national holiday, Presidents Day.
The city announced that it would open a temporary overnight warming center from 7 p.m. to 6 a.m. Wednesday and Thursday at Wabash Bus Station, 126 N. Tenth St.
Truman Memorial Veterans' Hospital, 800 Hospital Drive, also planned a Warm Haven program for sheltering veterans overnight Wednesday and Thursday, according to the city news release.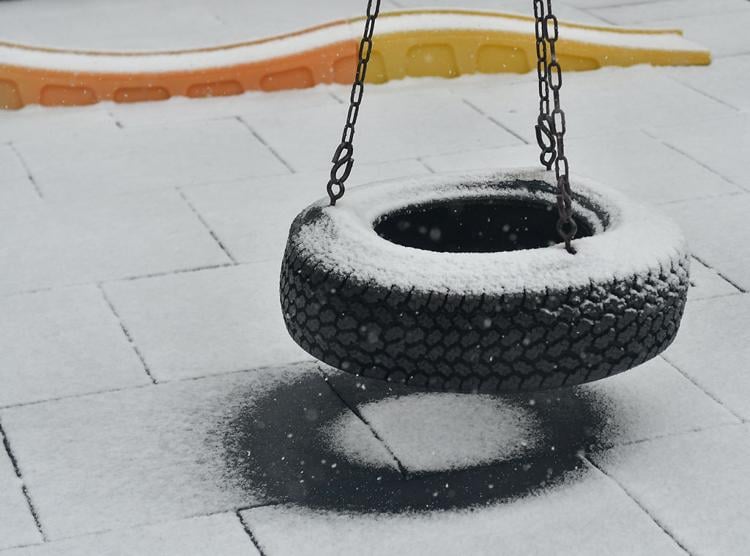 Veterans are able to spend the night in the emergency room lobby area, the release said. Shelter will be provided to a veteran's family as well, if they accompany the veteran. No one will be turned away during inclement weather regardless of veteran status, the release said.
KOMU meteorologist Matt Beckwith said Thursday morning may see the coldest temperatures since November, while Friday's morning low could be the coldest since last March.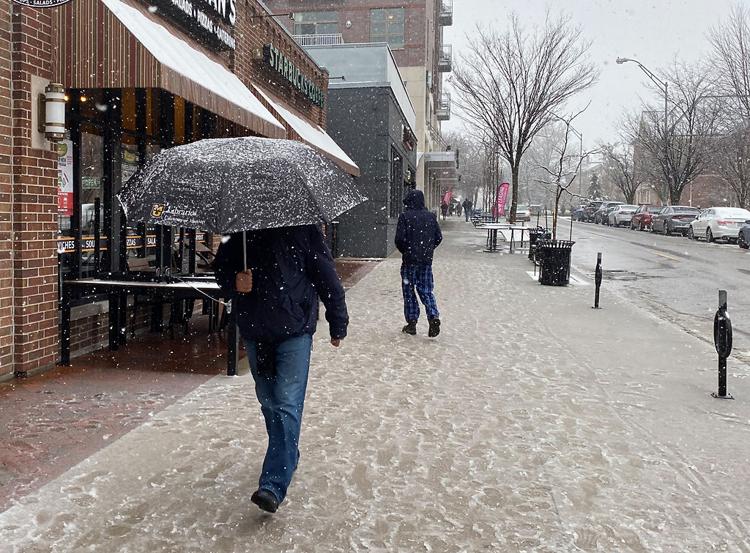 A predicted daylong snowfall began around 9 a.m. Wednesday in Columbia, quickly making side streets and rural roads slick.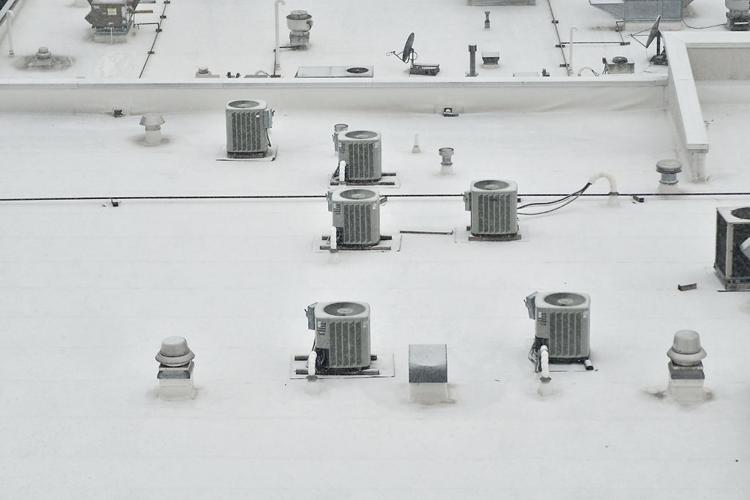 The Missouri Department of Transportation Central District tweeted around 10 a.m. that snow was beginning to partially cover routes and urging motorists not to travel if possible. But by 3 p.m. MoDOT was reporting most major routes were cleared of snow, while urging motorists to take care. 
The Missouri Highway Patrol Troop F reported that it had responded to 36 crashes, resulting in eight injuries and 27 stranded motorists but no deaths.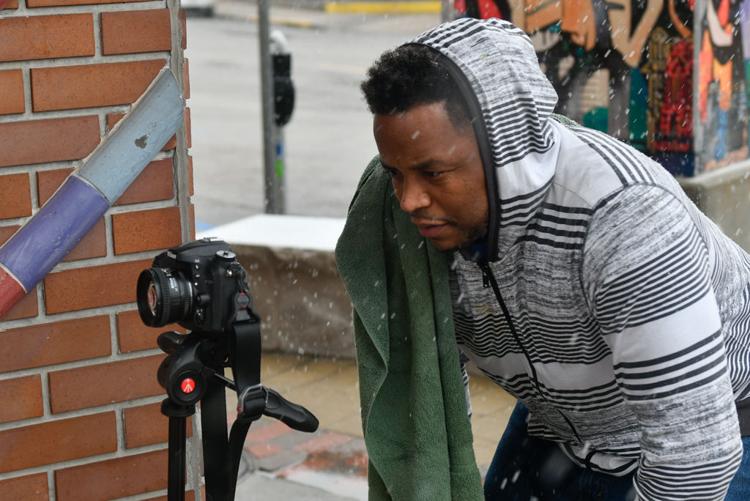 A United Airlines flight to depart at 3:14 p.m. at Columbia Regional Airport was canceled, according to information on the Columbia Regional Airport's website. A United flight from Chicago scheduled to arrive earlier was also canceled. Passengers were advised to check with the airlines for details on their flights. 
The district was releasing students early; however, it reported that some buses were running late because of deteriorating road conditions.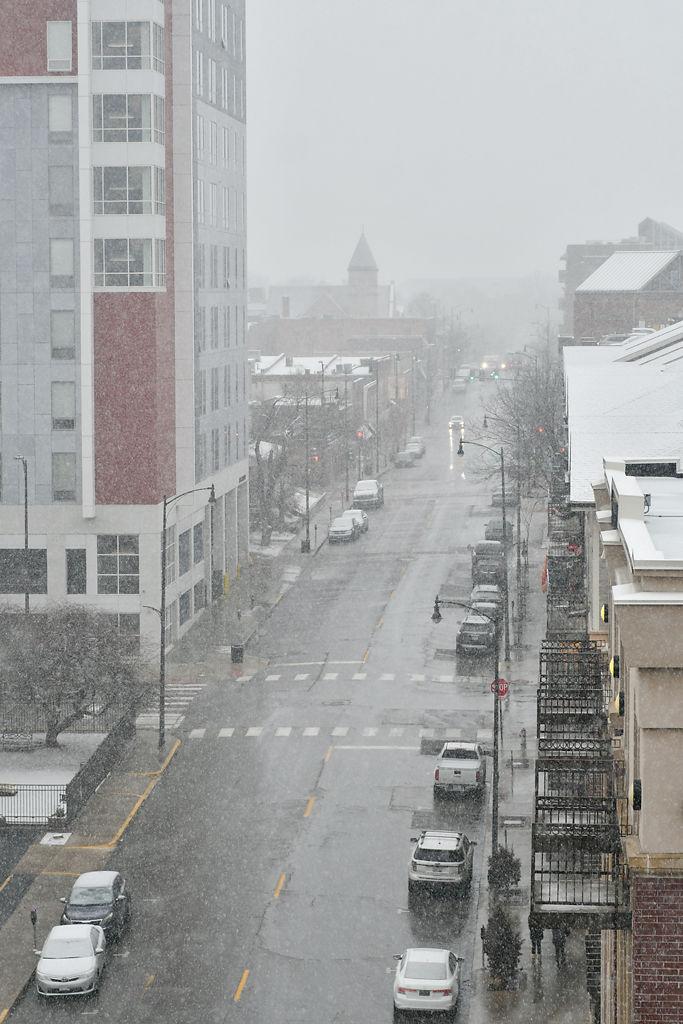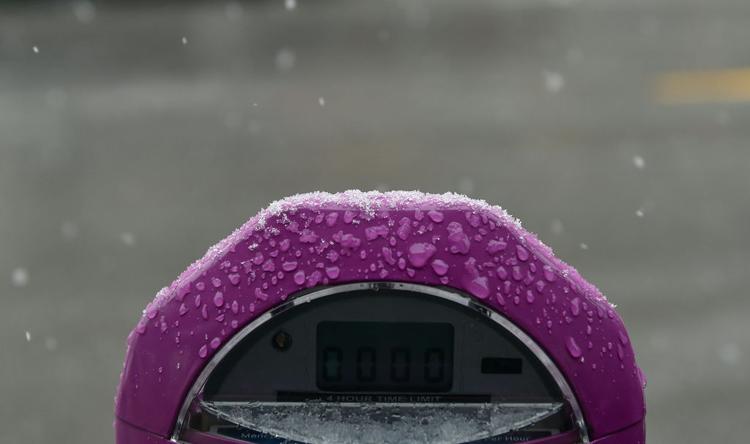 Tiger Line shuttles stopped running around 2 p.m. Wednesday due to weather conditions, according to the Mizzou Parking twitter page. The shutdown included evening routes.
There will be updates to come from Mizzou Parking for the shuttle routes Thursday as the weather develops more. 
The top floors of parking garages were closed Wednesday due to the weather, Mizzou Parking also announced.