Tara L. Knedler, who died in a shooting Sunday morning, was remembered by family members and a friend as a good mother and an important member of the community.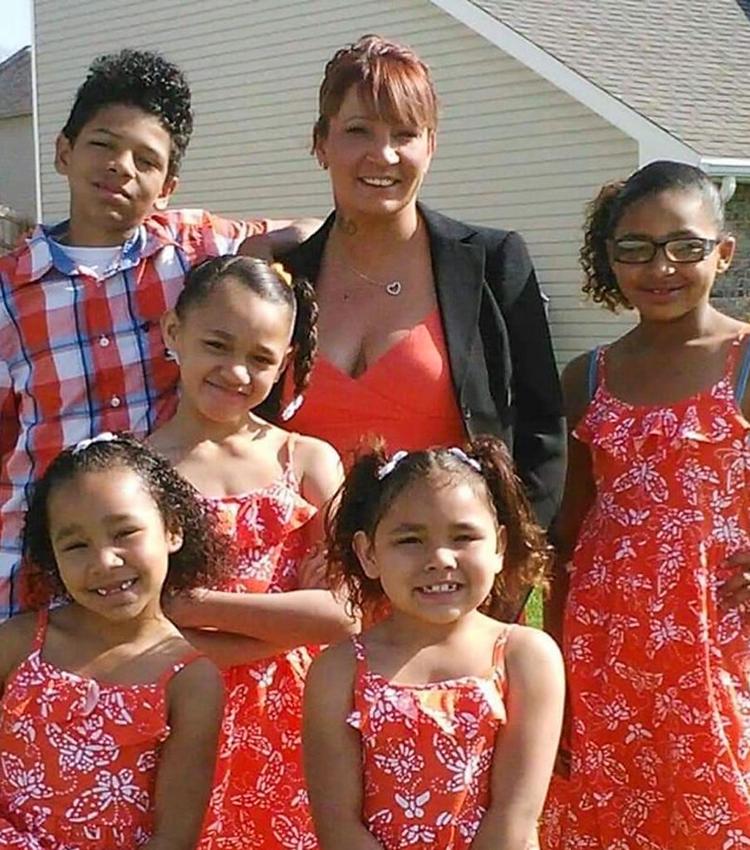 The shooting, which happened in the area of Volunteer Drive and Grace Lane, resulted in the death of Knedler, 38, and a child named Ri'ajauhna, 11, whose last name was withheld at the request of her family. Three other people were injured.
There was no known relationship between the victims, Columbia Police Department Chief Geoff Jones said.
A 16-year-old boy was detained in connection with the shooting Monday. Later that day, a candlelight vigil was held in honor of Knedler and Ri'ajauhna.
Knedler was the mother of five children. Karen Hollis has started a fundraiser for the children, according to the GoFundMe page.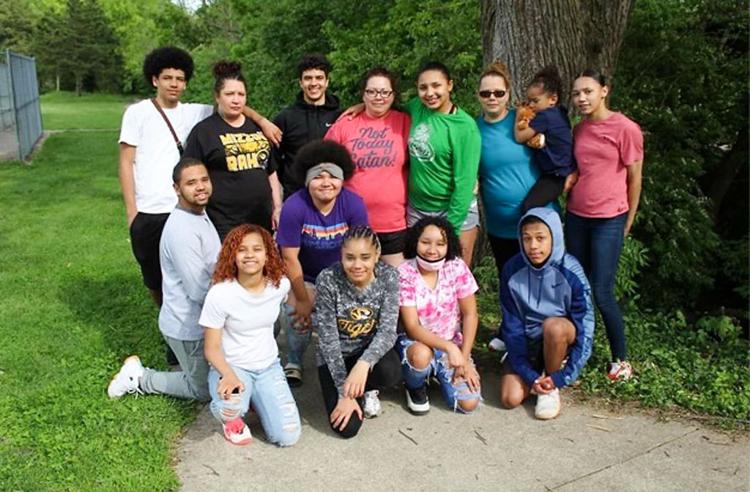 Teresa Knedler, Tara Knedler's sister, confirmed that Karen Hollis is also her sister.
"She was a really loving, outgoing person," Teresa Knedler said. She said her sister "made a few mistakes then literally came back from nothing" to bring up her children.
Teresa Knedler said she and Tara Knedler's other sisters will help take care of the kids.
Teresa Knedler said Tara lifted up the community.
"She took care of everybody's kids. Your kid was her kid," Teresa Knedler said. "She always wanted to make sure that everybody had a smile on their face."
Kimberly Lynn Sanders, who went to Frederick Douglass High School with Tara Knedler, remembered how she was taken under Tara's wing.
"When I met her, I was being bullied in junior high school, and nobody really wanted to be around me," Sanders said.
Tara was the exception. She asked Sanders what her name was and what her story was.
"I never left that girl's side since that day," Sanders said.
She said Tara Knedler worked at the Drury Inn and owned a cleaning business, T.L. Kleen. "Even though she didn't have time, she made time for friends, for friends' kids, those who didn't have anything. She made sure they had something," she said.
Sanders said Tara Knedler worked hard to make the community a better and safer place.
"I have seen her go to the police department, and I've seen her make reports and beg them to please patrol more on the street, please come along ... more often," Sanders said. "That's all she wanted. She just wanted so much for our babies to be safe."