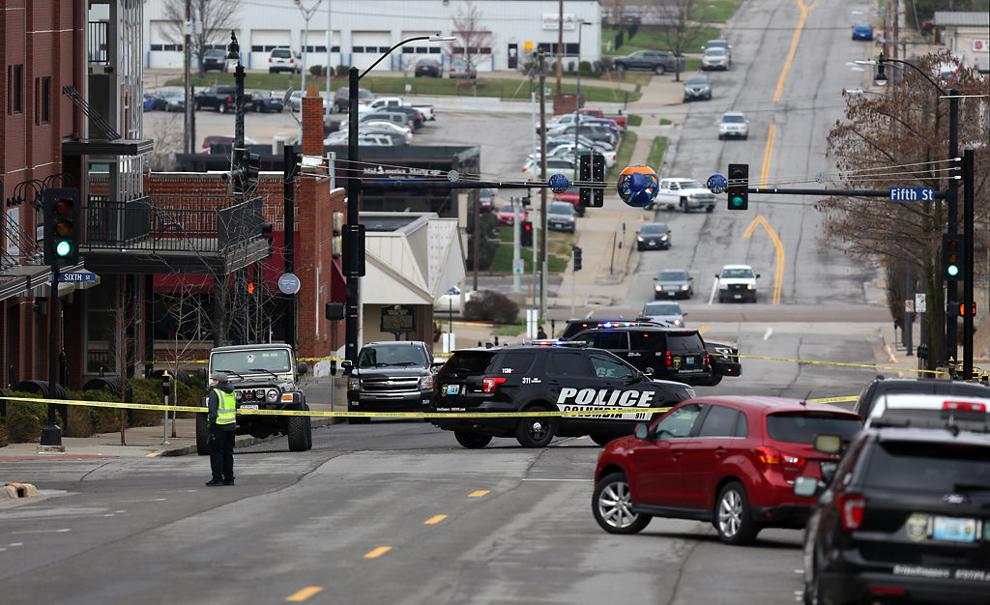 A Columbia Police Department negotiator talked a woman down from the top of the Fifth and Walnut parking garage Monday. 
Police were notified there was a woman in the garage with the intention to jump at around 9:20 a.m, public information officer Brittany Hilderbrand said. The woman came down at 11 a.m.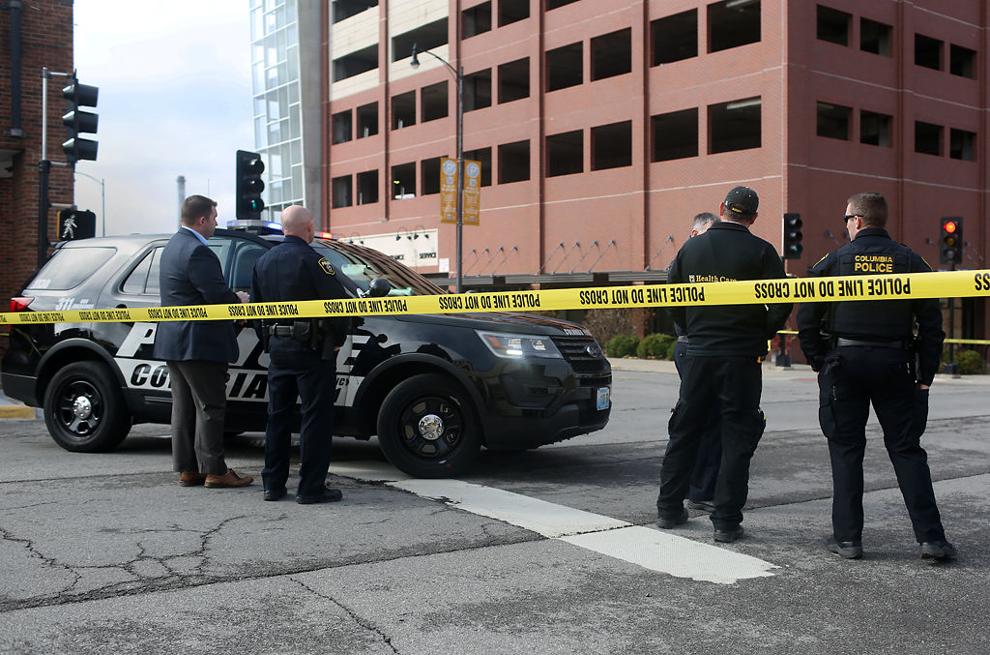 During the intervening time, officers on the scene blocked off portions of Fifth, Sixth and Walnut streets, closed the post office and emptied the parking garage. 
Bystander Don Jourdan stood at the end of the blocked off section of Sixth Street with his bubble-blowing kit. After hearing there was an incident developing at the garage, he said he wanted to do what little he could to help. 
"Bubbles make everyone feel better," he said, as his bubbles floated around the structure.