The Blue Note held a job fair from 1 to 6 p.m. Monday ahead of the return to full capacity concerts. Those interested in working as bartenders, servers, cleaners, stagehands, security guards and more could walk in at any time with a printed résumé and general availability. 
TODAY: come line up at the Blue Note! There's a job fair from right now until 6 p.m. - and you can walk in for an interview at anytime!Available positions include stagehands, servers, cleaners, security guards, and bartenders. @KOMUnews pic.twitter.com/mBZsUbQKu9

— Elyse Schoenig (@ElyseSchoenig) May 24, 2021
Venue director Mike Nolan said candidates will receive confirmation emails as early as Monday night. He said the goal is to have all personnel added by the end of the week.
"We have some big shows already booked in July," Nolan said. "We're hitting the ground running, so we need all of our areas fully staffed."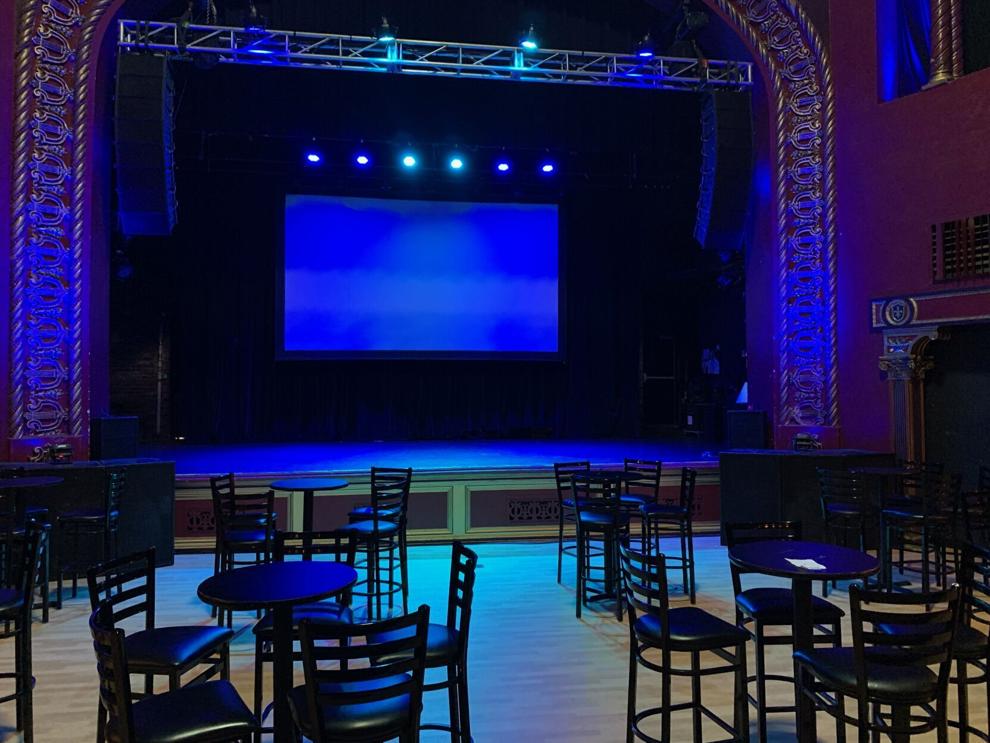 Nolan said timing for the job fair couldn't be more necessary. According to a study by the National Arts Administration and Policy Publications Database, 535 million ticket admissions were canceled during the pandemic. 
"I think it's just the right timing because our community seems to be taking that step in that direction," Nolan said. "We've got to strike while the iron is hot before the shows are here and we're left short-handed."
The job fair is also a part of the worldwide recovery from the pandemic. 
Data from the U.S. Census Bureau shows arts, entertainment and recreation businesses are among the most likely to take longer more than six months to recover from the pandemic. One Columbia resident said he sees the weight of this recovery in the return to live music.
"It's just kind of an emotional time, the more you think about it," Travis Henry said.
Henry was working in medical research when the pandemic hit, which created new challenges in his life.
"I had a lot of contamination anxiety in the beginning of the pandemic," he said. "It took a lot of reading and understanding about the virus to be comfortable."
Now, Henry said he's ready to return to what aligns with his passions and to see live music come back.
"I know when I'm in there and I'm listening to music that someone knows what they're doing and sounds awesome," he said. "It just fills up the whole room. It's gonna be a good time to be back."
Nolan said The Blue Note is ready for all hands on deck, but he said there's one silver lining we can all take away from the pandemic.
"It slowed everyone down, whether you wanted it to or not. It forced you to look at what's really valuable in life, and it's not always just work."