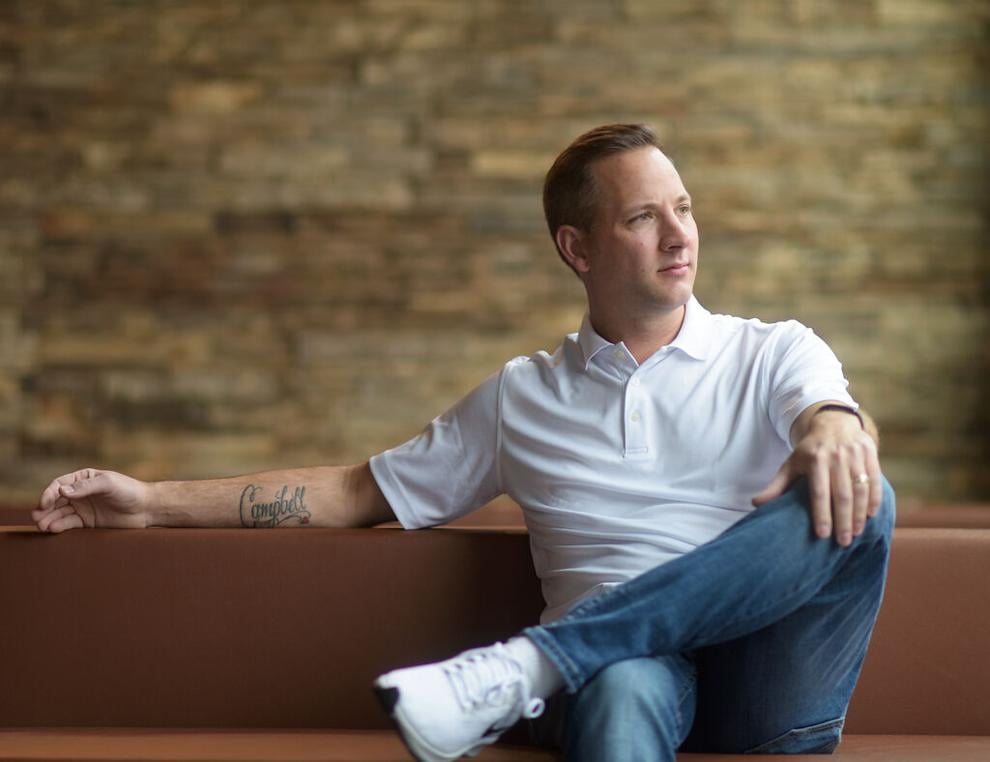 Nostalgia, business owner Nic Parks said, motivates much of his work.
His Columbia business holdings — a pinball machine company, bowling alleys and arcades — attest to his attraction to entertainment from long ago.
A drive-in movie theater, he said, fits in perfectly.
"Nostalgia is coming back," said Parks, CEO of The Pinball Company and Parks Amusements. "So the drive-in movie experience, doing it in a modern way, if it can be done right, I thought would be really good for us."
The theater is one of the key components in his 37-acre entertainment park, Lakeside Ashland, which is set to open in July.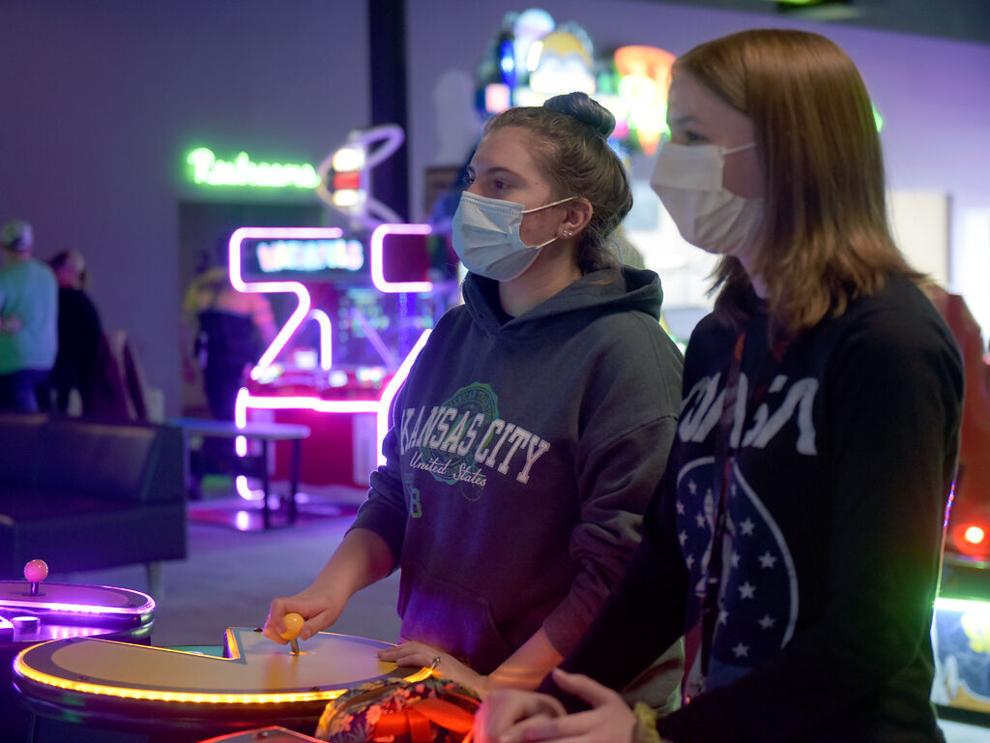 Parks' businesses are well known in Columbia, from Silverball downtown to Level Up at the Columbia Mall. He is branching out into Ashland as the city is experiencing some growth, including a new 17,000-square-foot YMCA, which opened this month.
The entertainment project appeals to Ashland resident Jamie Eldredge, who moved to the city three years ago.
With two small kids, Eldredge said she is excited to have places to go and things to do in their small town. Lake Ashland also could draw other development, jobs and tax growth.
Still, the development has garnered some concerns from those who live nearby, including traffic, light pollution, noise and a shift from Ashland's small town appeal.
"It's just what's going to happen," said Ashland Mayor Richard Sullivan, who announced the project in January. "It's nothing personal. It's just a product of growth. Growth brings change that sometimes we're not all comfortable with."
Finding a fit
Ashland, whose population has doubled in recent years to more than 3,700 residents, sits between Columbia and Jefferson City, off U.S. 63. It's prime, Parks said, for the commercial growth needed to support residential growth.
"It's commercial development that brings in tax revenue to pay for improvements and all the things that they (the city) need," Parks said. "We're hoping to be a big part of that push for more development along the 63 corridor over there."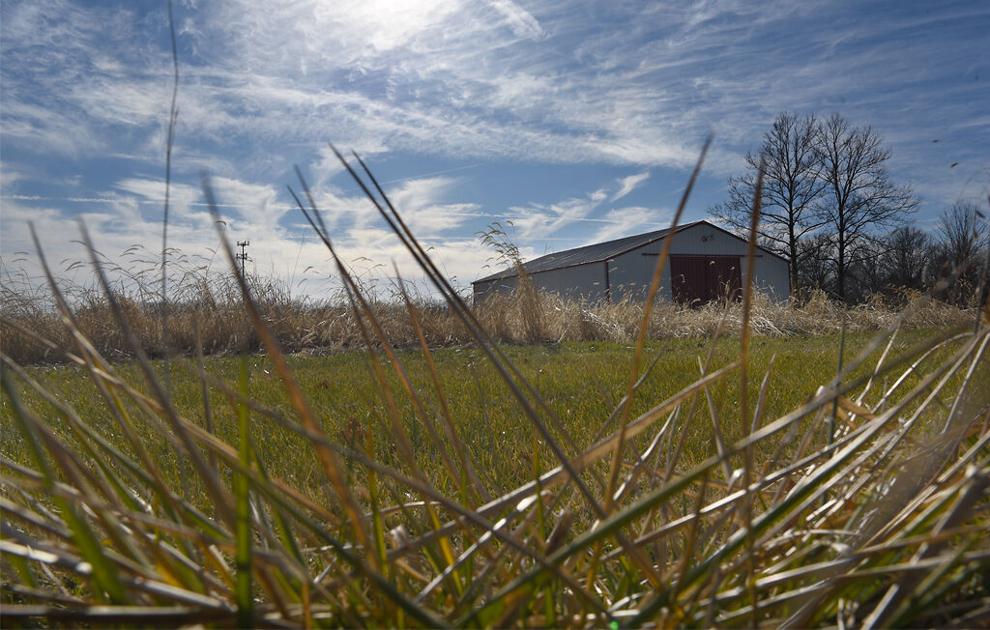 Parks initially looked for land in Columbia, where he lives, including near the campus of MU, his alma mater.
He eventually broadened his search and came upon a plot of land in Ashland.
Parks said he had drawn his vision of the right property on a piece of transparent paper, and when he held it up to the plot in Ashland, he "just got that feeling."
"I think he was shocked at how quickly I picked up the phone," Sullivan said. "It's just going to be a great family environment."
The project's plan calls for a lake, for which Parks must gain state-required land disturbance permits, said Sullivan.
The lake is to be created as a part of the project's first phase, Parks said. Phase 2 is to include an outdoor movie screen, stage, concessions and a playground.
Neighbors raise concerns
Land isn't the only thing that may be disturbed. Sarah Romano Pierce lives on Eagle Ridge Road, a two minute drive from where Lakeside Ashland will be built. Pierce said she moved there 10 years ago for the quiet, peaceful atmosphere and more land.
"Part of the reason we purchased here is because this area was all residential," Pierce said.
Pierce's home is not in Ashland, and she said she feels the interests of her area were not taken into account.
"I am disappointed that since this project resides in Ashland, but the residents do not, we do not have representation," Pierce said. "Ashland has one interest, and we are not part of that interest. We are sort of this lost group stuck in the middle."
Sullivan said there likely will be a change in lifestyle for those living in the area, which was rezoned as commercial five years ago.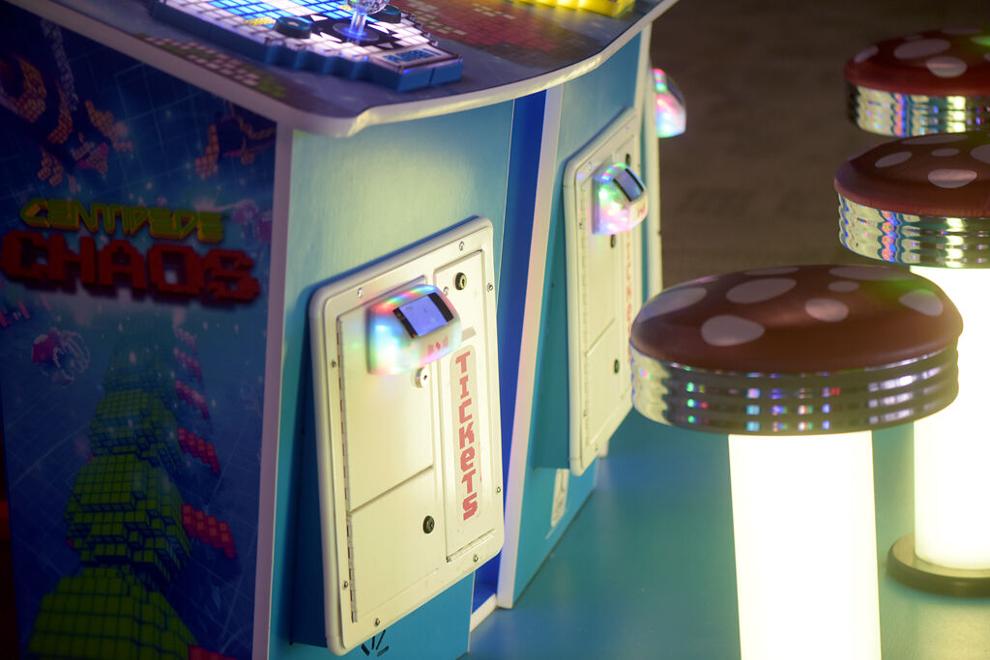 Jake Powers, who also lives on Eagle Ridge Road, said he is worried Lakeside Ashland will be another typical mid-Missouri development. He suggested indoor mountain biking, archery ranges or climbing walls.
"I'm not anti-business. And I'm not anti-fun. I'm just like, we could be a little bit more creative with the fun we provide our kids," he said.
Parks said one of his goals is to provide people with a reason to stay in the Columbia area by filling in gaps in the entertainment options.
"It's about looking at some of the deficits that we have in entertaining things that will keep people here and actually bring people in," Parks said. "What if we had more things that would draw people in from surrounding cities? And people who are maybe somewhere between here, in St. Louis or Kansas City. Why not just make Columbia a destination?"