Police pushed furniture against the door, forming a ramshackle barricade. Their guns were drawn, muzzles pointing at faces that peeked through broken windows. Around them, men and women hid beneath desks and chairs, pulling gas masks over their heads. A chaplain prayed. 
This was the scene within the U.S. House of Representatives on Wednesday, when a mob of pro-Trump rioters stormed the Capitol building. Congress was meeting to certify the victory of president-elect Joe Biden, who won both the popular and Electoral College vote in the November presidential election. 
The unprecedented attack on American democracy came after months of President Donald Trump lying about the results of the election, touting falsehoods about election fraud and telling his supporters victory had been stolen from them. It was a message he told his supporters before the riot began, holding a rally in Washington and asserting, "We will never concede."
By the time the riot was over, both the D.C. National Guard and tear gas had been deployed, Congresspeople had been evacuated to safe locations, and one woman was dead. Biden condemned the violence as an attack on "the doing of the people's business." Trump tweeted at his supporters to, "Go home with love & in peace. Remember this day forever!" and continued to asserted falsehoods about the election, prompting Twitter to suspend his account. 
Wednesday was a day history will remember. This is what it looked like.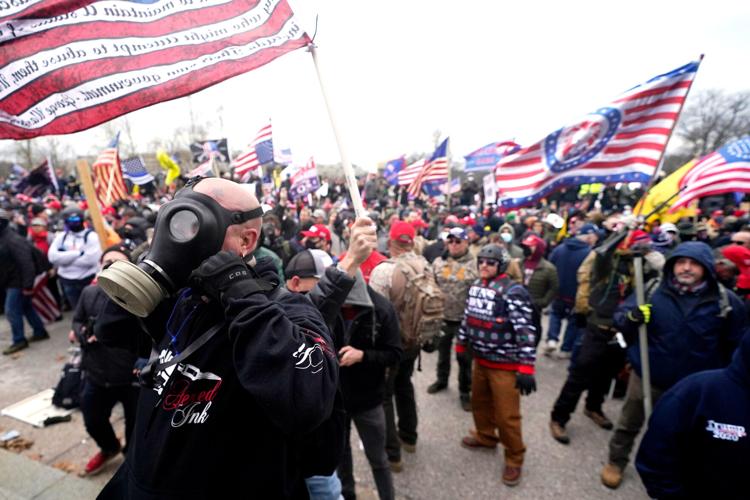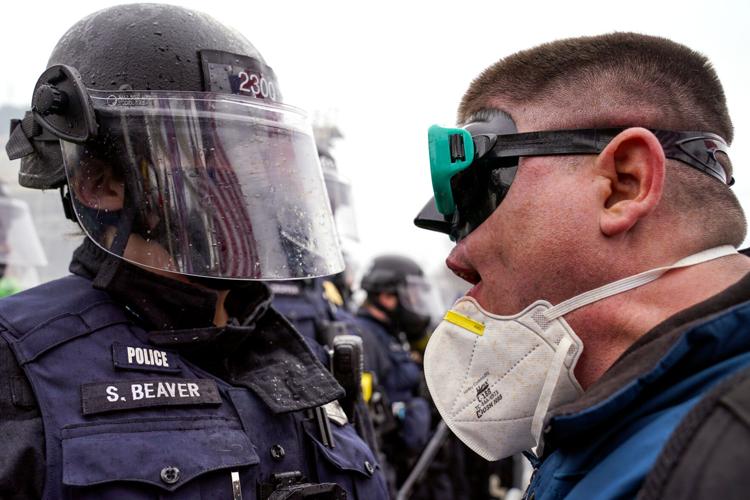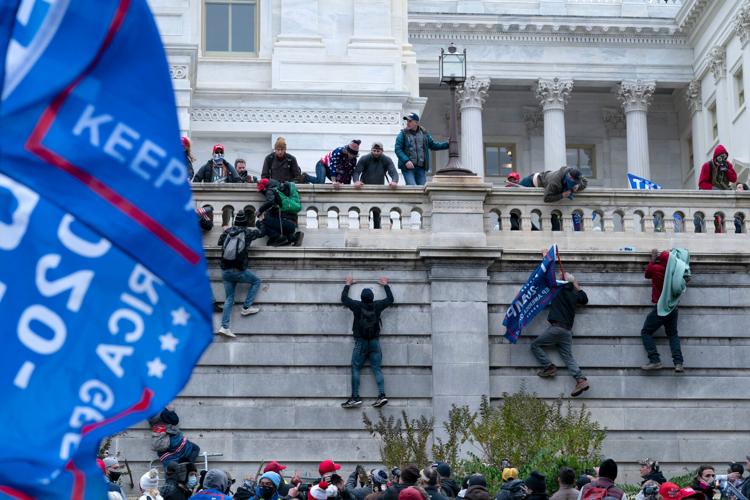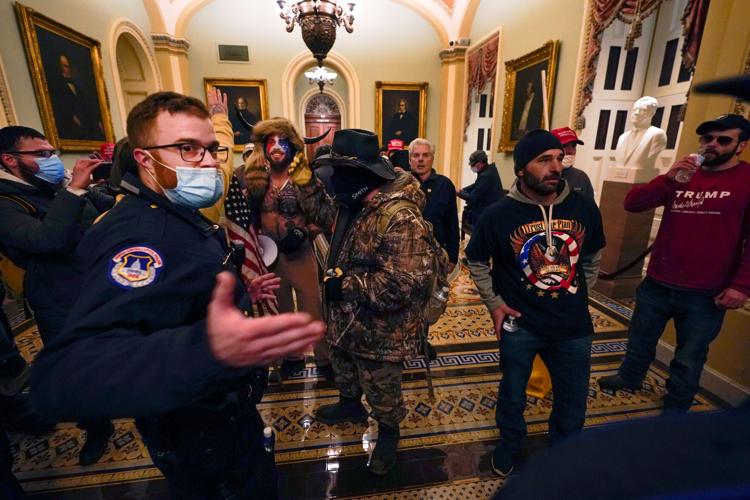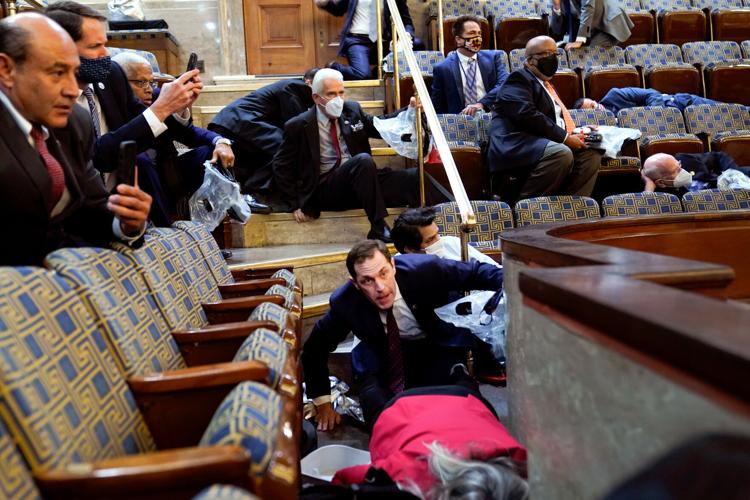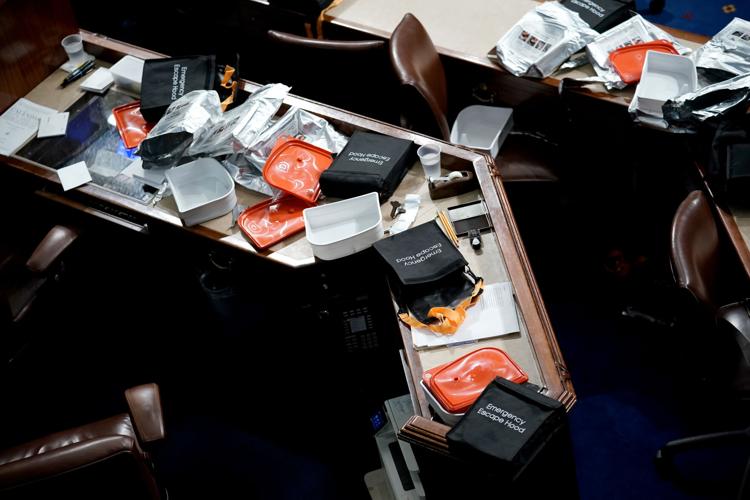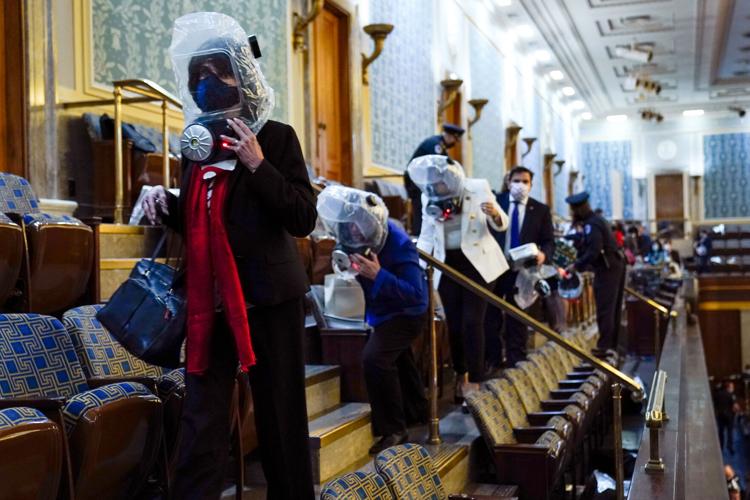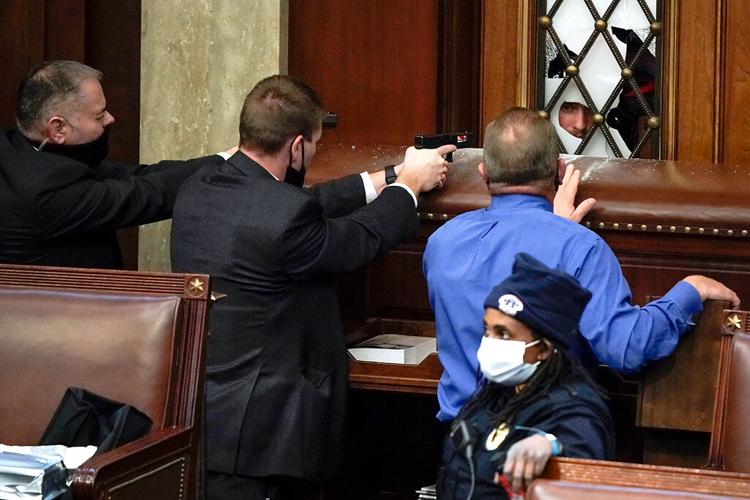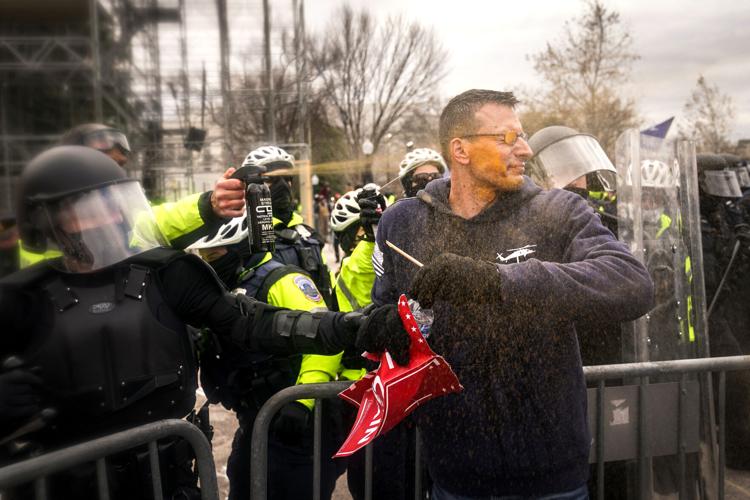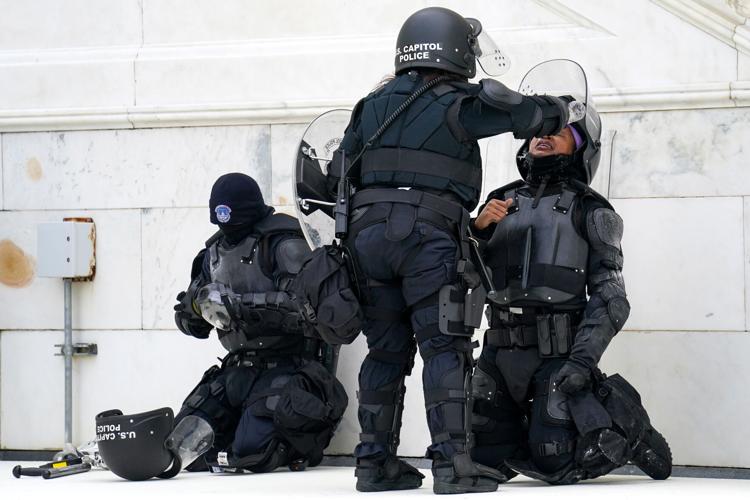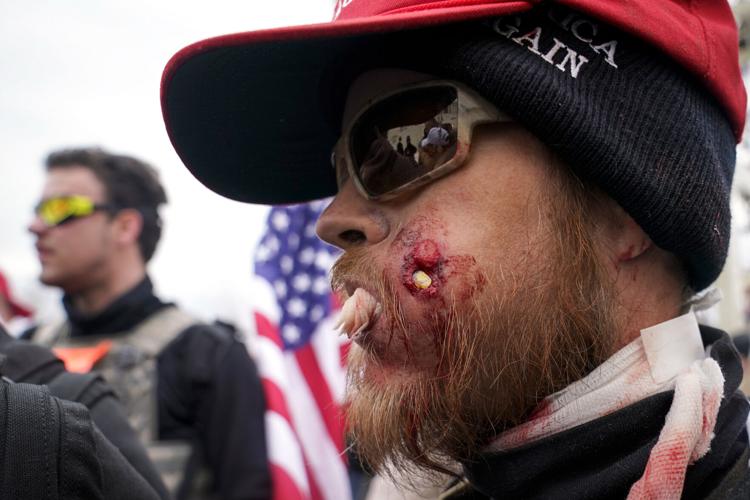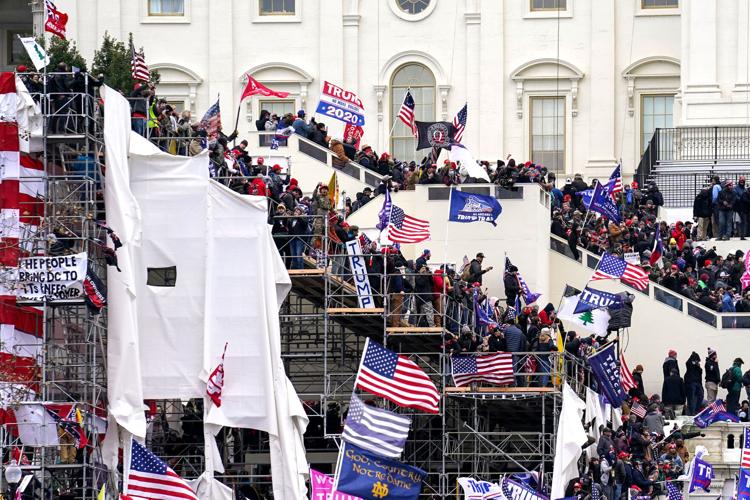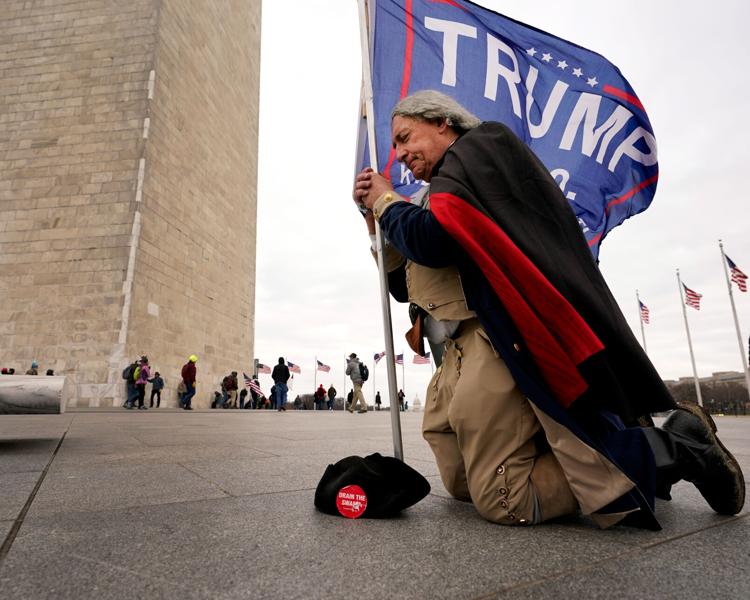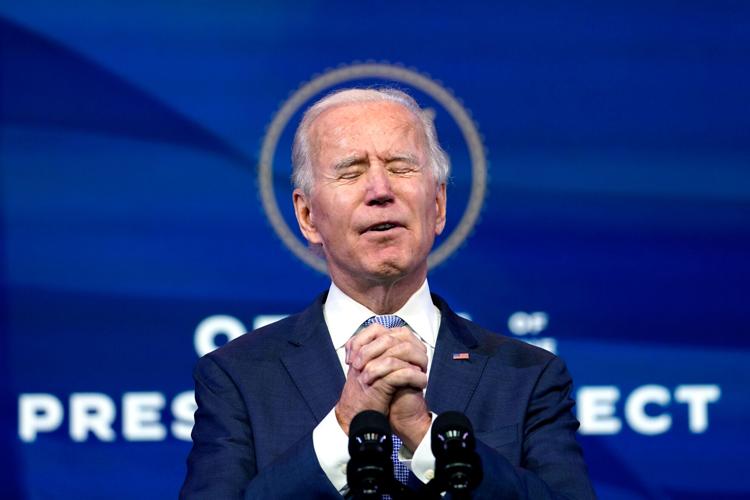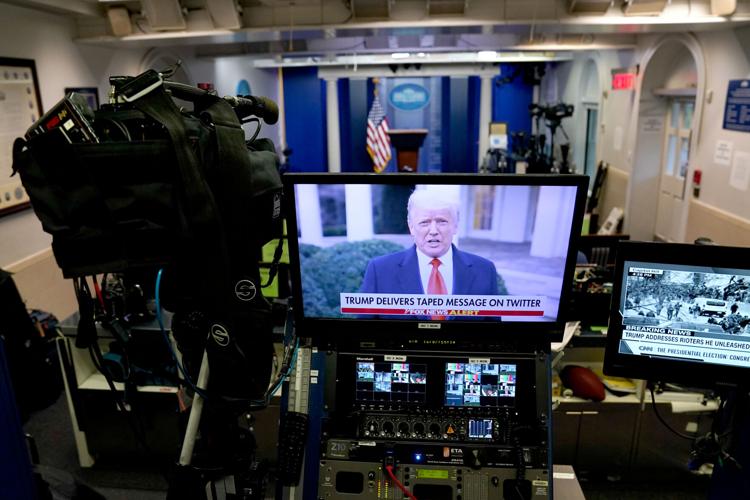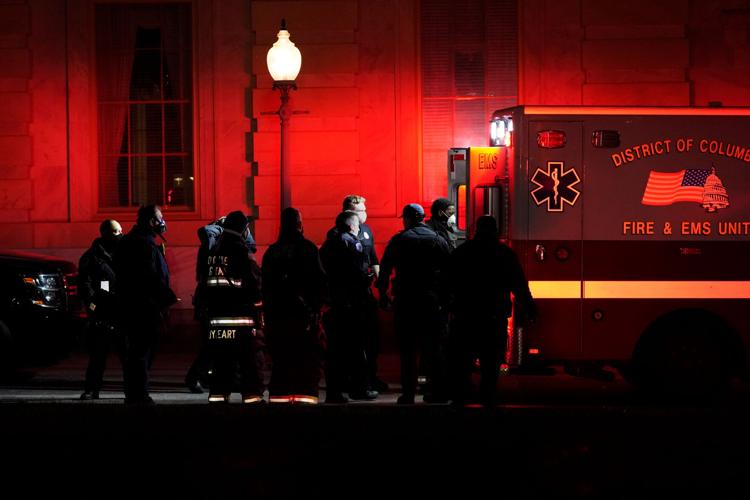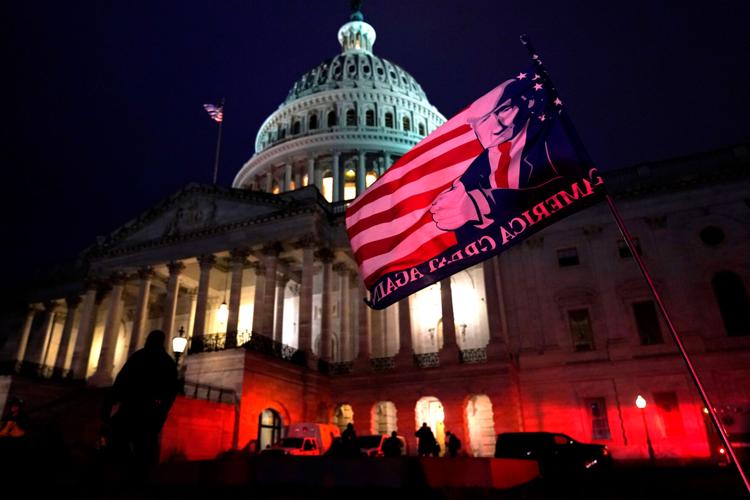 Cover photo by John Minchillo/The Associated Press.