SOUTH DAKOTA — A warrant to search a homicide suspect's stolen vehicle was approved by a South Dakota judge Thursday after an apparent murder spree in Missouri.
JT McLean, who was sought in the killings of four people in Boone and Miller counties, was found dead Wednesday night in Dakota Dunes, South Dakota, in a truck authorities believe was stolen from one of his victims.
The Union County, South Dakota, Sheriff's Office received a tip from the U.S. Marshals that McLean was tracked to a hotel in Dakota Dunes via the GPS tracking system OnStar.
Union County Sheriff Dan Limoges said he believes McLean was alive when law enforcement surrounded the truck and believes McLean then shot himself after authorities fired a rubber bullet at the truck and shattered a window.
After attempts to communicate with McLean, a drone was flown over the truck, which revealed he had shot himself. He was found with his head resting on a duffel bag, according to the search warrant. There is no autopsy planned for McLean.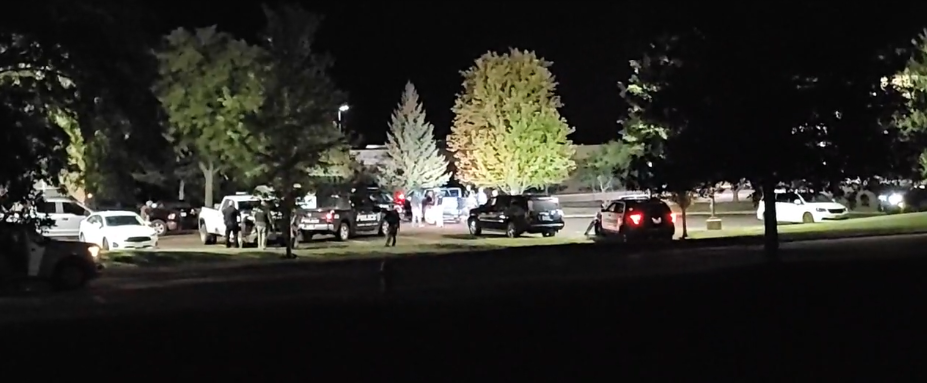 Authorities obtained a .45 ACP pistol with ammunition, among other items from the truck, according to a search warrant obtained by KOMU 8.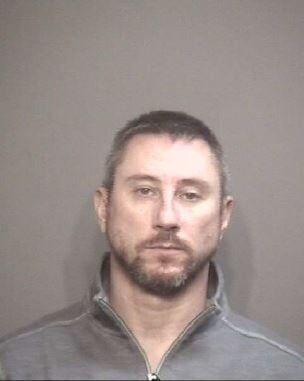 Detectives and investigators from Boone County and the Missouri State Highway Patrol will travel to South Dakota next week.
McLean is accused of killing Boone County resident Allison Abitz, 43, and her 11-year-old daughter, Jozee Abitz. A warrant was issued for his arrest Aug. 25 after an investigation revealed he was the long-term boyfriend of Allison and was the last person who saw the two.
He is also accused of killing Kaiser, Missouri, residents Daniel Stephan, 74, and Pamela Stephan, 64. Law enforcement confirmed the Stephans were related to an ex-wife of McLean.
The couple attended Christ the King Lutheran Church in Lake Ozark. A Facebook post from the church said they were the "kindest, gentlest, most dedicated Christian individuals a person could meet."
Autopsies for Daniel and Pamela Stephan are scheduled for Monday at the University of Missouri in Columbia, according to a news release from the Miller County Sheriff's Department.