A new development in Ashland is in the works — a commercial entertainment park dubbed Lakeside Ashland.
Plans include a lake, outdoor movie theater, event center and golfing. The 37-acre plot of land soon to be home to Lakeside Ashland is located at 5900 E. Log Providence Road, west of U.S. 63 at the Columbia Regional Airport exit. Construction is set to start in the spring.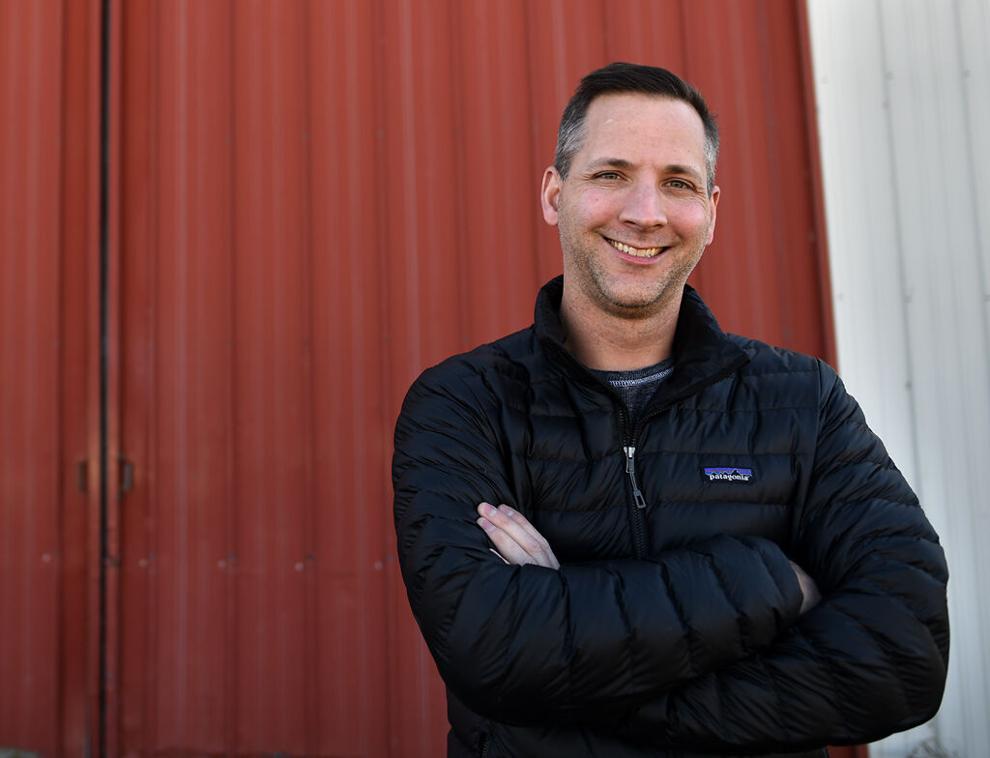 The man behind the development is Nic Parks. Parks is the CEO of The Pinball Company and Parks Amusements. He's also the owner of downtown Columbia's Silverball, which has undergone two expansions since it opened in 2017. Parks also brought Level Up to the Columbia Mall in 2019.
Ashland Mayor Richard Sullivan announced the project to Ashland residents during a Facebook Live session Wednesday, during which Parks explained his vision and answered questions. During the livestream, Parks outlined the development's planned construction phases.
Phase 1 includes creating the lake, which is planned to be completed by this spring, Parks said during the livestream.
Phase 2 of Parks' project includes the development of the lakeside movie drive-in and amphitheater. With plans for an LED video wall, guests will be able to watch movies during the day from vehicles or in lawn chairs on the grass. The amphitheater will also host concerts, outdoor festivals and other events, Parks said. He expects Phase 2 to be completed by this summer.
"If everything goes perfect, we should have green grass and a movie screen by the first of July, so I would be excited to do some type of kickoff event around the Fourth of July and watch the first movie out there," Parks said.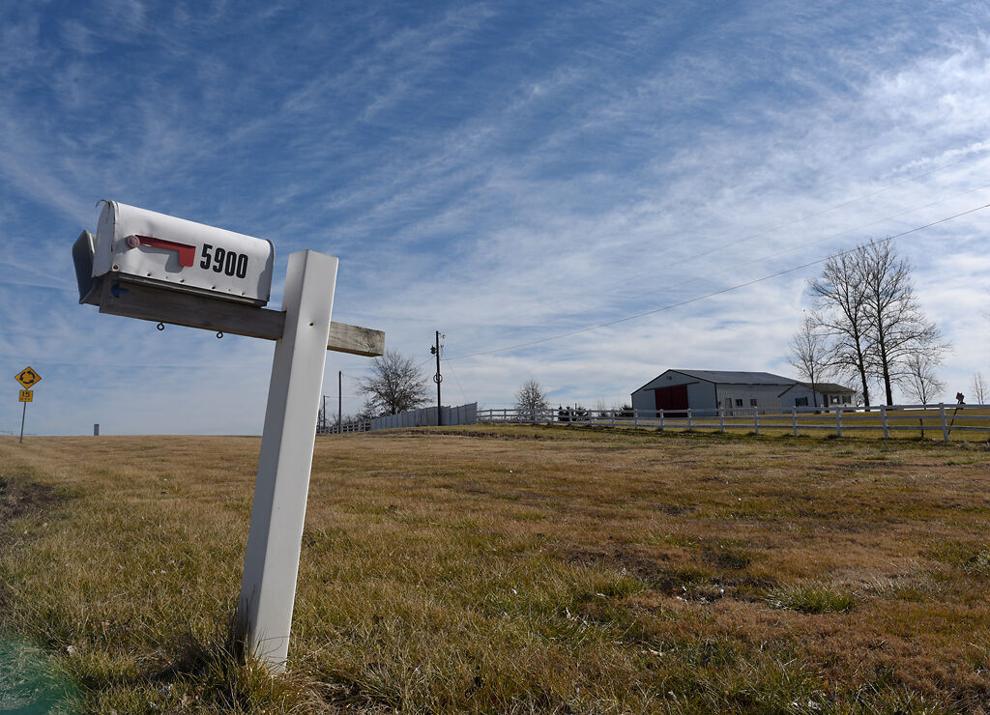 Lakeside Ashland will see several phases after that for a lakeside park with a playground, a building for indoor events and a restaurant with a bar and patio. Parks also plans to develop a "Top Golf-type facility," which will include eight golf suites with two golf bays in each suite, TVs and tables for dining.
Sullivan expressed his excitement for Lakeside Ashland during the livestream and encouraged Ashland residents to share his excitement.
"I believe that our small town has something to offer the way we are currently, but, also, we know that we need to bring in other businesses," Sullivan said. "We need to bring in other entertainment. We need to be able to provide for the people that are moving here and calling this place home."
During the announcement, Facebook users posted their questions and comments, and while the reaction was positive by most, some expressed concerns about potential problems such as noise level from the amphitheater and increased traffic around the area.
Parks said he plans to construct an additional roundabout and to pre-sell event tickets in an attempt to reduce traffic congestion.
"I'm not going to try to sugarcoat it," Sullivan said. "It will definitely be a change for those who live down that road."
The Missourian was unable to reach Parks in time for the publication of this story.