Only one current legislator from Boone County has sponsored a bill that has become law: Caleb Rowden.
While bill passage isn't the only metric to judge the effectiveness of a legislator, it can be indicative of a lawmaker's power.
To round out the picture, factors such as leadership posts, committee memberships and key legislative subject areas based on sponsored bills have also been included.
Here's a look at area lawmakers' records:
Caleb Rowden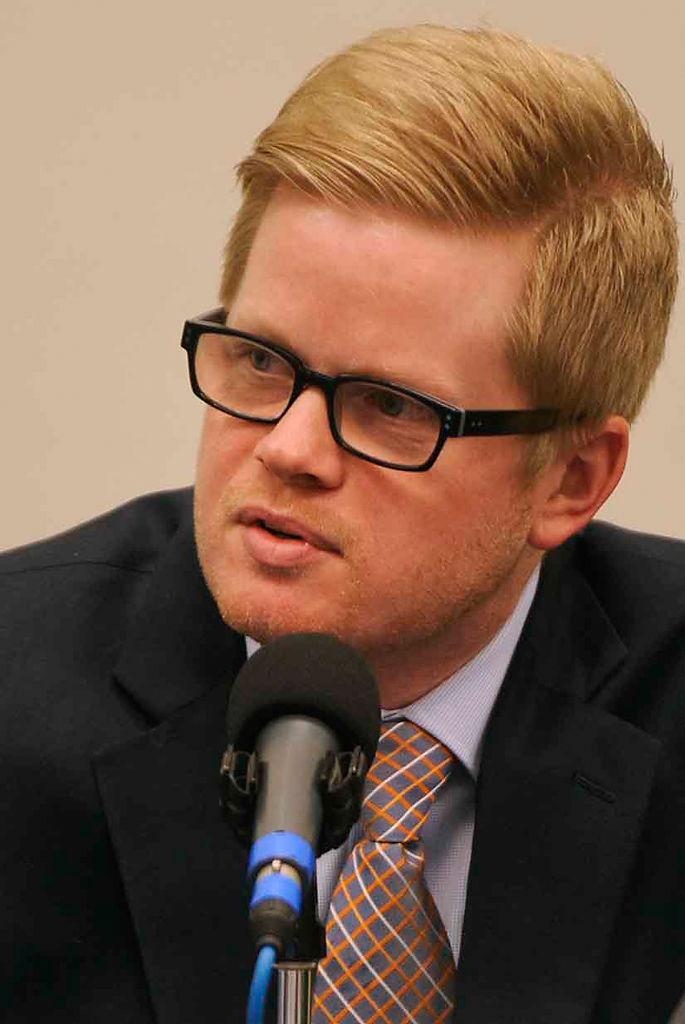 Vice chairman — Senate Professional Registration
Insurance and Banking
Government Reform
Local Government and Elections
Economic Development
Leadership positions: N/A
Key legislative subjects: Health care, economic development, real ID, ethics
Caleb Rowden is the only sitting Boone County lawmaker to have been the primary sponsor of legislation that passed (former lawmakers Caleb Jones and Kurt Schaefer were also successful in passing legislation).
Rowden did not respond to requests for comment.
Chuck Basye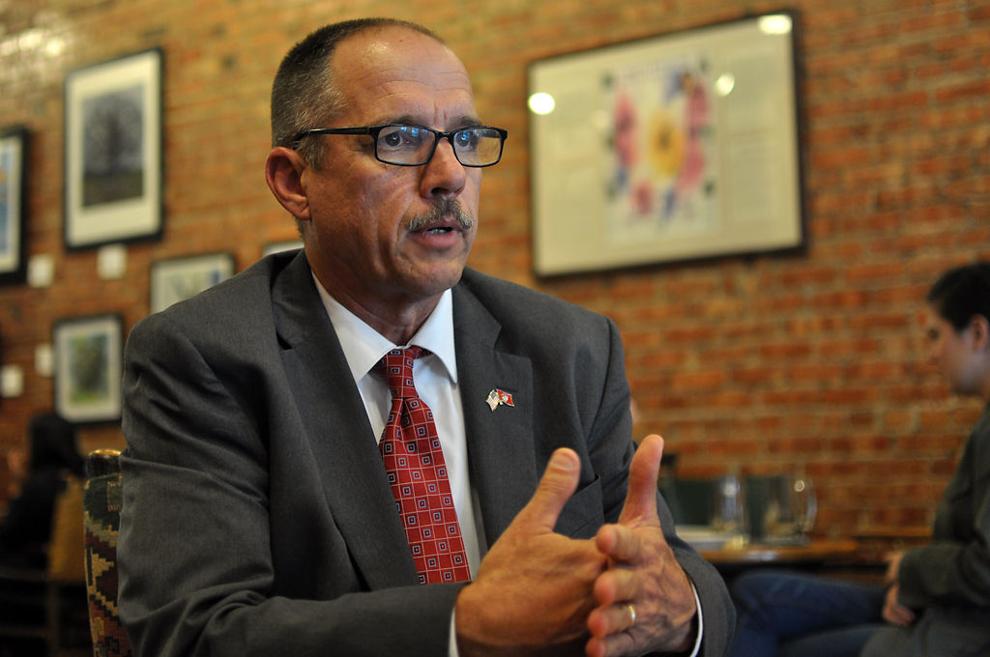 Elementary and Secondary Education
General Laws
Special Committee on Homeland Security
Chairman — Subcommittee on Education Savings Accounts
Chairman — Subcommittee on Quality Care for the Developmentally Disabled
Chairman — Subcommittee on Second Amendment Preservation
Leadership positions: N/A
Key legislative subjects: Education, veterans affairs, agriculture
Basye points to the sheer difficulty of passing legislation, which requires meetings with several colleagues and lawmakers from each party in order to accrue ample support for each piece of legislation.
He said the most difficult part is getting something through committees, seeing as some bills can go through as many as three before reaching the House floor for debate.
"It's frustrating, but I think we've got a great system," Basye said. "We're down there to advocate for the constituents we represent."
Cheri Toalson-Reisch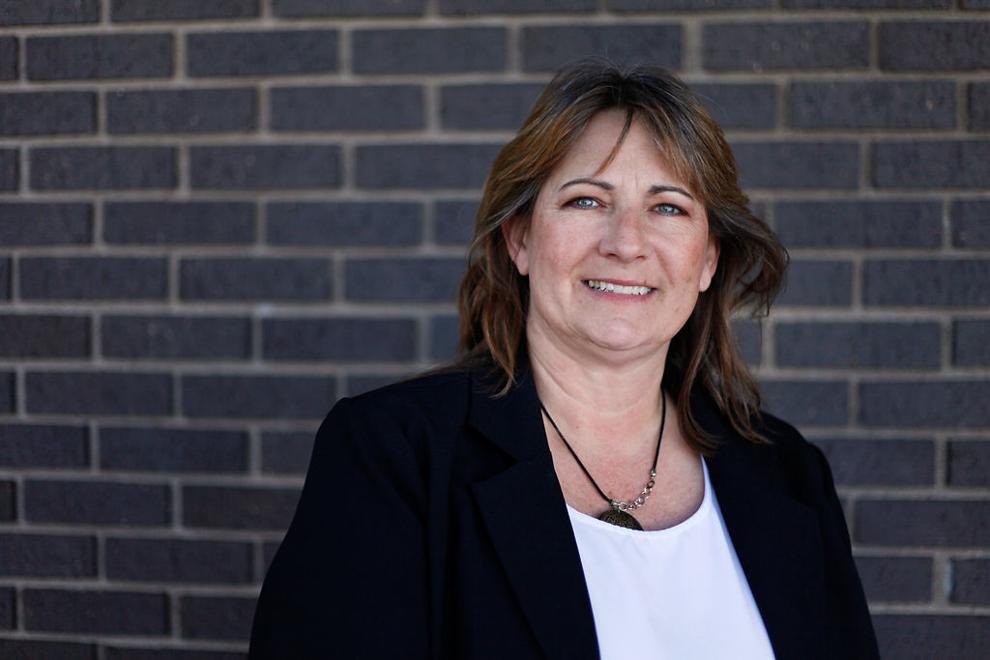 Committee memberships: N/A
Leadership positions: N/A
Key legislative subjects: N/A
Elected in 2016, Rep. Cheri Toalson-Reisch said she focused more on supporting other lawmakers during her first year with keystone legislation such as "right to work."
"My first year in office there were so many bills that I was totally on board with that there was no need for me to duplicate or replicate bills," Toalson-Reisch said. "So I co-sponsored a lot a bills."
Kip Kendrick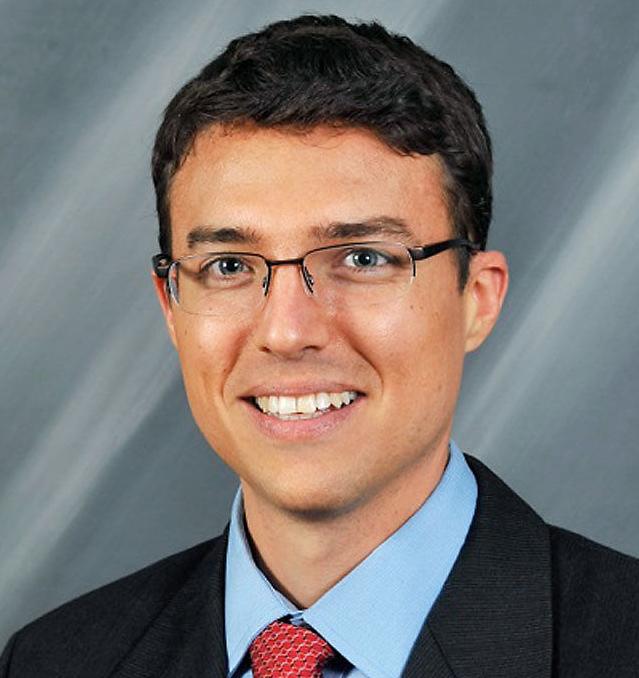 Budget Committee
Education Appropriations Subcommittee
Pensions Committee
Consent & House Procedure Committee
Leadership positions: Minority whip
Key legislative subjects: Student debt relief, health care, ethics
Kip Kendrick did not respond to requests for comment.
Martha Stevens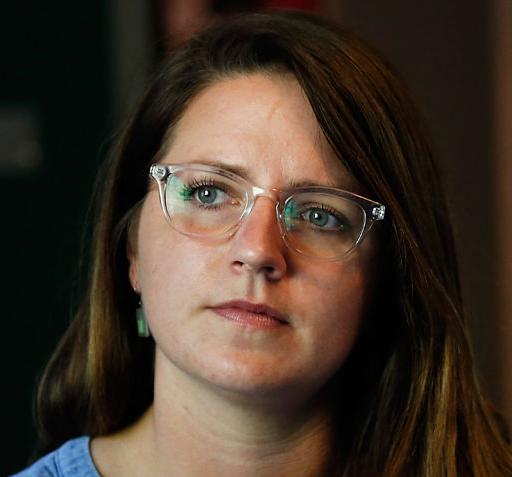 Agriculture Policy
Subcommittee on Agriculture Education
Consent and House Procedure
Health and Mental Health Policy
Interim Committee on Stabilizing Missouri's Health Insurance Markets
Joint Committee on Legislative Research
Leadership positions: N/A
Key legislative subjects: Health care, low-income assistance
Stevens said that sometimes good bills aren't passed because others get similar legislation through.
"One of the bills that I filed was a 911 good Samaritan bill and another representative had different language, and his bill passed," she said.