A mid-Missouri health clinic offering midwife services primarily to surrounding Mennonite and Amish communities will remain open while Circuit Judge Jon Beetem awaits proposed judgments from both parties after a Thursday morning trial in Cole County.
The trial was the culmination of a 2 1/2-year-old case in which the state is arguing Susan Wilson, a midwife running a medical clinic near Versailles, is operating a birthing center without a license.
Roughly three-quarters of her clinic's patients come from surrounding Mennonite and Amish communities. About 30 people from those communities, many towing babies delivered by Wilson, packed the courtroom for the trial.
Birthing centers are a type of ambulatory surgical center by law, so any establishment operating primarily for the purpose of performing surgical procedures, or childbirths, requires a license. But Wilson argues that her clinic, A Mother's Heart, does not fit that definition.
William Koebel, a licensing administrator for the Department of Health and Senior Services, testified in Thursday morning's trial that his department's regulations define any clinic where births are planned to occur as a birthing center.
Wilson said her clinic follows the "51% rule," which states a clinic is not a birthing center if medical services unrelated to childbirth generate more than half of its revenue. Koebel said that rule only applies to ambulatory surgical centers that provide surgical procedures.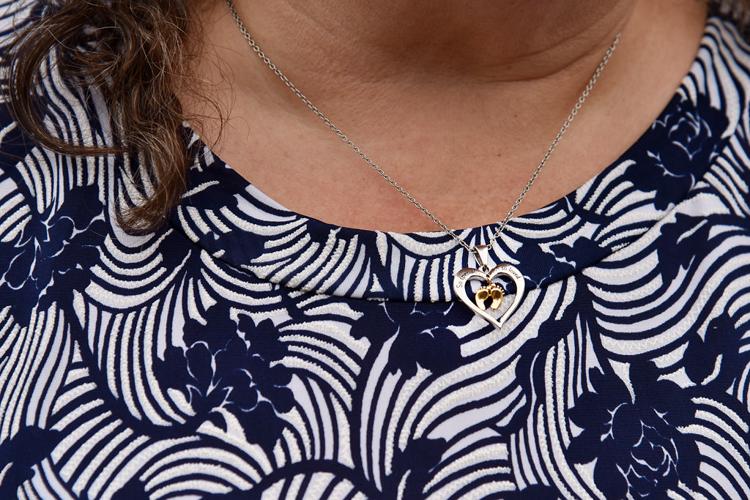 "I've always been of the understanding that the 51% rule did not apply to birthing centers," Koebel said during the trial.
After Koebel's testimony, Assistant Attorney General Timothy Duggan argued DHSS has rule-making authority that authorizes it to treat birthing centers differently.
"The rule is not inconsistent with the statute at all," Duggan said.
Several people at the trial said they came to support Wilson, who has been a certified midwife for 10 years. Chester Misener, whose three youngest children were delivered by Wilson, said the clinic between Versailles and Russellville meets a critical need.
"It's remarkable that this is the State of Missouri versus Susan Wilson, but I don't see anybody from the state of Missouri who's here to complain," Misener said. "Everybody is here to support her. I don't see victims in this. I don't understand why this is even a case."
Misener's wife, Carrie, said she'd just learned about the case last week.
"My initial reaction was just concern that there seemed to be a will to put an end to something that had helped so many people and that wasn't doing any harm," she said. "People ought to have the liberty to choose to have their children in this way."
Following testimony from Koebel, Wilson and a few clinic staff, Beetem gave both parties 30 days to submit proposed judgments. He will then pick one of the judgments and amend it as his final ruling.
In the meantime, A Mother's Heart will remain open. Wilson estimated she delivers between 80 and 100 babies each year at the clinic.
The trial didn't stop Wilson from her midwife duties, as she delivered two babies before sunrise Thursday.
"I love what I do," she said after the trial.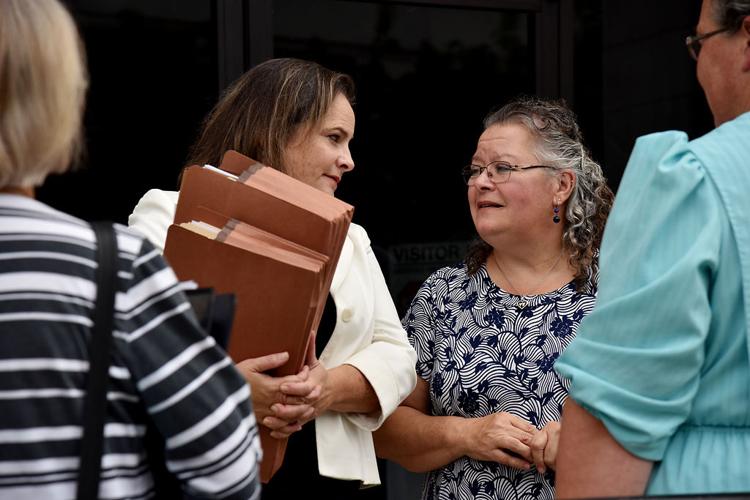 Missouri has roughly eight other clinics like Wilson's that offer midwife services but are not registered birth centers. Carver said a separate case would probably have to be brought to halt each clinic's operations, even if the judge rules against Wilson's clinic.
"I feel like the case law and the statute is on our side, so I'm not sure how we lose," she said.
If they do lose, Carver said they would likely appeal the decision.
Midwifery has been allowed in Missouri since the Missouri Supreme Court upheld a law legalizing it in 2008.
Supervising editor is Katherine Reed.