COLE CAMP — It's hard to know where to look first on Mark Chamberlin's farm. Cows and dogs roam as workers sort through the freshly laid eggs and hurry between buildings to fix broken machinery.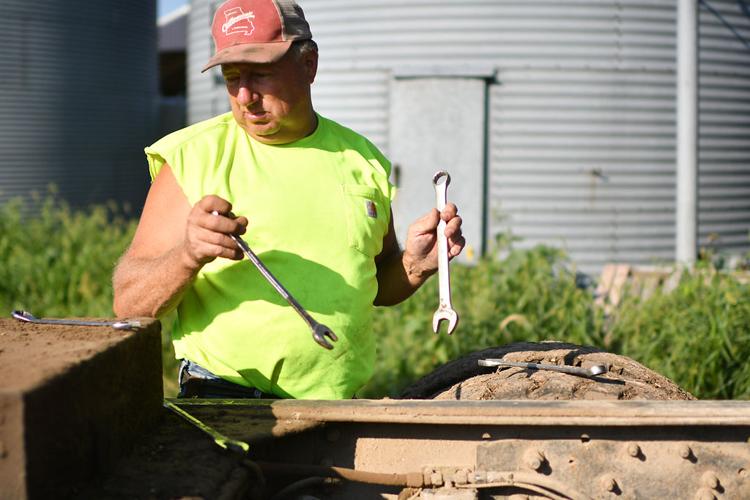 One thing easily missed is the Rock Island Corridor. Once a railroad line, it could be converted into one of the longest rails-to-trails projects in the country. But on a cloudy afternoon, it blends in with the rest of the Chamberlin property.
While Chamberlin and his neighbors worry about how having this trail run through their land could affect their livelihoods, the state has a host of issues to deal with to realize its multimillion-dollar vision for the Rock Island Trail.
Chamberlin said he supports projects that promote the outdoors, but he wants the state to consider the impact on landowners.
"All us farmers are conservationists; we're caretakers of the land," he said. "We just want our voices to be heard."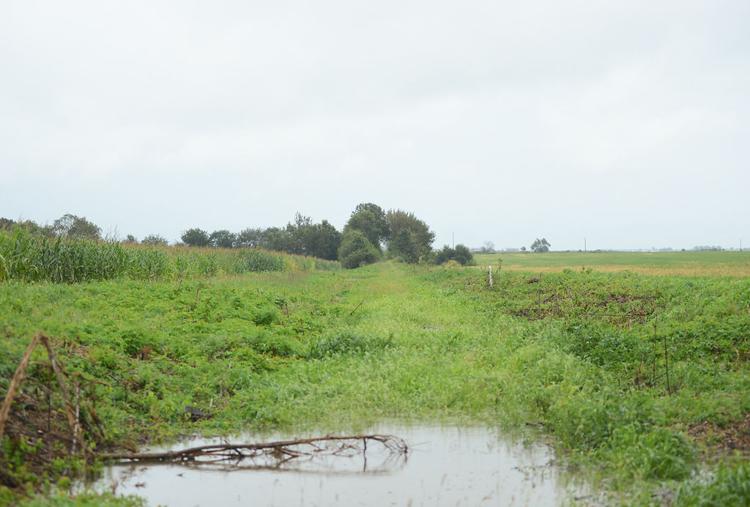 Katy Trail's successor
The Rock Island Trail would stretch 144 miles across Missouri from Windsor to Beaufort, connecting with the Katy Trail in Windsor. According to the Missouri Farm Bureau, the trail would affect nearly 700 landowners.
The Missouri Central Railroad, an Ameren subsidiary, owns the corridor and offered to give the former rail line to the state in 2014.
Advocates for the Rock Island Trail point to the economic impact of the Katy Trail. According to the 2012 Katy Trail Economic Impact Report, the state park attracts nearly 400,000 visitors per year, and the total economic impact is nearly $18.5 million.
Greg Harris and other members of Missouri Rock Island Trail Inc. hope the project could have a similar impact.
"We wanted to take an eyesore running through town and turn it into something meaningful," Harris said.
Above, a corrguated metal MFA Inc. fertilizer plant sits covered in moss next to what was once the Rock Island Corridor on Saturday in Cole Camp. MFA Inc. used to unload fertilizer directly from the railroad, but now MFA Inc. mostly relies on trucks.
Lack of communication
Chamberlin bought land near the small Benton County town of Cole Camp 36 years ago. He now owns 700 acres and rents another 700. More than a mile of the long unused Rock Island Railroad runs through Chamberlin's property.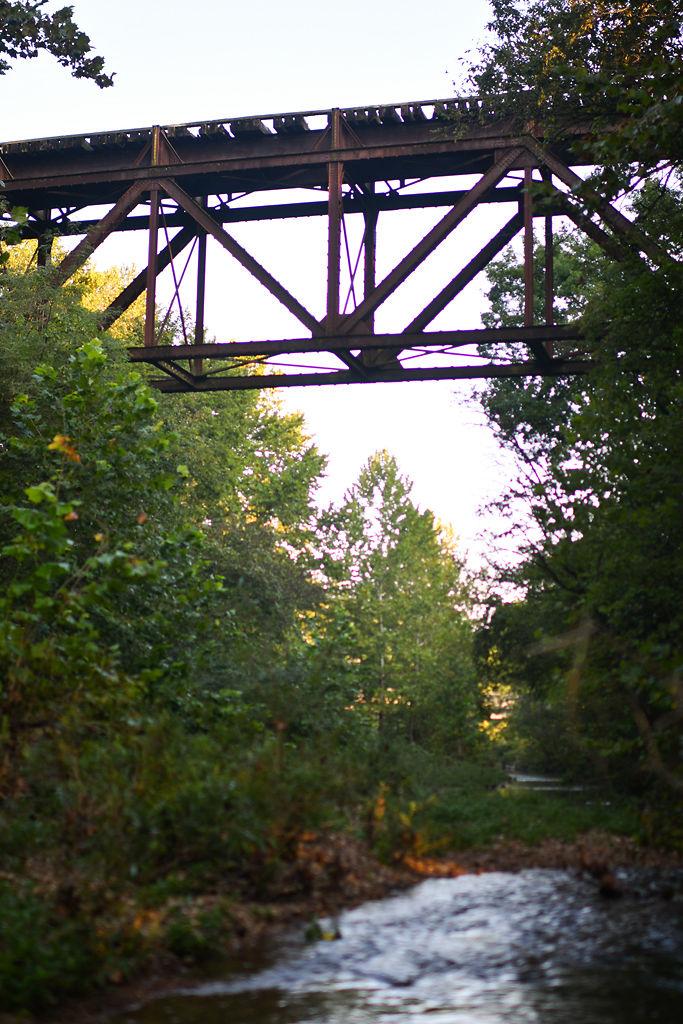 Chamberlin said he planned his farm operation under the impression that the railroad was permanently abandoned.
"Our cows actually cross the tracks to go to pasture," said Chamberlin. "We wouldn't have done that, except it'd been empty 40 years."
He also wanted the state to consider his perspective: "How would they like it if I built a trail through their backyard?"
Chamberlin's concerns extend beyond his own farm — he said he is worried about the safety of those who might use the trail. The Benton County farmer said he is unsure of how the state plans to coordinate with landowners who use pesticides in their fields along the corridor, for example.
"I'd feel terrible if somebody got sprayed and was highly allergic and couldn't make it down the road," he said.
Leslie Holloway, a spokesperson for the Missouri Farmer Bureau, said much of the anger over the trail comes from a lack of communication on behalf of the state.
"There would be some landowners who, no matter how much communication there had been, they would have been adamantly opposed to this because it's going to change their lives," said Holloway. "But there are others who, had DNR come to them early on and said, 'How can we work with you?' — that probably would not have been as big a deal."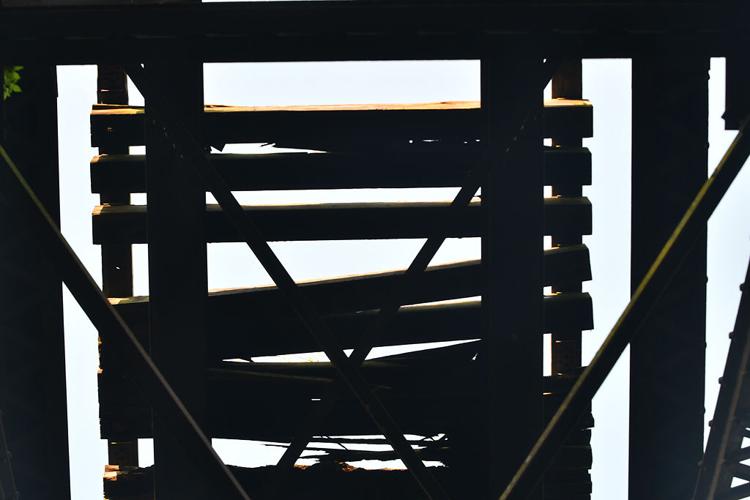 Rock Island Spur
Three years ago, Gerald Cox, 79, had many of Chamberlin's same concerns. Cox owns a 700-acre cattle farm about 10 miles west of Windsor, and his property is home to about a mile of the Rock Island Spur.
The spur is a 47.5 mile trail running from Pleasant Hill to Windsor and is considered the first leg of the proposed Rock Island Trail. It opened in 2016.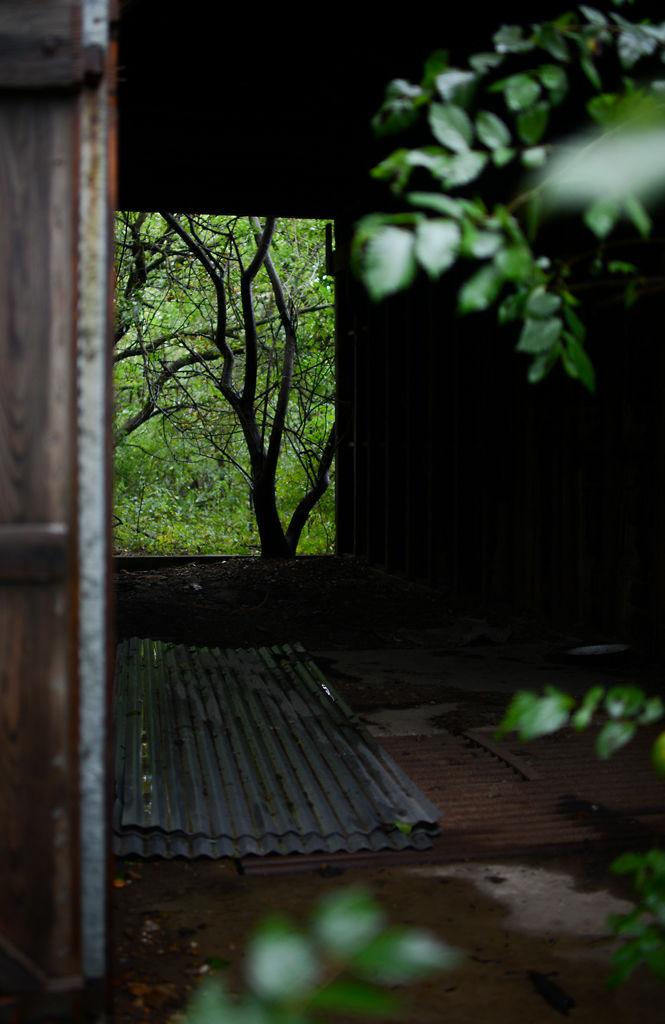 When Cox learned of the spur, he said his main question was how he was going to get his cattle across the trail. When the state paid for the new fencing he would have needed to make this possible, Cox said he changed his tune.
"We've got gates we shut across the trail and run the cattle across and then I shut them the other way, and it takes my cattle off the trail," Cox said. "So it worked out a lot better than I was afraid it would."
Since the trail opened in 2016, the cattle farmer said he hasn't had any major problems and that he enjoys the chance to talk to people who use it. However, Cox remains unsure of how the state might handle issues such as vandalism.
"Some people think it's funny to shoot animals, but it's our livelihood," Cox said. "We don't need that kind of stuff."
Next steps
The Missouri Department of Natural Resources and the Missouri Central Railroad will have until the end of this year to reach an agreement over the fate of the Rock Island Corridor.
The U.S. Surface Transportation Board approved a recent extension which will allow the Missouri State Park Foundation to explore funding options, according to a statement from Missouri State Parks.
"One of the last things we'd wanna do is take on a project or responsibility and it not go well because we didn't do our due diligence," said Deputy Director of Missouri State Parks Mike Sutherland.
Sutherland said it's too early to know when the trail might be open, but he said that if a deal is reached, his department will conduct more thorough outreach with landowners.
Sutherland said that the department's experience working with farmers along the Katy Trail has allowed it to create a system to deal with any problem that may arise.
"There are wide and varied scenarios, and we're always successful in working with landowners," Sutherland said.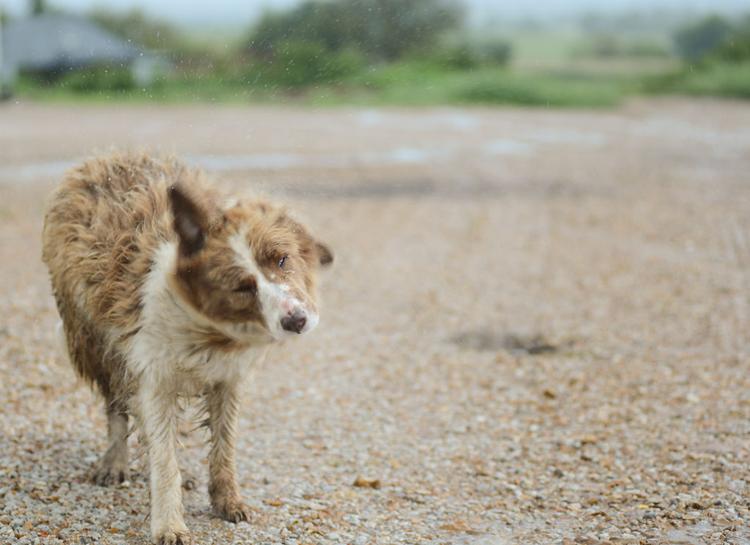 But Chamberlin said that when he voiced his concerns at the department's public meetings, he did not think they took him seriously.
"It's one of those things where they just hope they don't hear from us," Chamberlin said.