Public perception of the human papillomavirus vaccine has worsened partly because of posts on Facebook in the vaccine's first decade of availability, according to a study by an MU researcher.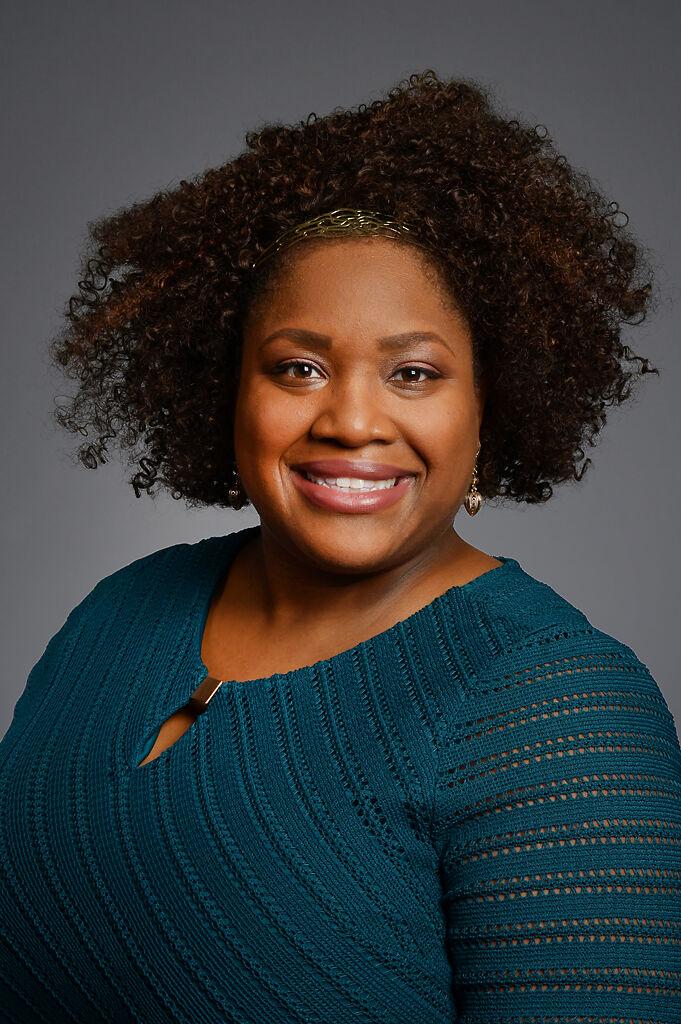 Assistant Professor Monique Luisi in the School of Journalism said she found that 45% of HPV-related posts she identified on Facebook reflected negative views of the vaccine, and the public was more engaged with these posts. The representation of the HPV vaccine has worsened.
"We live in an age where there is a lot of information available, especially on the internet and social media," she said. "It is sometimes very difficult to know if that information is accurate," and some people will take negative posts to heart if they see them all the time.
In addition, negative posts encourage the emergence of other negative posts, she said.
Luisi, who is on the strategic communications faculty, began the study in 2016 and collected data consisting of more than 6,000 HPV vaccine-related Facebook posts published from 2006 to 2016.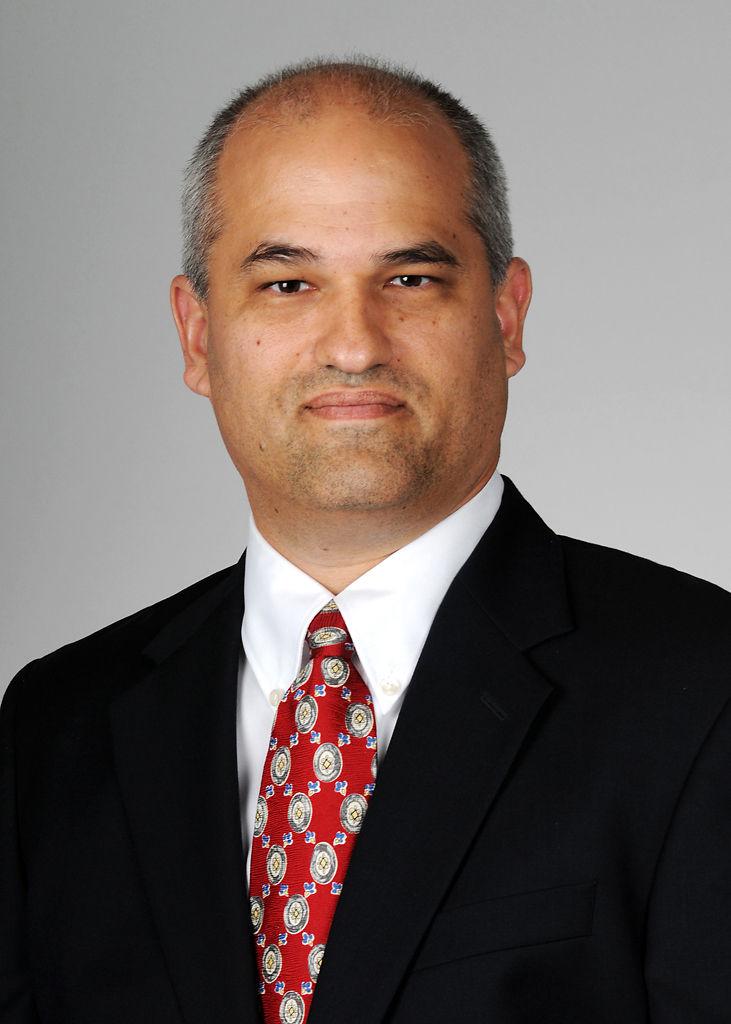 "These vaccines are quite effective. More than 30,000 people have HPV-associated cancers that the vaccination could help prevent," he said.
The vaccine can also help prevent the development of pre-cancer of the cervix, he said. It is recommended for all people starting as early as age 9 through 26.
50% vaccination rate
Although HPV vaccines are effective, people are still quite hesitant about receiving them, Kimchi said.
"When you look at things like measles and mumps, vaccination rates are better than 90% for the entire population across the United States," he said. "But when you look at HPV vaccination, rates hover around 50%, and slightly higher in women."
Young women's HPV vaccination rates are around 54%, while young men's rates are around 48%, he said. These rates are larger than they were three or five years ago, but they're just moving up incrementally.
Children entering schools in most states, including Missouri, are not required by law or school regulations to have the HPV vaccination, which contributes to the much lower HPV vaccination rate, he said.
"Our public school system actually started listing the vaccine as part of their recommendations but not requirements," he said.
The reluctance to get HPV vaccines is another factor that contributes to the low rate.
Luisi said vaccine hesitancy exists on a spectrum. "There are some people who are against all vaccines, while there are some people who are against only a few vaccines," she said.
Some people who are nervous about vaccine ingredients are hesitant toward many vaccines, including HPV, she said.
But some people, especially parents, are only reluctant to have their children get vaccines that prevent sexually transmitted infections, she said.
"They don't want to have their children vaccinated because they don't want to have those difficult conversations with their children or think their children are not sexually active," she said.
Power of anti-vaxxers
Luisi said she thought the increasing number of anti-vaxxers' posts on HPV might increase the number of people — especially those who are concerned about vaccine ingredients — who will hesitate to get other vaccines, including the COVID-19 vaccines in development.
About half of Americans said they wouldn't get the COVID-19 vaccine even when it is widely available and cheap, or weren't sure if they would, according to an AP-NORC Center for Public Affairs Research poll in May. That percentage has declined some in more recent polls.
A study done by German researcher Cornelia Betsch in 2010 showed that five to 10 minutes of accessing an anti-vaccine website where misinformation is presented in an authoritative manner changed people's intention to immunize.
"The problem is, before we had the internet and social media, you could have somebody who didn't believe in vaccines, but they didn't have the same kind of reach with their unusual ideas," Dr. Noni MacDonald, a pediatric specialist and world expert on vaccine hesitancy, said in an interview with CBS in 2017. "Now anybody can call themselves up as an expert, even if they are not an expert."
The anti-vaxxers always want a vaccine that is completely safe and completely effective, but nothing is 100% safe and 100% effective, she said. However, "just because you got an HPV vaccine and then something happened, it doesn't mean the HPV vaccine caused whatever happened."
Reassurance needed
Kimchi said some people were concerned or are still concerned that vaccines are related to developmental disorders like autism and other problems.
"Unfortunately, when people hear a bad thing, it is hard for them to get that out of their consciousness and it is hard to understand that maybe wasn't real," he said. "So I think reassuring them that side effects are unusual (is necessary)."
Kimchi said people should know the true benefits of what they get from a vaccination.
Diseases that were devastating and life-threatening have been eradicated because of vaccines, he said.
As to the pandemic, "one promising way for resolving this pandemic is going to be a vaccine," he said.
To persuade more people to get vaccinated, Luisi, the researcher, said "it is important that we not only communicate that the vaccine is safe but that we are able to communicate to people and say: Yes, I understand that you are scared, but here is the information; and it is okay to be scared, but let's put you in the right direction about these vaccines."