Today's Headlines

Hello, $SUBSCRIBER.FIRSTNAME

Thank you for starting your day with the Missourian. Here's what we think you need to know as you start your day. Please pass this email on to others whom you think would enjoy our stories.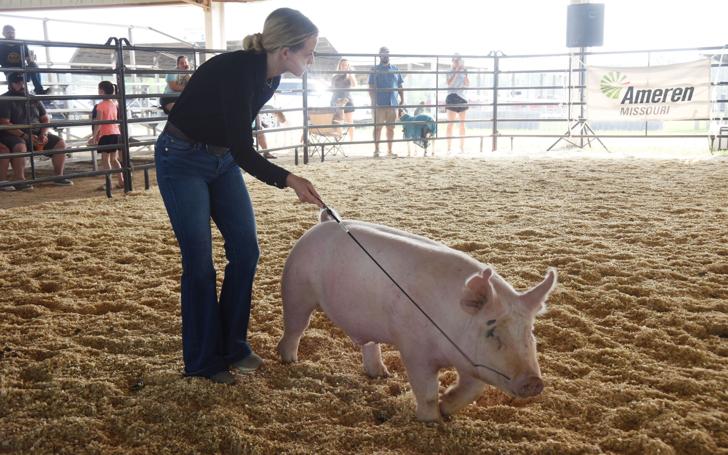 Winners were Dakota Varvil, 14, of Ashland and Ryan Rounsavall, 17, of Columbia. Read more
Do you like what you see? The Columbia Missourian produces in-depth journalism across many platforms while coaching talented MU students. Independent reporting isn't cheap to produce, even if it's free to consume. We hope you'll help by subscribing.