Sports Update

Hello, $SUBSCRIBER.FIRSTNAME

Here is what you need to know in sports today.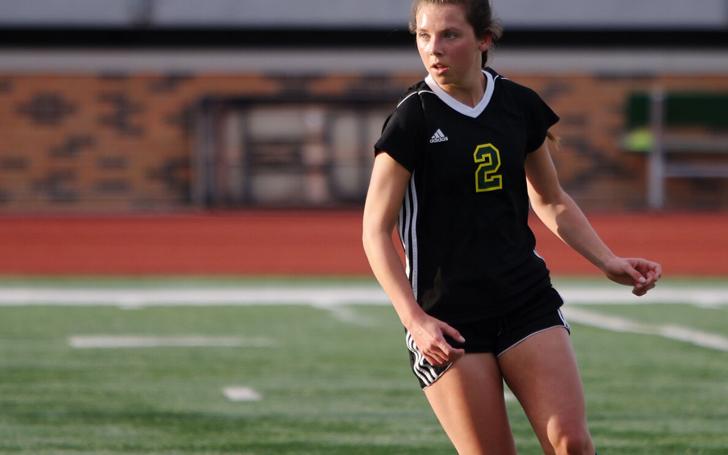 A two-goal night from Madison Hendershott helped the Bruins get an impressive win over Rolla. Read more
Do you like what you see? The Columbia Missourian produces in-depth journalism across many platforms while coaching talented MU students. Independent reporting isn't cheap to produce, even if it's free to consume. We hope you'll help by subscribing.