Sports Update

Hello, $SUBSCRIBER.FIRSTNAME

Here is what you need to know in sports today.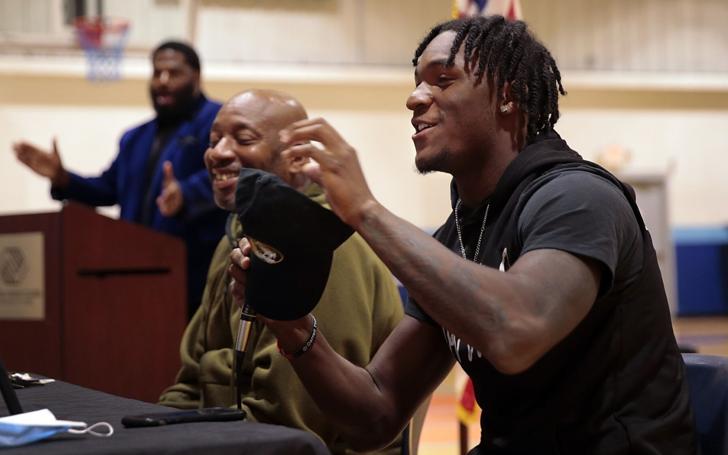 Five-star East St. Louis receiver Luther Burden committed to Missouri, choosing the Tigers over traditional powers Georgia and Alabama. Read more
Do you like what you see? The Columbia Missourian produces in-depth journalism across many platforms while coaching talented MU students. Independent reporting isn't cheap to produce, even if it's free to consume. We hope you'll help by subscribing.