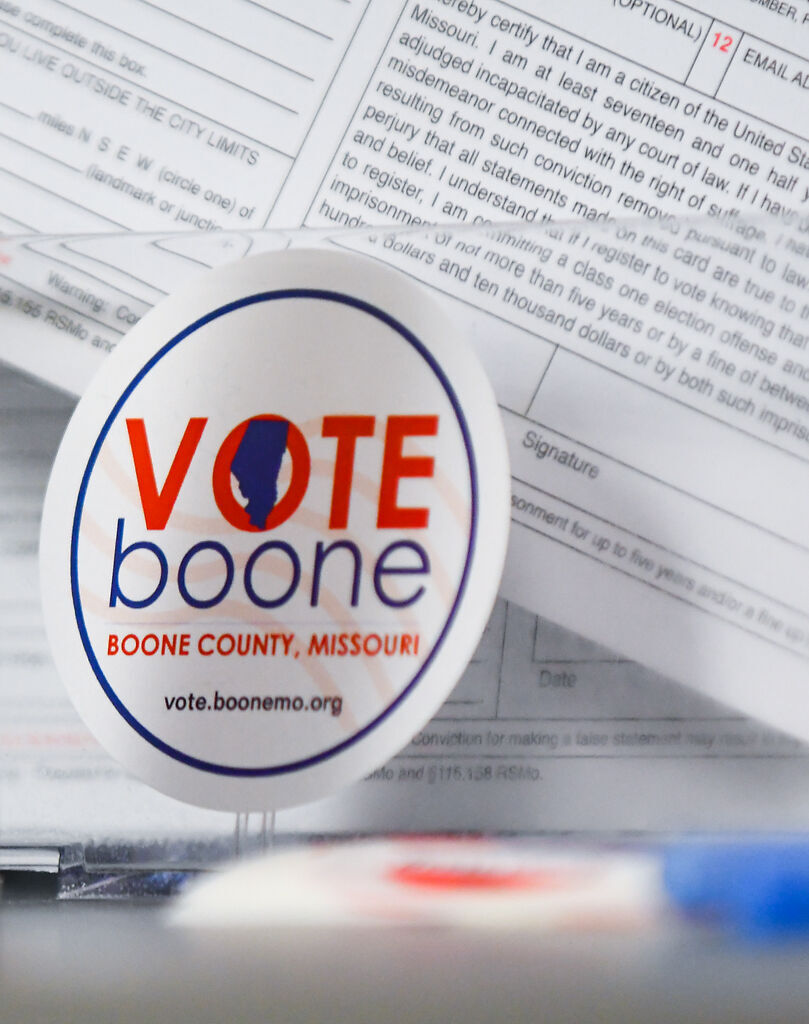 Election 2020: Everything you need to know before you vote
In our voters guide, we break down all of the races and issues you will find on your ballot. There are more ways to vote in this year's election, and this content will help inform and prepare you to vote.
Do you like what you see? The Columbia Missourian produces in-depth journalism across many platforms while coaching talented MU students. Independent reporting isn't cheap to produce, even if it's free to consume. We hope you'll help by subscribing.